After what feels like an eternity of quarantine with no sign of the Disney Parks re-opening in the near future, I am dreaming of the day that I'll once again be driving under the Walt Disney World arch to revisit the magic! Once the parks re-open, I'm sure Disney will be doing the most to ensure guest safety and I will definitely be doing my part as well; however, I can think of a few things at the parks that I won't be able to look at quite the same post-quarantine. Let's discuss.
Park Touch Points (Biometric Scanning)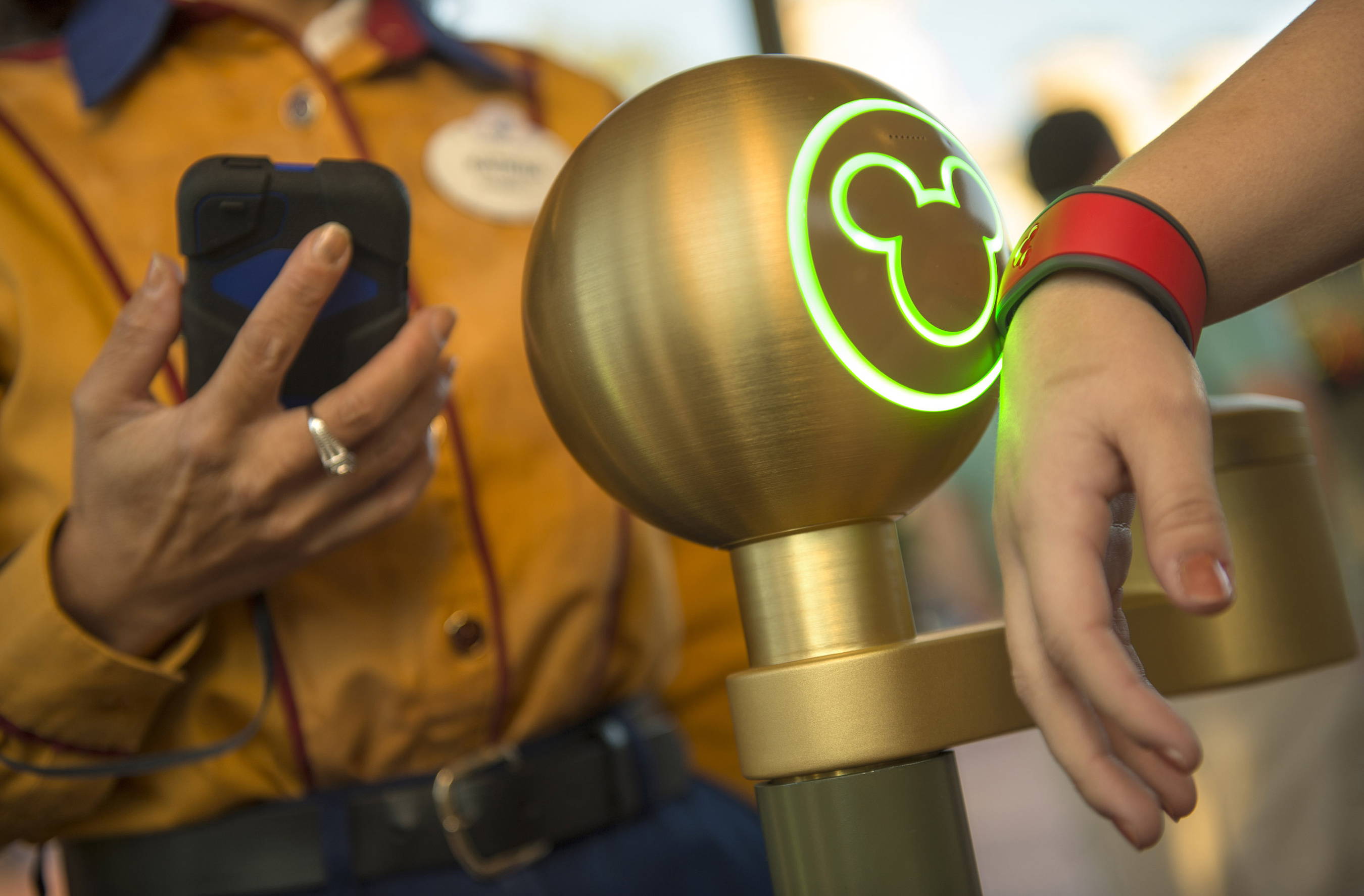 I'm kicking it off with one of the most unavoidable parts of visiting any Walt Disney World park — the touch points. A simple tap of your Magicband/ticket card & a scan of your finger and you're in the park (just like the couple thousand guests who scanned in before you). On occasion, I have not had to scan my finger to enter the parks on busier days which makes me wonder if they'll forego that step entirely once the parks open back up. If not, it's nothing a little hand sanitizer after scanning in can't fix!
Interactive Ride Queues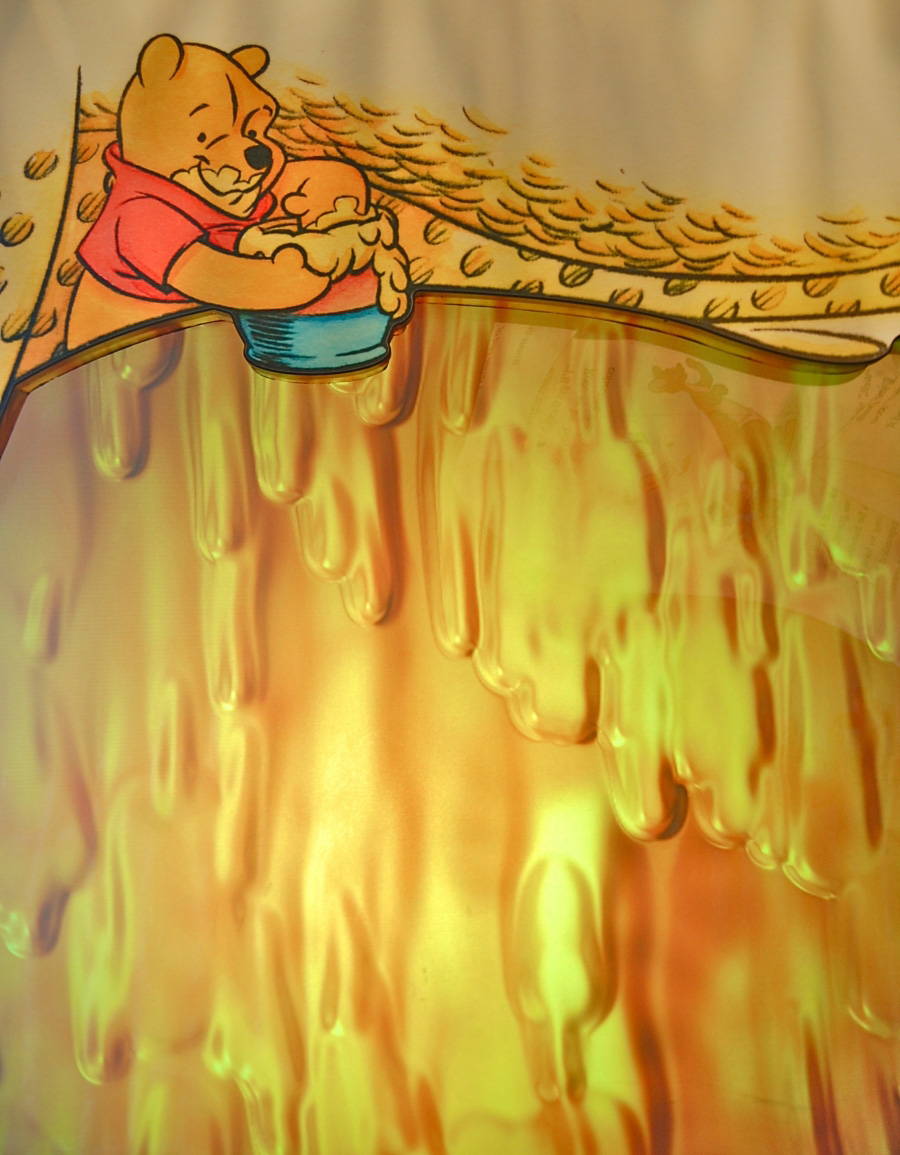 If you know me, you know my opinion on interactive ride queues — cute in theory, but sometimes prevent the line from flowing and guests from filling in all of the available space. They're also interacted with by most guests in line, so perhaps there will be sanitizing wipes added nearby so that they can still be enjoyed safely!
The Tomorrowland Krugle Ball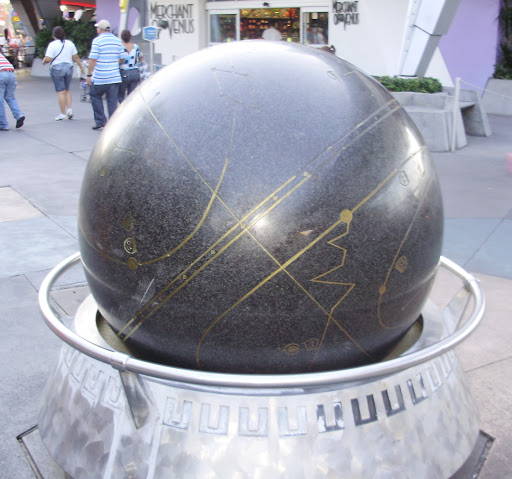 This one has always been an anomaly for me. I've never really understood the allure of intentionally trying to spin that giant water ball that just about every other person in Magic Kingdom has touched, but alas it's a pretty common thing. I've also seen one too many guests using it to rinse their hands over the years, but I imagine it's something that'll be getting a lot less use post-pandemic.
The Sword in the Stone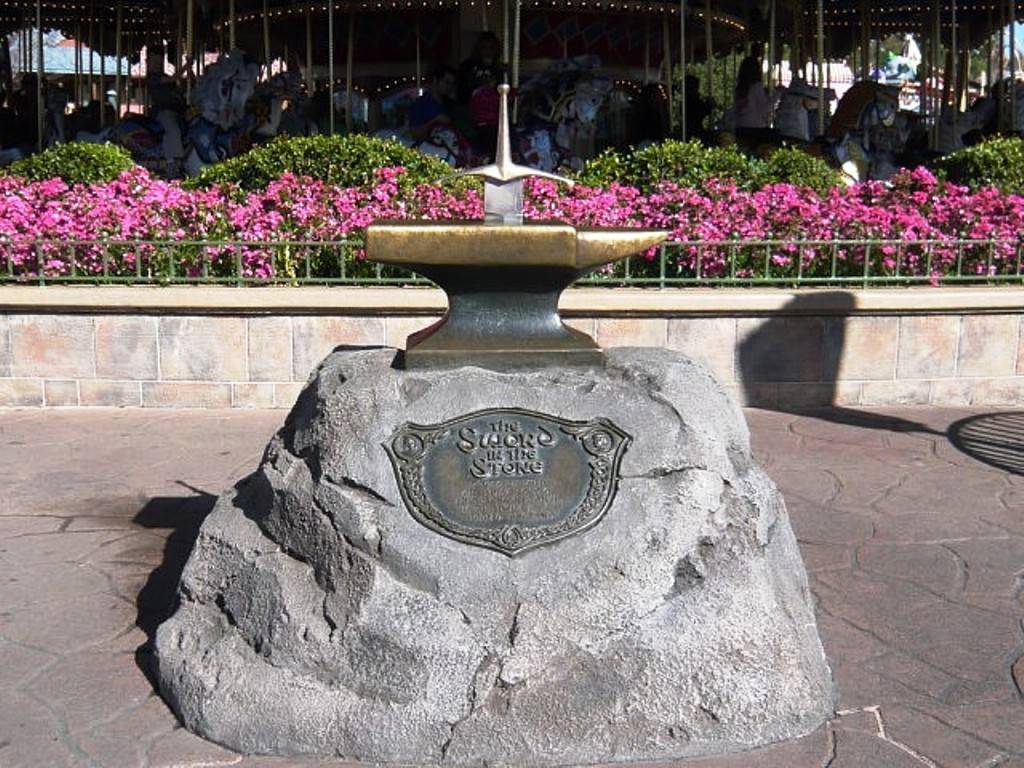 Similar to the Tomorrowland water ball, the Sword in the Stone at Magic Kingdom is another *hands-on* attraction, but this one I actually kind of love. There's nothing like the thrill of running up to that sword to see if you're the chosen one worthy enough of pulling it from the stone! However, next time I make an attempt I will definitely be giving it a wipe with a Wet Ones first.
Character Meet & Greets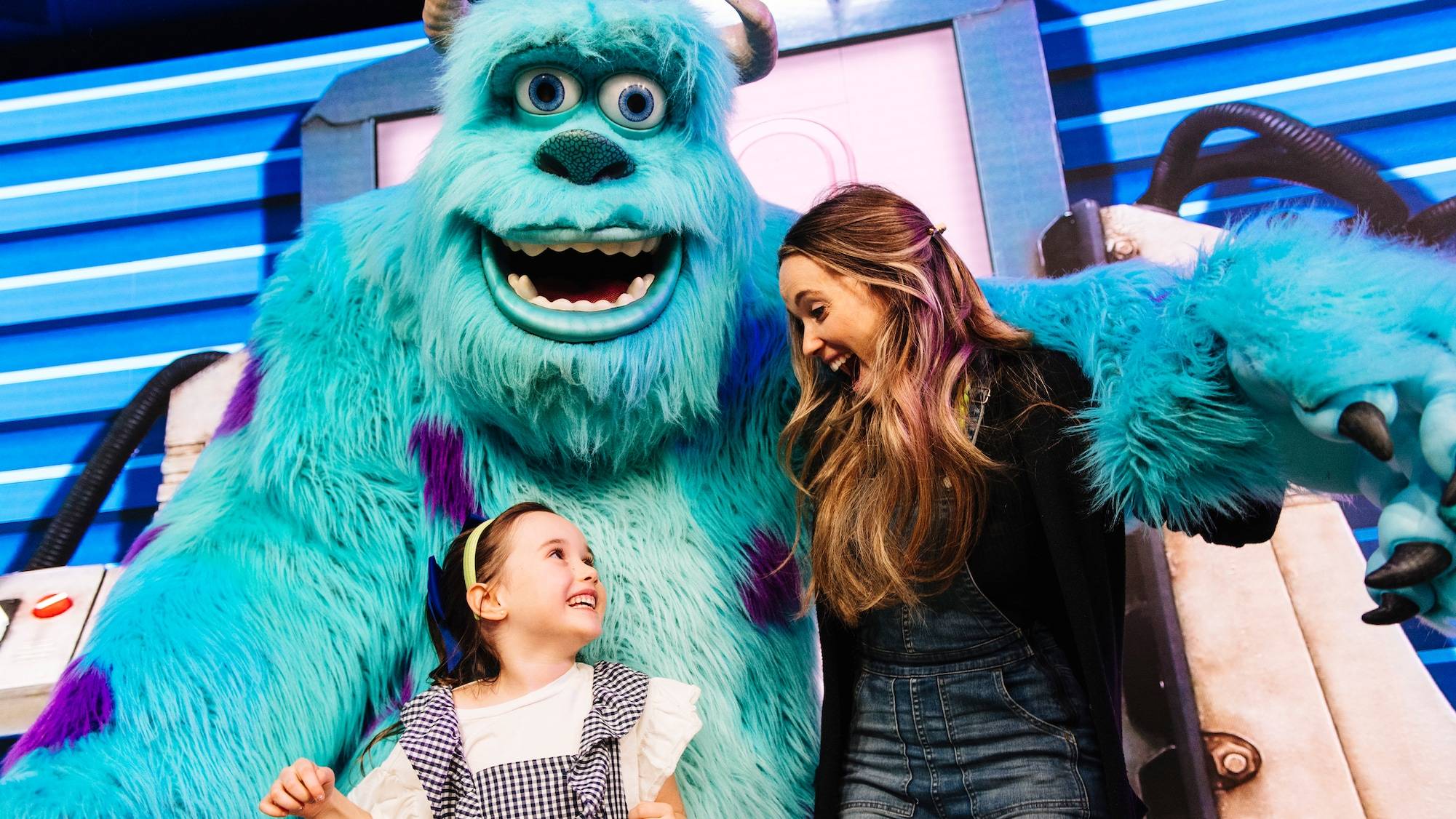 Last, but certainly not least … character meet & greets. Despite my crippling fear of making small talk with characters, it's going to be a strange feeling to be able to give Mickey & Minnie a hug after staying 6 feet apart from everyone for so long. 
There you have it. The five Disney things that I won't be able to think about quite the same post-quarantine. Like I mentioned at the start of this article, I am sure Disney will be doing everything they can to keep guests safe and will have procedures in place for just about everything I mentioned and this list is definitely meant to be a lighthearted take on what life at the parks may feel like once they re-open!