Between the fall season decorations and Christmas time, the second half of the year just has to be the superior Disney World time to visit. While Mickey's Not So Scary Halloween Party has been canceled and the fall decorations have yet to go up around the Magic Kingdom, there's still a few ways we can all get our Fall fix at Disney. Whether you're looking for Halloween filled frights, or just a casual autumn vibe, there's still something for everyone at Disney World this year!
1.The Haunted Mansion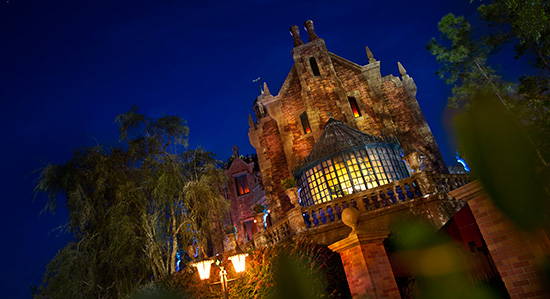 When we think of Fall time we almost immediately think of Halloween. And any Disney Parks fan knows that the Haunted Mansion is the spookiest way to sir up some Halloween fun at Magic Kingdom. While this one is a year-round attraction, there's no better way to get in the Halloween spirit than by paying tribute to the 999 Happy Haunts that live within.
2. Carousel of Progress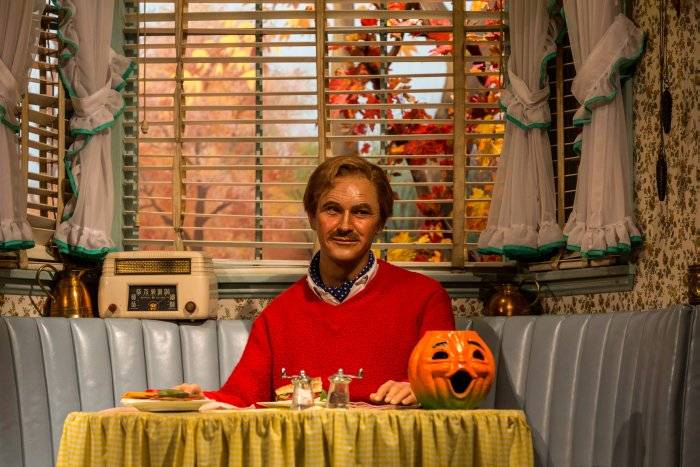 Ok, I get it, this one's a stretch. BUT desperate times call for desperate measures and the Carousel of Progress directly addresses the Halloween timeframe and the scene is set smack dab in the middle of the ideal Fall season. There's red and yellow leaves on the trees just outside the window, pumpkin's on the floor next to Rover, and everyone's favorite surprised pumpkin on the table next to Daddy John Progress. Who doesn't want to gather in the kitchen and listen to John talk about his new kitchen appliances and his commute to work?! While it's only 1/4 of the entire Carousel of Progress ride, I'll be riding this one a few times this Fall just to feel something.
3. The Fall Decorations at Magic Kingdom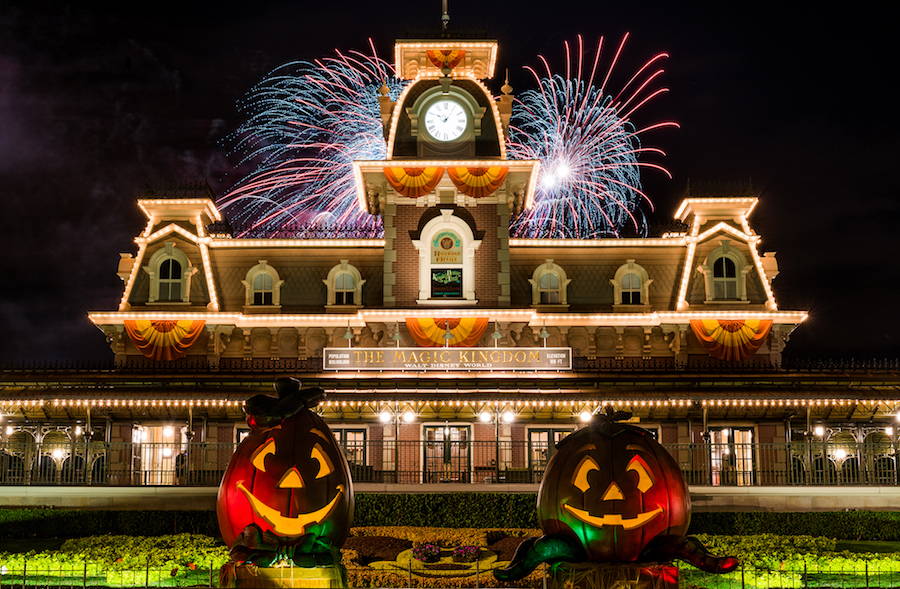 The iconic fall decorations usually begin rolling out around Magic Kingdom in early August, and as much as I hate the unnecessarily early celebrating, it always marks the official start of the season to me (I live completely on Disney's time). While the decorations have yet to go up around Magic Kingdom for the 2020 season, I'm still holing out hope that they'll be decorating this year, perhaps with just a delayed schedule. I NEED my Main Street Pumpkin fix!
4. Disney's Fort Wilderness Resort Golf Cart Halloween Parade
Disney's Fort Wilderness Resort and Campground is the place to be for Halloween. The regulars at the resort take Halloween festivities very seriously and with most of the activities being social distancing compliant, we expect nothing less this year too. The famous Fort Wilderness Golf Cart Halloween Parade typically takes place on October 30th or 31st (the official date can be found on the resort's calendar when it comes out not the first of the month) and features die-hard Fort Wilderness fans with the most absurdly decked out Disney golf carts parading down the roads of the campgrounds, showing off their unique and creative golf cart floats. You can check out the 2019 golf cart parade above. Beyond that, throughout the entire month of October, Fort Wilderness guests have been known to decorate their cabins and campsites with Halloween decor that would even impress Jack Skeleton himself. While neither of these activities are official or endorsed by Disney, it's a great thing that's been brought on over time by the locals that Disney allows them to do.
5.Disney-Inspired Halloween Merchandise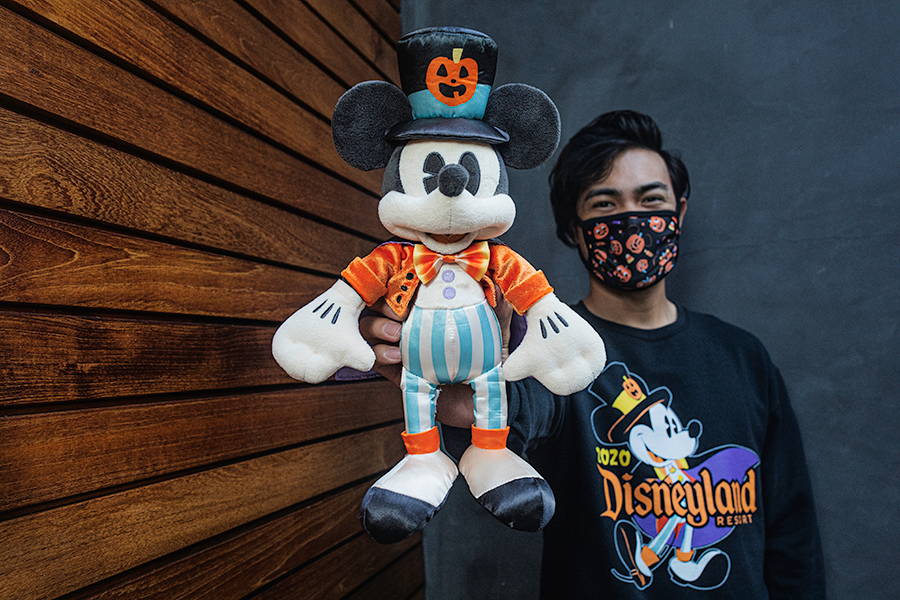 If nothing else, you can still deck out your home with Disney-inspired Halloween merchandise this season. Disney has recently released it's 2020 Halloween Collection on shopDisney as well as around the Disney Parks and Resorts. The collection is full of Halloween essentials from plush, to costumes, to clothing. Here at The Lost Bros, we've also released our first round of 2020 Halloween clothes, and our second round is dropping next Monday at 10 AM!
So there you have it! While Disney's main Halloween event won't be taking place this year, that doesn't mean we can't get a little creative and celebrate the season!
If you liked this article make sure to check out ourstore here, and use LOSTBROSBLOG for 10% off your first order!