The celebration will include a 60-piece orchestra, and a cast that will include the film's original voice cast including Benjamin Bratt, Jaime Camil, Alanna Ubach, and Alex Gonzalez, the younger brother of Anthony Gonzalez, who played Miguel in the film. The concert celebration will also include Eva Longoria, Miguel, Carlos Rivera, Lele Pons, Rudy Mancuso, and Natalia Jimenez!
The cast will sing and dance to original scores from the film including "Un Poco Loco" and "Remember Me", all while set to a live orchestra conducted by Sarah Hicks.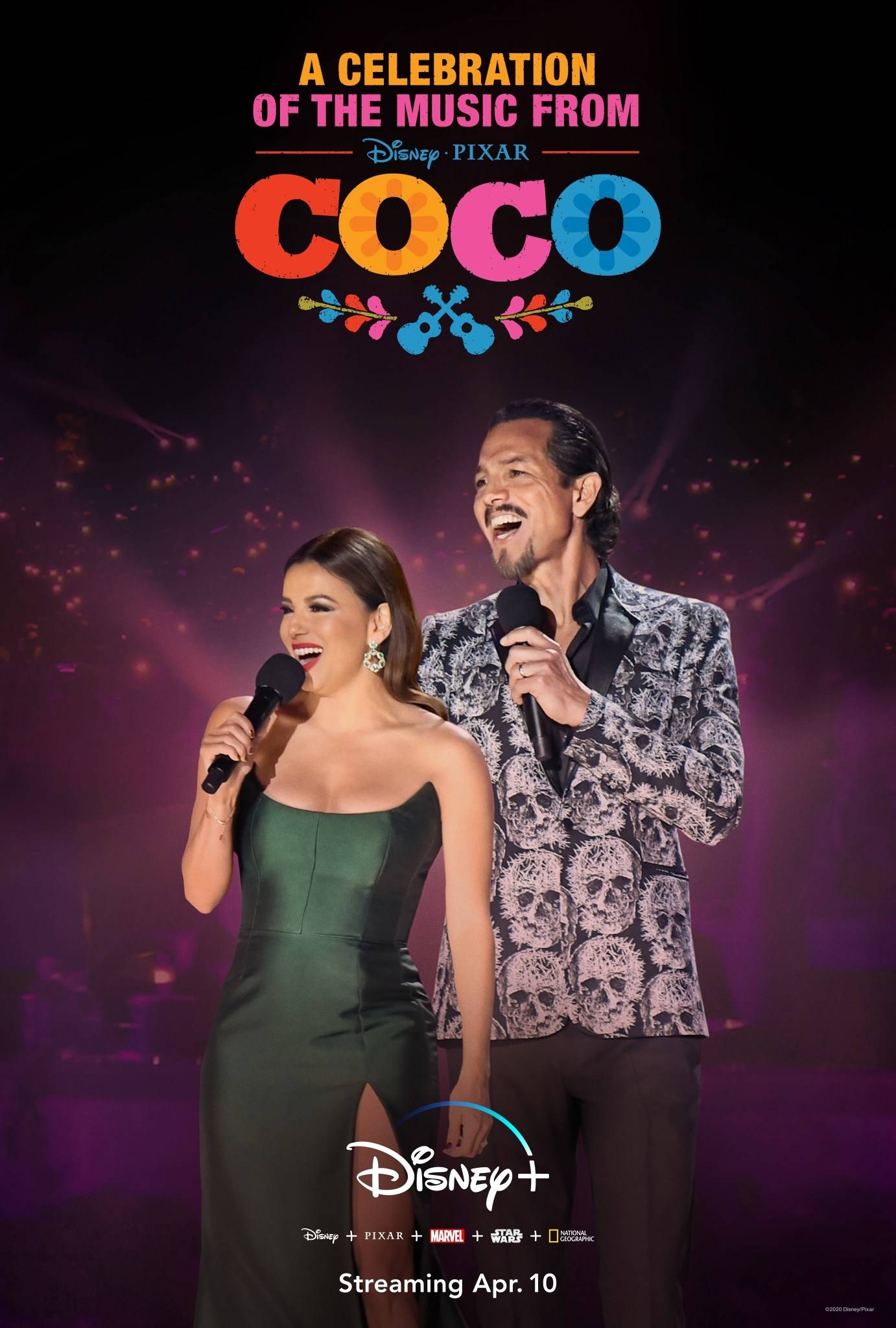 A Celebration of the Music from Coco is directed by Ron de Moraes and produced by Eventvision, with Gary M. Lanvy, Rob Paine and R.A. Clark serving as executive producers. The live concert event was directed by Fernandez del Paso and produced by Disney Concerts and Live Nation/Andrew Hewitt & Bill Silva Presents.
The celebration will be available for streaming April 10th on Disney Plus and we can't wait to experience this one! If we're our of quarantine by that time, the Lost Bros are TOTALLY having a watch party and sing-along for this one. We'll see you there!
If you liked this article make sure to check out our store here, and use LOSTBROSBLOG for 10% off your first order!