Walt Disney Animation is doing their best to keep us entertained at home with an all-new short series called "At Home With Olaf". Each clip in the series was created entirely at home by the animation team, and voiced by Olaf himself - Josh Gad at his home. The series is releasing on Youtube and you can watch the first clip titled "Fun With Snow" now!
You can also check our the second clip "Alone in the Forest" here:
The series will follow everyone's favorite snowman getting into some mischief in a seemingly isolated forest setting. The clips are around 40 seconds each and while they don't offer much of a story or context, they're simple and cute. The series is animated by Hyrum Osmond (aka the coolest name ever), who is in charge of animating all of Olaf's projects.
We understand how incredibly difficult is is to animate even a small clip such as this one, so the fact that Osmond and Gad teamed up to work on this series completely out of their homes is impressive, especially since there will be a new episode in the series added daily.
Josh Gad has done more than just voice Olaf out of his home since quarantine started. Last week he took to Twitter and Instagram to read stories to children and home around the world.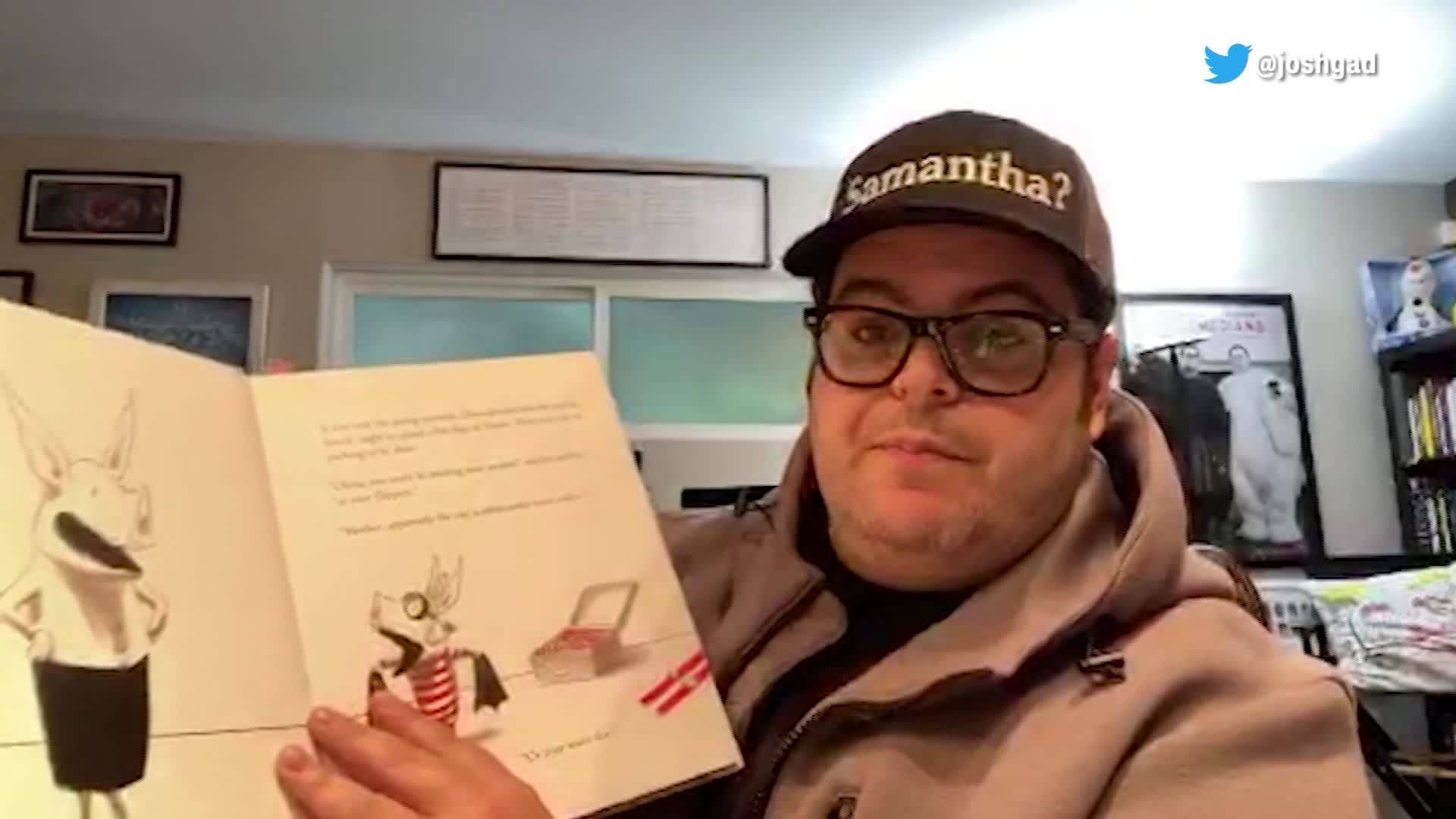 Continue checking back to the Disney Animation Studios Youtube channel every day for the next installment of Olaf at Home! If you're looking for something a little longer than 40 seconds to fill your time, don't forget that Disney's latest theatrical releases Frozen 2 and Onward are now streaming on Disney Plus, as well as the upcoming Disney on Broadway benefit concert.