The iconic Ample Hills Creamery at Disney's Boardwalk Resort and the soon-to-be expansion at Disney Springs will not be reopening. The Boardwalk location, which opened in 2016 has closed it's doors for good and the Disney Springs expansion location, which was already underway, has been abandoned according to Disney.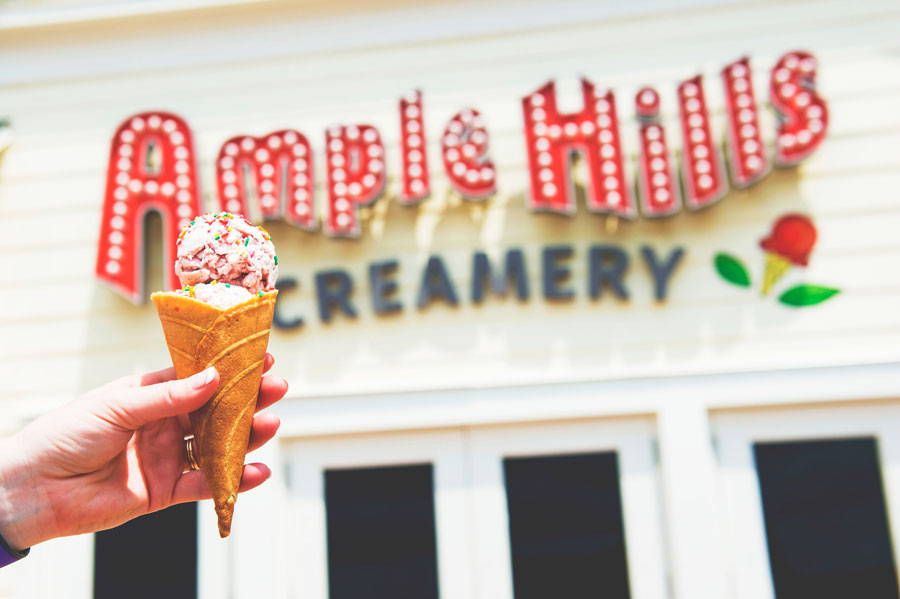 Construction on the Disney Springs location had been delayed do to COVID-19, which came around the same time the company filed for chapter 11 bankruptcy. The agreement that kept the company at Disney World also expired in January, which ultimately sealed the fate for the Disney locations.
Right now, there are no plans to fill the spaces that occupied the creamery at the Boardwalk or Disney Springs, however Disney indicated that they are excited to share more details about the future use of the spaces.