An All-New Onward Trailer is Here From Pixar and It's Perfect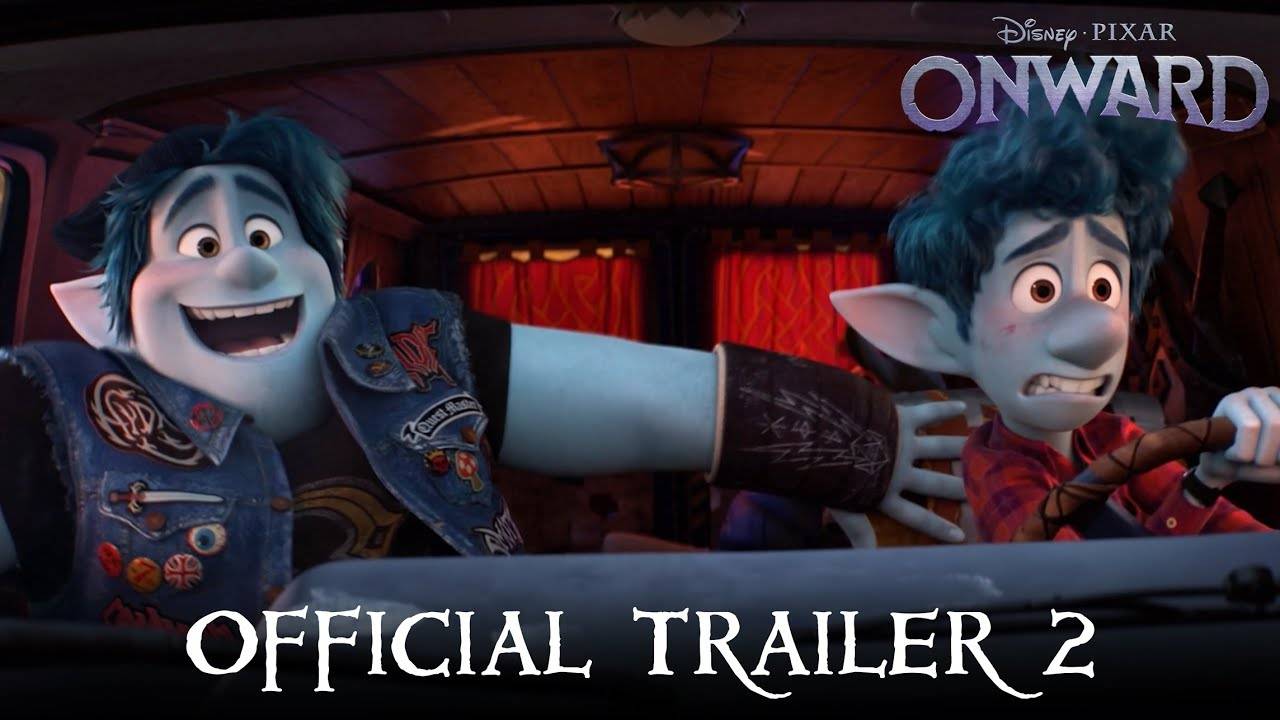 Disney Pixar just released an all-new trailer as well as some brand new character posters for the upcoming movie "Onward"! The film will feature Ian (Tom Holland) and Barley (Chris Pratt), two brothers who go on a quest to to spend one more day with their dad.
Check out the latest trailer for the film below.
Pixar also released these all new character posters, and announced that Ali Wong, Lena Waithe, and Mel Rodriguez would be featured as voice actors in the upcoming film.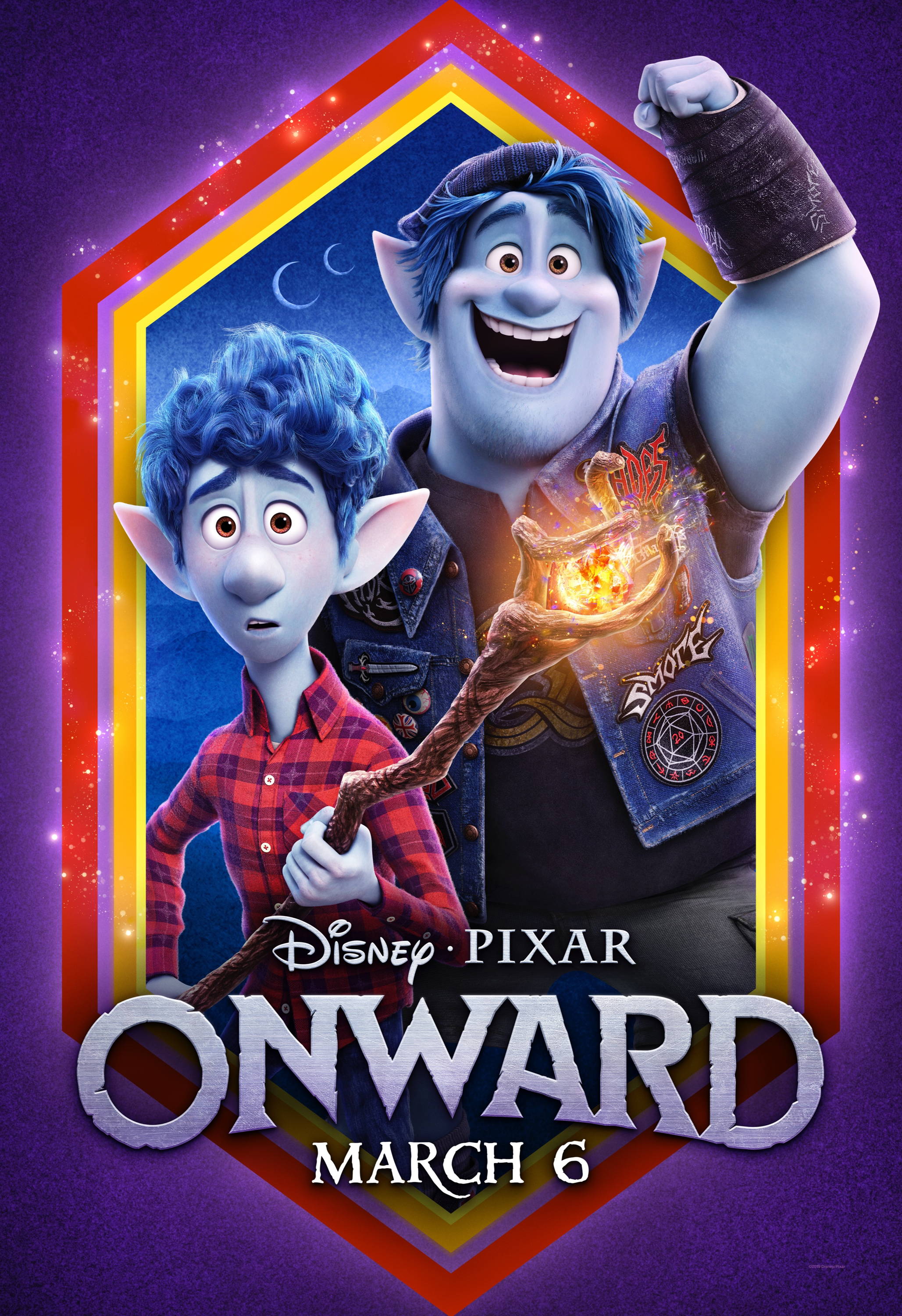 ---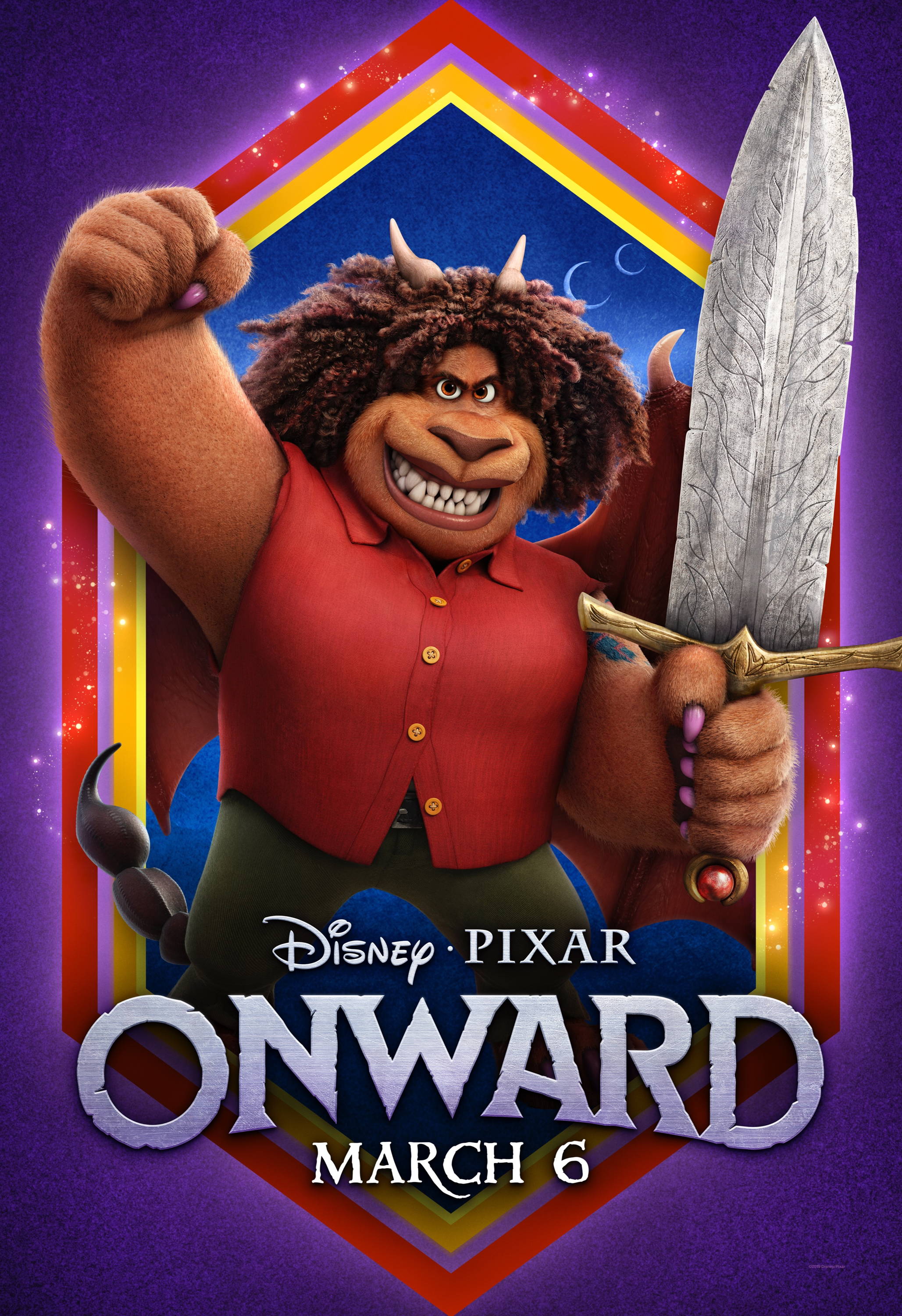 ---
---
---
"Onward" rolls into theaters on March 6, 2020.
We're counting down the days until tickets go on sale for this one because this film looks like it has the potential to be one of Pixar's best yet! Are you excited for Onward? Let us know in the comments below!
If you liked this article make sure to check out our store here, and use LOSTBROSBLOG for 10% off your first order!