Starting March 1, you can become sea-sleuths with Finding Dory's Friends, a new self-led journey through The Seas with Nemo & Friends pavilion at EPCOT. Grab a complimentary scavenger hunt booklet where you'll follow a map through the pavilion to solve rhyming puzzles and look for clues to help Dory remember and locate her marine friends!
This new experience offers a fun and interactive way for guests of all ages to learn more about our friends under the sea. The booklets will be located on the first floor inside The Seas with Nemo & Friends pavilion. Collect cool stickers, learn fun facts about amazing ocean animals and make fun memories as you travel among the many fascinating exhibits and displays throughout the pavilion. You won't want to miss out on this new fin-tastic scavenger hunt adventure!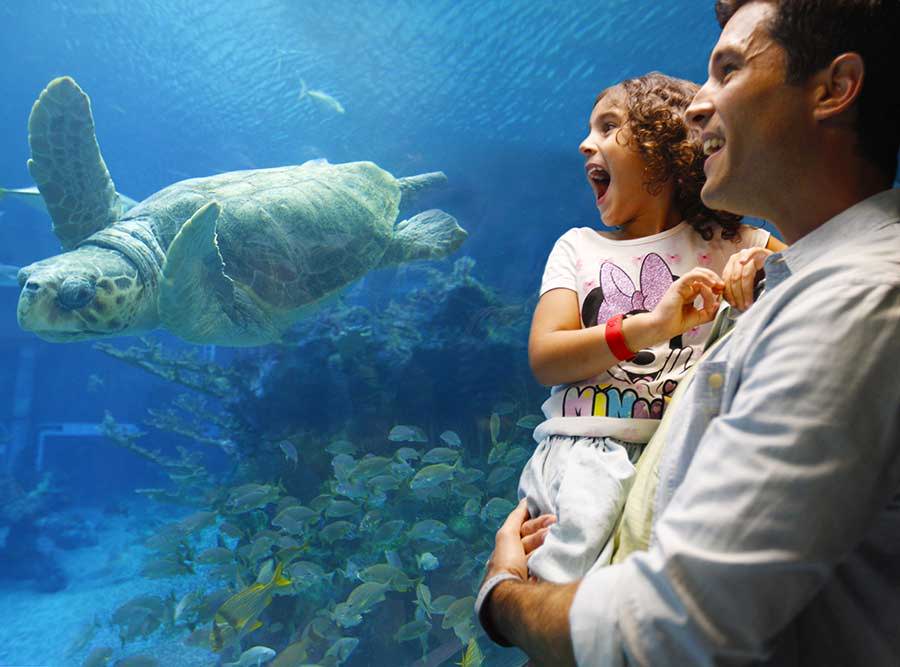 This is just another example of something so simple that was implemented to give guests another fun activity to do in the park and we LOVE this idea! We can't wait to go on this all-new scavenger hunt with Dory and her friends and we can't wait to bring all of you along on our adventure with us!
Stay tuned to our Instagram account @TheLostBros and the Lost Blog as we try out this experience for the first time! See ya on the sand bar!
If you liked this article make sure to check out our store here, and use LOSTBROSBLOG for 10% off your first order!