Today Disney Parks CEO Bob Chapek announced that the first phase of the highly anticipated Avengers Campus at Disney California Adventure will be opening July 18th, 2020!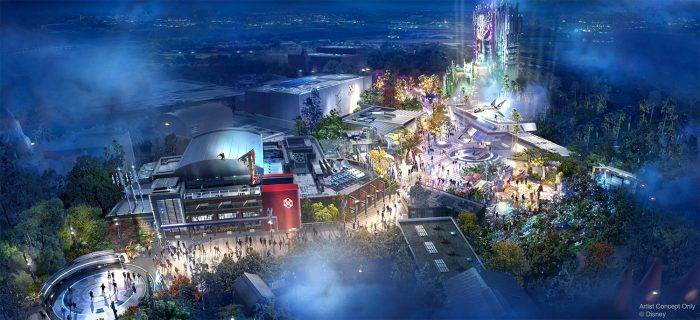 First up, the new Spider-Man experience will be open with the first phase. The experience is the first ride for the web slinger, and is home to the Worldwide Engineering Brigade, or "WEB". The experience will be titled "Web Slingers: A Spider-Man Adventure".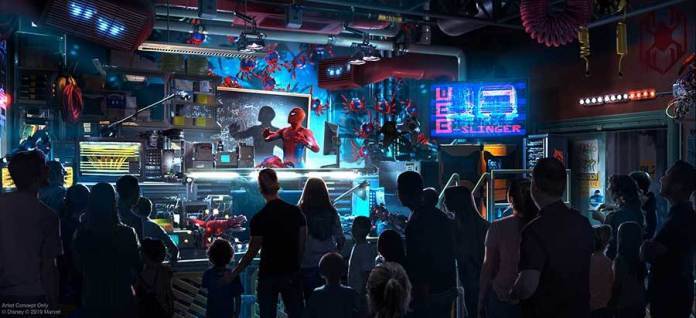 During an open house at WEB, the aspiring inventors are excited to invite you for a test drive of their latest invention: the "Web Slinger" vehicle, which allows you to sling webs just like Spider-Man! The attraction gives you a taste of what it's like to have actual superpowers as you help Spider-Man collect Spider-Bots that have run amok.
We know Spider-Man will be swinging from web to web alongside passengers. We saw a first-look at this all-new technology posted to the Disneyland Resort Youtube channel at the begging of the year. Check it out below!
Next up, the campus will feature the Pym Test Kitchen. Just as Ant-Man and The Wasp use "Pym Particles" to grow and shrink just about anything, Pym Technologies is using the latest innovations to grow and shrink food at this eatery.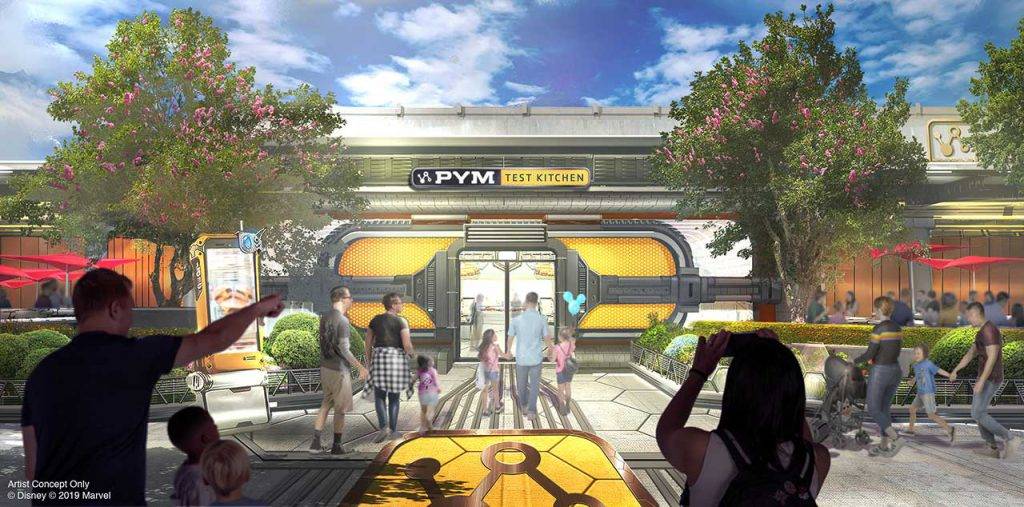 Finally, You will also find heroic encounters throughout the campus, including Black Widow, Ant-Man and The Wasp, Doctor Strange, the Guardians of the Galaxy, superheroes from Wakanda and Asgard, and Iron Man.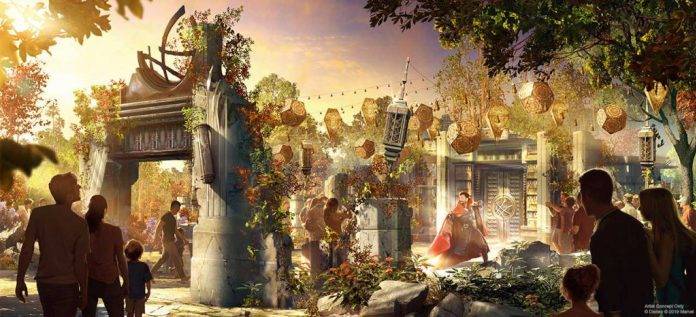 As superheroes continue to assemble at the campus, one of its iconic buildings will be the Avengers Headquarters where you should be on the lookout for Avengers in action.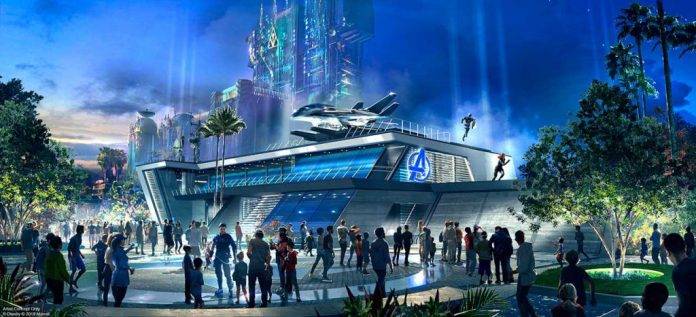 Those are all the openings for phase one of the land! Phase two will house even more incredible Marvel experiences, including an E-Ticket attraction and is set to open at an undisclosed later date.
Marvel's Avengers Campus phase 1 opens July 18th, 2020 at Disney California Adventure! We'll see you there!
If you liked this article make sure to check out our store here, and use LOSTBROSBLOG for 10% off your first order!