Now you can create your very own Magic Happens Parade from the comfort of your own home with all-new Disney Paper Parks printouts, imagined by Waly Disney Imagineering! The first three printouts in the series include Main Street USA, Sorcerers Apprentice Mickey float, Moana float, and Coco float from Disneyland's Magic Happens Parade!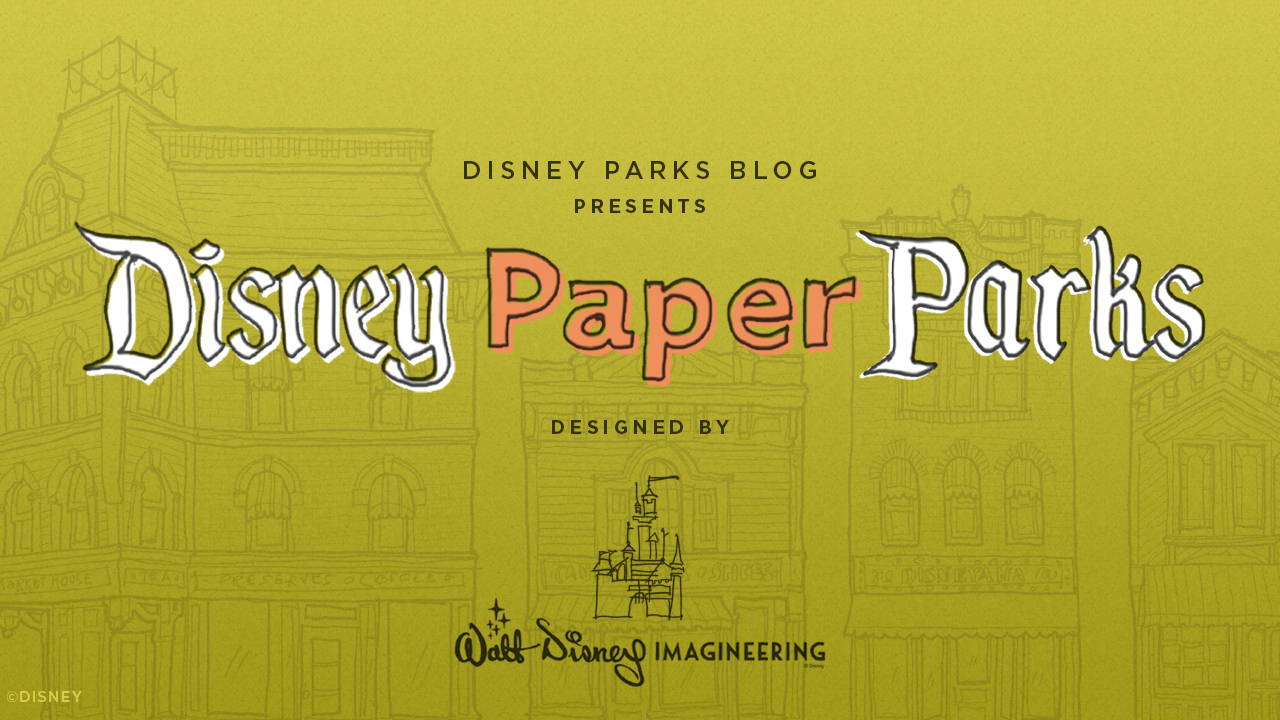 The Disney Parks Blog asked two of the architects and designers from the Walt Disney Imagineering Design + Planning Studio to contribute their talents to help more guests bring a piece of the Disney parks to life in your own homes.
Bob Weis, president of Walt Disney Imagineering, recently shared, "We have always been inspired by the incredible passion of our Disney park fans. Seeing your creativity and shared love for the experiences Imagineers create has really lifted our spirits."
You can download and print the PDF pages here: Disney Paper Parks – printable activity sheets complete with instructions to create 3D versions of Main Street U.S.A
The sheets, created for the Disney Parks Blog by talented Imagineers Stephanie Jazmines and Amy Young, require the use of scissors or glue and folding along dotted lines in specific directions. For best results, we recommend printing the sheets at their actual size, not scaling them to fit the page.
We want to see what you create! DM your creations to @TheLostBros and be sure to use #DisneyMagicMoments.