Breakfast Coming to the Milk Stand in Star Wars: Galaxy's Edge
It appears as though the Force has awakened new breakfast offerings at Star Wars: Galaxy's Edge! According to the My Disney Experience app, breakfast will be offered at the Milk Stand, which is the third location to offer breakfast in the land, behind Oga's Cantina and Ronto Roasters.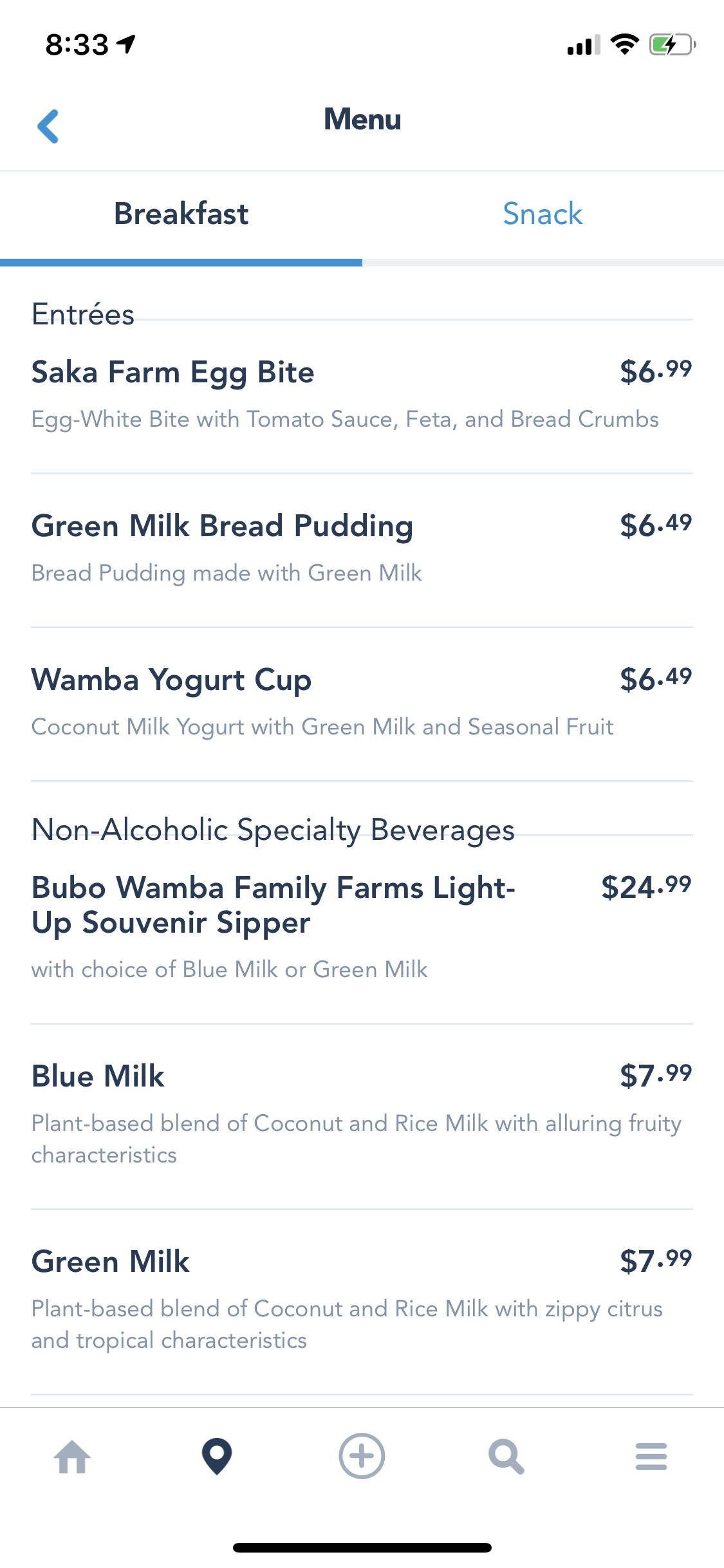 The new offerings include Green Milk Bread Pudding which will be made with the vegan green milk offering.
Of course, Green Milk and Blue Milk will still be featured in their alcoholic and non-alcoholic versions throughout the day.
We can't wait to try out these new offerings! Specifically that Green Milk Bread Pudding. Stay tuned to the Lost Bros as we bring you reviews of all the new breakfast offerings at the Milk Stand! May the Force be with you!
If you liked this article make sure to check out our store here, and use LOSTBROSBLOG for 10% off your first order!