Effective immediately, Bob Iger has stepped down as CEO of the Walt Disney Company, Bob Chapek is expected to take his place, stepping up from Chairman of Parks and Resorts and moving to the CEO spot. Chapek will become the seventh CEO of the Walt Disney Company in the companies history.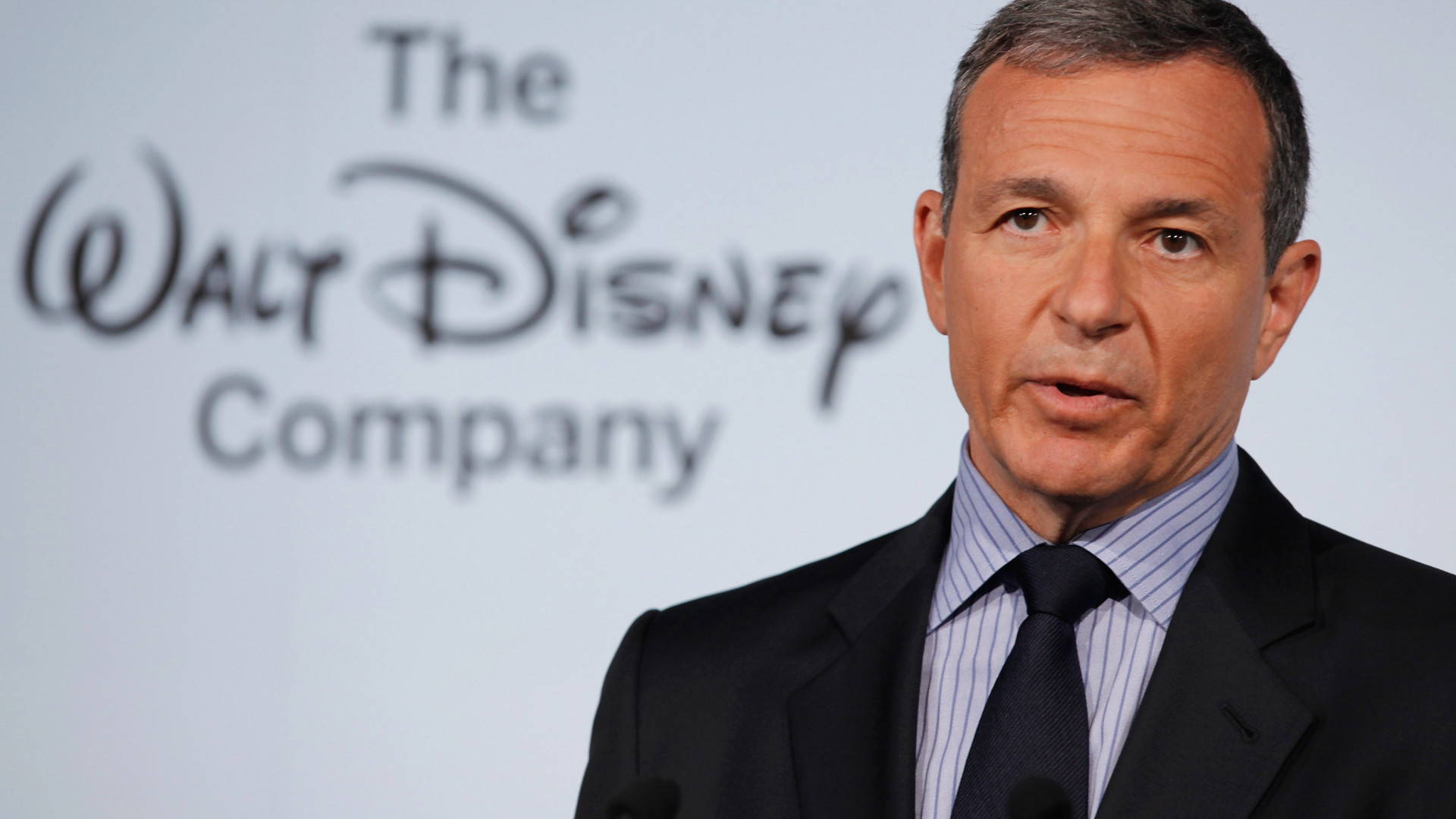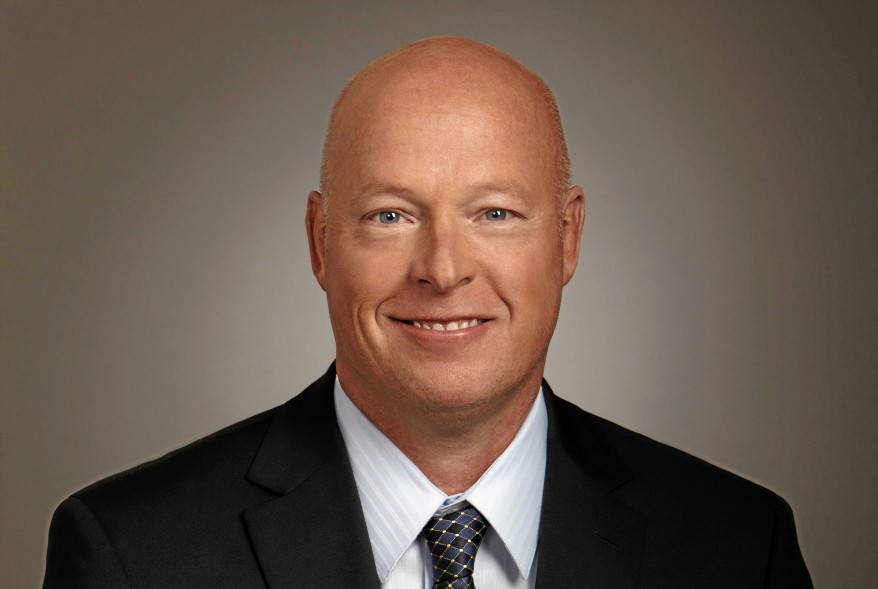 Iger will remain executive chairman of Disney through the end of 2021, according to the company. Bob Iger was responsible for the wild success of Disney Plus, the companies new streaming service, as well as the $71 billion dollar acquisition of Fox Entertainment, adding even more content and IP to the Disney Plus streaming library.
"With the successful launch of Disney's direct-to-consumer businesses and the integration of Twenty-First Century Fox well underway, I believe this is the optimal time to transition to a new CEO," Iger said in a statement.
Disney shares have fallen 2.55% after hours, likely as a result of this announcement.
This is still a developing story, stay tuned to the Lost Bros Blog for more information as it is announced.