LETS. GET. DANGEROUS! According to Variety, a Darkwing Duck reboot is in the works and planned to be released on Disney Plus. This will be the second Disney Afternoons reboot following Ducktales in 2017.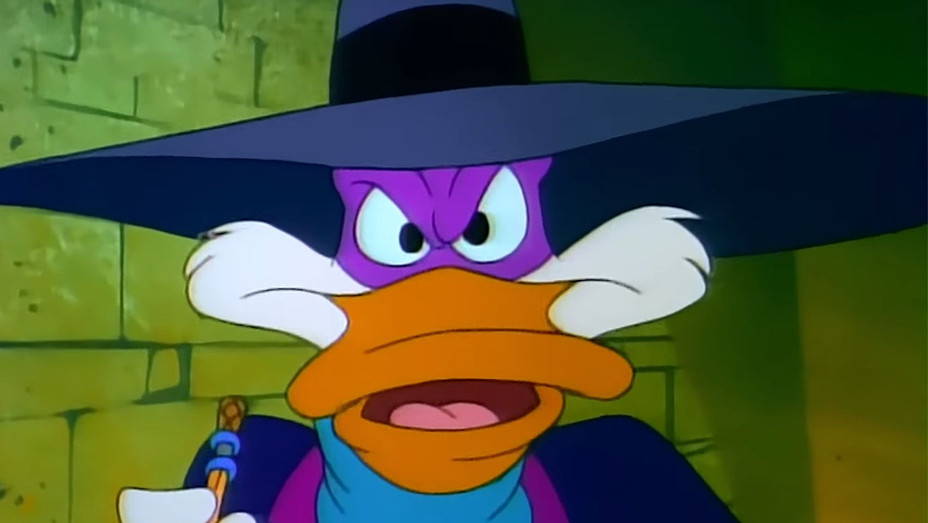 "No writer is currently attached to the project, but sources say it will be executive produced by Seth Rogen, Evan Goldberg, James Weaver, and Alex McAtee of Point Grey Pictures. McAtee will oversee the project for the company." says Variety.
The most recent crossover Ducktales episode saw Darkwing Duck and Gosalyn return to the universe alongside Lauchpad Mcquack, who will star in both Ducktales and Darkwing Duck.
"Should the project go to series, it would be the latest Disney Plus take on a well-known property. The streamer currently airs the series "High School Musical: The Musical: The Series," based on the "High School Musical" film franchise. They are also prepping a female-led reboot of "Doogie Howser M.D." and a sequel series to the film "Widow" among several others."
If you liked this article make sure to check out our storehere, and use LOSTBROSBLOG for 10% off your first order!