The Disney World theme parks will be closing beginning next week due to precautionary measures against the Coronavirus (COVID-19) pandemic. As a result, the Disney College Program will be canceled and all participants will be sent home after the parks closure. All College Program Cast Members and International Program Cast Members will be paid through the end of March. Additionally, College Program housing complexes will be shut down and all College Program participants must depart by March 18th at 11 AM. Rent fees for the housing complexes will be waived.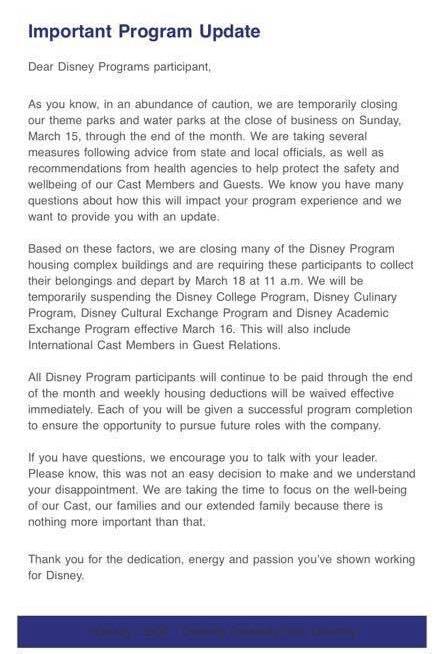 Current non-intern Resort Cast Members including transportation and security positions will be required to staff the resorts during the scheduled closure. Staffing decisions for the parks will be made over the weekend. The parks will be closed until March 31st, 2020. As of now, no College Program Cast Members will work during the closures, and future staffing for Cast Members is being discussed.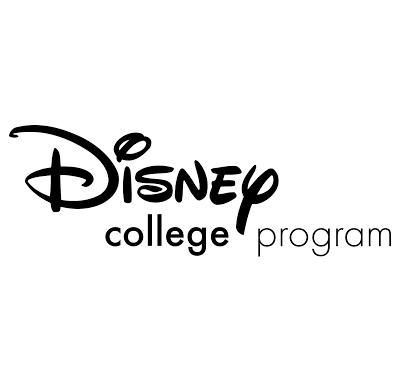 This is a breaking news story and we will continue to update this article as more information becomes available. You can read all we know about the Coronavirus and how it will affect the Walt Disney theme parks here.