Walt Disney World Closing Temporarily Due to Coronavirus (COVID-19) Concerns
A mere hours after the Disneyland resort announced its plans to close the resort beginning March 14th as a precautionary measure to prevent the spread of Coronavirus (COVID-19), Disney World Resort has followed suit and announced its plans to close. According to the announcement, Disney World will close March 16th until the end of the month.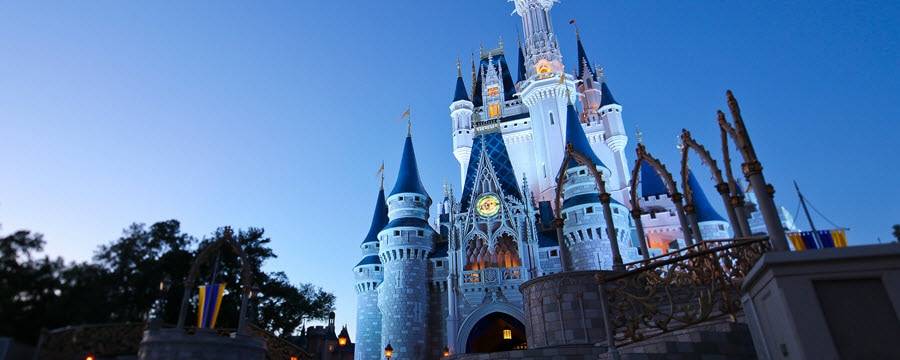 There are currently no plans to close Disney Springs or the Disney Resorts in the area, and Cast Members will continue to be paid through the resorts closure. Guests who have current reservations with the company can change their reservation to a later date with a waived $50 change fee.
You can read everything we know about the Coronavirus and how it will affect the Disney Parks here.