According to the New York Times, Walt Disney World President Josh D'Amaro has been named chairman of Disney Parks, Experiences and Products and succeeds Bob Chapek who currently held the position before being promoted to Disney CEO earlier this year. Disney head of Streaming Kevin Mayer will also resign from Disney to become the C.E.O. of TikTok, and Rebecca Campbell will fill his role as chairman of Direct-to-Consumer & International.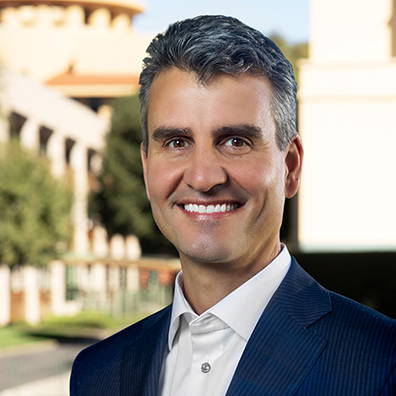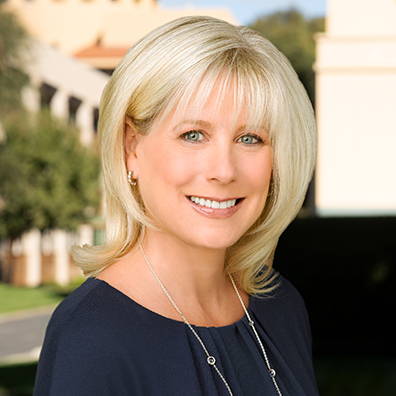 "Our company is very fortunate to have a deep bench of talent and we're extremely pleased to welcome these two exceptionally qualified Disney veterans to our senior management team," Mr. Chapek told BusinessWire. "Both Josh and Rebecca have more than two decades of leadership experience with the Company, a keen understanding of our brands and businesses, and a shared passion and vision for delivering extraordinary entertainment and one-of-a-kind experiences."
Chapek went on to say "Josh is an exceptionally talented, enthusiastic and innovative leader, consistently delivering strong results while demonstrating his unwavering commitment and care for our cast members, and a genuine appreciation for the importance of the Disney Difference to our guests," "I am certain he will take Disney's Parks, Experiences and Products segment – home to some of our company's most iconic and beloved businesses – to exciting new heights in the years to come."
Josh D'Amaro responded by saying "I want to thank Bob for giving me this opportunity and I look forward to following his record of driving innovation, value and growth as we deliver unforgettable experiences for our guests. It is an incredible honor to lead our team of talented and dedicated cast members around the globe, who go above-and-beyond every single day. Even during this challenging time, their enthusiasm for what we do is unwavering, and my goal is to bring our cast members back to work as soon as possible so they can continue to create that magic."
and Rebecca Campbell said "Having been a part of the Direct-to-Consumer and International leadership team, I know what a stellar group it is, and I'm honored to be able to lead the organization during this dynamic and exciting time. Armed with the best creative content engines and technology teams in the industry, I am extremely confident in our ability to continue growing the business around the globe."
Josh D'Amaro and Rebecca Campbell were both named presidents of Disney World and Disneyland just last year, and will now be moving into their new, higher positions.
Kevin Mayer served as the head of Direct-to-Consumer & International for the last two years, and helped with the Disney Plus conception process. He was a fundamental part of it's success.