Earlier this month it was announced that Disney World would be closing temporarily, with plans to re-open on April 1st amid Coronavirus (COVID-19) concerns. Today, due to the recent Orange County "Stay-at-Home" executive order, Disney has announced it will extend that closure period until further notice.
Although all Disney parks and resorts, as well as Disney Springs will remain closed, Cast Members will continue to be paid for the average work hours recorded per cast member per week through April 18th. You can read all we know about the Coronavirus and how it will affect Disney parks as well as your Disney vacation here.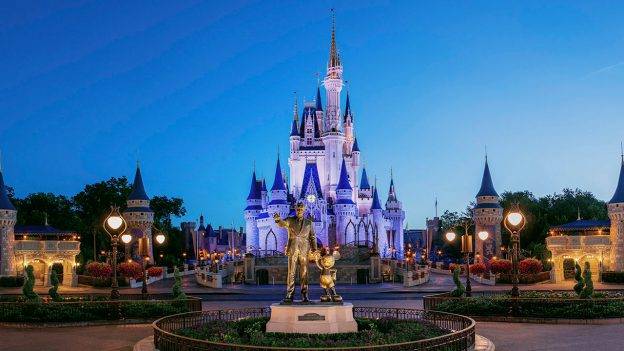 This is a developing news story. We will continue to update this post as information becomes available.