Brightline Railway has struck a deal with Disney to build a station at Disney Springs in the near future. The project is expected to take 2-3 years to complete once construction begins according to Bay News 9 Reporter Ashley Carter, and will feature a lobby, passenger facilities, and an upper level train platform.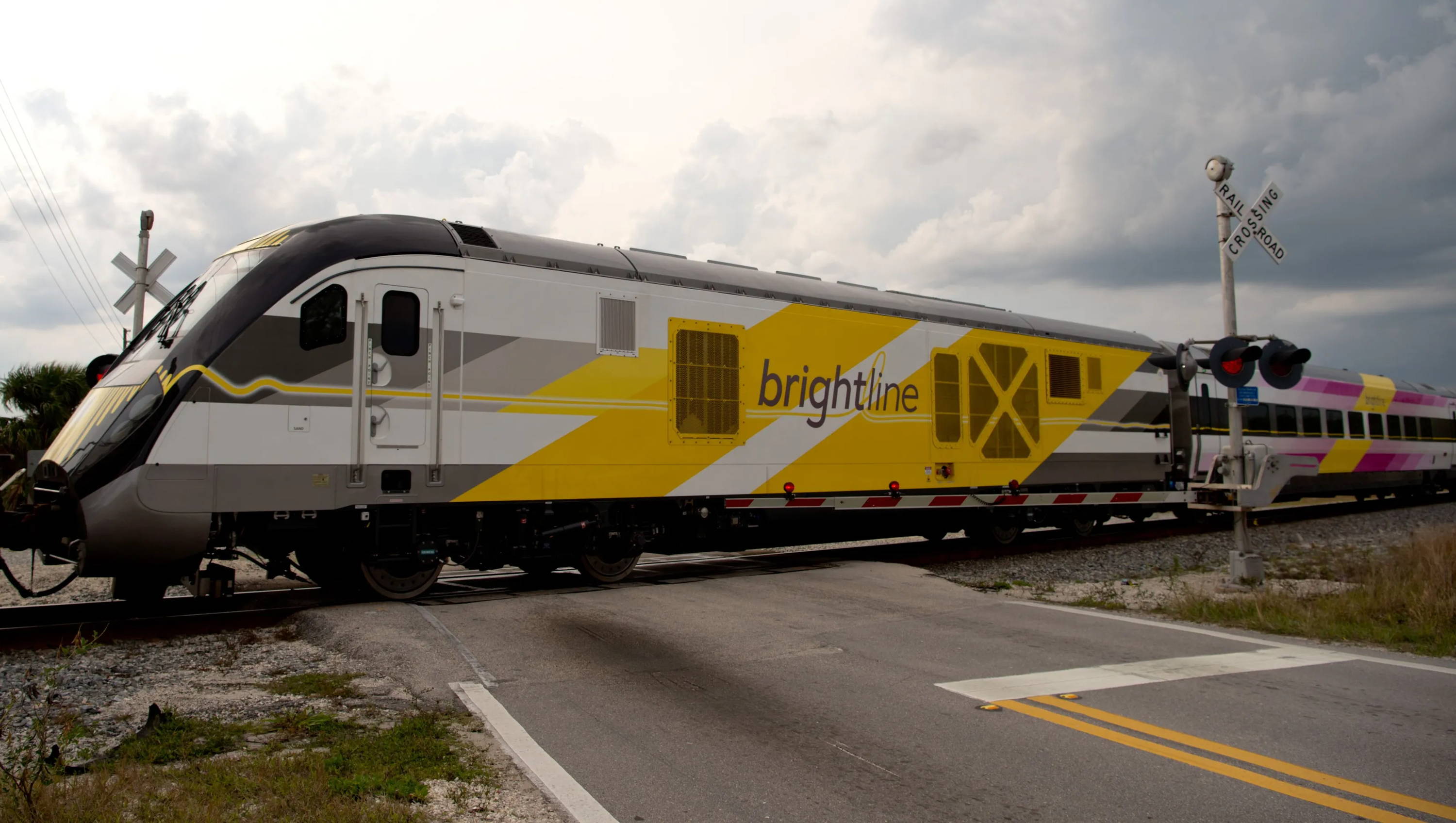 The agreement is conditioned upon Brightline's satisfaction of certain obligations including obtaining all necessary government approvals.
"The design concept for the proposed station at Disney Springs at Walt Disney World includes a lobby on the ground level, passenger facilities and an upper level train platform," Brightline said in a statement. "The proposed location would be in close proximity to Walt Disney World Resort's four theme parks, two water parks and more than 25 hotels."
"Brightline will offer a car-free connection to the millions of visitors from around the state and the world who plan to make Walt Disney World a part of their vacation plans, Our mission has always been to connect our guests to the people and places that matter, and Walt Disney World Resort is a tremendous example of this." said Patrick Goddard, CEO of Brightline Railway.
"We're excited to work with Brightline as they pursue the potential development of a train station at Walt Disney World Resort, a project that would support our local economy and offer a bold, forward-looking transportation solution for our community and guests," Jeff Vahle, president of Walt Disney World Resort, said in a prepared statement.
The project is slated for a 2022 completion date for the South Florida to Central Florida rail link, which will connect Orlando to Miami via an MCO station, with additional stops in West Palm Beach, Fort Lauderdale, and ultimately Miami. And now, an additional stop at Disney Springs is in the works!
If you liked this article make sure to check out our storehere, and use LOSTBROSBLOG for 10% off your first order!