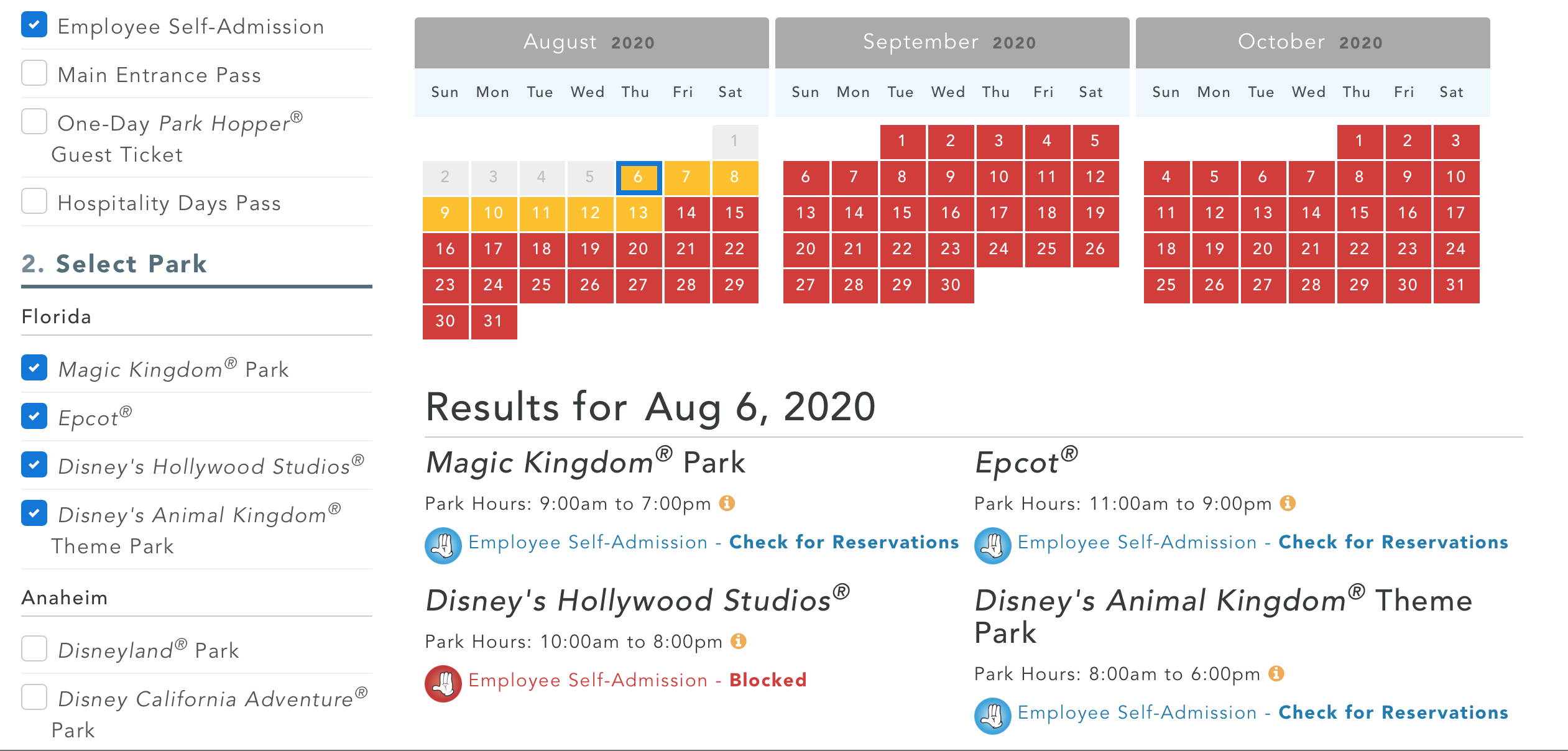 This appears to be a result of Disney's continual monitoring of crowds around the parks and the low park demand that was mentioned on Tuesday's Disney shareholders meeting.
Do note that ONLY Self-Admission Cast Members and One-Day Guest Ticket's have been unblocked. Main Entrance Pass Cast Members are still blocked out indefinitely. As Disneyland has still suspended operation, this block-out lift only applies to Walt Disney World parks.
All Cast Members, including Self-Admission Cast, remain blocked out from Hollywood Studios indefinitely. The unblock is for Magic Kingdom, Animal Kingdom, and EPCOT only.
Cast Members can head to the Hub for more information on the Self-Admission Blockout lift as well as information on how to reserve a required Park Pass reservation for the day you wish to visit.
If you liked this article make sure to check out ourstore here, and use LOSTBROSBLOG for 10% off your first order!