Just last week we brought you the news that Cast Member blockouts for all four parks were extended through October, however this morning Disney temporarily lifted blockouts for self-admission through August 2nd. The blockout lift is effective for Magic Kingdom, EPCOT, and Animal Kingdom, however, Hollywood Studios is not included due to higher demand. Do note that Cast Member Main Entrance Passes are still completely blocked out through October.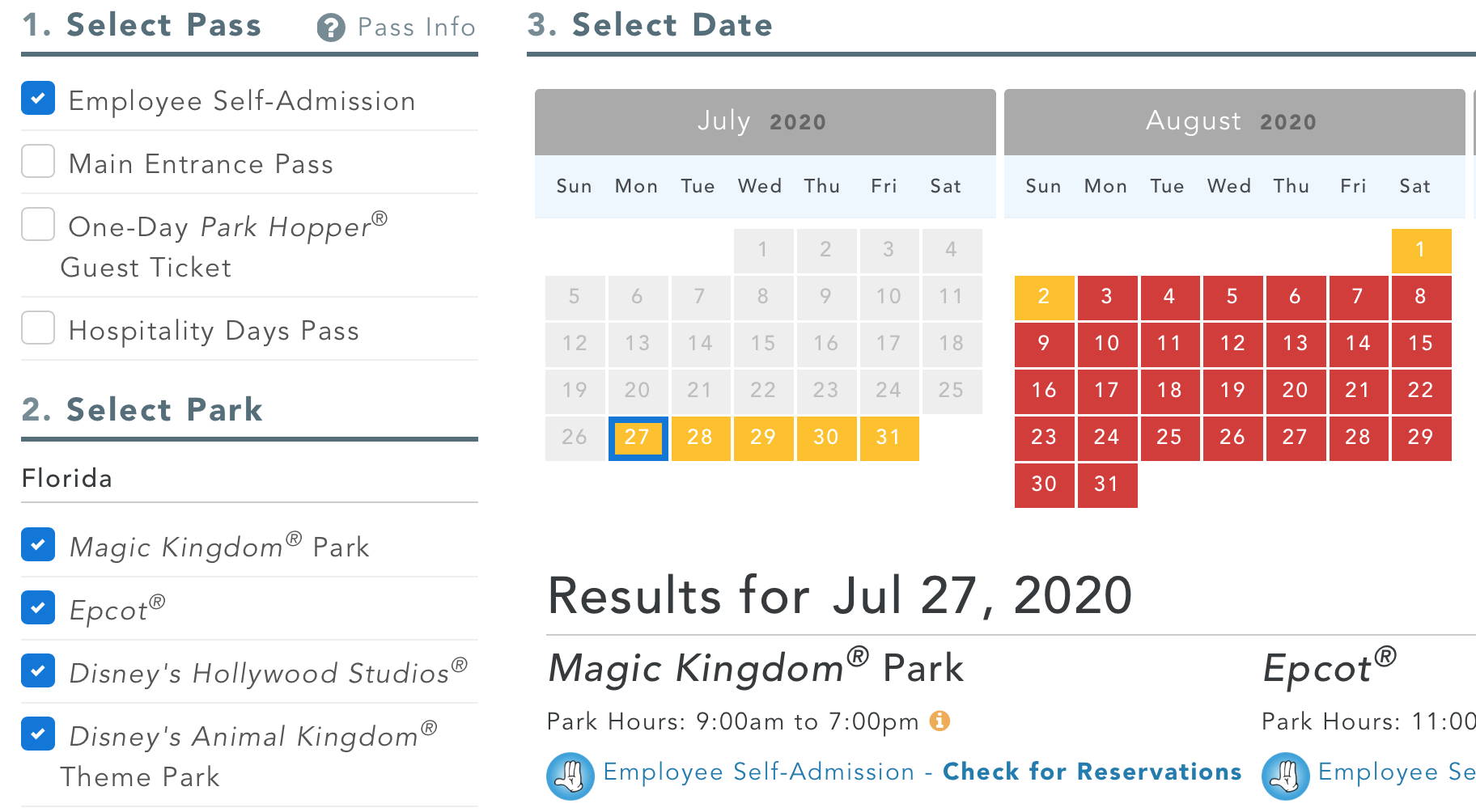 Cast Members can head to the Hub for more information on the Self-Admission Blockout lift as well as information on how to reserve a required Park Pass reservation for the day you wish to visit.
If you liked this article make sure to check out ourstore here, and use LOSTBROSBLOG for 10% off your first order!