As part of the 70th anniversary celebration of the animated classic Disney movie Cinderella, Disney has announced that the iconic Cinderella Castle at the Magic Kingdom will get a new look! The new castle features more gold lining and darker blue turrets at the base. The castle project is expected to be complete by the Summer season. Take a look at the concept art for the new castle below!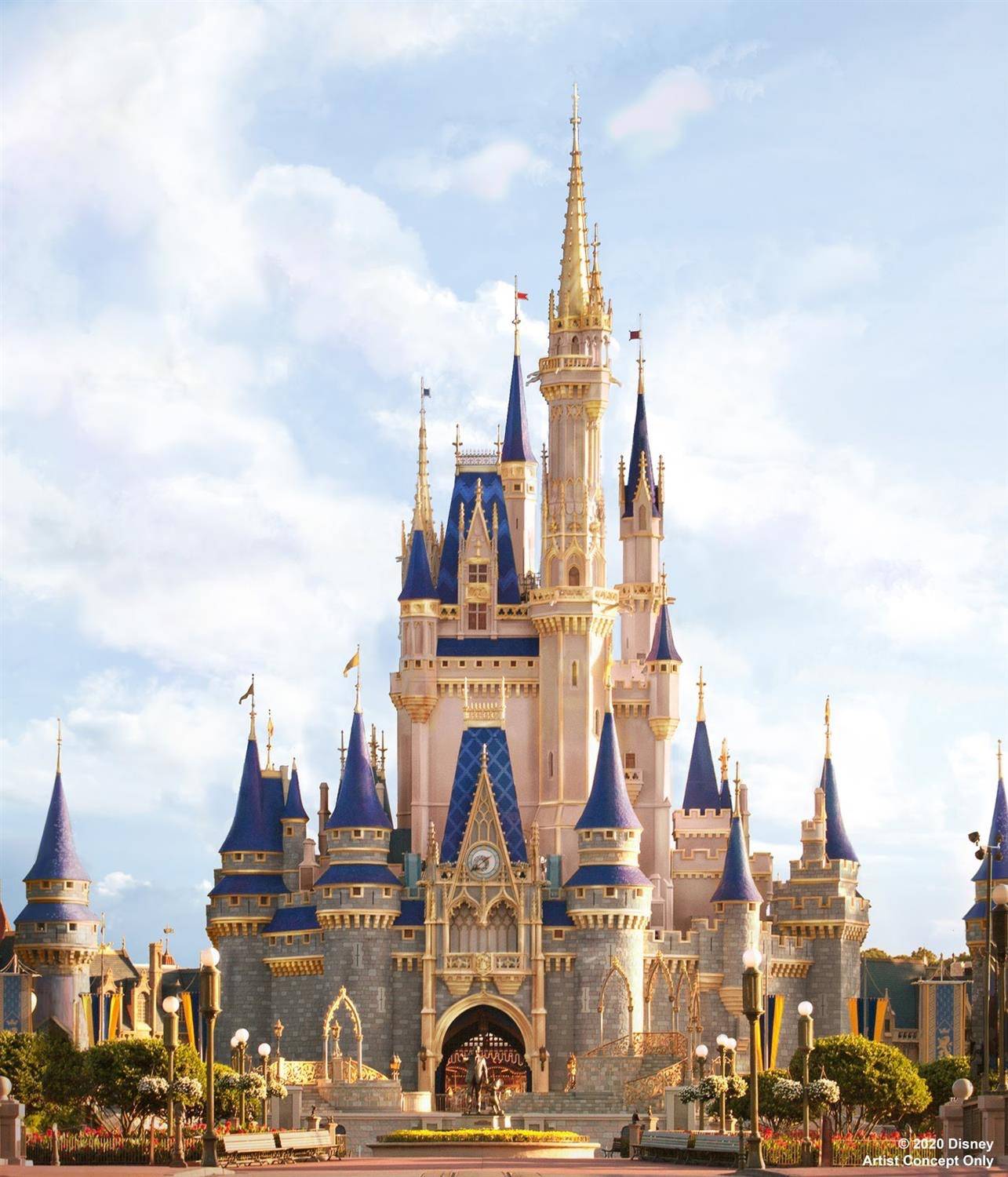 What do you think of the new castle? is it an enhancement or a downgrade? Or are the changes to insignificant to really care? Let us know in the comments below!
If you liked this article make sure to check out our store here, and use LOSTBROSBLOG for 10% off your first order!