Disney has taken to their Twitter account to announce even more updated film release dates for future theatrical releases, including Disney Pixar's Soul, and Disney's Raya and the Last Dragon. Just last week, Disney announced updated release dates for 'Mulan', 'Black Widow', 'Jungle Cruise' and More.These movies are being delayed as a result of the impact of the COVID-19 pandemic.
As listed above, Soul will be pushed back for a November 20th, 2020 please date. Raya and the Last Dragon will be pushed to March 12th, 2021.
Soul was originally to be released on June 19th, 2020 and Raya and the Last Dragon was slated for November 25th, 2020.
The newest poster for Soul features the new release date for the film.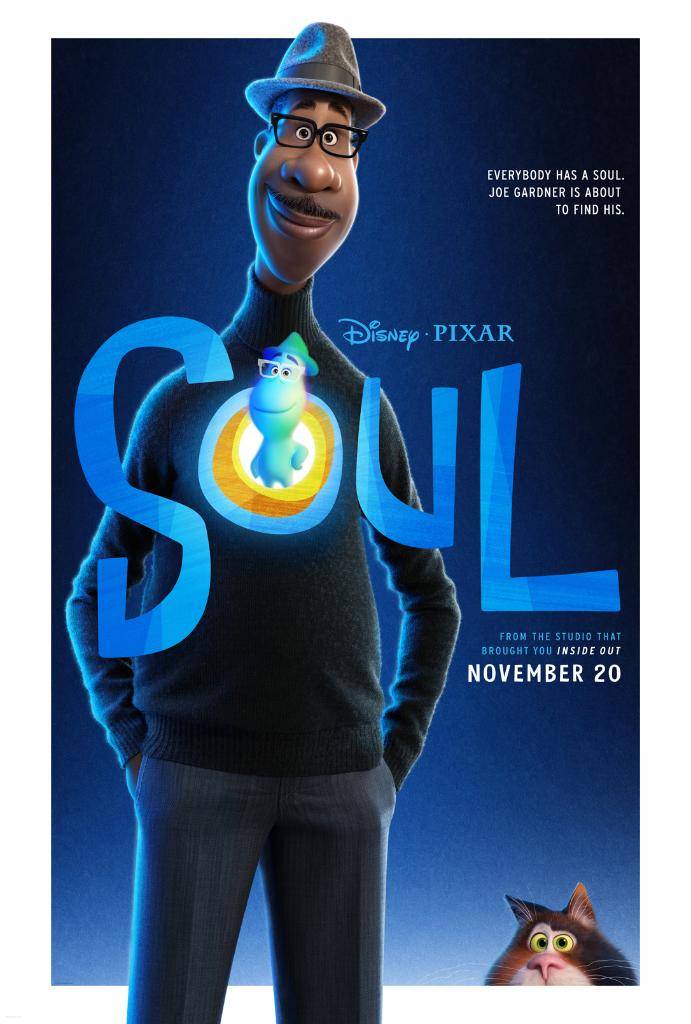 Soul focuses on Joe (voiced by Jamie Foxx), a middle school music teacher with aspirations to perform at The Blue Note, a famous jazz club in New York. His plans are derailed when he slips into an open manhole and takes a glowing green form, representing his own soul. Joe then embarks on an existential journey and lands at the "You Seminar" — where souls are developed — with the help of 22 (Tina Fey), an infant soul also on the path of discovery.
No trailer or movie poster has been released for Raya and the Last Dragon yet, however we do have this piece of concept art.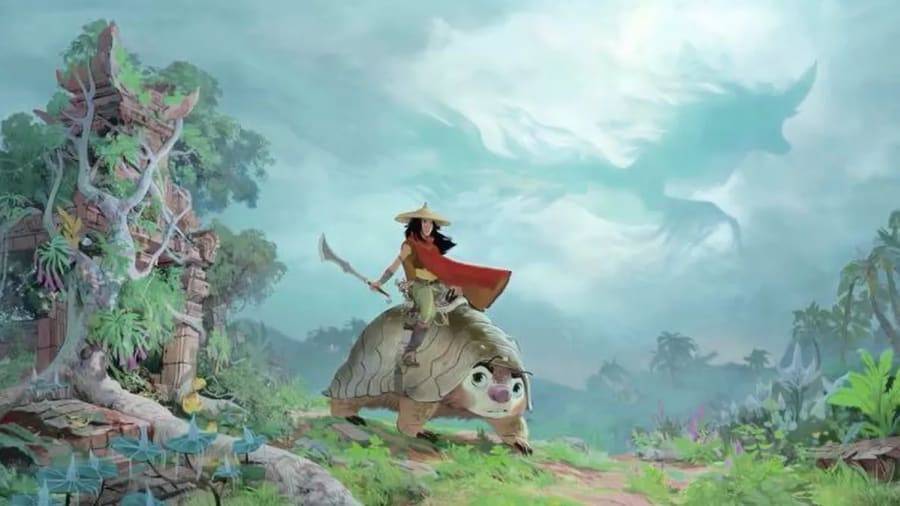 In a realm known as Lumandra, a re-imagined Earth inhabited by an ancient civilization, a warrior named Raya is determined to find the last dragon.