According to an article published today by the New York Times, Disney on Broadway has decided to close their production of "Frozen" and will not reopen it when theater returns to New York City.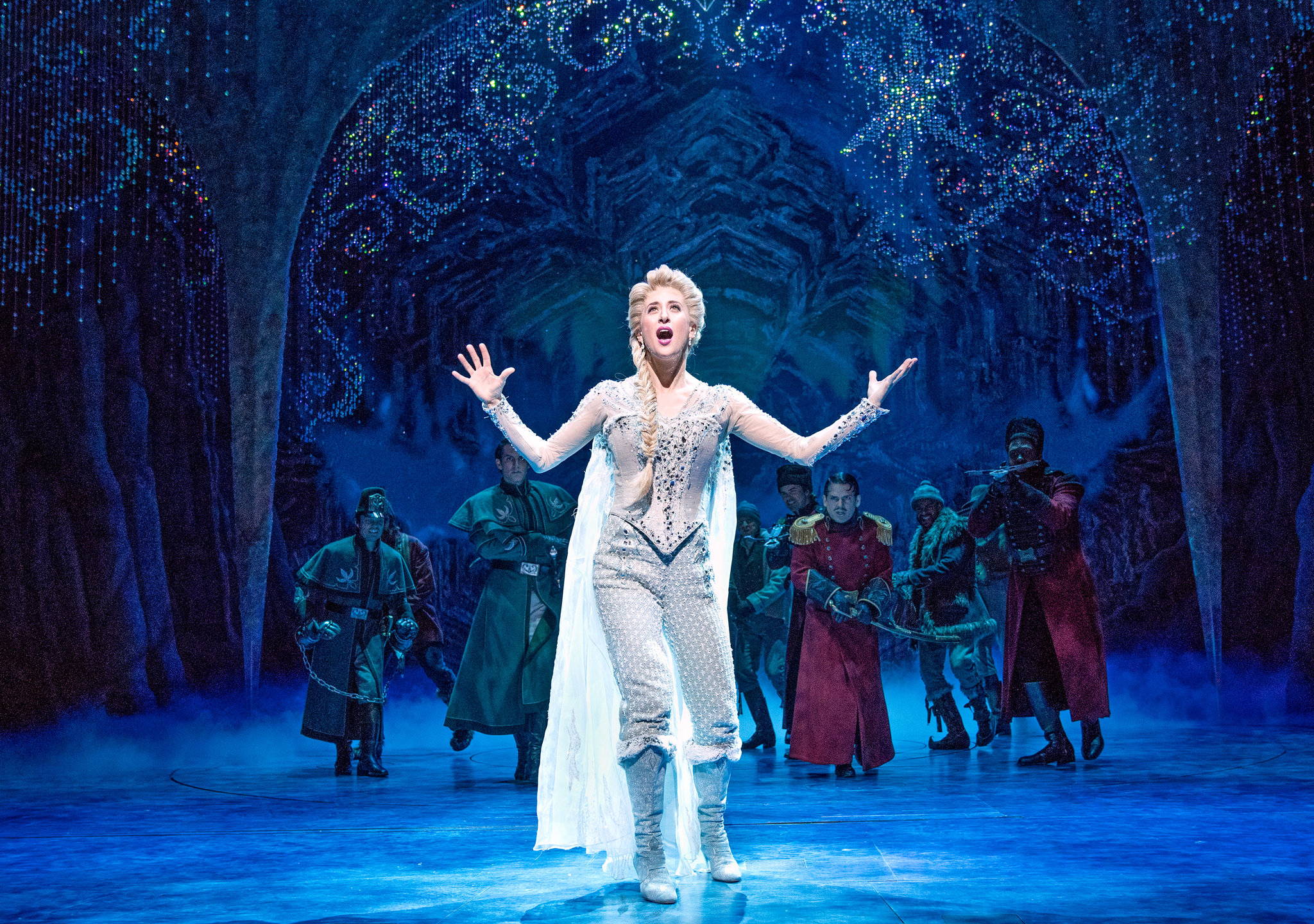 The closing of Frozen marks the first Broadway show to end due to the coronavirus pandemic.
"Frozen" had been the weakest of the three Disney musicals that had been running on Broadway — the others were "The Lion King" and "Aladdin" — and the company made it clear that it does not believe audiences will return in substantial enough numbers to sustain all of those shows.
"This difficult decision was made for several reasons but primarily because we believe that three Disney productions will be one too many titles to run successfully in Broadway's new landscape," Thomas Schumacher, the president of Disney Theatrical Productions, said in a letter to his staff.
"Frozen," begun it's Broadway run in 2018 following the extremely popular film, and had a touring production throughout 2019. Disney on Broadway says they're committed to "The Lion King" and "Aladdin" plays as well as their London West End production of "Marry Poppins" and "The Lion King" as well as the touring productions of "The Lion King" and "Frozen" in North America and "The Lion King" in Britain.