With the wildly successful launch of Disney Plus, Disney is producing a new cooking competition show called Be Our Chef. Today, Disney dropped a new trailer with more information about the upcoming show (with some special cameos with some familiar Disney faces). They also announced that the show will premier March 27th exclusively on the platform.
The show will take place at Walt Disney World, and will be hosted by Angela Kinsey (aka our absolute QUEEN who plays Angela on the Office). The show was announced at D23 2019 and will feature five diverse families in a cooking competition that is produced in a positive and playful tone. Each episode will feature two families cooking dishes based on their own traditions and the magic of Disney. At the end of the competition, the finalists will be asked to create a dish that represents their family through a Disney lens. The families will compete for the grand prize of creating a signature dish or treat that will be served at Walt Disney World.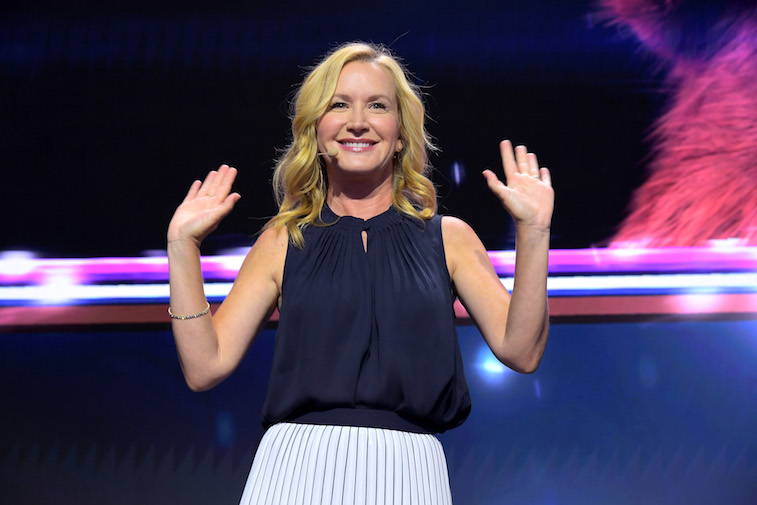 Disney Plus is now streaming for just $6.99 per month and so far we're LOVING it! I don't think there's a single person in the Lost Bros office that doesn't use Disney Plus daily, and we can't wait to binge this incredible new show streaming March 27th!
If you liked this article make sure to check out our store here, and use LOSTBROSBLOG for 10% off your first order!