The Disney Parks Blog has just announced that an all-new high-steaks challenge featuring some favorite Disney Channel stars will be aired on Disney Channel next month as part of an all new three-part Holiday special. The first episode will be titled "Disney Holiday Magic Quest" and was previously recorded at Magic Kingdom last week. Check out the full announcement below!
"Disney Channel is celebrating the holidays for kids and families in some special ways this year, including bringing more holiday magic to Walt Disney World Resort! Disney Channel's first of three holiday specials is "Disney Holiday Magic Quest," a high-stakes challenge that navigates Magic Kingdom Park.
Raven-Symoné virtually hosts the challenge, which features "ZOMBIES 2" stars Milo Manheim, Kylee Russell, Ariel Martin, and Pearce Joza competing in a holiday adventure through Magic Kingdom Park. After iconic Disney villains Maleficent and Evil Queen steal holiday magic, the stars must overcome obstacles and complete challenges to restore the joy of the season. The challenges take place throughout Magic Kingdom Park and include iconic attractions and locations like Haunted Mansion and Cinderella Castle. The four stars are also competing for a grand prize that will benefit Toys for Tots, a nonprofit organization that delivers hope and the magic of the holidays to less fortunate children.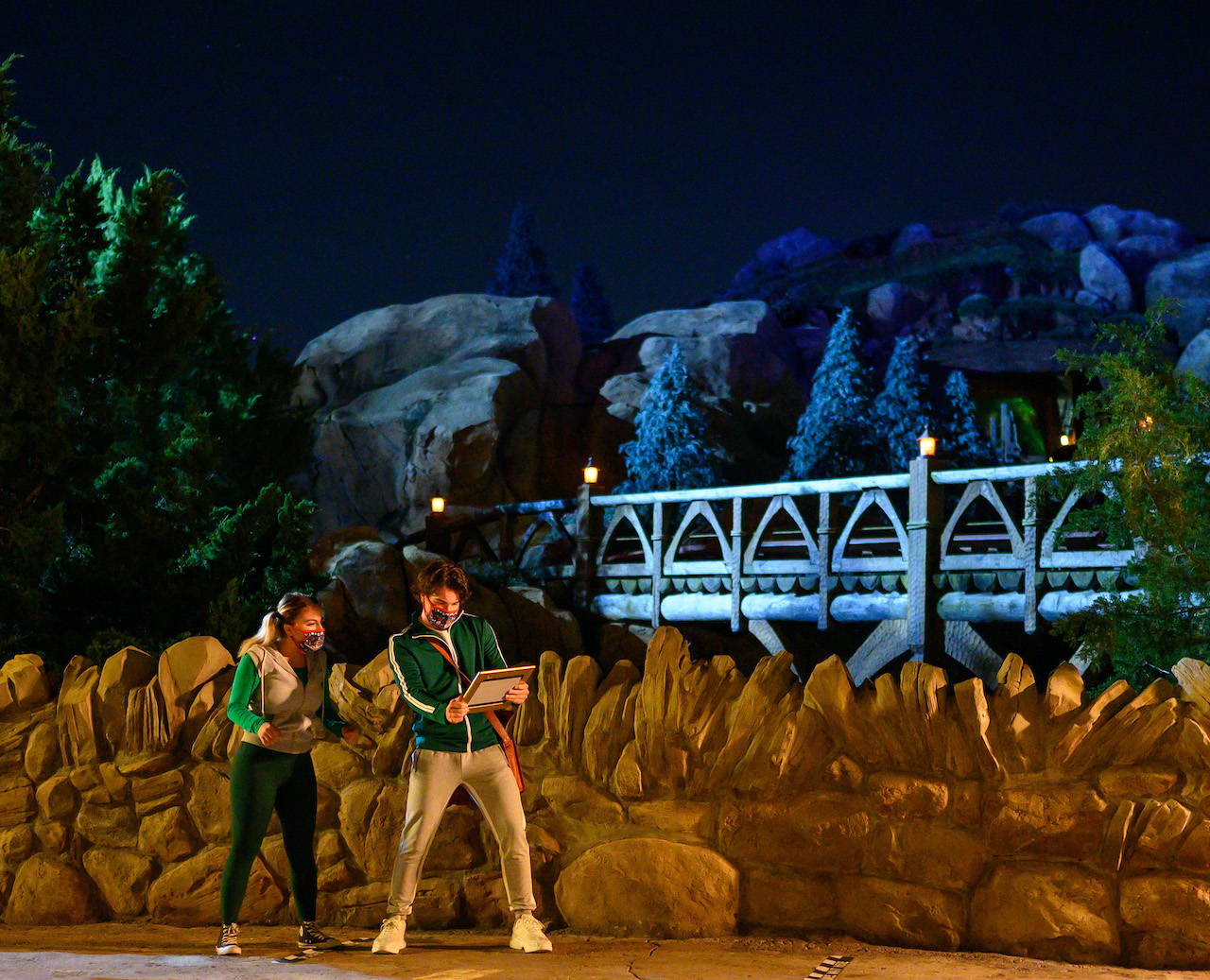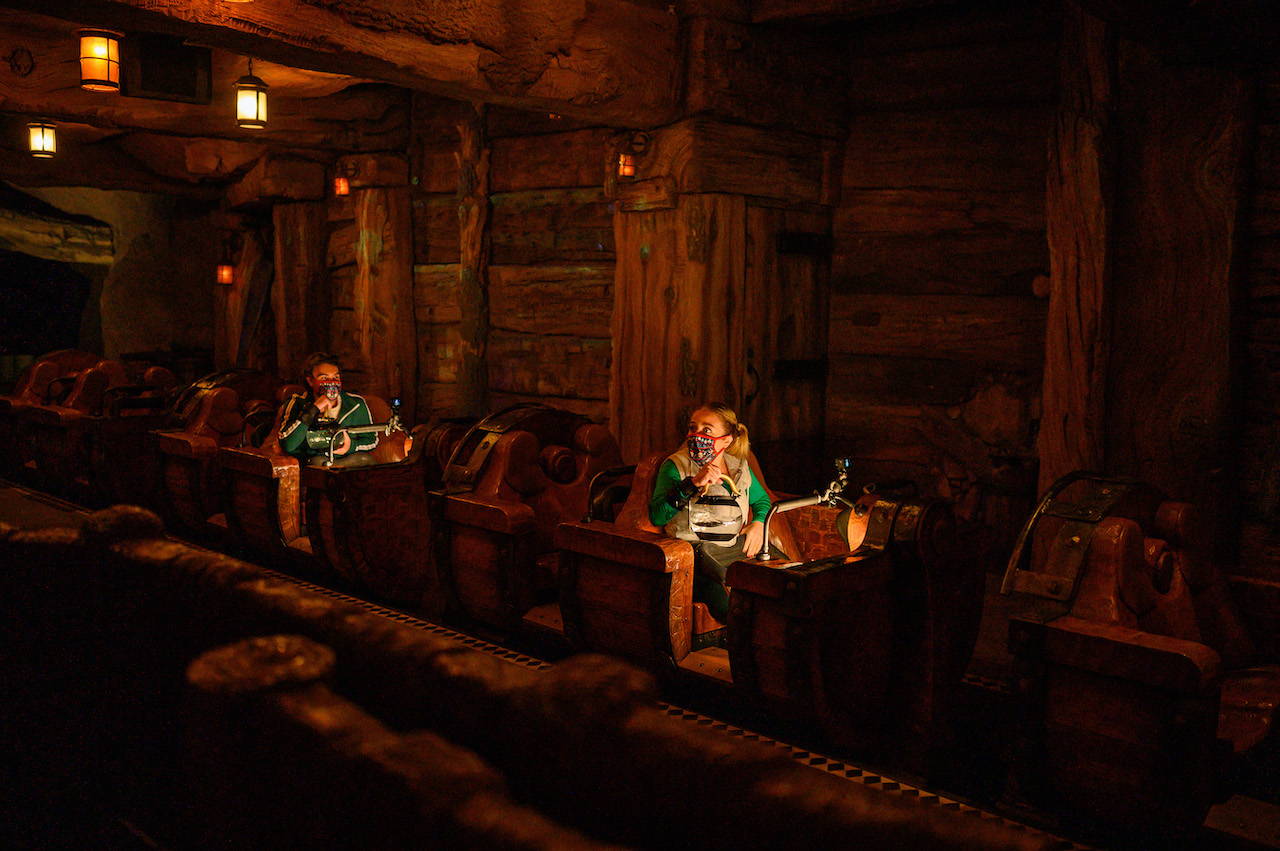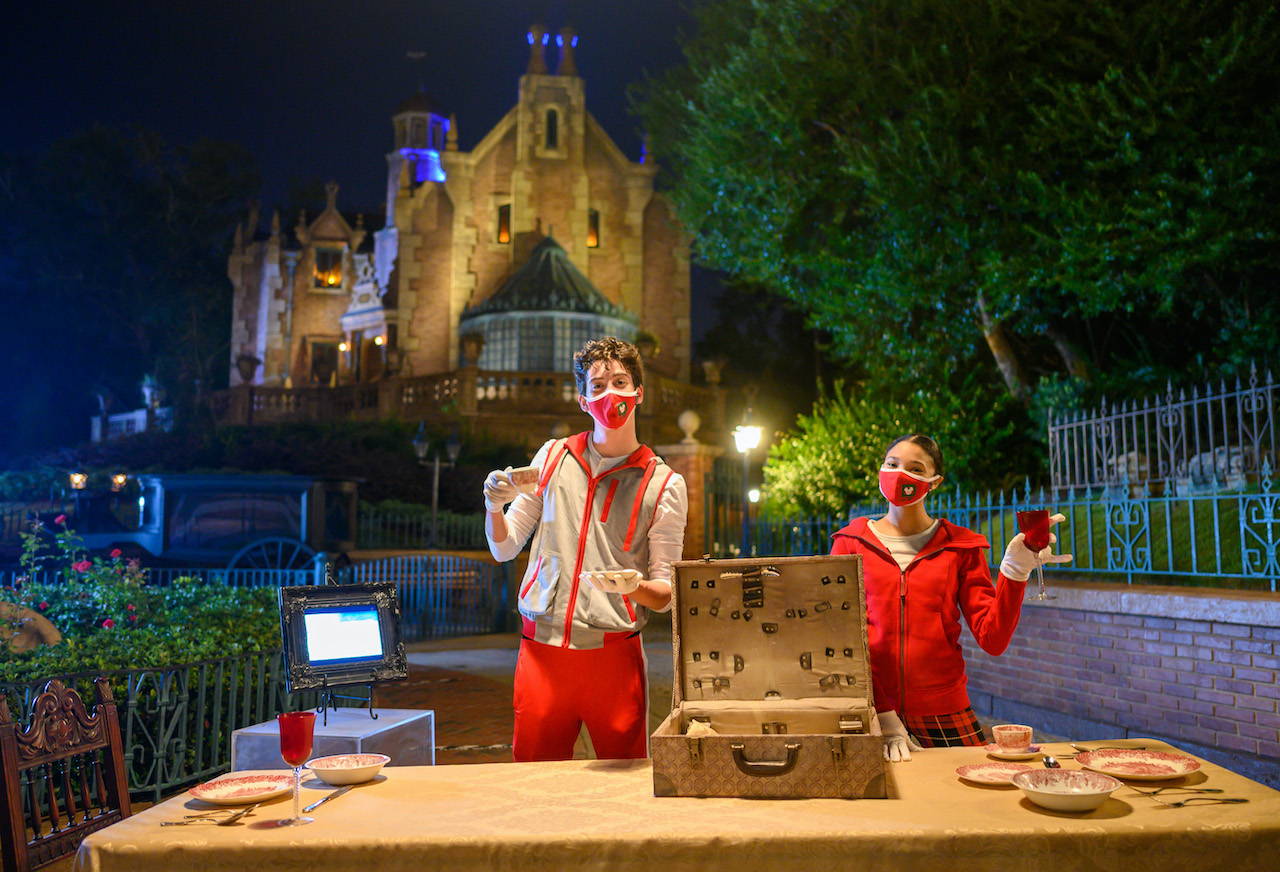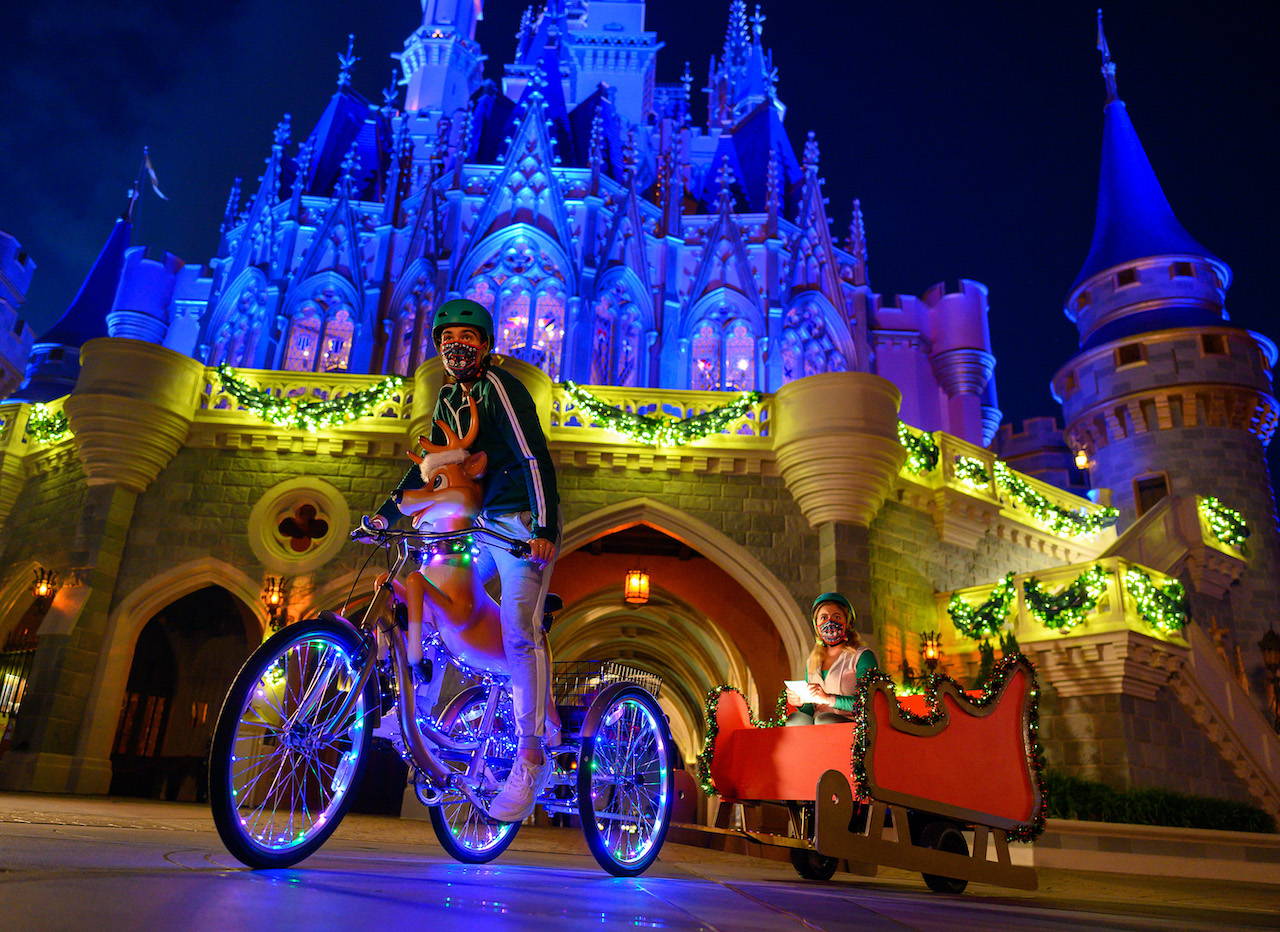 Tune in for the premiere of "Disney Holiday Magic Quest" on Disney Channel, Friday, Dec. 4 at 8:00 p.m. ET/PT to see if the stars successfully restore the holiday magic throughout their Magic Kingdom Park adventure!
If you liked this article make sure to check out our storehere, and use LOSTBROSBLOG for 10% off your first order!