The iconic EPCOT entrance fountain prism pylons have been installed overnight at Epcot. Imagineer Zach Riddley shared the first images of the new prism pylons on Instagram this morning. Take a look!
Zach mentions the completed version of the fountains will be revealed later this year, but what we have now is quite beautiful in itself!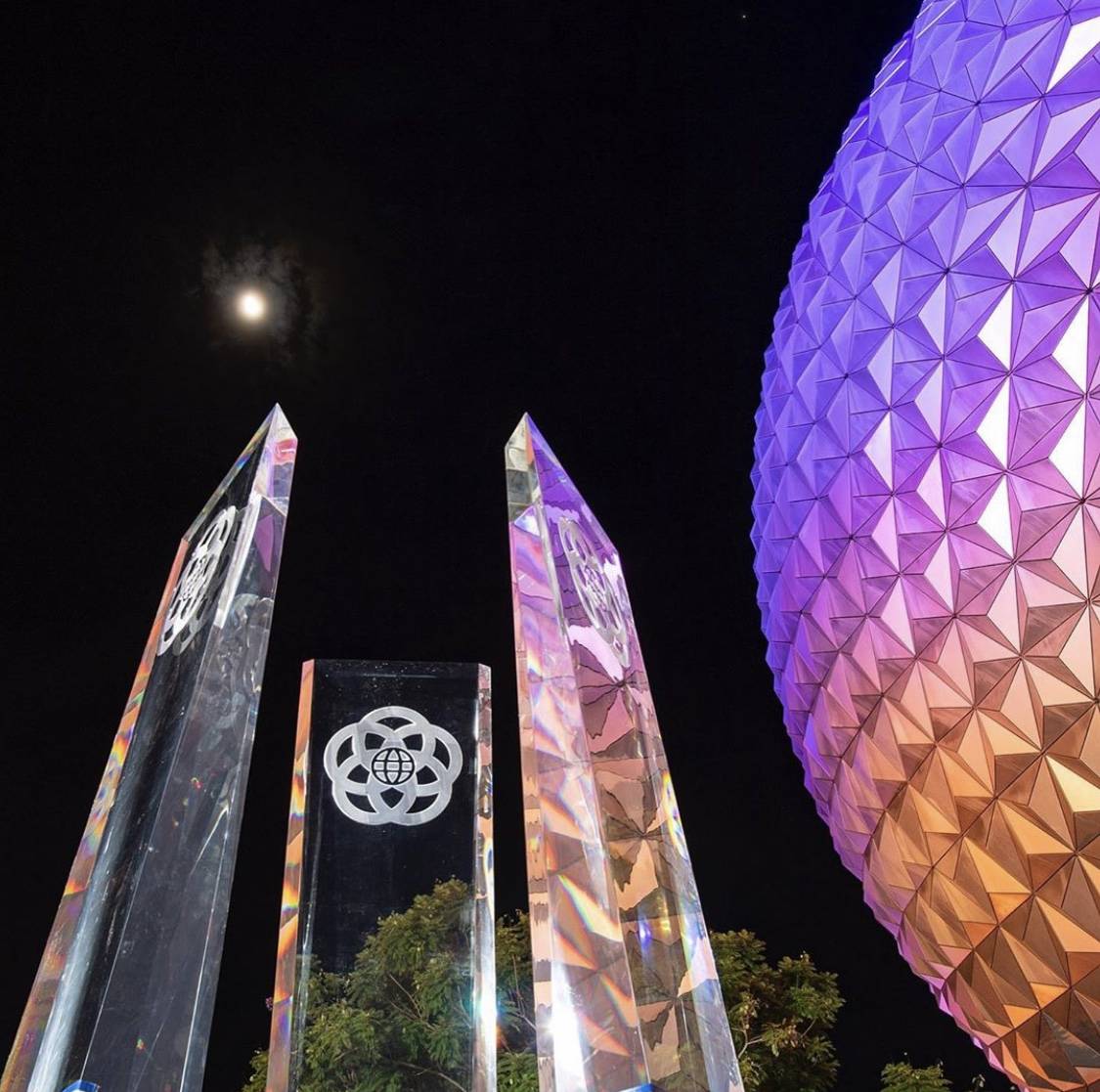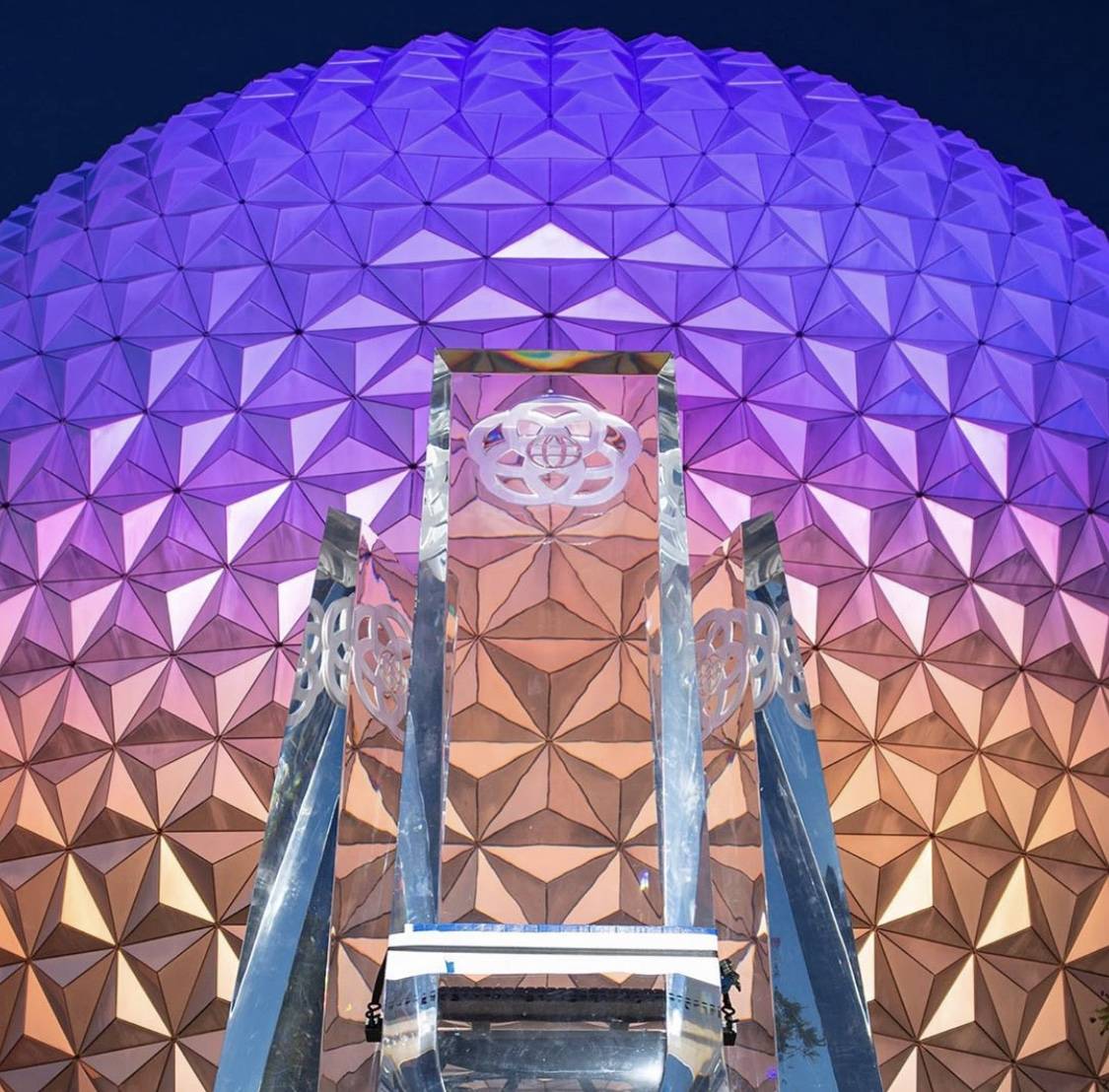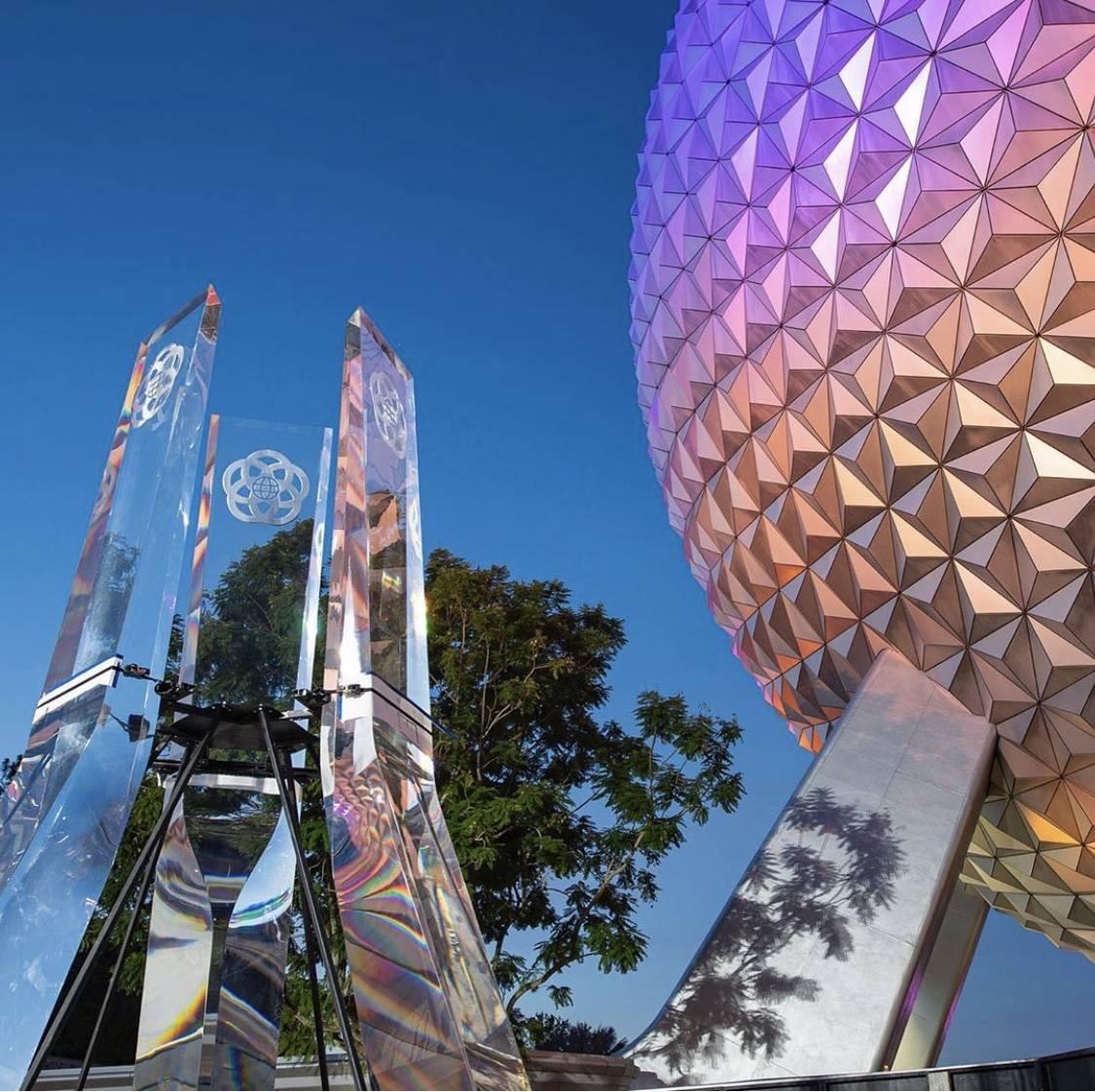 The entrance fountain pylons were first introduced back when EPCOT Center first opened in 1982. They were later removed, and have now returned as part of EPCOT's reimagining.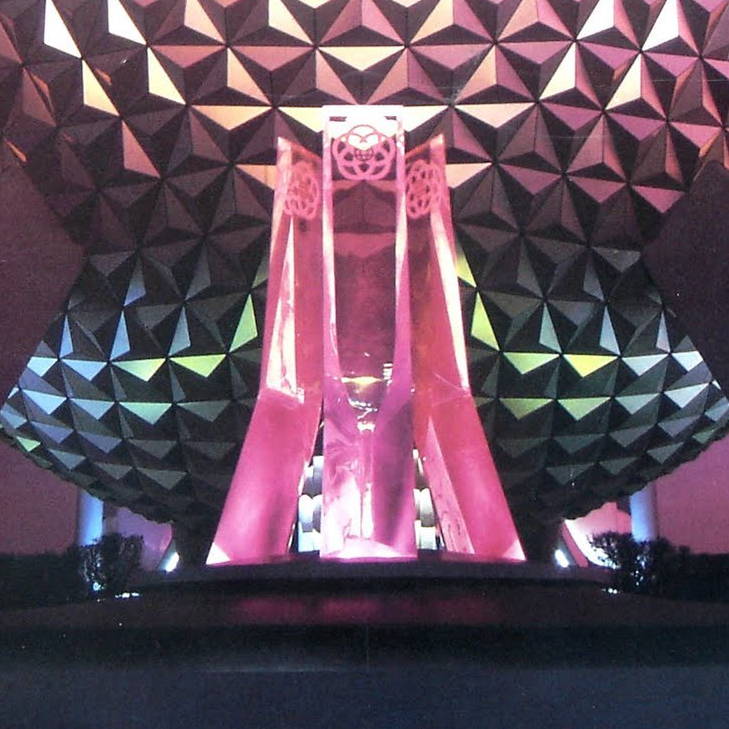 We can't WAIT to get back to EPCOT and see these new prism pylons for ourselves!
If you liked this article make sure to check out ourstore here, and use LOSTBROSBLOG for 10% off your first order!