Following the rise, fall, and re-rise of the Broadway Cares COVID-19 relief fund benefit concert which featured a pre-recorded Newsies reunion which took place last November, Disney on Broadway has announced that they will once again reunite the Newsies on Disney on Broadway's Instagram, live today (May 18th) at 3 PM EST!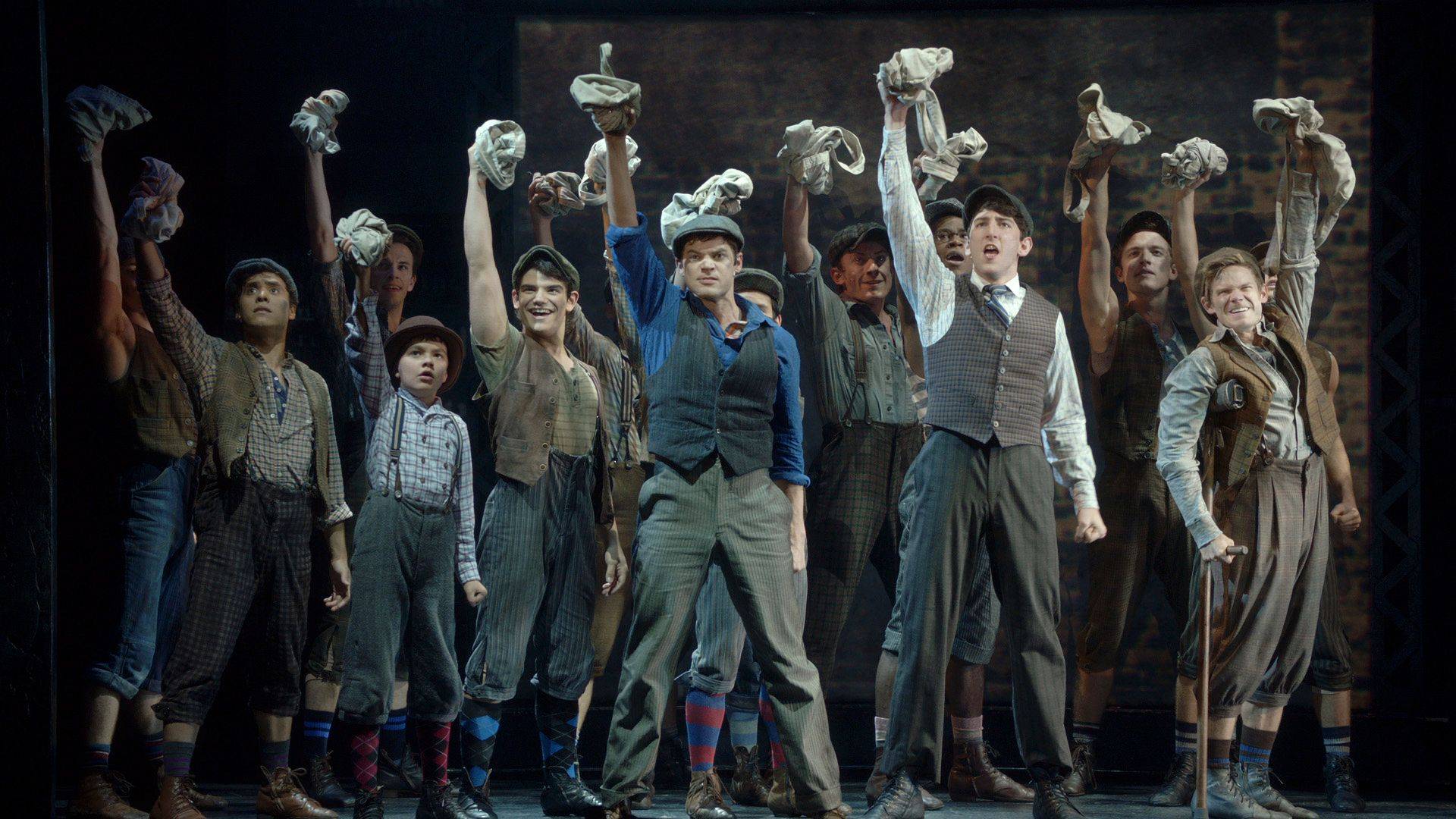 According to BroadwayWorld.com, The newsies will take over the Instagram live and chat with some stars from the show's original cast including Kara Lindsay (Who will host the show), Andrew Keenan-Bolger, Tommy Bracco, and Aaron J. Albano.
NEWSIES is based on the 1992 movie and inspired by the true story of the 1899 Newsboys Strike and is a musical capturing the strength in solidarity when people join together and stand up against injustice.
Winner of 2 Tony Awards, the show features a funny, poignant book by Harvey Fierstein and stunning music by Alan Menken & Jack Feldman.
This is a great offering to help ease the burn of the recent news that Disney on Broadway would be ending Frozen on Broadway forever following COVID-19 repercussions.
Disney on Broadway's Instagram page has been FEEDING fans some incredible content over quarantine including a Mary Poppins Instagram TV stream where Lauren Chapman Ashley Brown teach viewers the choreography to various songs from the Marry Poppins on Broadway show!