In a new post by People Magazine, Disney Parks have reportedly donated 150,000 rain ponchos to hospitals and medical professionals in need to assist with the fight against Coronavirus. These ponchos can be used to protect clothing and act as personal protective equipment (PPE) which is scarce in hospitals due to an overwhelmingly high demand right now.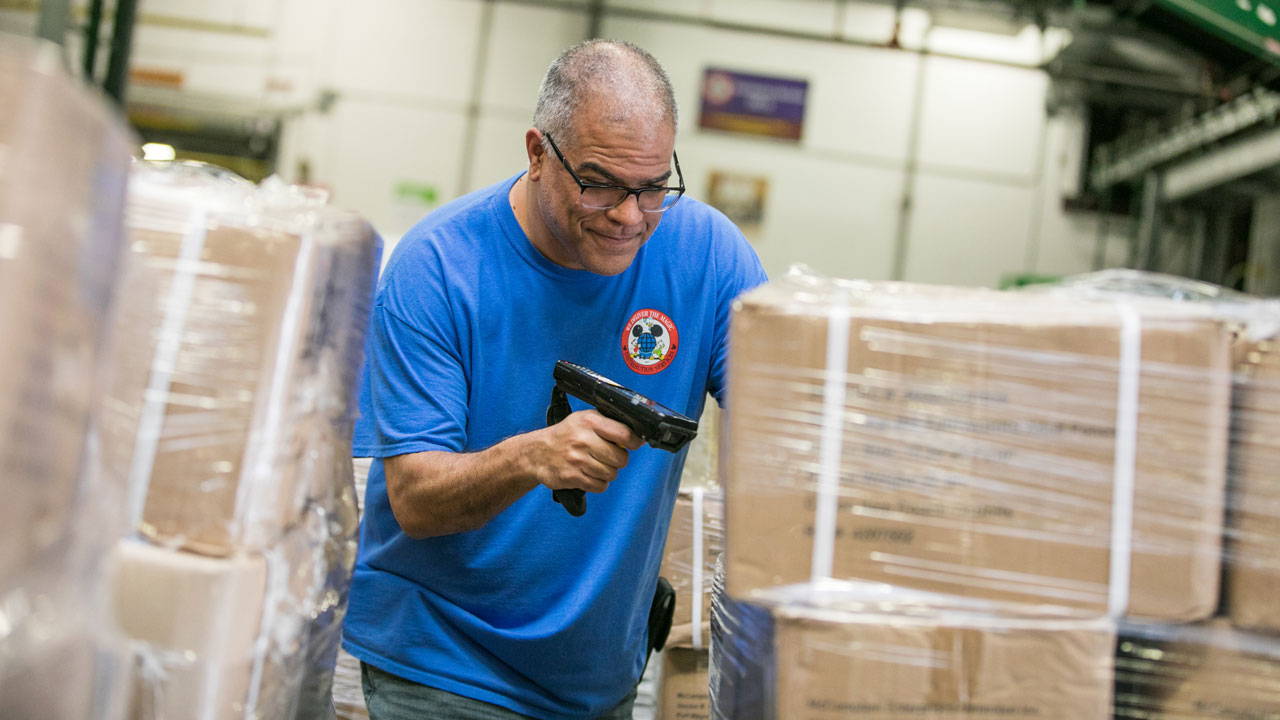 MedShare, a humanitarian aid organization, received the ponchos and distributed them to hospitals in need. According to the Disney Parks Blog, the idea was inspired by nurses across the country who found that rain ponchos can protect their clothing and prolong the use of PPE while also freeing up gowns when needed.
"The COVID-19 pandemic is unlike anything we've seen before," said Charles Redding, MedShare CEO and President. "We have to find ways to pool our resources and work together to help the healthcare workers who are doing their very best to treat patients and contain COVID-19. We appreciate Disney partnering with us to support hospitals and healthcare workers on the frontlines."
Disney Parks also recently donated 105,000 N95 masks to the states of New York, California and Florida, and is finding other ways to give back, including donations to local food banks at Walt Disney World, Disneyland in California and Disneyland Paris.
Disney Parks has a longstanding history of helping hospitals and communities, dating back to the 1930s, when Walt, himself, took Disney characters and animators on outreach visits. Sharing the magic of Disney continues today through contributions, collaborating with nonprofit organizations, in-kind gifts and employee volunteerism. These are some of the ways Disney brings positive, lasting change to communities around the world.
both Disneyland and Disney World are closed indefinitely due to the COVID-19 pandemic. You can read all we know about the COVID-19 pandemic and how it affects the Disney Parks worldwide here. If you're starting to get bored during quarantine, you can also view the virtual viewing of Disneyland's new Magic Happens Parade here.