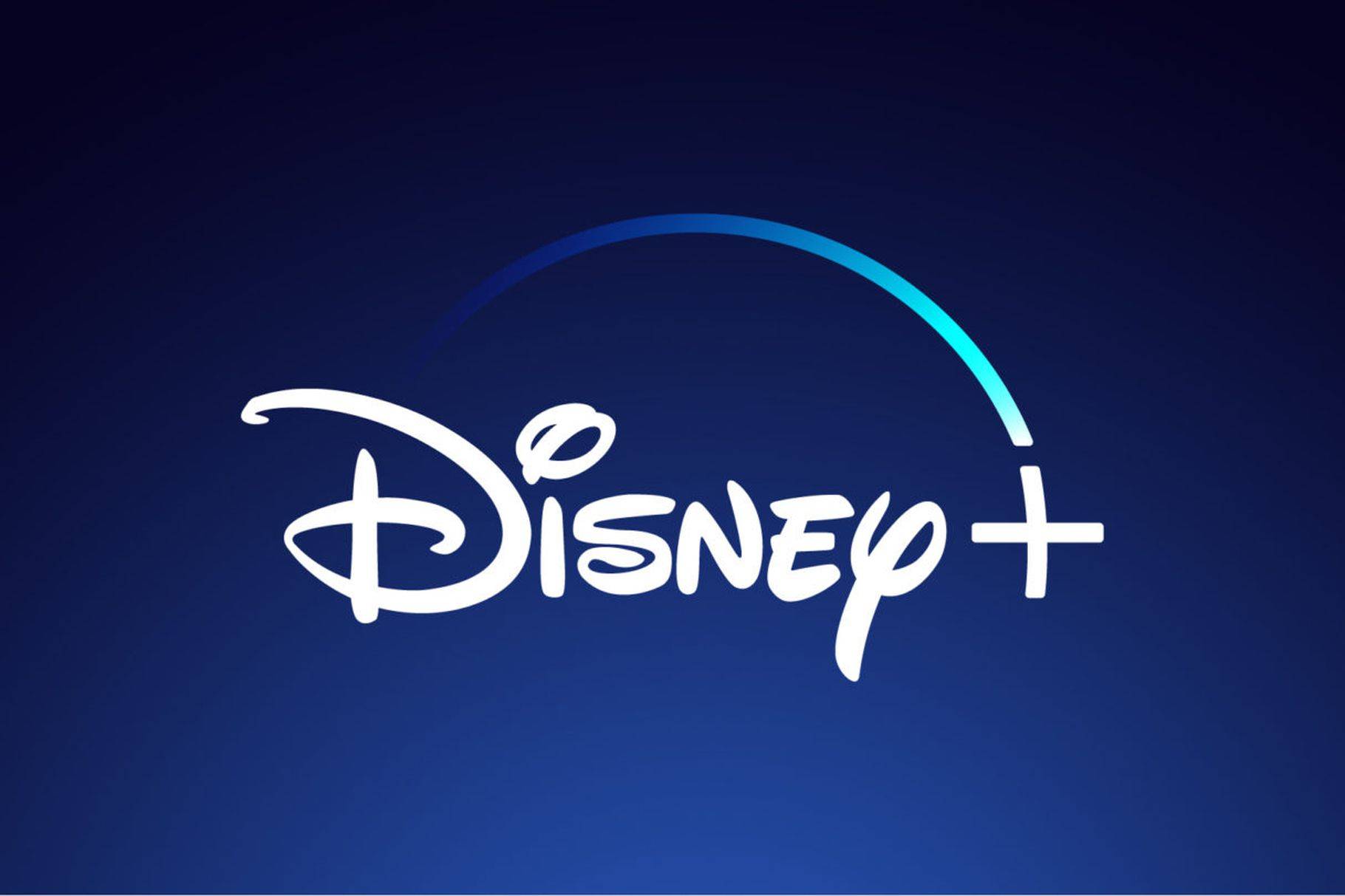 Since it's release, potential subscribers have been offered a 7-day free trial of Disney's streaming service with the option to renew the membership for a record low $6.99 per month, or $12.99 for the more prominently advertised bundle that also includes Hulu and ESPN Plus.
The trial has been removed within the United States and any attempt to create an account requires new users to enter credit card information in order to immediately pay for the first month of streaming.
"We continue to test and evaluate different marketing, offers, and promotions to grow Disney+. The service was set at an attractive price-to-value proposition that we believe delivers a compelling entertainment offering on its own," said a Disney Plus spokesperson in a statement to The Verge.
It is unclear if free trials will ever return to Disney Plus, possibly after the hype surrounding Hamilton dies down. The play is arguably the most anticipated title that will hit Disney+ yet and is expected to massively increase subscribers.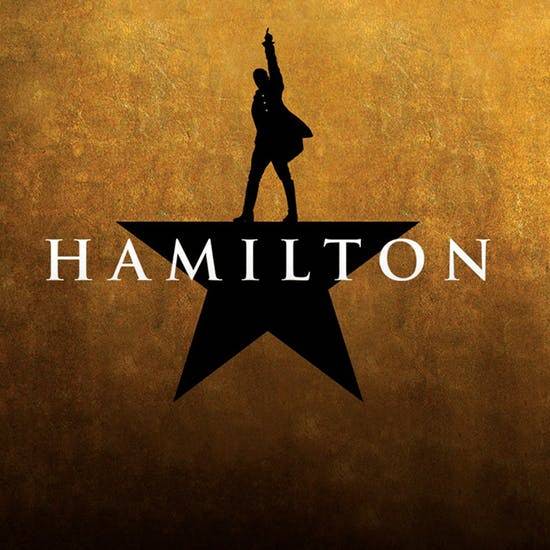 Disney stock has held steady over the last few months of rough times in the parks due to COVID-19. Most of this can be attributed to the over 50 million worldwide subscribers that the service has collected since it's debut last Fall, even more are expected to pile on ahead of the release of Hamilton.
Will you be paying up for your chance to see Hamilton or will you be waiting it out for the return of free trials? Let us know in the comments below!