Disney Springs will adjust their hours to holiday hours beginning November 13th, giving holiday shoppers a little more time to get that holiday shopping in. Beginning November 22nd, Disney Springs will extend to an 11PM closing time on Weekdays through January 3rd. Weekends will remain at their usual 11PM closing time.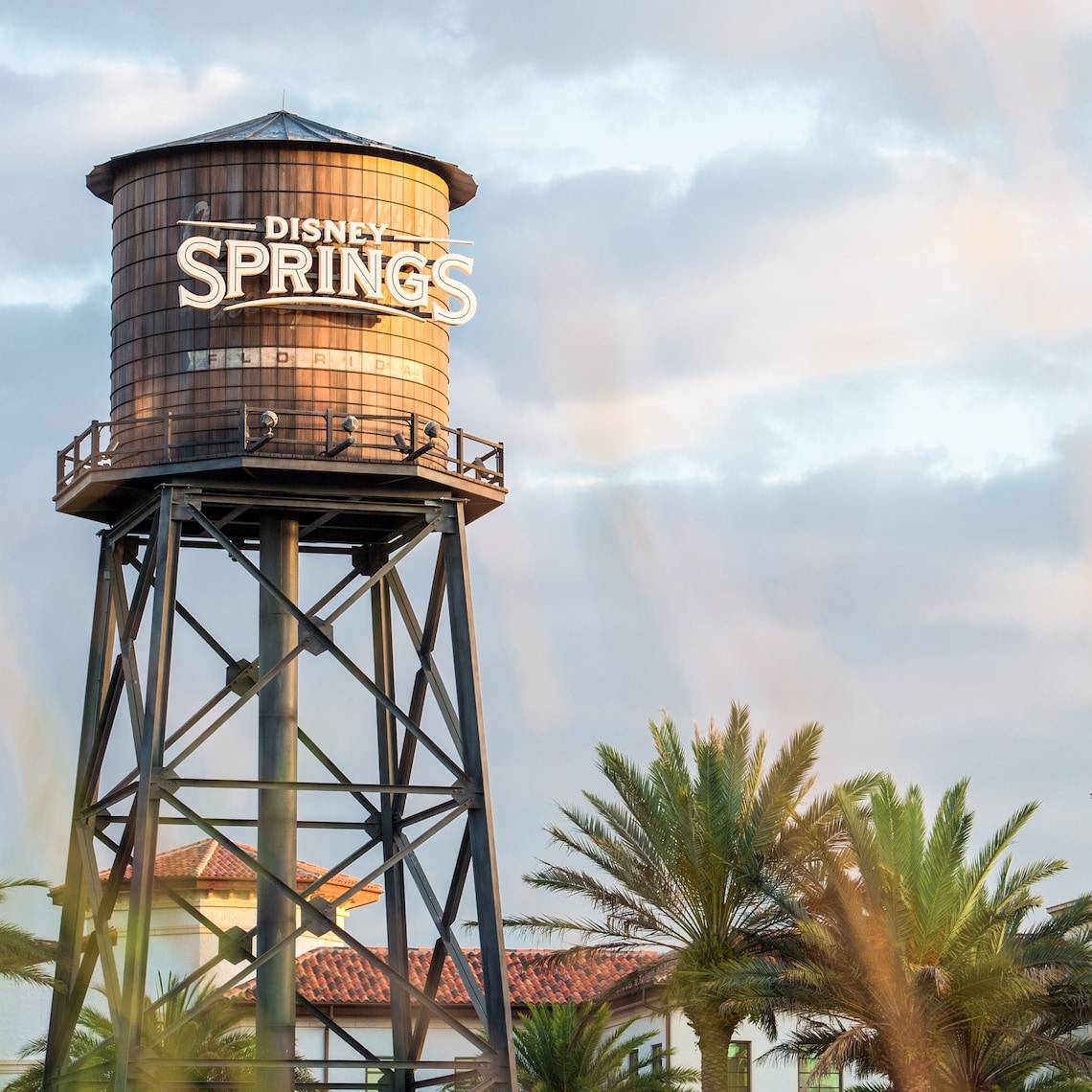 After January 3rd, weekday hours will return to 10PM closings, while weekends will remain at 10AM.
November Disney Springs Hours Calendar
December Disney Springs Hours Calendar
January 2021 Disney Springs Hours Calendar
Happy Holiday shopping!
If you liked this article make sure to check out our storehere, and use LOSTBROSBLOG for 10% off your first order!