The official Walt Disney World Instagram account has posted a countdown timer on their story which ends at 7 PM tonight. At 7, Disney will live stream a pre-recorded version of the Magic Kingdom nighttime show Happily Ever After!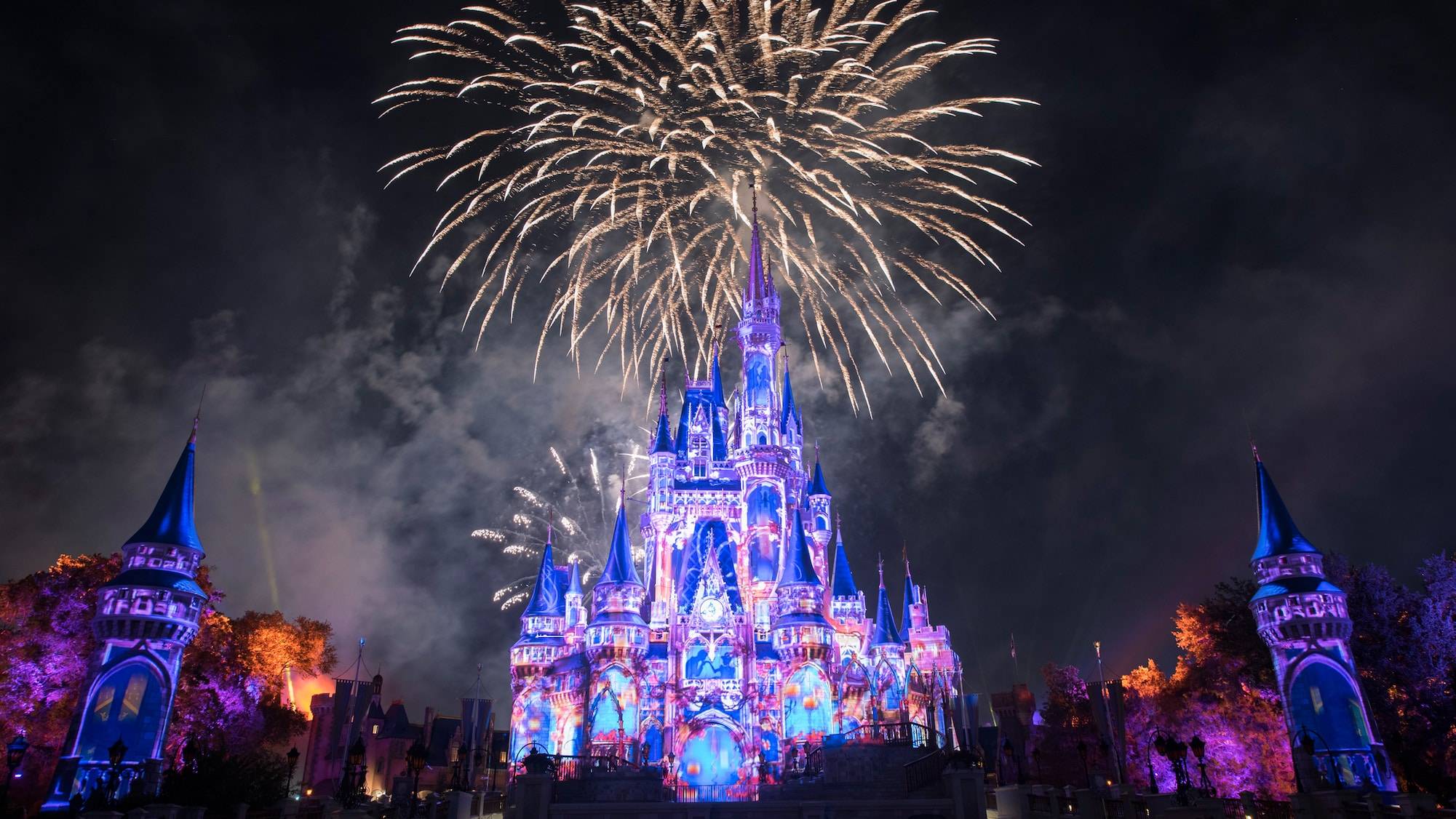 Disney didn't really give any additional details on what platform will be used to stream the show. It could be Instagram live exclusive, or they could stream it to Youtube or other platforms. We expect more details to follow in the coming hours about how to watch. For now, you can set an Instagram notification for when the countdown ends to be notified of the start of the event.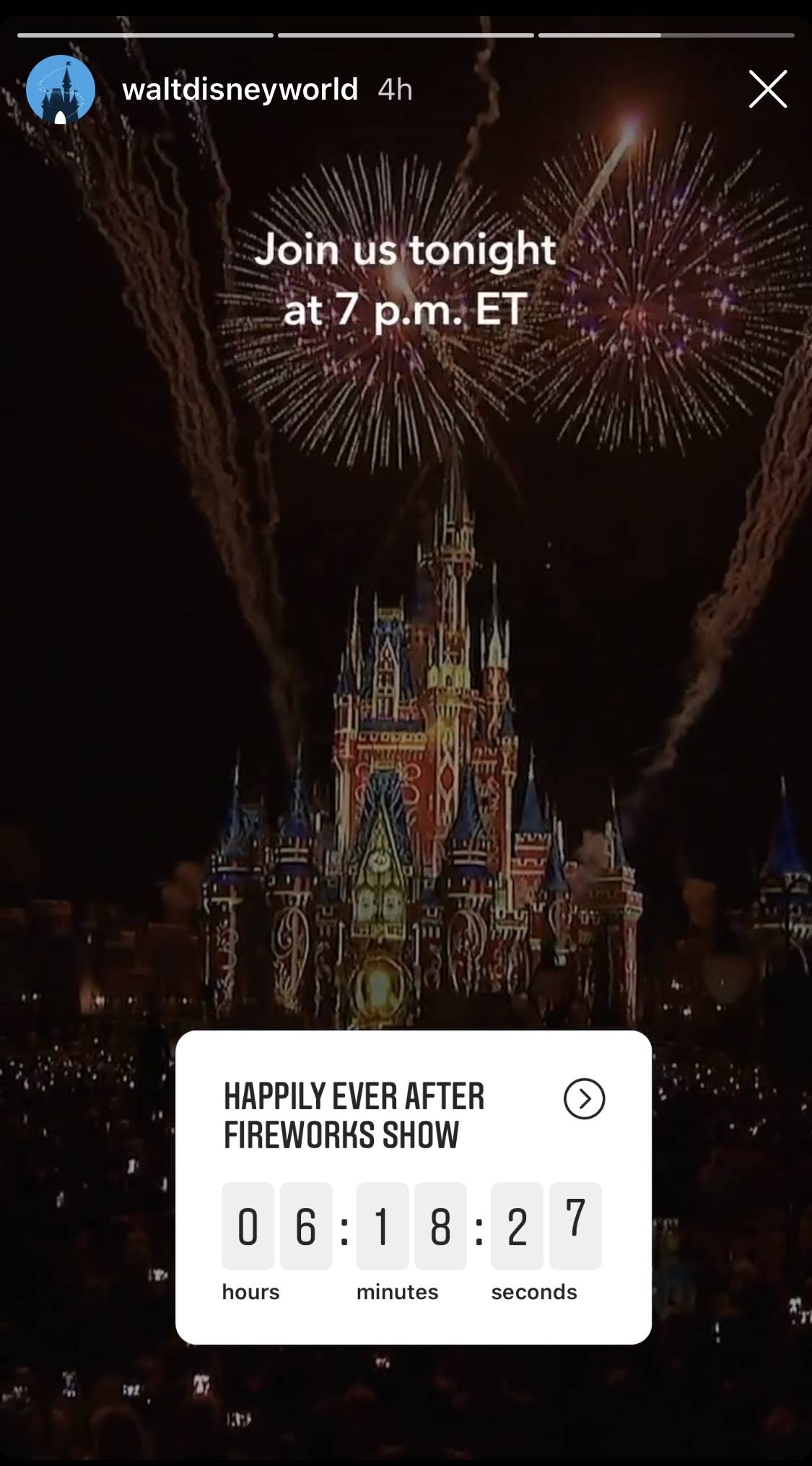 Be sure to use the hashtag #DisneyMagicMoment to share your viewing experience! This is an amazing idea and we can't wait to watch along with other Disney fans around the world to be reunited with the magic from our homes. What other Disney nighttime shows are you missing right now that Disney should live stream? We want Fantasmic!