After three excellent seasons, DisneyXD has confirmed that Ducktales will not be renewed for a fourth season.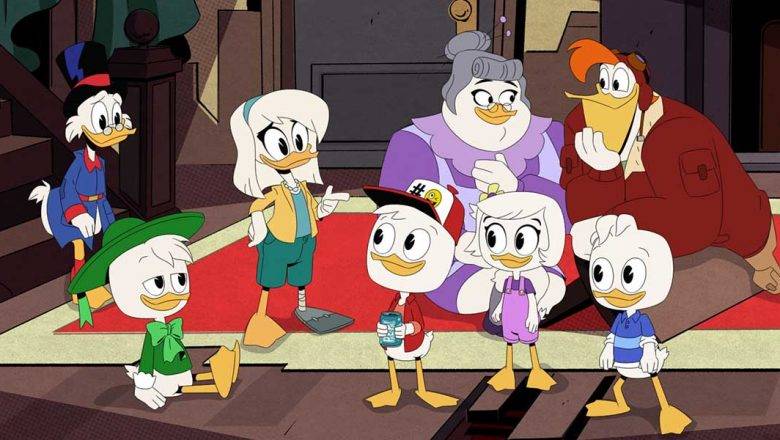 In a recent interview with Variety Magazine, a Disney XD spokesperson made the following statement:
"The talented creative team, led by Matt Youngberg and Francisco Angones, have delivered exceptional storytelling with uniquely reimagined characters for three seasons of 75 episodes and more than 15 shorts," a Disney XD spokesperson said in a statement. "While physical production is wrapping, 'DuckTales' continues to be available on Disney Channels and Disney+ around the world and fans will get an epic season finale in 2021."
This announcement comes just a few weeks after a Darkwing Duck Reboot being produced by Seth Rogen, Evan Goldberg, James Weaver, and Alex McAtee of Point Grey Pictures was announced. While this is certainly a silver lining, there will still be a bittersweet farewell to the Ducktales reboot after season 3 ends.
This also leaves the fate of the upcoming Ducktales World Showcase Adventure game at Epcot questionable. The game, which was formerly Phineas and Ferb: Agent P's World Showcase Adventure, has yet to open.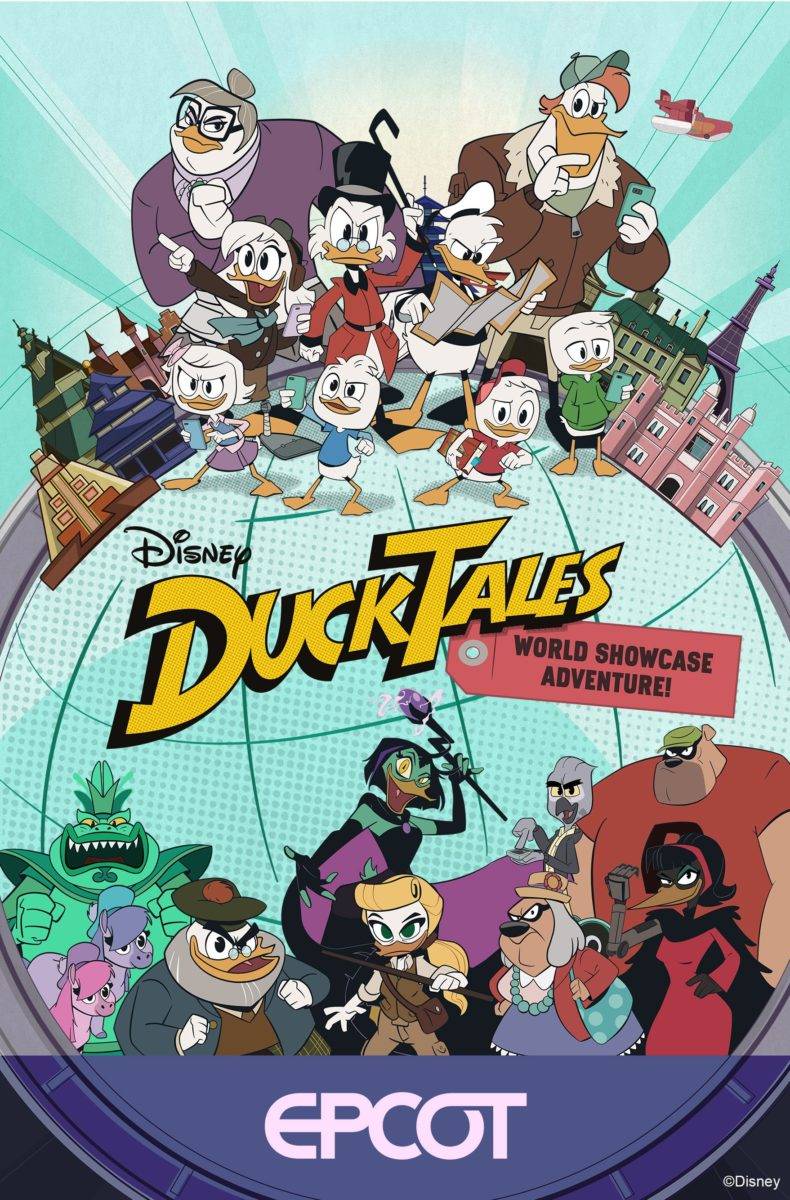 If you liked this article make sure to check out our storehere, and use LOSTBROSBLOG for 10% off your first order!