Pelotons are the new tech gadget meets fitness tool sweeping the world by storm. The workout bikes have built up a pretty lengthy waitlist during quarantine of people who are looking for new ways to workout in their homes, but if you're one of the lucky people to were able to get one, the possibilities are endless when it comes to riding sessions themed to music categories ranging from your standard Rock, Rap, or Country to niche markets like Broadway, Movie Soundtracks, and yes, even Disney.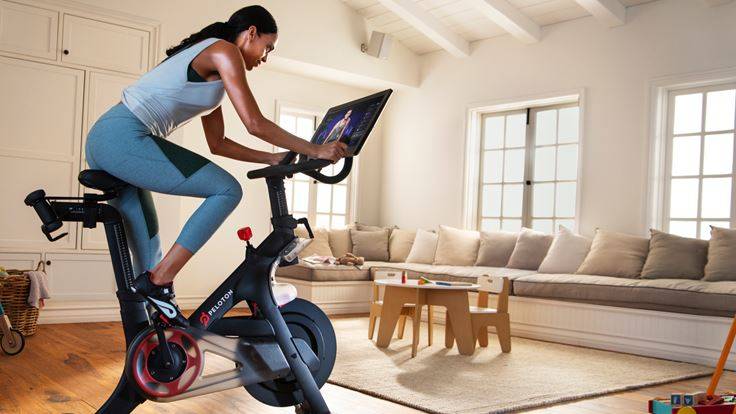 The Disney playlist category even comes with it's own subcategories including Disney Soundtacks, or Disney House Music. You can check out the complete lineup of Disney-inspired Peloton rides below:
All of these rides can be virtually attended live, or you can choose to ride a replay of the ride at a later date.
If you're interested, Pelotons can be purchased here.
If you liked this article make sure to check out ourstore here, and use LOSTBROSBLOG for 10% off your first order!