We're not saying Cody T has some competition on the horizon, but the hit song "Nothing Can Stop Us Now" from Mickey and Minnie's Runaway Railway is now available for streaming on Apple Music, Spotify and anywhere else music can be streamed!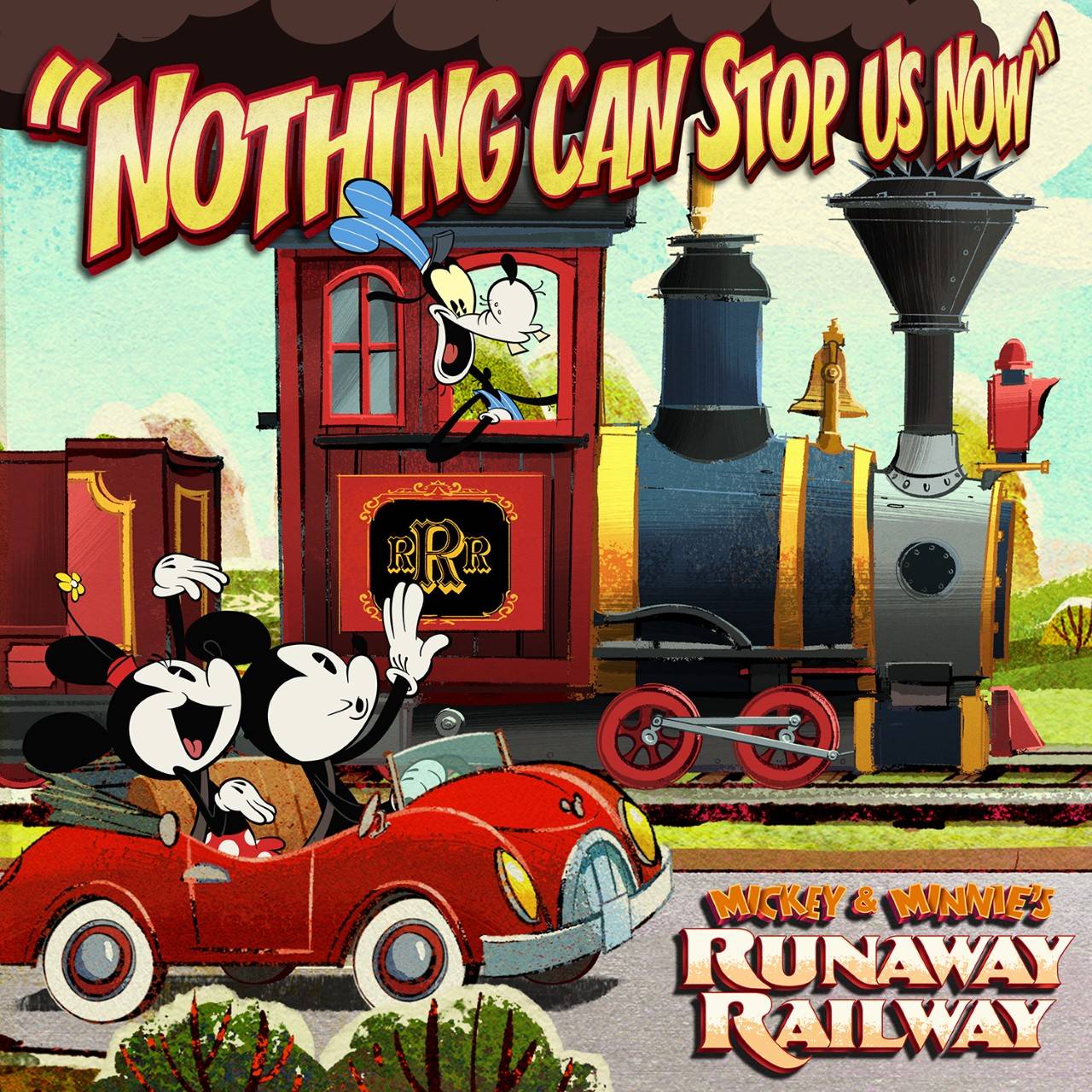 The song is insanely catchy and we've had it stuck in our heads all day long here at Lost Bros. We're gonna go listen to it like 100 more times, we'll see ya on the railway!
If you liked this article make sure to check out our store here, and use LOSTBROSBLOG for 10% off your first order!