With the NBA moving into the postseason, the players that were originally staying at Disney's Yacht Club Resort have moved out, allowing for the resort to reopen to the public today.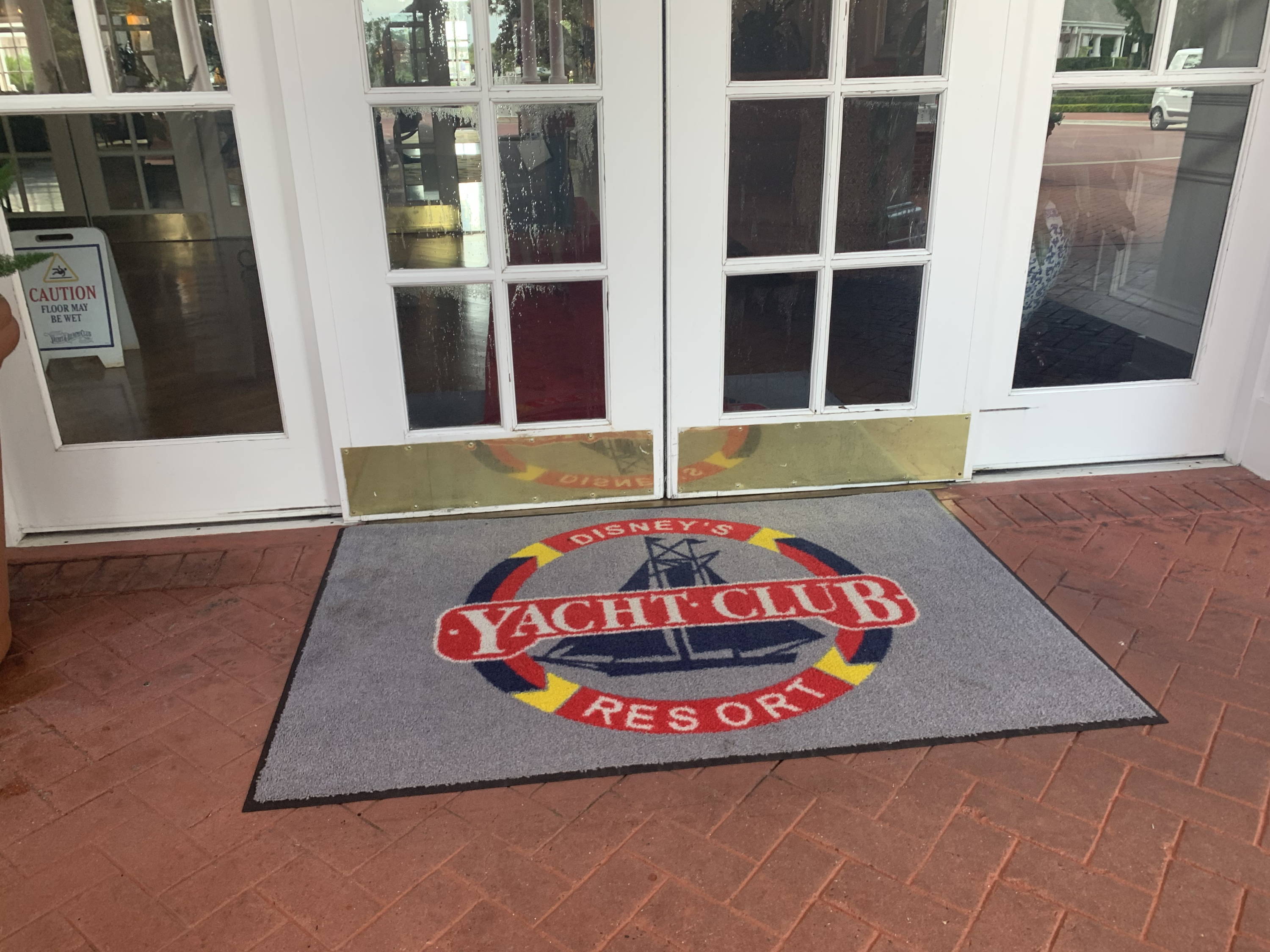 The resort, like all other resorts, has been modified considerably to accommodate new social distancing measures. There are plenty of signs and stickers on the ground to ensure 6 feet social distancing is happening at all times, and masks are required at all times when in common areas.
A sign greets guests arriving to the resort with a reminder that there is no need to visit the front desk to check in. As long as you have a magic band, the check in process has been streamlined via the My Disney Experience app which allows guests to skip the check in desk completely!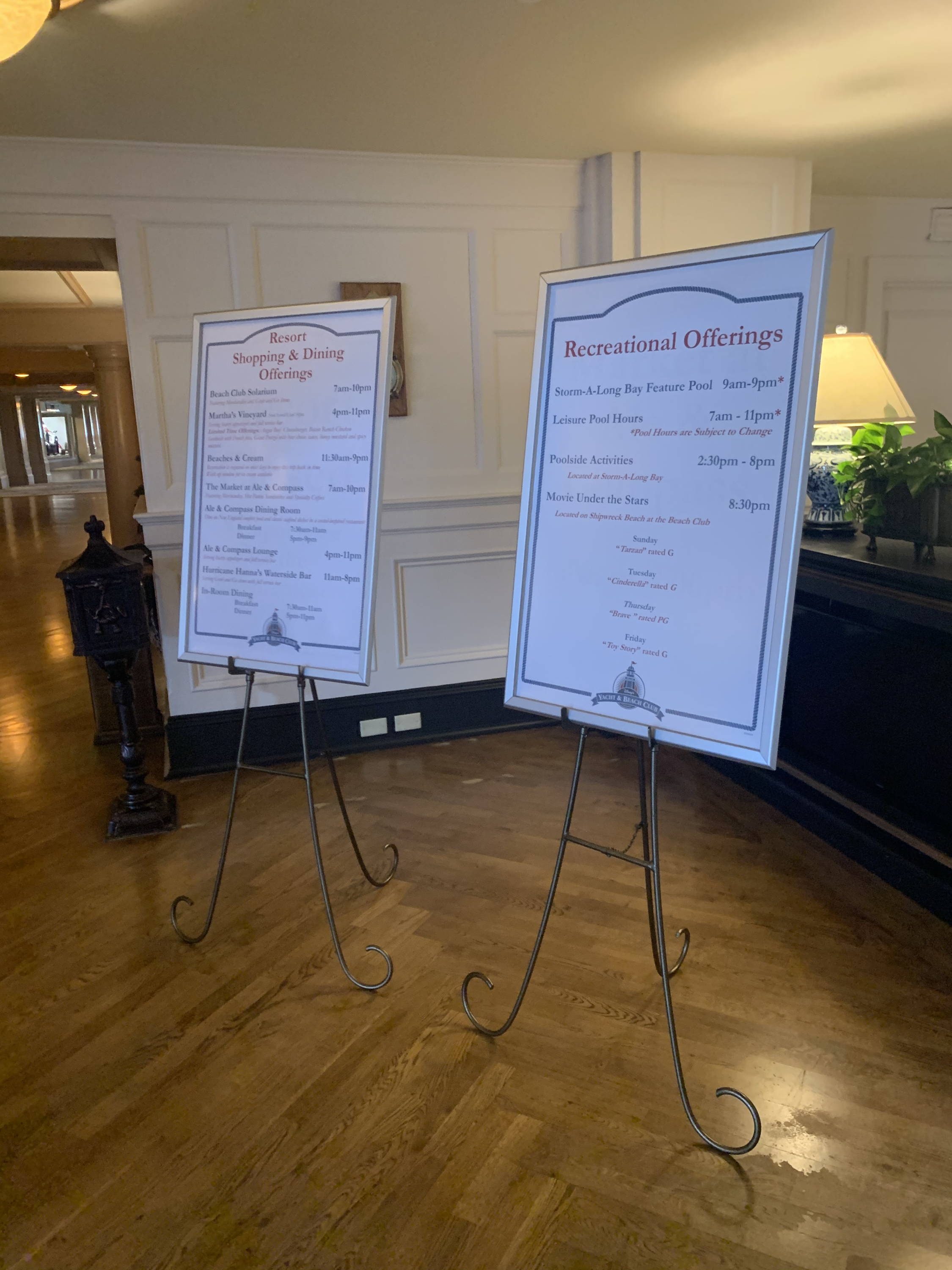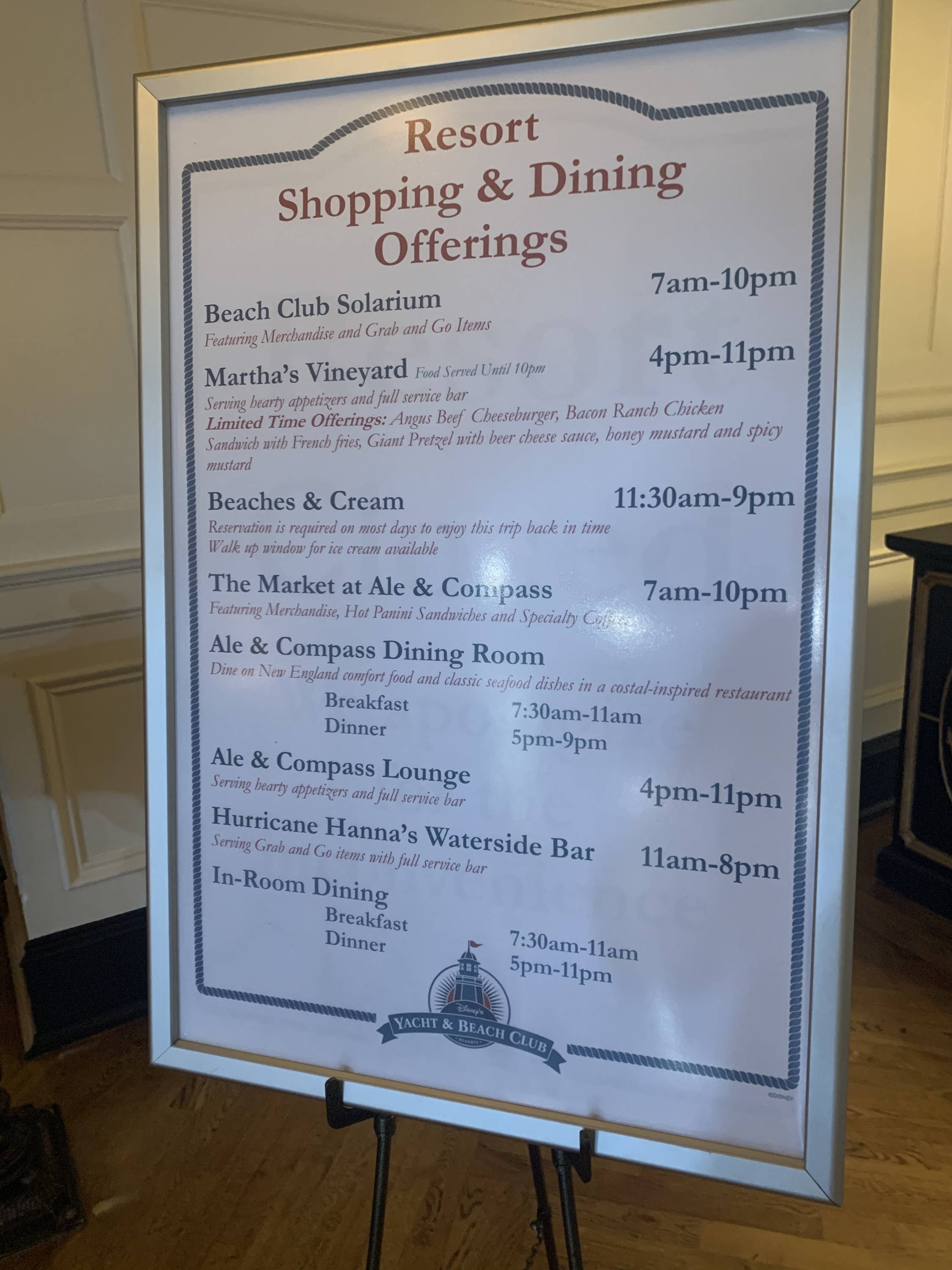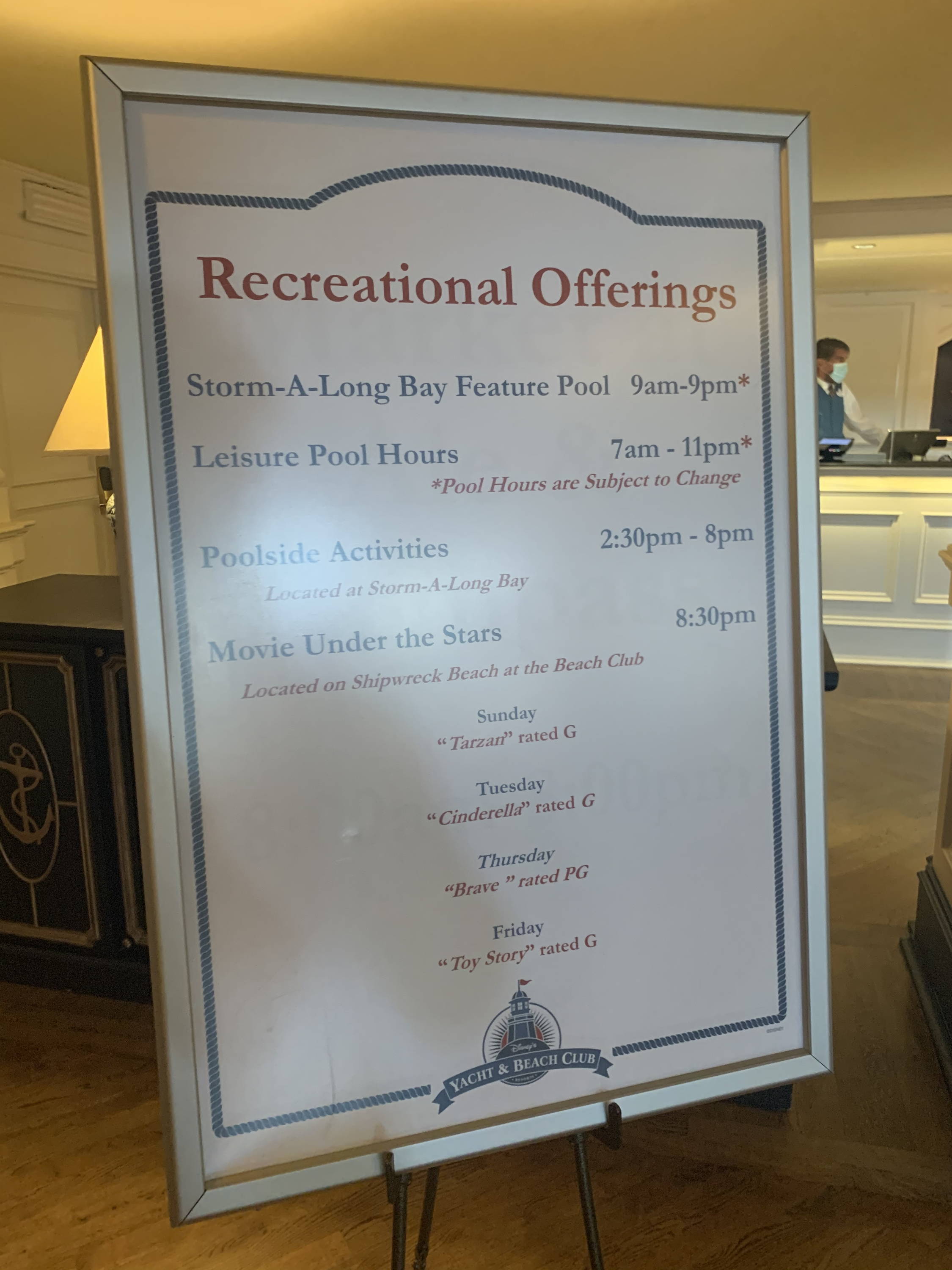 Also in the lobby are these resort offerings which include hours of operation for shopping, dining, and recreation throughout the resort. Many of the resort's amenities are operating with shortened hours and smaller capacity to help accommodate for social distancing. In-room dining is offered for breakfast from 7:30AM -11AM and dinner from 5PM - 11PM which makes the Yacht Club the first Disney Resort to offer in-room dining post-COVID shutdown. Here's a look at the current menu for in-room dining which offers much of Ale and Compass's menu.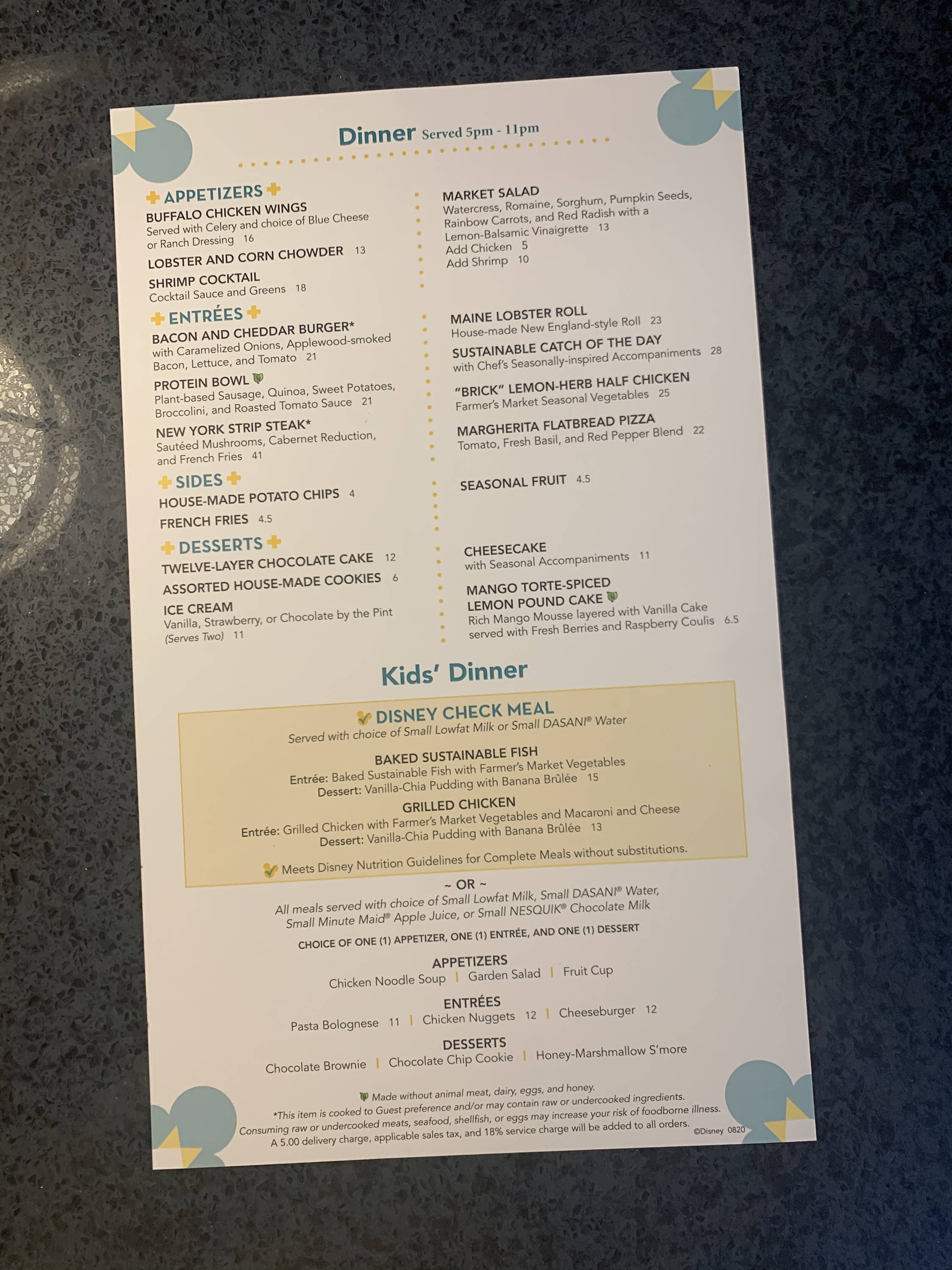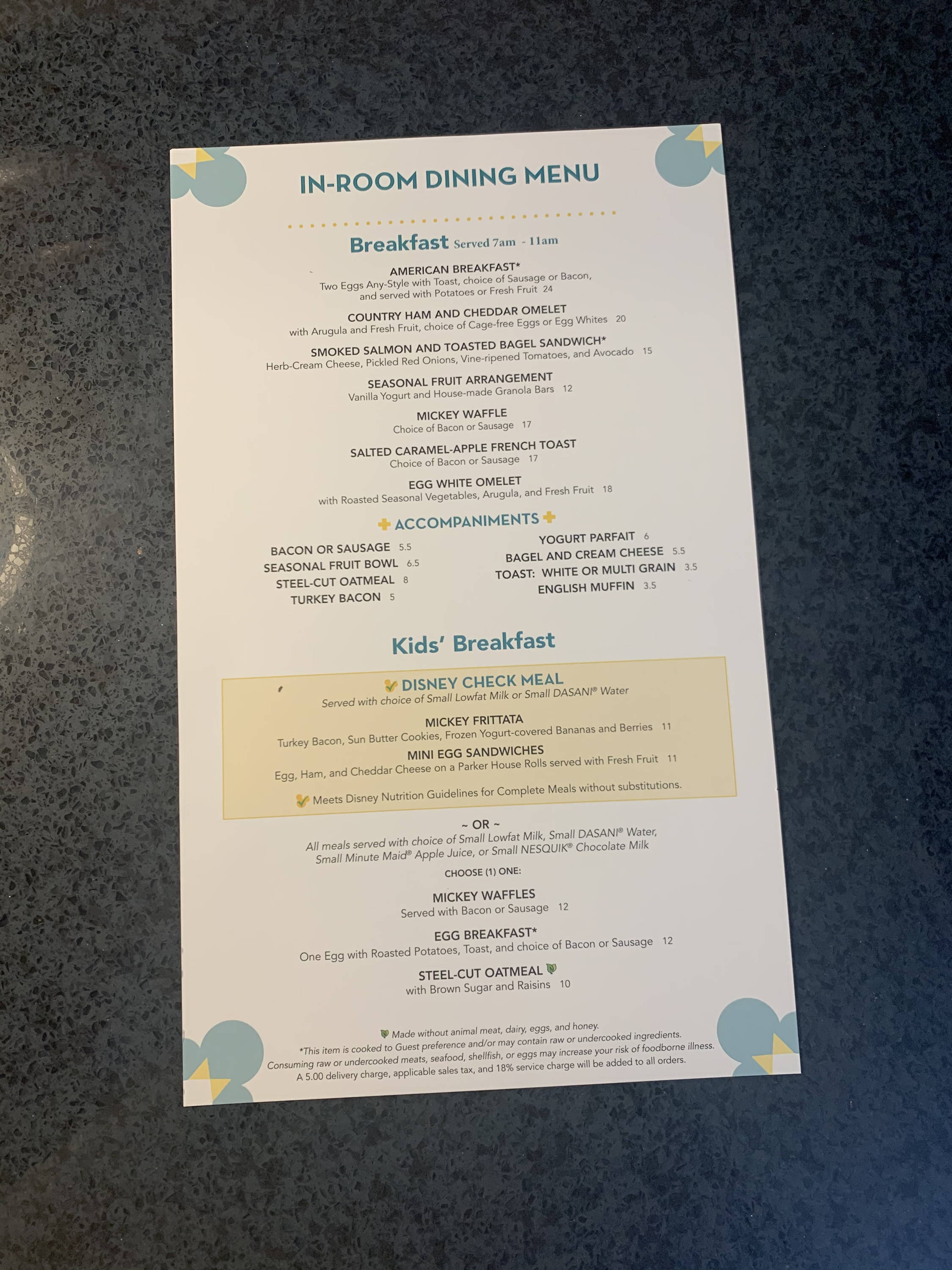 Other dining options such as Ale and Compass and the Marketplace at Ale and Compass are also available. Here's a look at the modified host stand at Ale and Compass which has been moved just outside the restaurant and now has plexiglass barriers in place.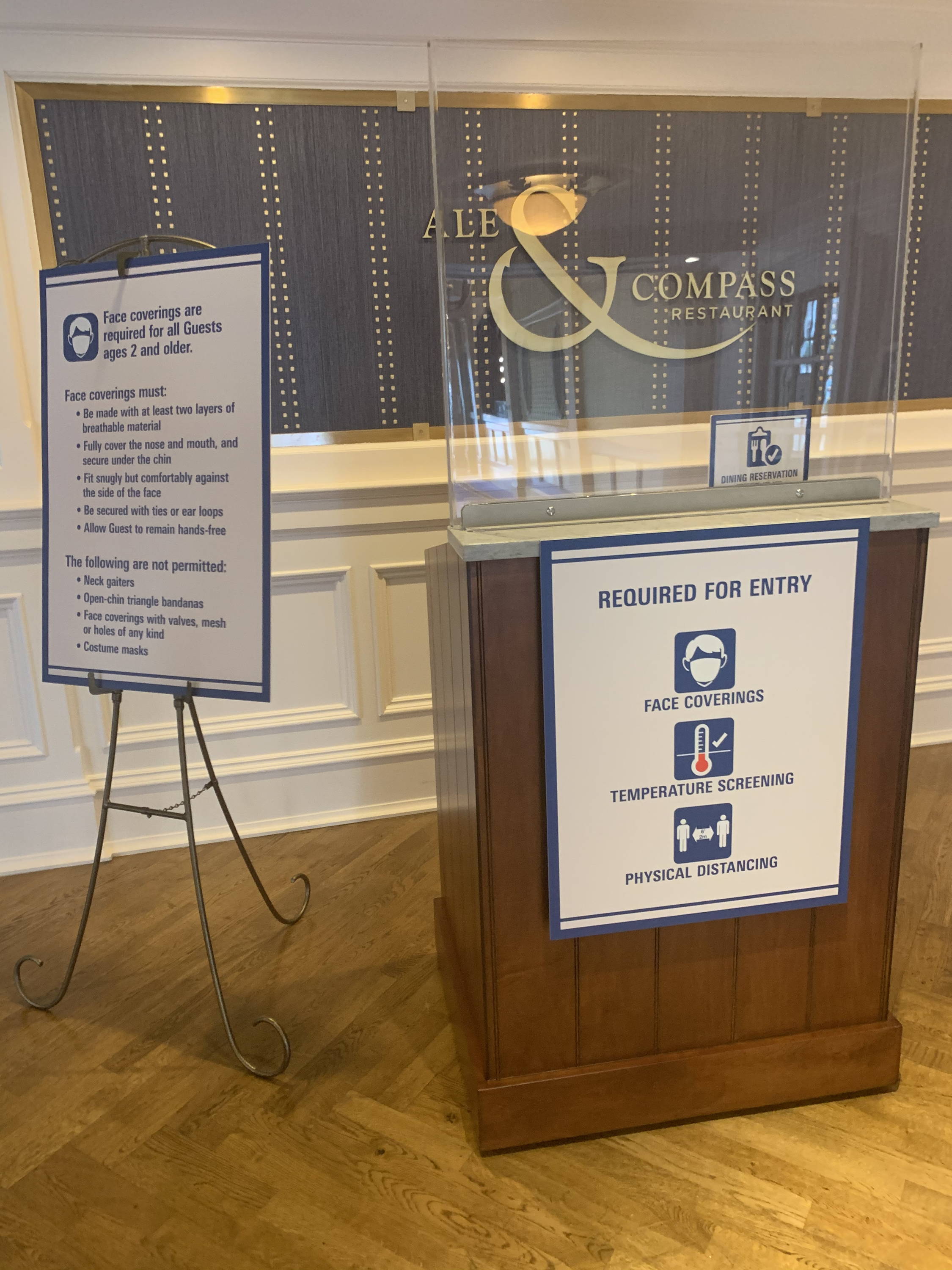 As we told you earlier last week, Stormalong Bay has officially reopened at the resort.
An almost empty Stormalong Bay, such a rarity! We just had to take a pic.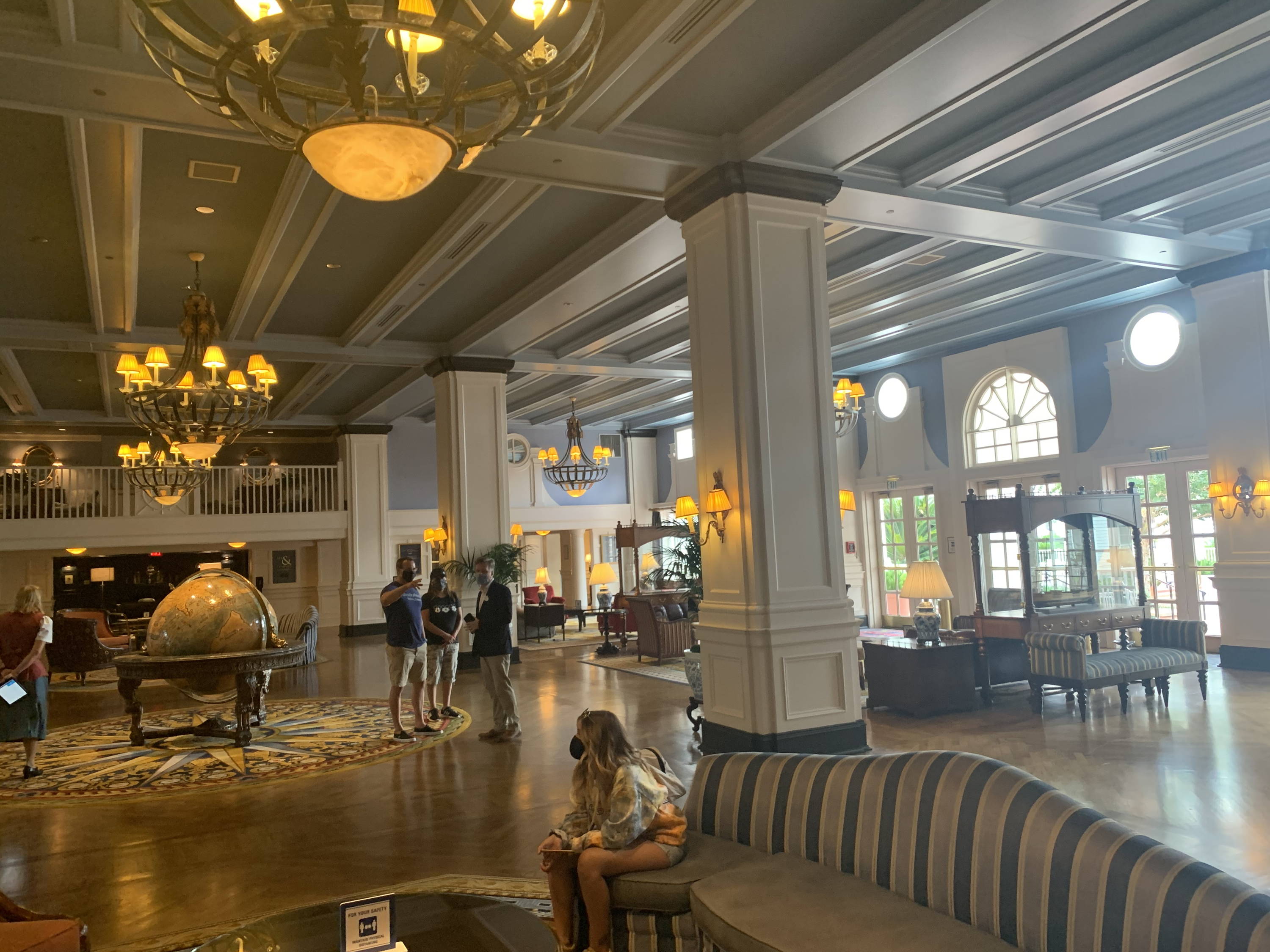 Be sure to stay tuned to the Lost Bros Blog as well as our Instagram @TheLostBros all week as we bring you the latest on Disney's Yacht Club reopening and more!
If you liked this article make sure to check out ourstore here, and use LOSTBROSBLOG for 10% off your first order!