With the announcement that Disney will be shortening park hours beginning next month, EPCOT will be closing at 7PM for a limited time. This would leave just 3 hours a day for EPCOT after 4 passholders, however Disney is temporarily changing the entry time for passholders from 4PM to 2PM beginning September 8th, according to the Orlando Sentinel.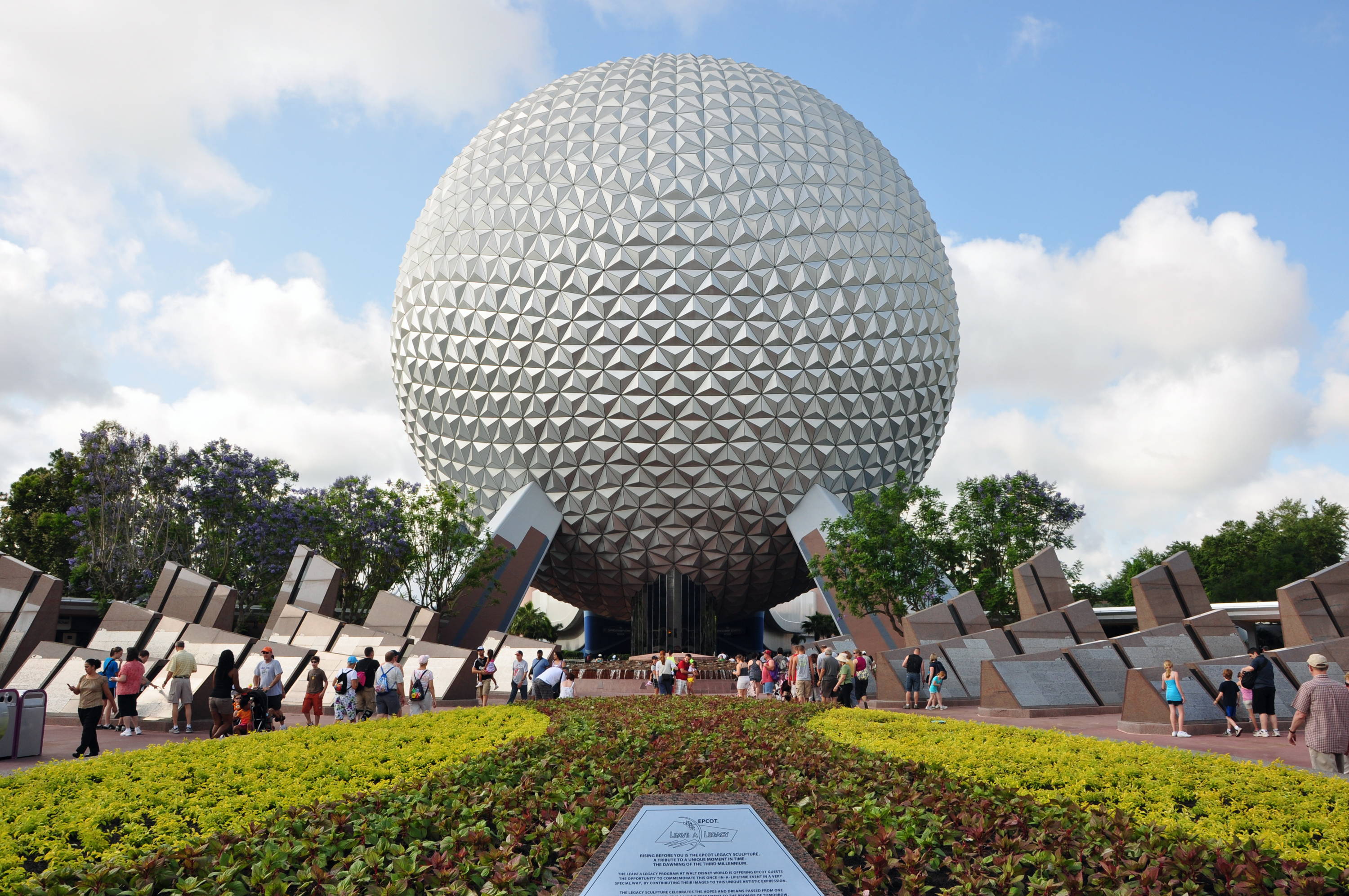 The park currently closes at 9PM and will begin closing at 7PM in early September as a result of low park attendance and down income.
The change gives passholders their 5 hours of park time per day, until the park returns to regular operating hours.
The modified park hours take effect September 8th and will proceed as follows:
Magic Kingdom - 9AM - 6PM
EPCOT 11AM- 7PM
Disney's Hollywood Studios 10AM - 7PM
Disney's Animal Kingdom 9AM - 5PM
For those who wished to cancel Annual Passes, the deadline was yesterday at midnight.
The EPCOT International Food and Wine Festival is currently operating with a modified experience.
If you liked this article make sure to check out ourstore here, and use LOSTBROSBLOG for 10% off your first order!