Let's face it, Disney Resort beds are the best. Every time I stay on property I can count on one of the best nights of sleep I've ever had thanks to the cloud-like mattress and what seems like 100 pillows on each bed. But where do these beds come from? Are they from a manufacturer? Does Disney have these mattress hand-sewn by the Seven Dwarfs themselves in order to create the perfect sleeping tool? Well, we've finally got the answer!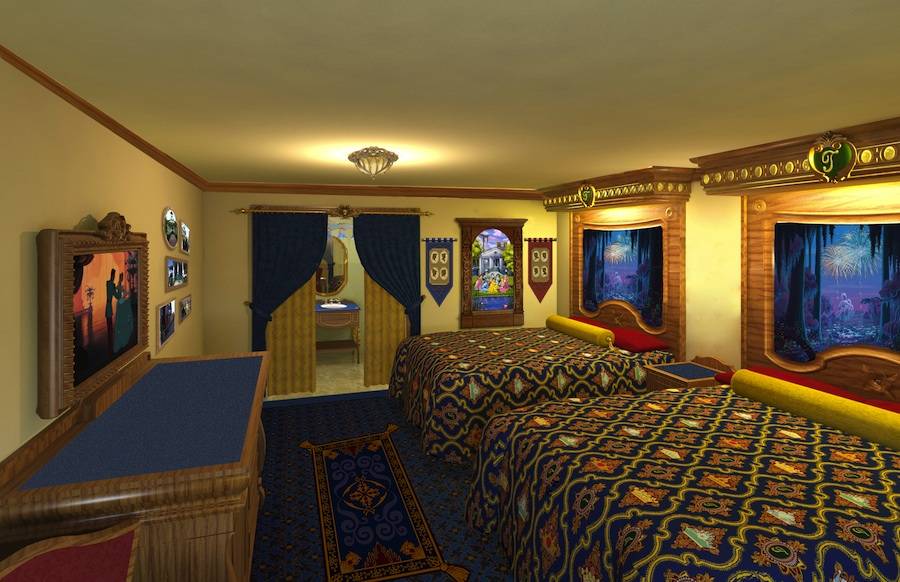 As it turns out, Beautyrest, one of the nation's largest hotel mattress suppliers, has it's very own webpage dedicated to the sale of Disney mattress that's open to the public through the Beautyrest Guest Purchase Program.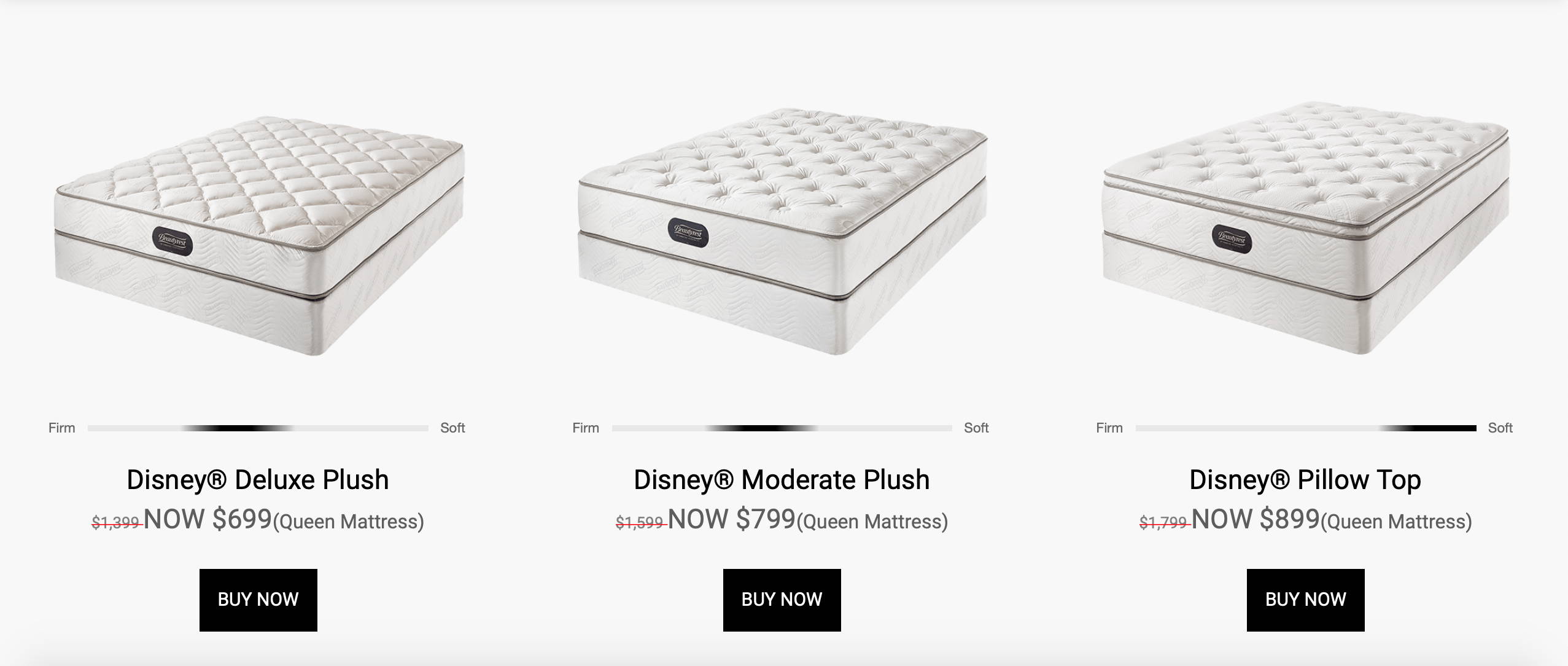 The future is truly now. I've literally always wanted a mattress from the Beach Club and now I can finally have one in my own home!
What do you think of this Beautyrest program? Would you want the exact mattress of your favorite Disney Resort in your house or would it ruin the magic when you stay there?
If you liked this article make sure to check out ourstore here, and use LOSTBROSBLOG for 10% off your first order!