Are you or someone you know a furloughed Cast Member looking to promote your small business or side hustle? Email Cam@lostbrostradingco.com to be featured on the Lost Bros Blog
The first season of a brand-new audio adventure series, "The Super Secret Hive," will debut on October 19, 2020, exactly six months from the day the creators got furloughed from Disney.
With six full-length adventures, 14 songs, and online activities galore (free!), they are
excited to share this special series with kids, parents, and educators around the globe.
When the COVID pandemic hit, it quickly became clear to Julie Frost and Mike Dombrow that parents and educators would need additional content to help keep kids engaged, positive, and empowered during this difficult time of distance learning. At the same time, both Julie and Mike found themselves furloughed from Disney. When life gives you furlough-lemons, make a kids' musical adventure podcast!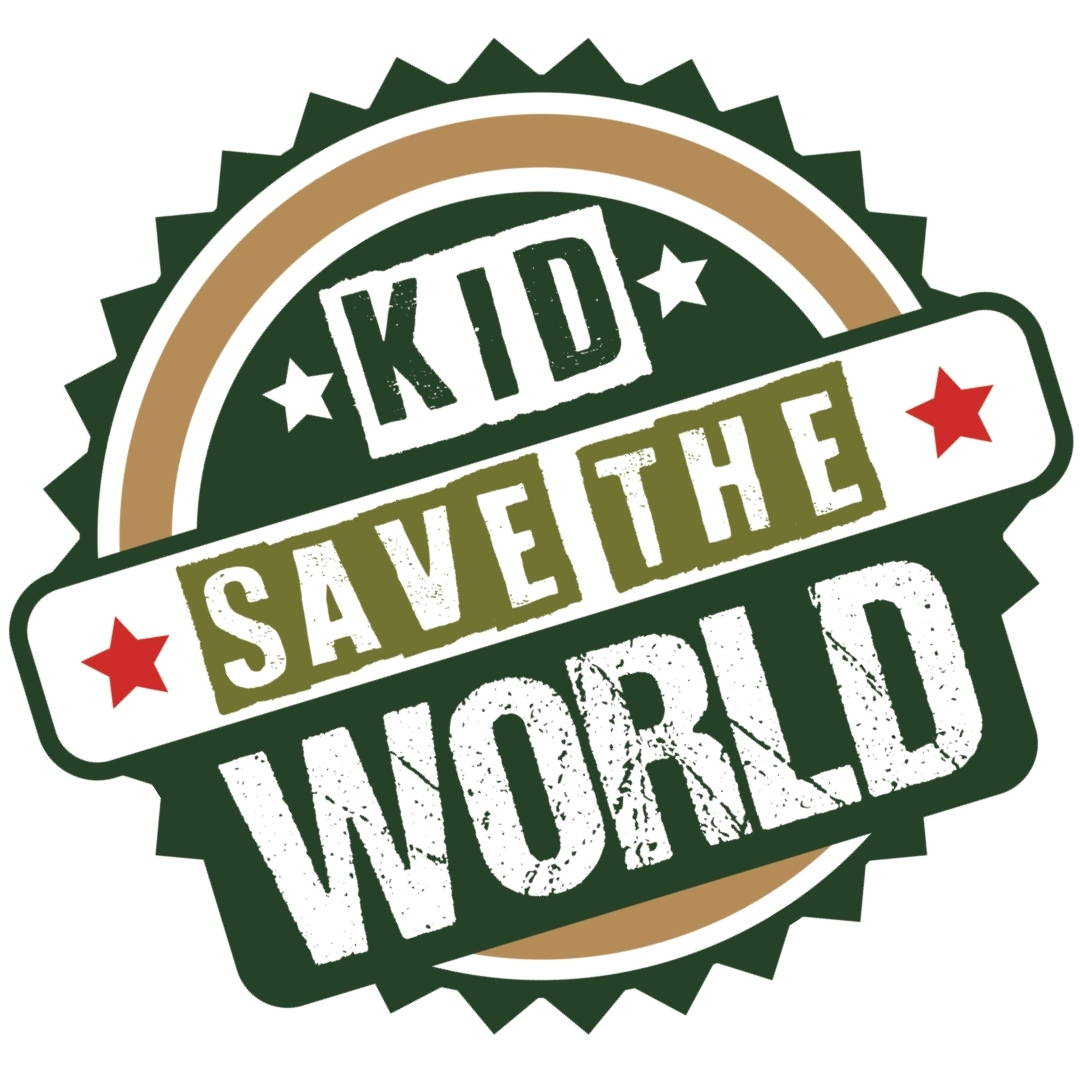 The dynamic duo of Julie and Mike began in high school over fifteen years ago. Julie (an enthusiastic choral student) greatly admired her goofy, young, and energetic music teacher who went by the name, "Mr. D" (aka,Mike). Julie began her career starring as Nemo in Disney's, "Finding Nemo the Musical," and Mike transitioned his own career to Disney at the same time. From there, Julie founded a kids' media production company, KID Save the World, in Austin, Texas.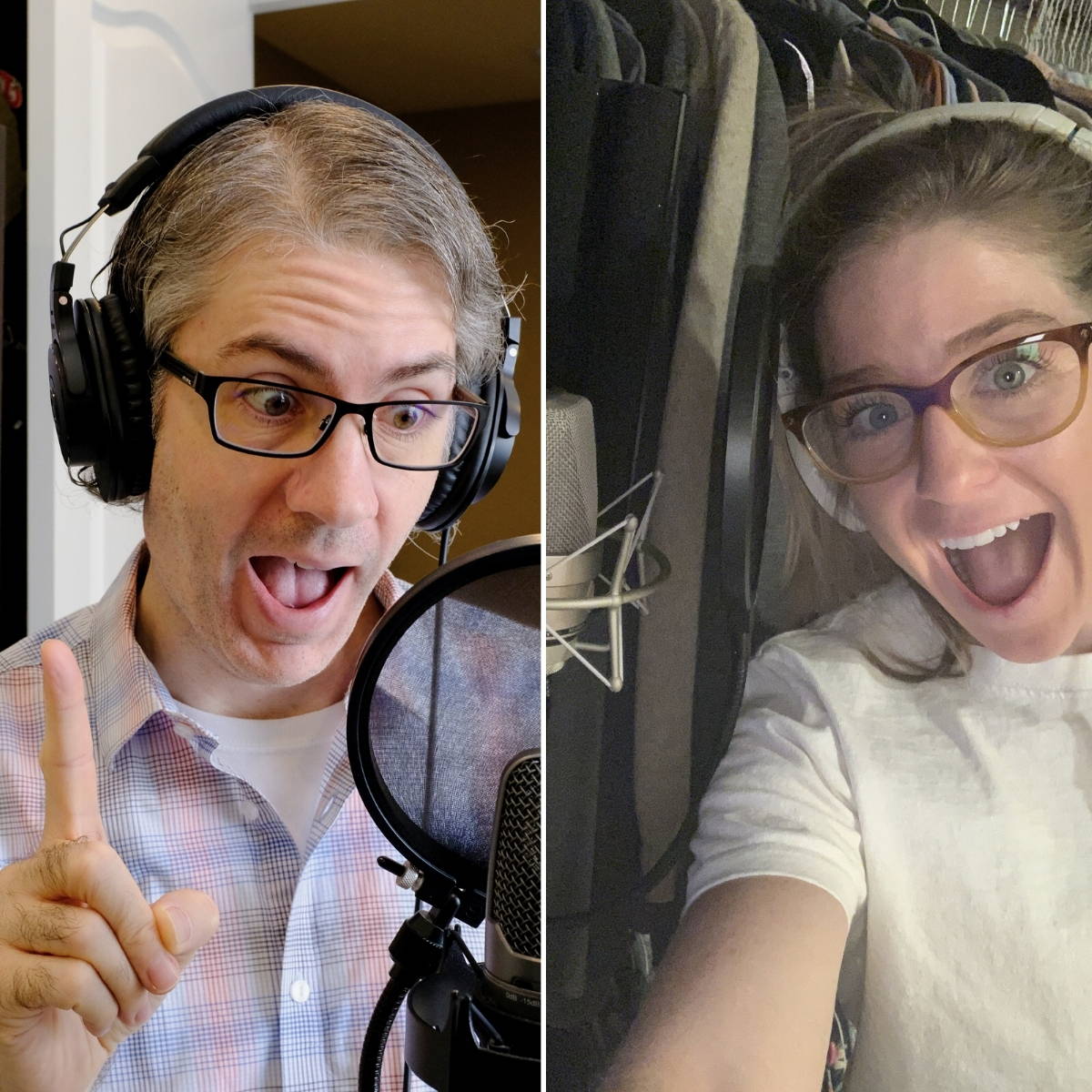 Mike has continued to mentor and collaborate with Julie on various projects over the years.
With the theme of kids saving the world, "The Super Secret Hive" follows the adventures of Julie and Mike (and a cast of many characters) as they navigate a host of timely challenges:
● Ep.1 - "UnBEElievable BEEginnings" -- (Honey Bees and Pollinators)
● Ep.2 - "Splish, Splash, Are We Swimming in Trash?!" -- (Trash in the Ocean)
● Ep.3 - "Quick! Mike's Sick!" -- (Germs and Our Immune System)
● Ep.4 - "Look at Me, I'm Sandra-T(Rex)" -- (Dinos, Inclusion, Kindness, Bullying)
● Ep.5 - "In Space, No One Can Hear You Cry" -- (Comets and Loneliness)
● Ep.6 - "Dream On" -- (Taking Care of Ourselves, Each Other, and the World We Live In)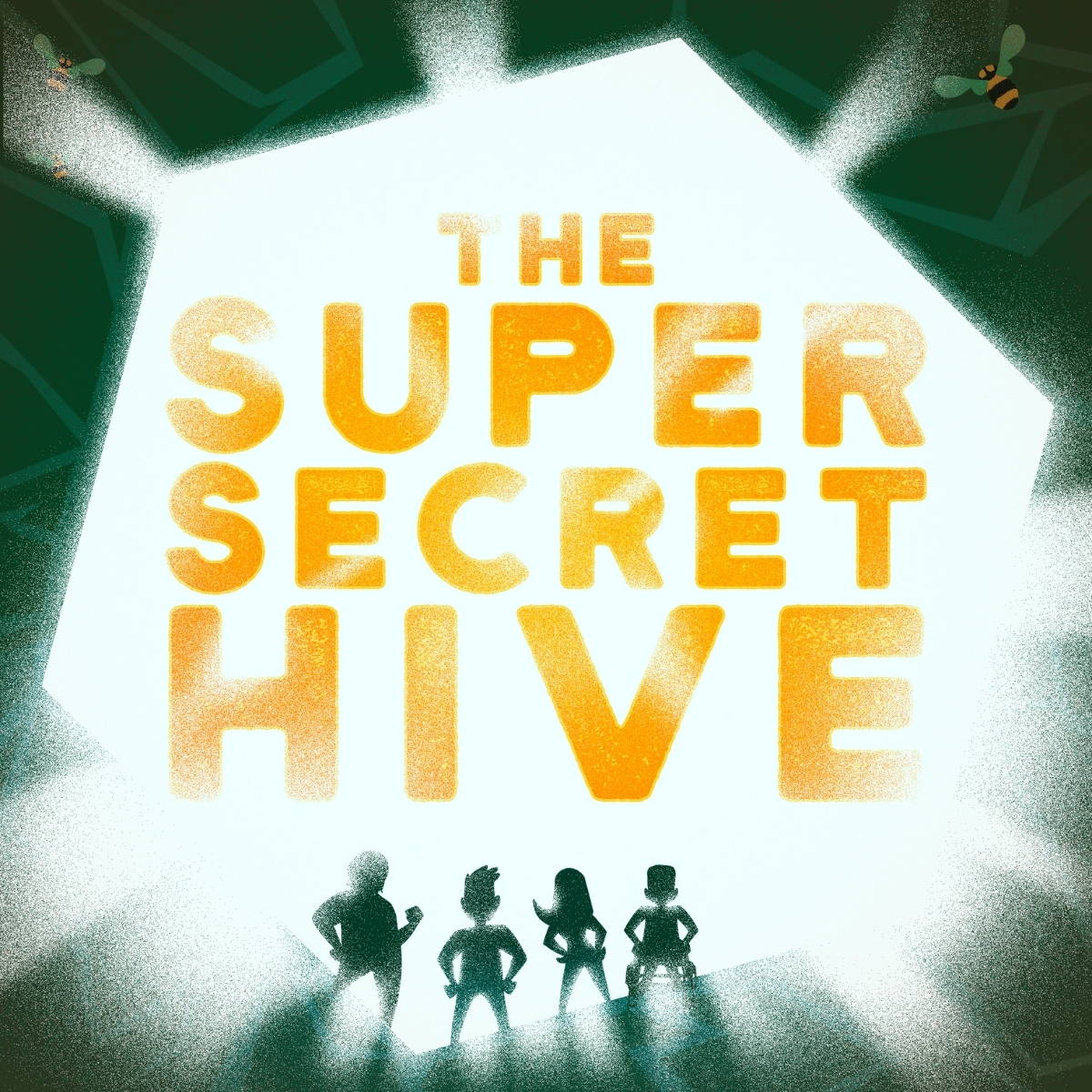 Through comedy, song, and heart, they deliver laughs and positive messages that can be enjoyed by the whole family. As a mighty team of two, they have produced the entire listening experience from voicing all characters to mixing to score and song composition.
"The Super Secret Hive" will be available wherever you get your podcasts. For more information and free activities and resources, visit HereAtTheHive.com.
Are you or someone you know a furloughed Cast Member looking to promote your small business or side hustle? Email Cam@lostbrostradingco.com to be featured on the Lost Bros Blog