Need a sugar rush to get you through this Monday? Good news! Our friends at Erin Mckenna's Bakery NYC located at Disney Springs are now offering delivery through the Postmates app!
The bakery, which offers all kinds of gluten-free, vegan, soy-free, and kosher goodies to satisfy your sweet tooth.
Don't forget that Disney Springs is currently closed and inaccessible to the public, however simply head to the Postmates app to order your items!
Do note that according to the Postmates app, delivery from Erin McKenna's is available from 9AM to 4:30PM daily and unlike Uber, there is a delivery fee. Check out Joe's latest blog post on some of his favorite gluten-free options around Disney property which include one MUST-TRY Erin Mckenna's item here!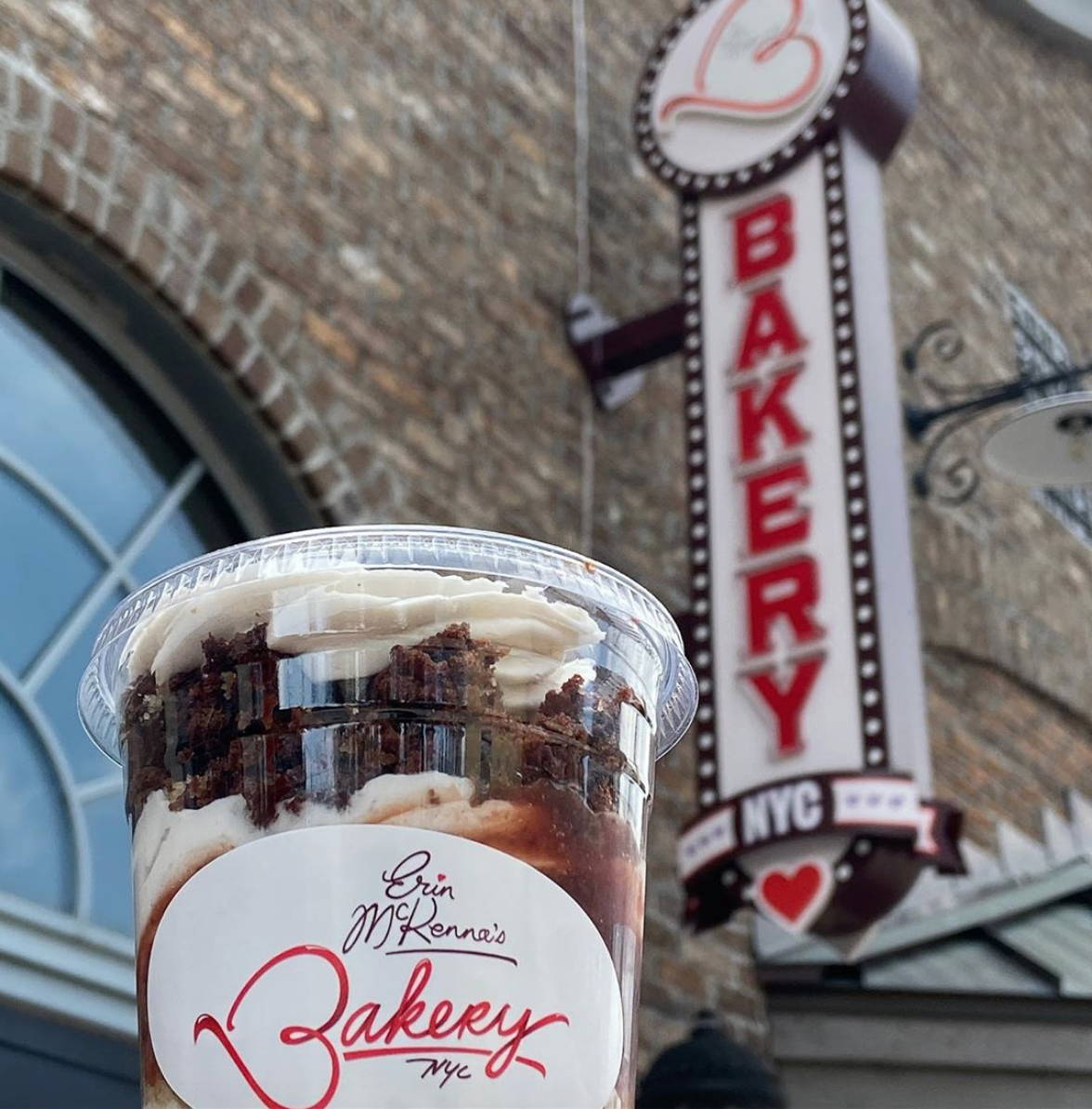 We love that local Disney Springs businesses are offering delivery and appreciate our chance to get our hands on anything that reminds us of Disney!