Good news for Harambe Market fans, the outdoor quick service dining location at Disney's Animal Kingdom will be reopening during weekends beginning this weekend, according to the Walt Disney World website.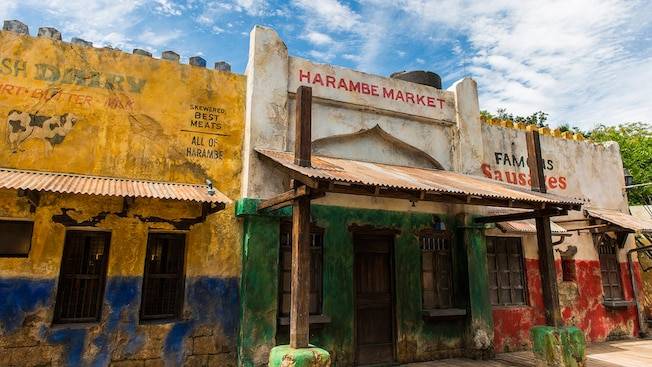 The dining locations been closed since the parks reopened from the COVID shutdown back in July, and will be a great new option for the increasing weekend crowd levels at Animal Kingdom as we head into the holidays.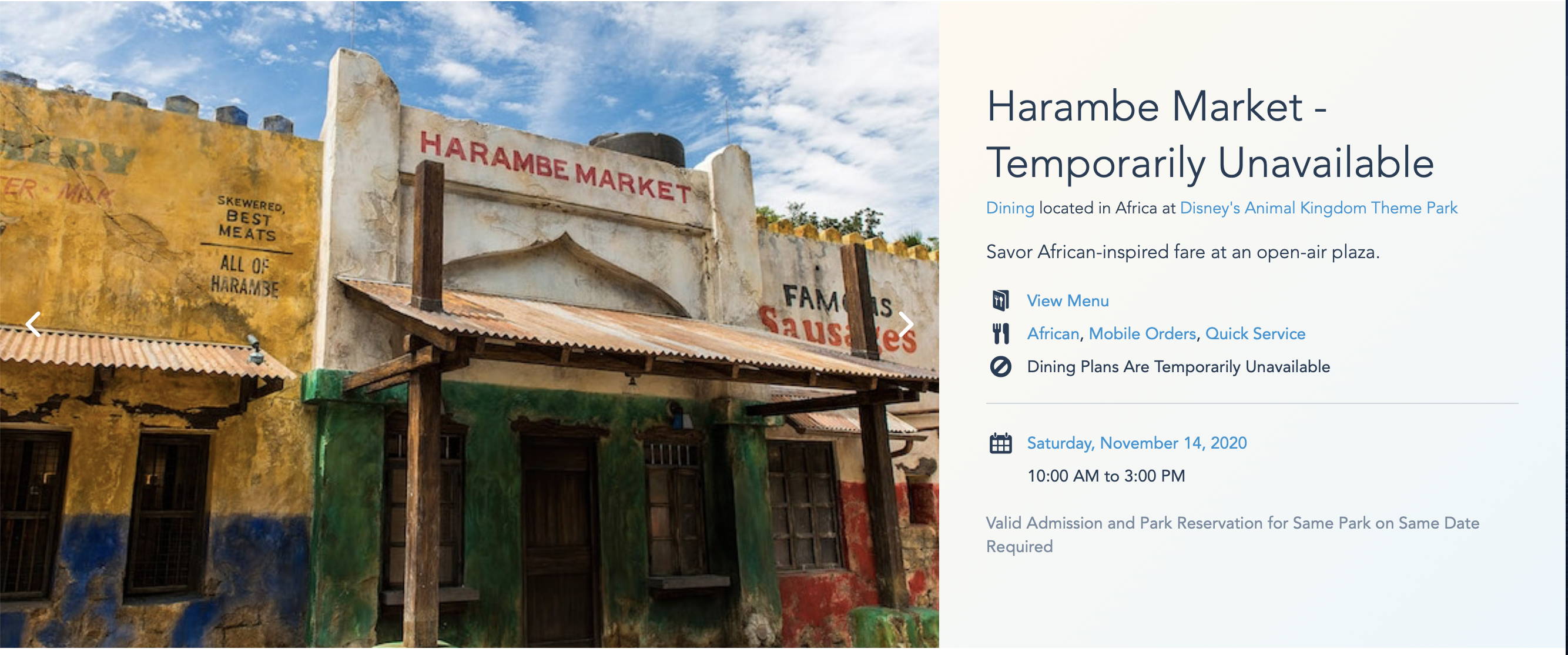 As you can see, the Walt Disney World website lists the market as being in operation this Saturday, November 14th from 10AM to 3PM.
Be sure to check back to the Lost Bros Blog as we continue to bring you the latest on Disney World's reopening progress.
If you liked this article make sure to check out our storehere, and use LOSTBROSBLOG for 10% off your first order!