Valentine's Day is rapidly approaching and all of us at Lost Bros have been working hard to get you as ready as possible for the big day! We've highlighted our favorite romantic restaurants, the best free romantic things to do around Disney World and now we have a list of must-buy Disney inspired gifts to give to that special someone! Click on any picture to buy that product, and use the promo code at the bottom of this article for a 10% off coupon on any Lost Bros product! Let's get started.
Oh My Disney Stationery Card Set - Shop Disney - $29.95
Look how CUTE this stationery card set from Oh My Disney is! What better way to write out your appreciation for that special someone and make a cute, unique gift than with these Disney inspired cards! The set also includes other occasions like "Congratulations" and "Happy Birthday" so you can save some for other memorable events! This card set isn't only perfect for Valentine's day, but a must-have for every Disney fan!
Adventurers Jersey Tee (Carl and Ellie) - The Lost Bros (Click the pictures to buy!)
Our Valentine's Day 2020 collection is officially here and our first featured products are these matching Adventurers Jersey Tees! Pop off with these matching tees that are sure to turn heads while you're out and about around the parks! Grab your Adventure Book and wear this tee on your next adventure! Pick up your Carl tee by clicking here and your Ellie tee by clicking here!
Couples Pin Set - Shop Disney - $14.99
These matching pins are a NEED for both the Disney pin collector, AND the Disney romantic! Pin these to your denim jacket or backpack to complete your Valentine's Day look, or give them as a gift to your Valentine to celebrate their favorite Disney couple!
I Love Me 3000 Sweater - The Lost Bros - (Click the picture to buy!)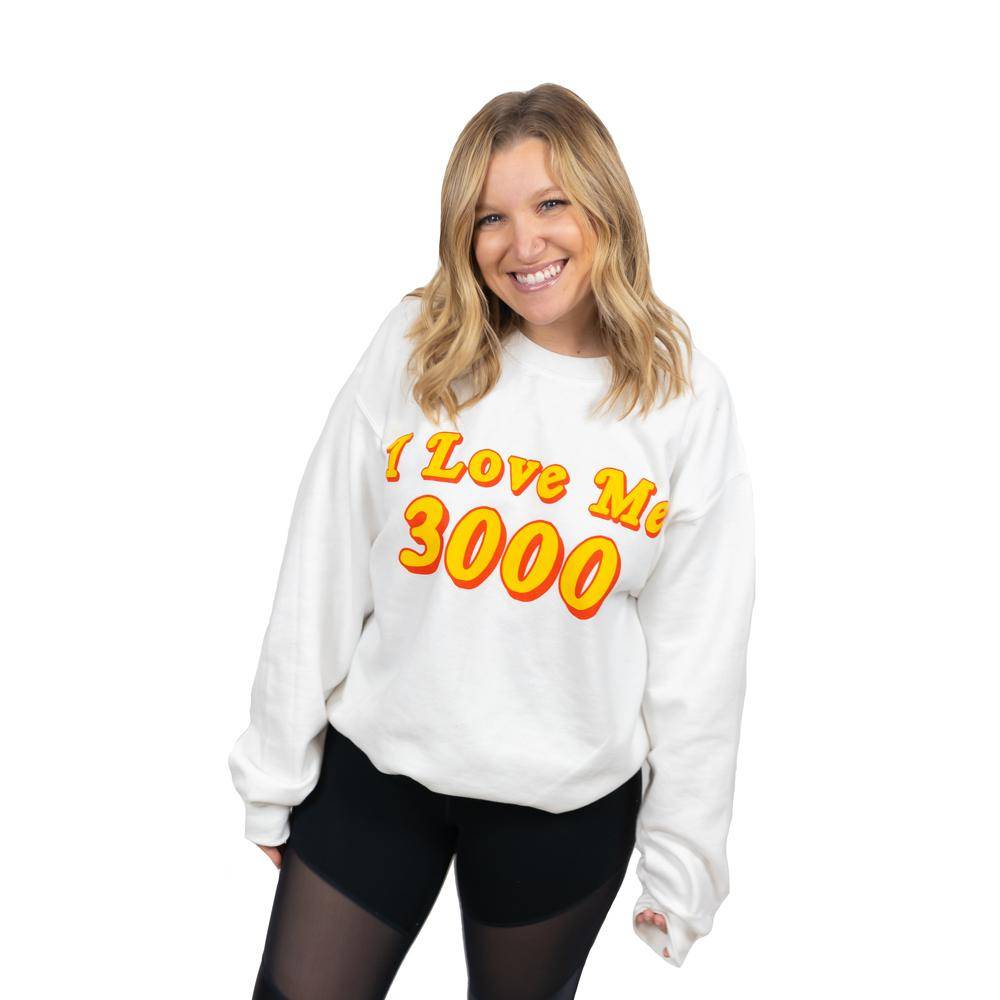 Our second featured product from our Valentine's Day 2020 is the I Love Me 3000 Sweater! Feeling the love from a friend, a parent or a partner is a great feeling. Feeling the love from yourself is even greater. This I Love Me 3000 Sweater is more than a garment. It's a statement that you know your worth and your value. You choose to allow yourself to be loved by YOU. Self-love is the greatest kind of love we know. Grab this sweater by clicking here and hit the parks SOLO this Valentine's Day and show em' who you love!
Mickey and Minnie Mouse Plush Valentine's Day - Shop Disney - $22.99 Each
We are LIVING for the 2020 Mickey and Minnie plush which features the world's most famous couple in their RAIN GEAR!! These two are perfect additions to your Disney plush collection, or a sweet gift for someone special, rain or shine!
Wildcats Candy Hearts Tee - The Lost Bros - $26.00 (Click the pictures to buy!)
I think we kinda, you know, know you really love this Wildcats Candy Hearts Tee. If you love Rini, aka Ricky and Nini, then this tee was made just for you! Pick yours up by clicking here, and go Wildcats!
Best Friends and Bella Note Mug Sets - The Lost Bros (Click the Pictures to buy!)
Our last featured Valentine's Day 2020 products are re-stocks of our insanely popular mugs! Both the Best Friends mug set and the Bella Notte mugs have made a comeback and they're the perfect gift to give either your best friend or that special someone this Valentine's Day! Click here to buy the Best Friends mug set, and here for the Bella Notte mug set!
That wraps up our top gifts for Valentine's Day 2020 season! Which gifts will you be getting for that special someone? let us know in the comments! Also, be sure to tag us on Instagram @TheLostBros and show us which adorable pieces you got from this year's Valentine's Day collection!
If you liked this article make sure to check out our store here, and use LOSTBROSBLOG for 10% off your first order!