Packing for a Disney Cruise always fills me with so much excitement - it means my adventure is about to set sail. Wondering what to pack for your Disney cruise? From embarkation day essentials to packing your favorite Disney gear, I have made a list of what to pack to have a carefree vacation.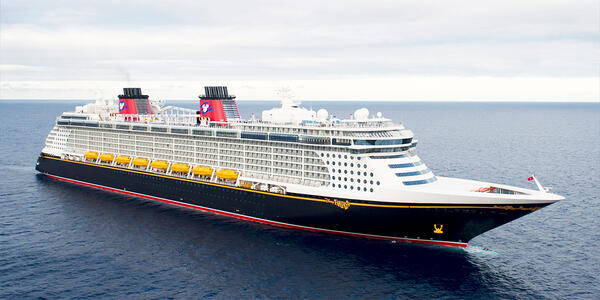 Disney Cruises can take your luggage from the airport or cruise terminal and bring it to your stateroom. That is so convenient because you will not have to go through security juggling multiple bags. I recommend packing a backpack or large purse that will have the documents required for you to board. Those documents include your passport and/or license (a form of photo ID), and the Disney booklet with your reservation information on it. I also suggest packing your camera, chargers, medication, sunglasses, lip gloss, hats, etc. in the backpack since you may be without your luggage for a few hours.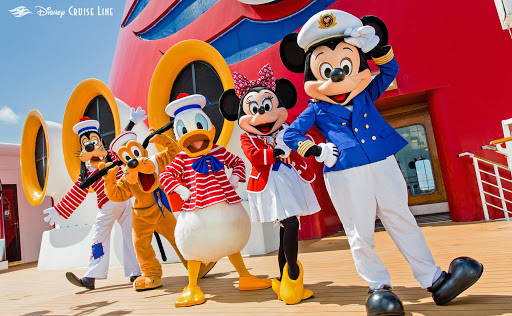 One of the highlights of a Disney Cruise is the character meet and greets - some of the costumes the characters wear are exclusive to the ships. I suggest packing Mickey ears, princess dresses, autograph books, and basically any Disney apparel for those meet and greets. The characters will be roaming around the ship on your voyage, so you could bump into Doc McStuffins or Princess Tiana on your way to lunch!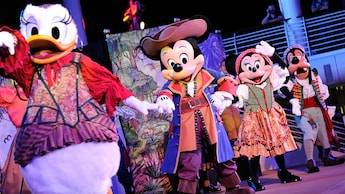 Arrrrrrrrgh you ready for a magical night? There are themed nights on all of the sailings, and most will be pirate night. Be sure to bring your best pirate gear to party the night away! You will also have pirate Mickey bandanas left in your stateroom before the pirate night starts. Some sailings have a Frozen themed party, so double check before you sail as to which you will have on your voyage. If it is a Frozen theme, they will give you glowing snowflake necklaces, but anything Frozen is perfect to wear for the night!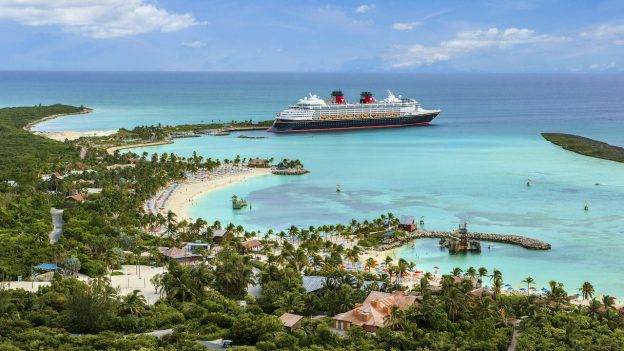 If you are sailing to a tropical paradise on your cruise, then bring lots of bathing suits, cover-ups, flip flops, sunglasses, and sunscreen. You are in for the time of your life - you will most likely be relaxing on Castaway Cay's gorgeous beaches or exploring a port in the Caribbean. For the cold weathered cruises, bring lots of layers - hats, gloves, jackets, long sleeve tops, and even jeans. You could be sailing through a fjord or seeing gorgeous views in Canada in Disney's colder cruise destinations.
Aboard Disney Cruise Line is some of the most delicious dishes you will ever have. For dinner, be sure to pack dresses (they do not have to be super fancy), skirts, dress pants, collared shirts, and shoe wear that complements the outfit. The main dining rooms are elegant, and swimwear and tank tops are not allowed. There are adult-only restaurants, and those have a separate dress code. Those restaurants can require suits for men and ballroom dresses for women. I would check before you sail what ship you will be on, the restaurants on that ship, and their dress codes.
Most importantly, remember to have the best time and enjoy your vacation. You will make memories aboard Disney Cruise Line that you will cherish forever!