The summertime vibes are heating up and it's no secret that the Beach Club is an undisputed favorite amongst the Lost Bros. Stormalong Bay easily made our list of best Disney pools on property, but there's so many other activities and spots that make Disney World the perfect summer vacation spot! While we're not quite able to make it out to Disney to start soaking up the sun (or 5 o'clock rain), we've already started planning ahead for what we're going to be hitting first as soon as Walt Disney World reopens! Here are our ideas so far:
Cody T
So, if i were pretending we lived in a pre-Pandemic world, I planned to honestly spend my summer reading books on the Beach Clubs beach. I've always hung out and tanned there, but since I got so heavy into reading this year I was definitely looking forward to that. That, and also renting a cabin occasionally so I could rent bikes and use their tennis courts 🥺 I'm definitely a summer kid so I just love being in the sun no matter what I'm doing really, but those are 3 of my fav things I wish I could do on property alllll summa long 💔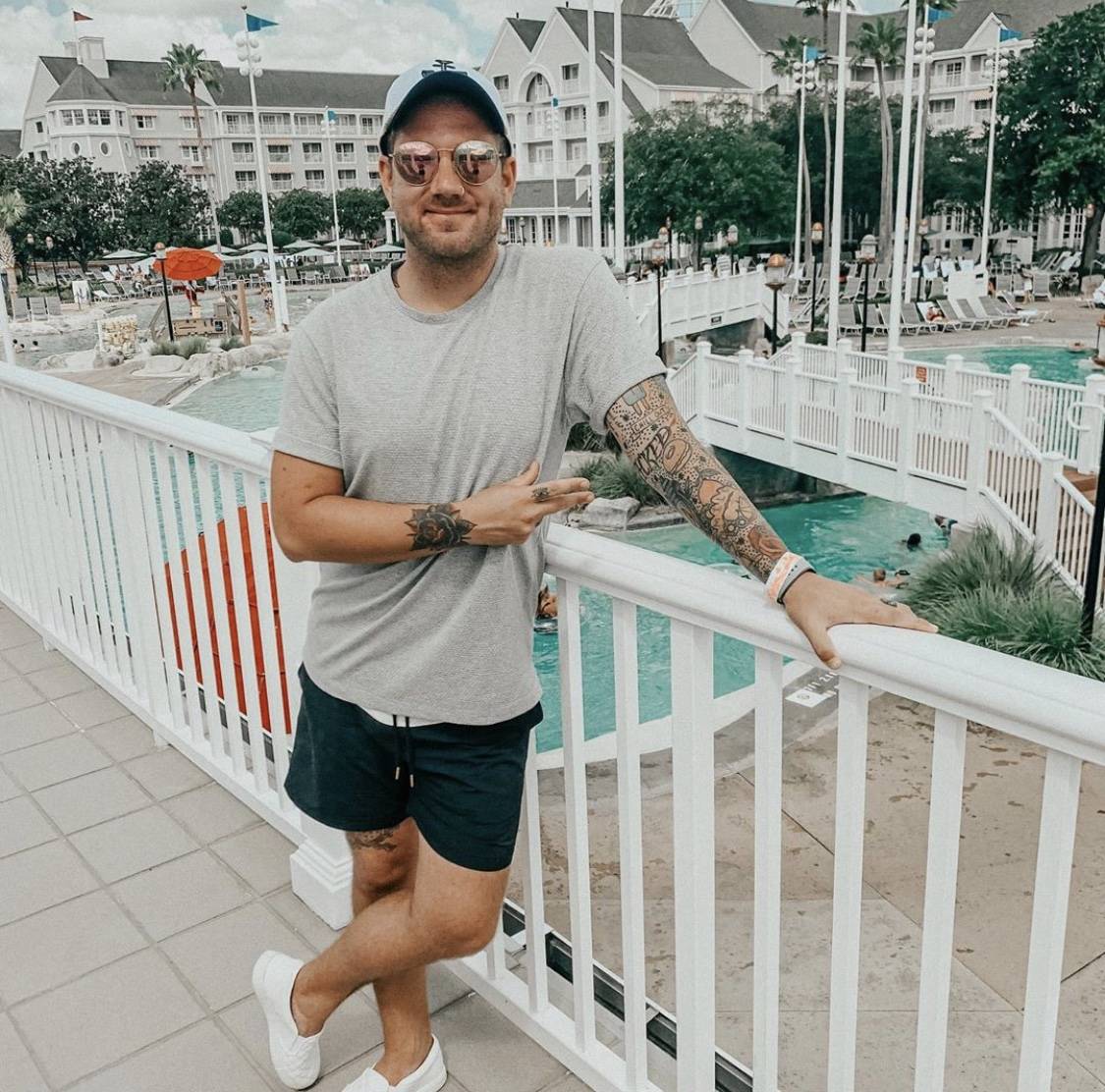 Colton 
My favorite Disney summer activities all revolve around staying at the Beach or Yacht club (pool access, baby) and spending time on the Boardwalk. Nothing beats getting up early, heading to the Beach Club pool and following a few hours of sun-bathing with lunch and a vegan milkshake at Beaches and Cream. In a perfect world, the weather is good enough by early evening to walk over to Epcot for a few hours before I hit up the resort arcade. Round out the perfect summer day with a relaxing dip in the hot tub and call it a night! If you're getting hungry before midnight, treat yourself to a room service pizza for the ultimate summer experience.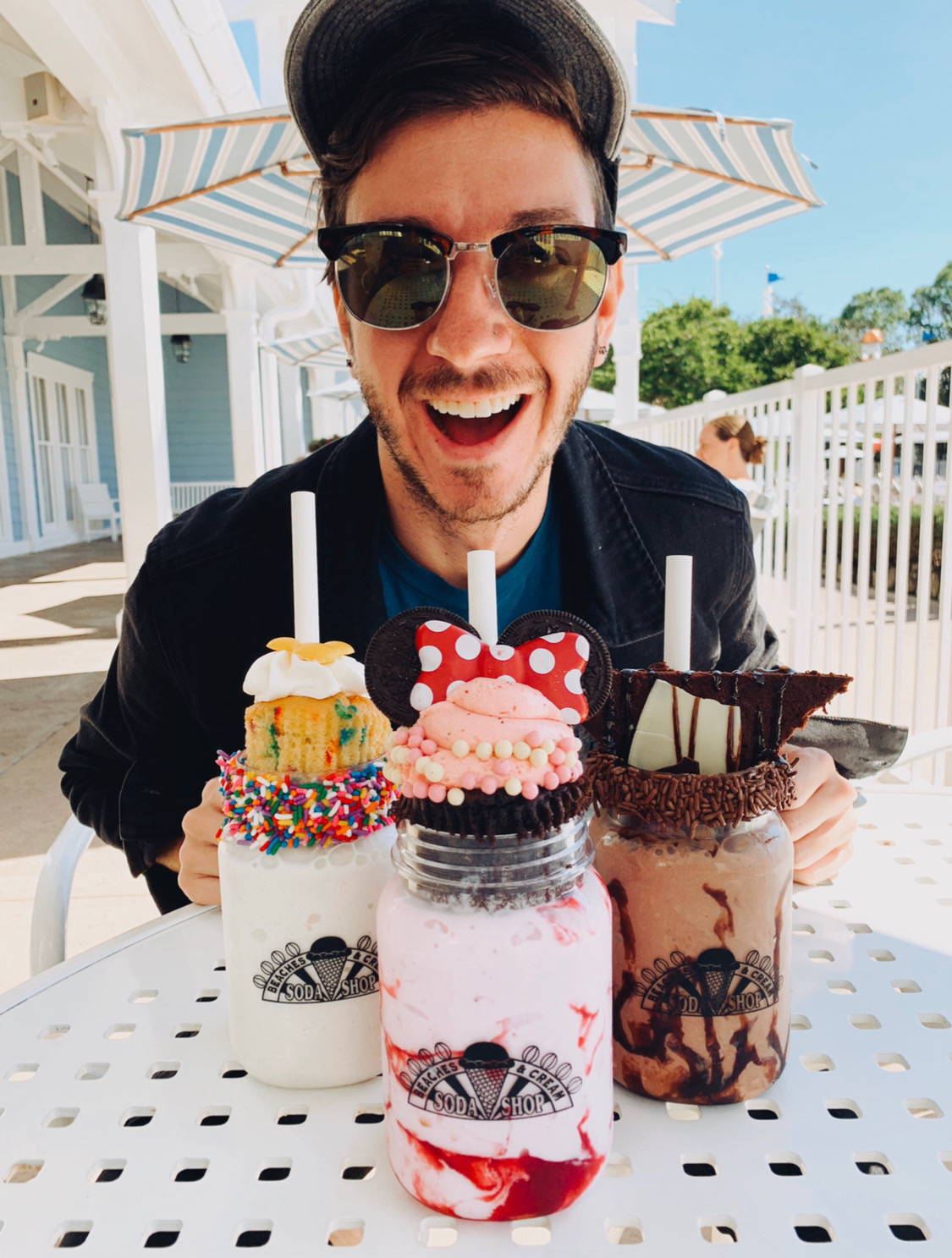 Joe
One of my favorite summertime activities at Disney is going to Typhoon Lagoon! The yummy drinks & wave pool alone are worth the price of admission and I can honestly say that a day spent at the lagoon gives you the *best* tan (I don't know how, but it's a fact). The lines for all of the attractions at Typhoon Lagoon always go by super fast and you can easily experience everything that you want to in just one day! I always contemplate getting a Platinum Plus Annual Pass just to have waterpark access and I think it's about time I take the leap!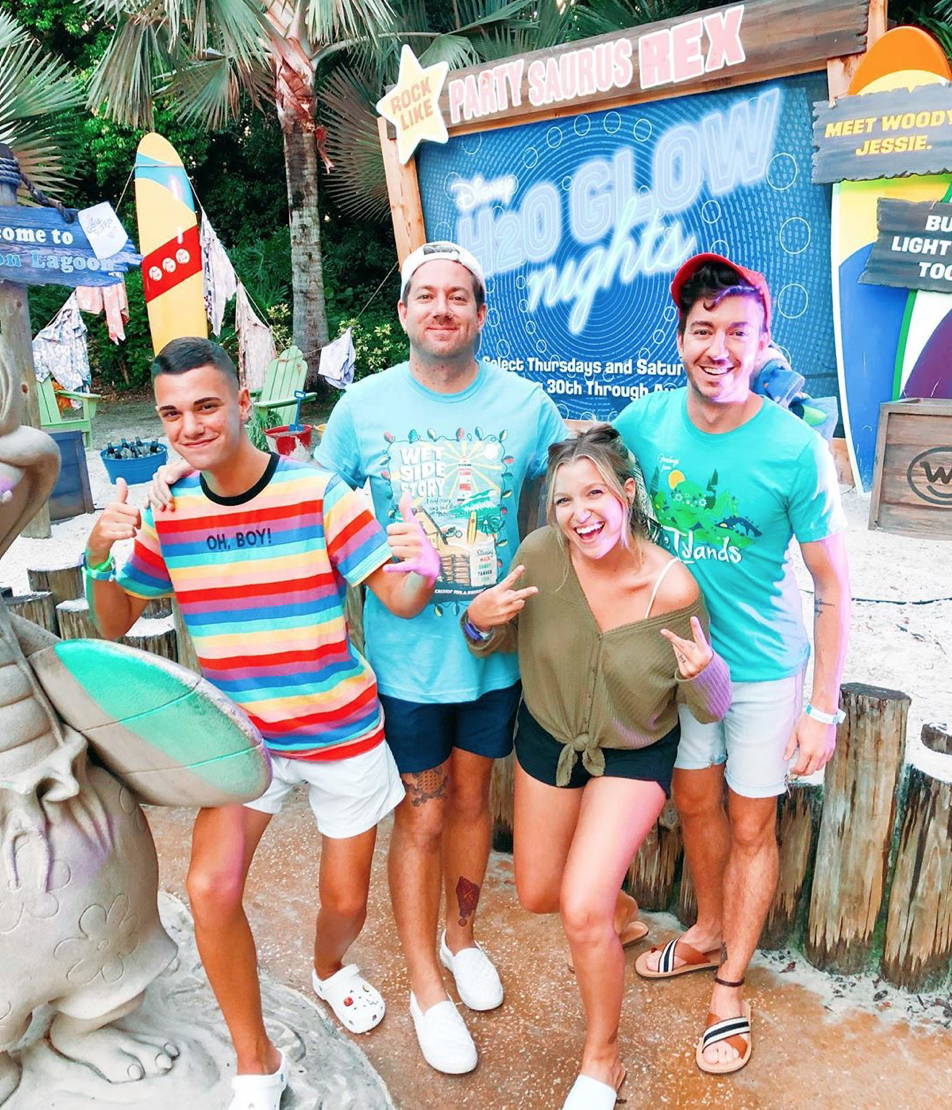 Lex
Florida summer is brutal, so for me, summer has to be spent in the water! My FAVORITE WDW resort is Disney's Wilderness Lodge. However, in the summer I LOVE to book quick staycations at POP Century or any of the All-Star resorts. I can spend the entire weekend at the pool with a Pina Colava in hand.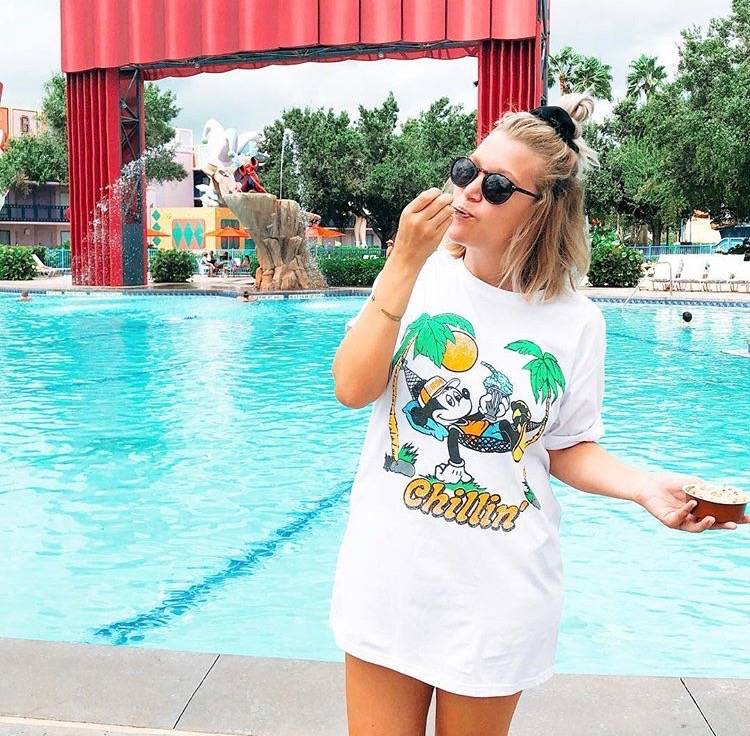 We all just can't wait until we're able to get back to Stormalong Bay, but for now, we're settling for our local community pool. What are your favorite Summertime activities to do around the parks and resorts? Let us know in the comments below!
If you liked this article make sure to check out ourstore here, and use LOSTBROSBLOG for 10% off your first order!