Continuing our coverage of the Grand Opening day for Mickey and Minnie's Runaway Railway, we got to experience the all-new Mickey Shorts Theater for the first time, as well as the new photo ops that are offered at the exit! Yesterday we scoped out the exterior of the theater with the construction walls down, and today we got to go in and experience it for ourselves! The theater is the perfect place to get some quick AC in a dark environment with some added entertainment. Let's take a look.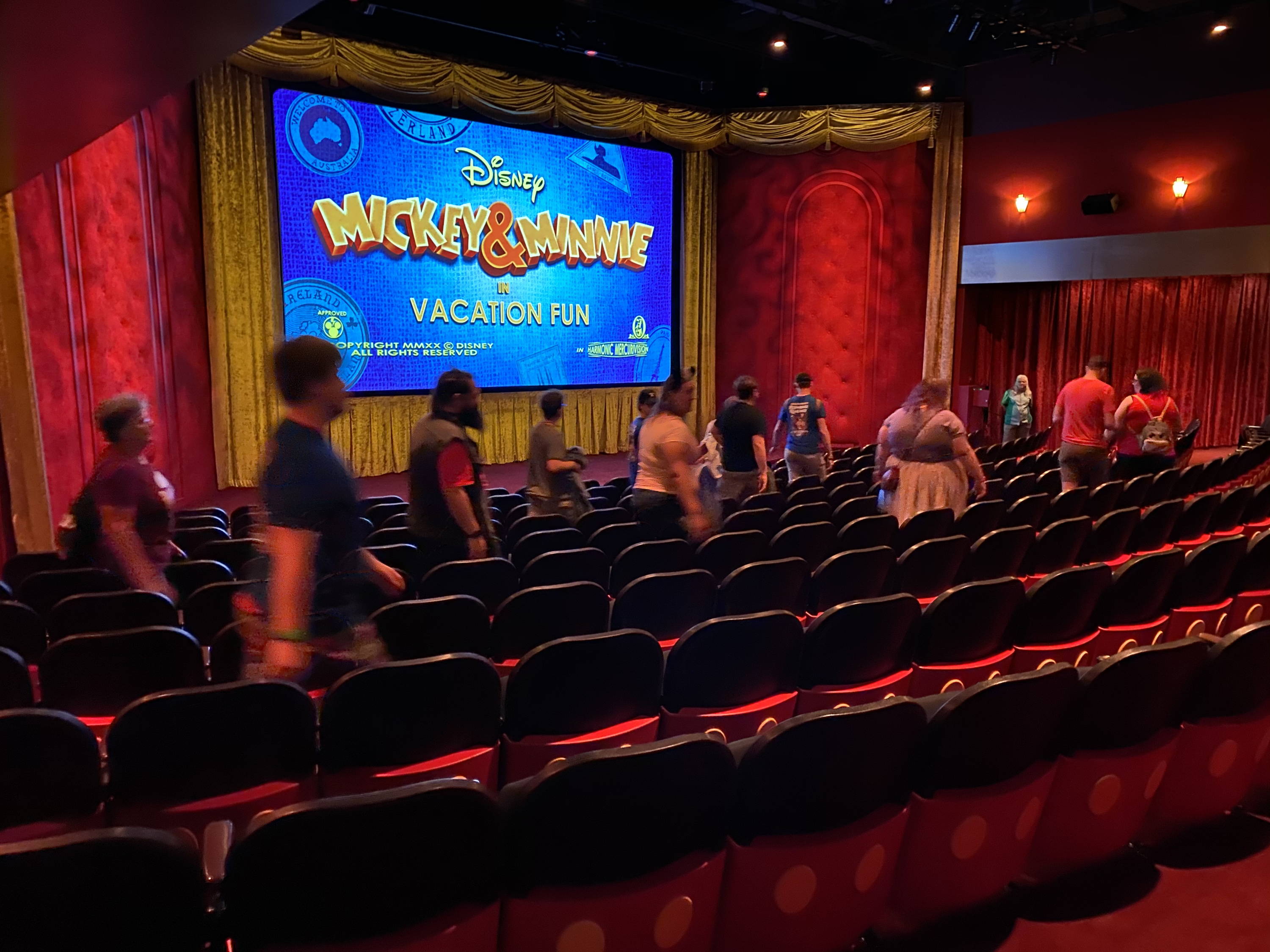 You enter the theater to re-themed chairs that look like Mickey Mouse's pants, a super cute touch! The whimsical Mickey Shorts music plays as the theater fills.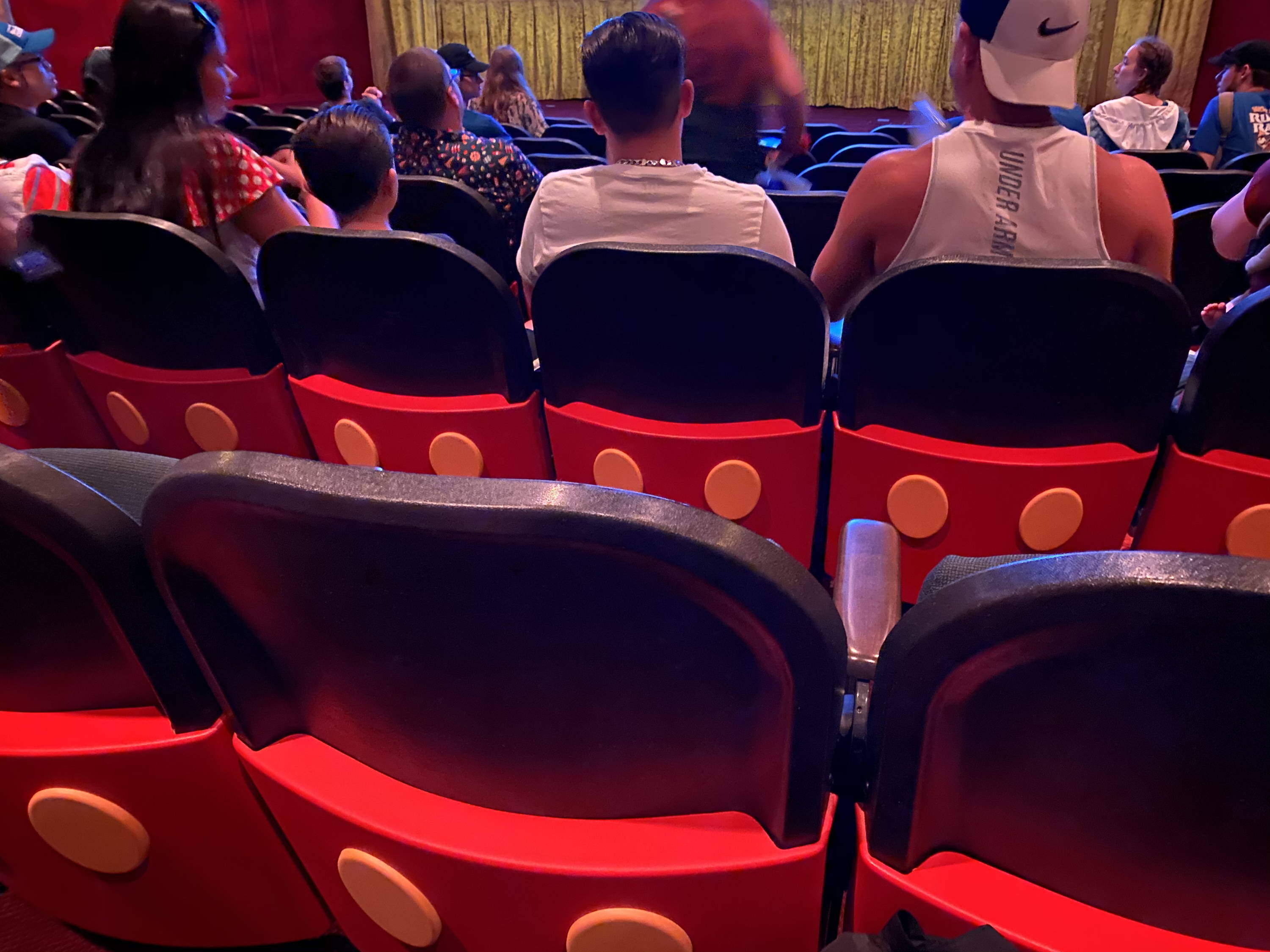 ---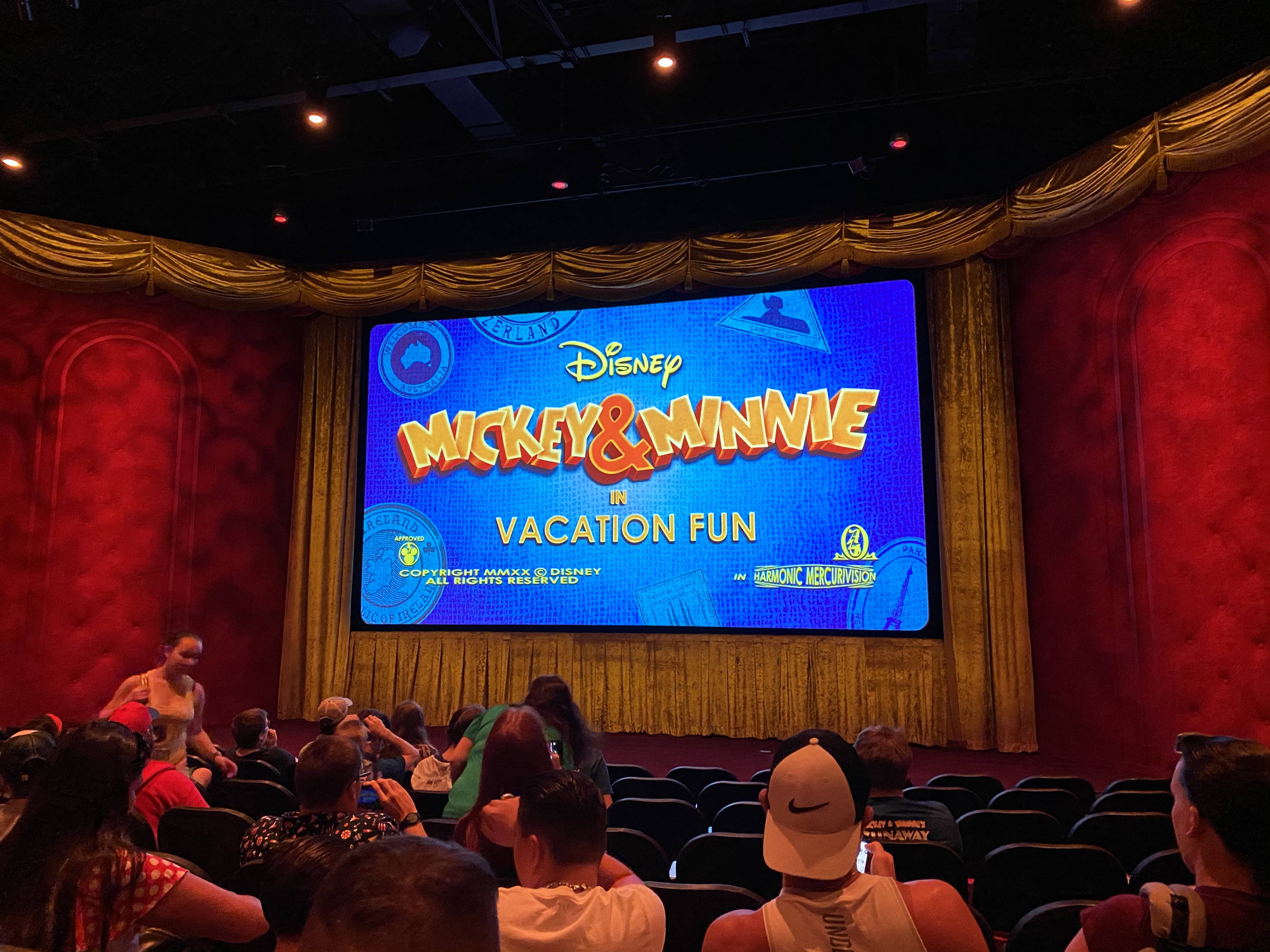 After the short ends, the theater dumps out into a room filled with themed photo ops from Yodelburg, Potatoland, Entombed, and Panda-monium themed backdrops.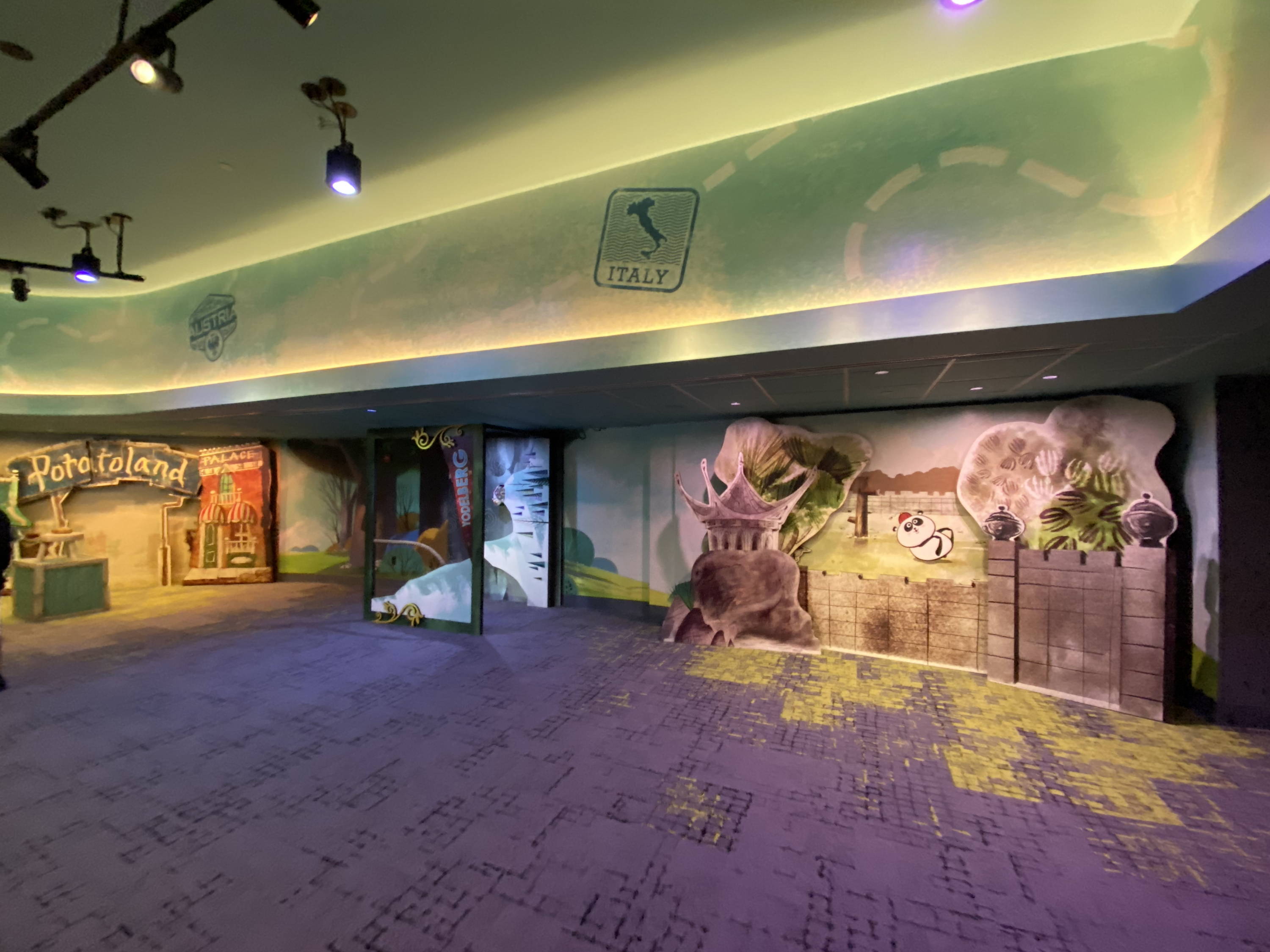 ---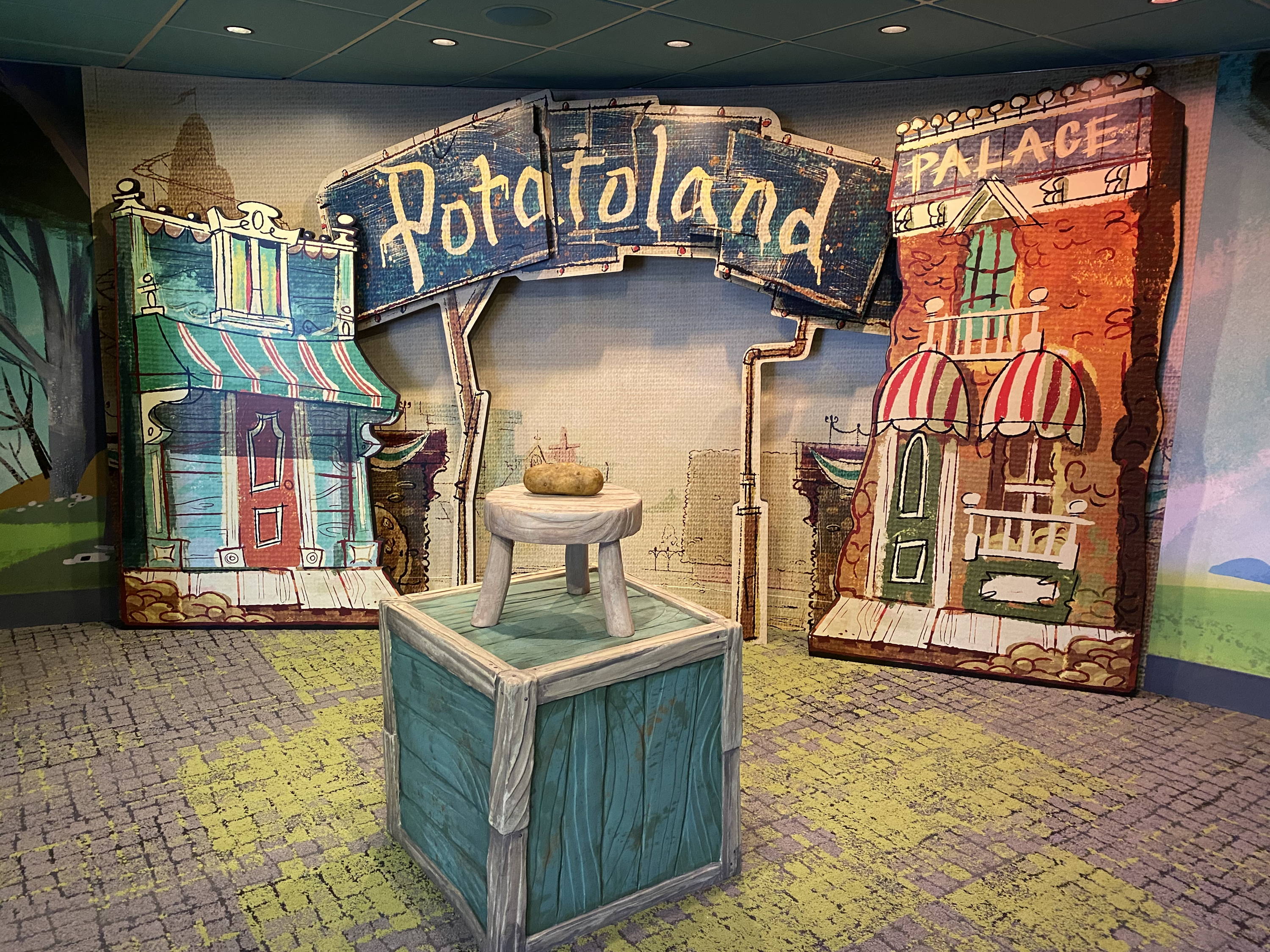 ---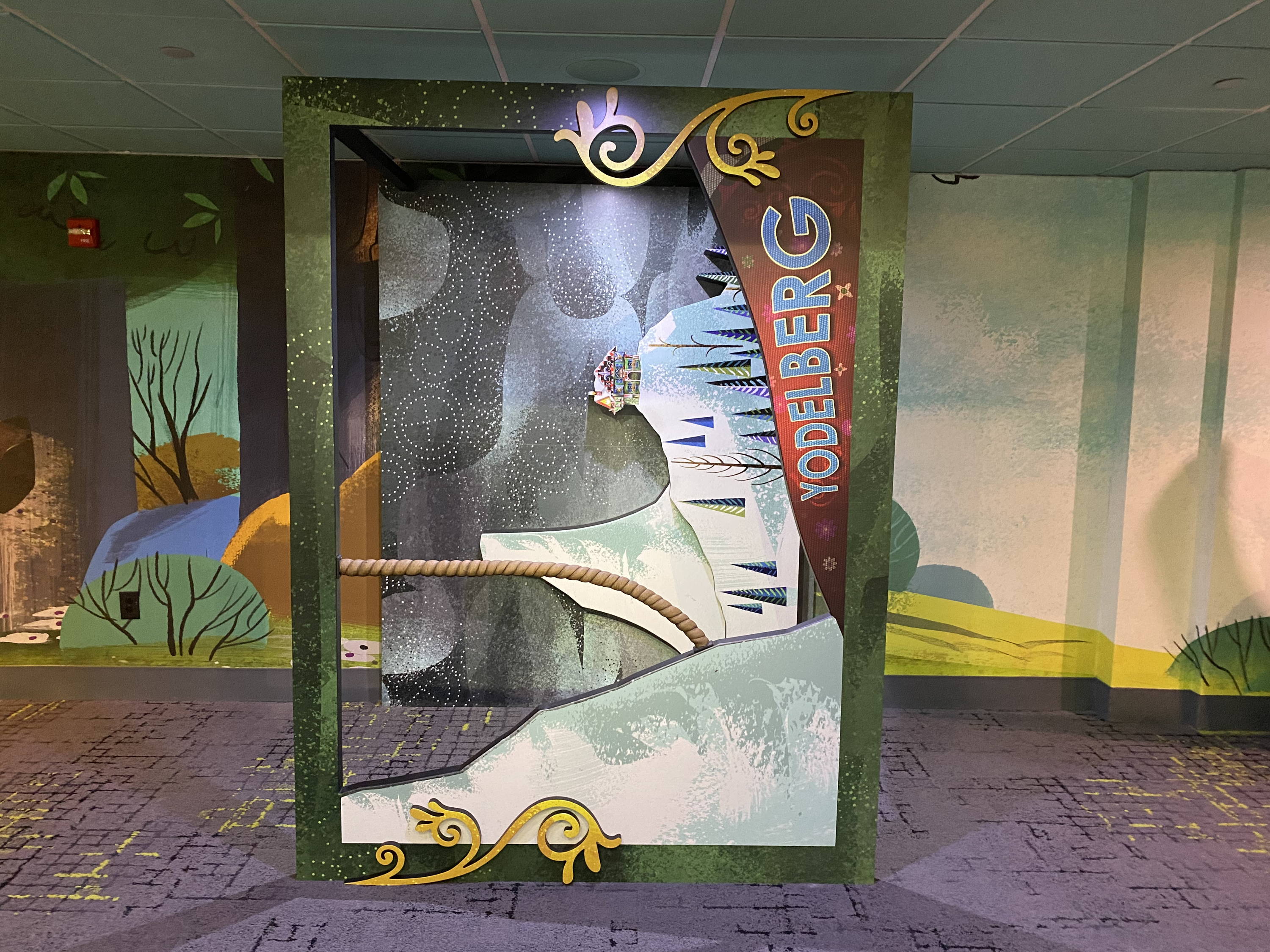 ---
---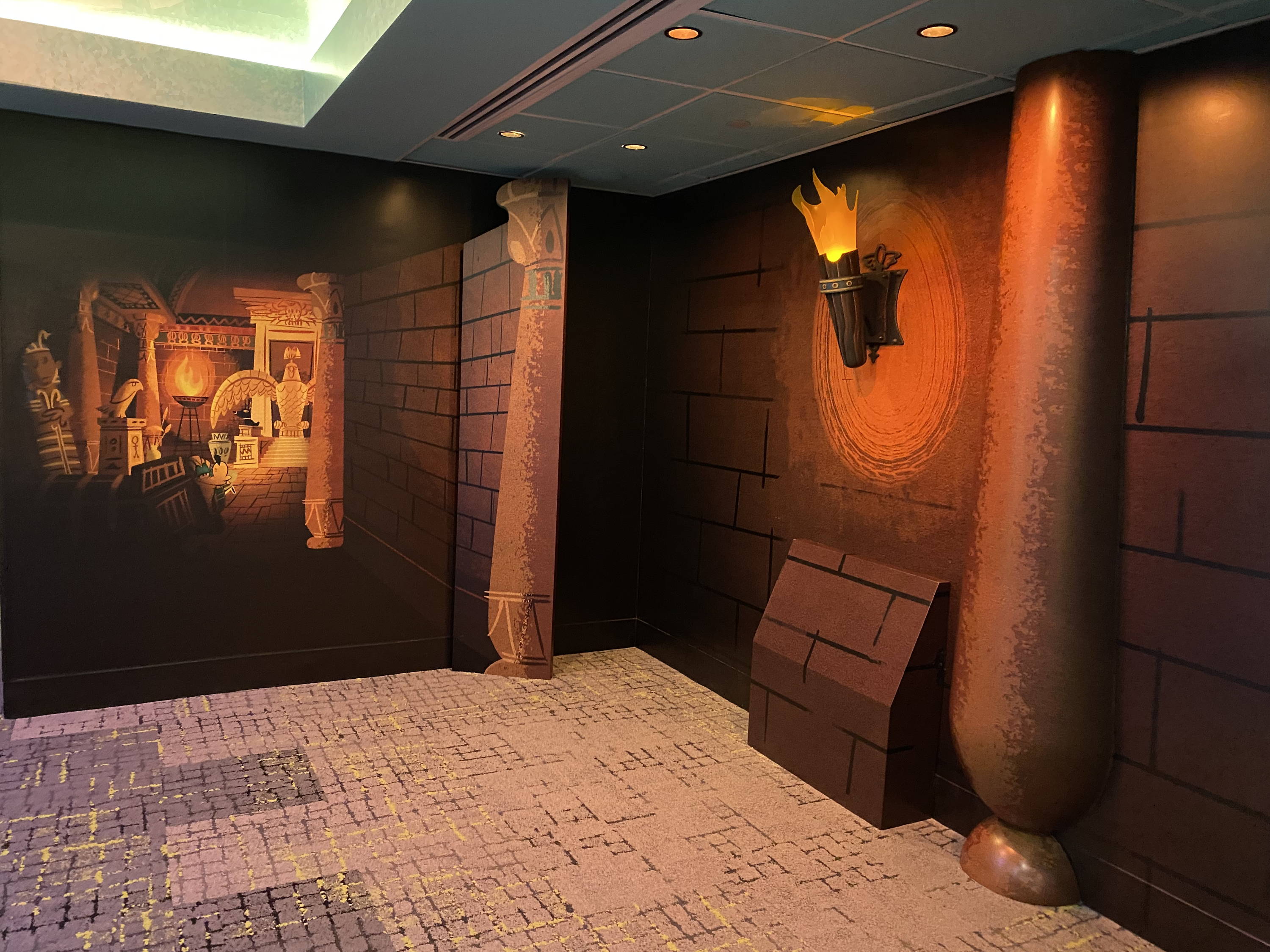 Finally, there is a small gift shop selling Mickey and Friends themed merchandise (NOT Runaway Railway Merchandise).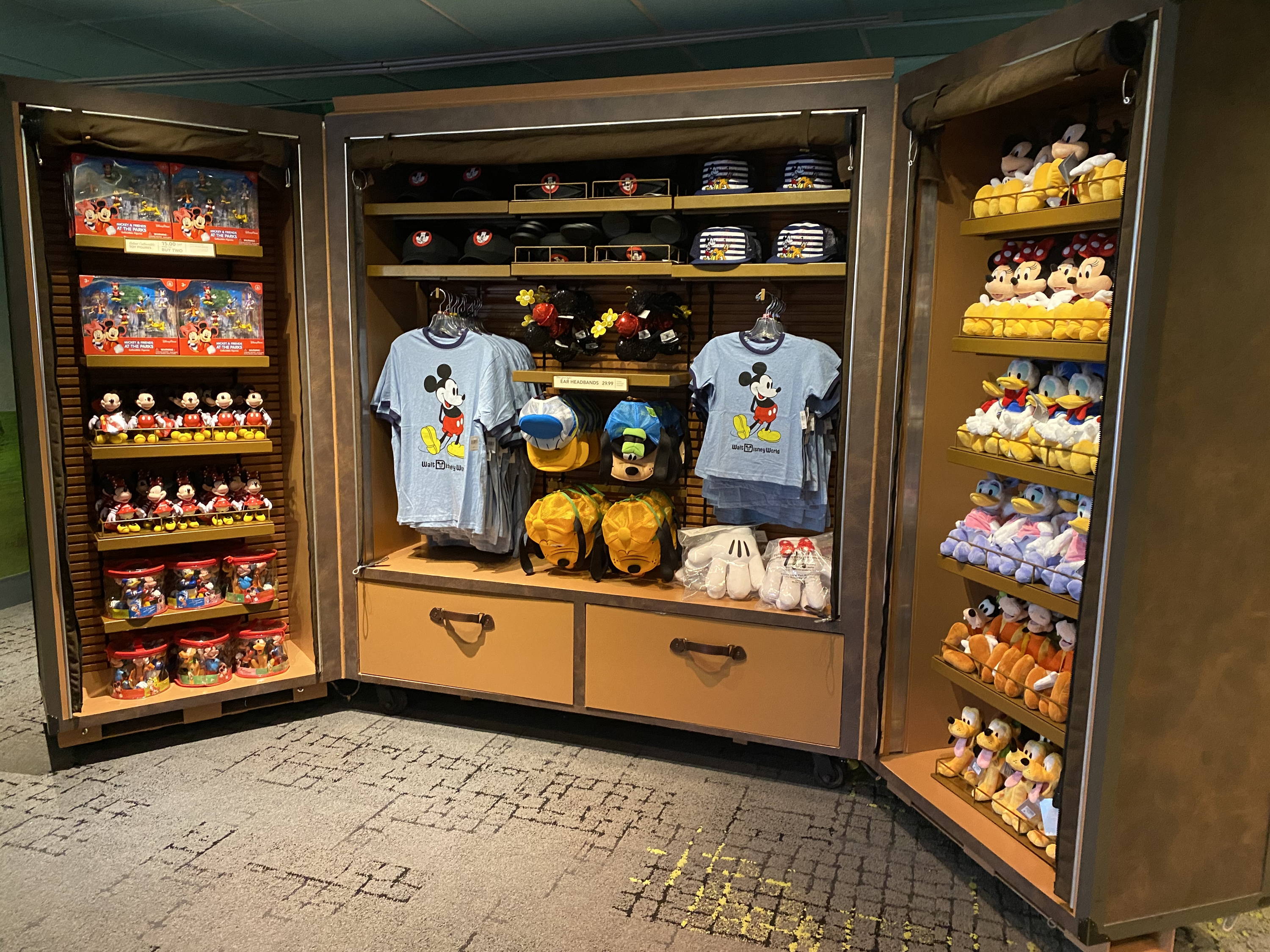 Overall the short is cute and a good use of the usually vacant space, and the photo ops are an even cuter way to commemorate your Runaway Railway ride.
Keep checking back to the Lost Blog as we continue bringing you more coverage of the grand opening day for Mickey and Minnie's Runaway Railway!
If you liked this article make sure to check out our store here, and use LOSTBROSBLOG for 10% off your first order!