It's been a full day of Marvel's Avengers Campus news here at Lost Bros. First we heard Disney CEO Bob Chapek announce the opening date for phase one of the land, then we got a first look at some of the all-new food coming to the land, and now we have a full list of characters coming to the land for meet and greets too!
Dan Fields, executive creative director for Disney Parks Live Entertainment, states unequivocally, "This is going to be the largest assembly of these heroes anyplace, anytime, anywhere. We really have a place for them to live and work and play and protect and train."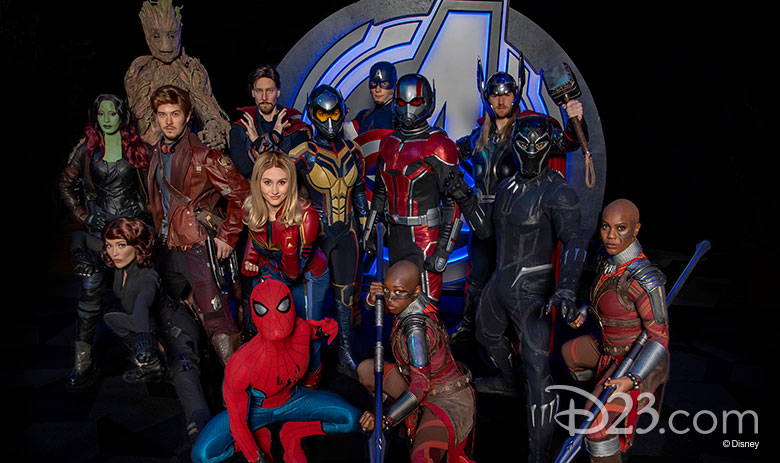 In addition to Spider-Man, who will be based at WEB; and Doctor Strange, who will most often be found in The Sanctum, guests may have heroic encounters with Black Widow; Ant-Man and The Wasp, making their Disneyland Resort debuts; Captain Marvel; Captain America; the Guardians of the Galaxy; Iron Man; Black Panther; and Thor. Plus, the beloved mischief-making anti-hero Loki will also be on hand to do what Loki does best, and Groot will continue to roam near Guardians of the Galaxy – Mission: BREAKOUT!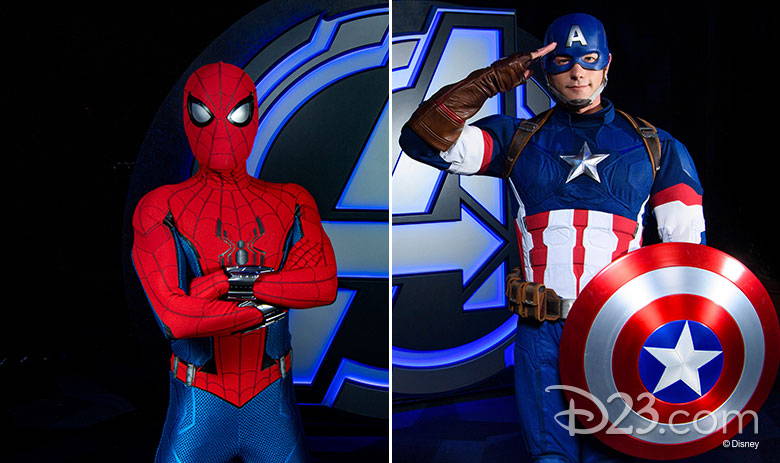 With Avengers Campus based in the real world and serving as a place for all Super Heroes to gather, the Dora Milaje are bringing wisdom from Wakanda to training encounters led by General Okoye—who makes her Disney Parks debut this summer. Recruits will train with Black Panther's loyal bodyguards and find out what it's like to be part of this elite royal guard.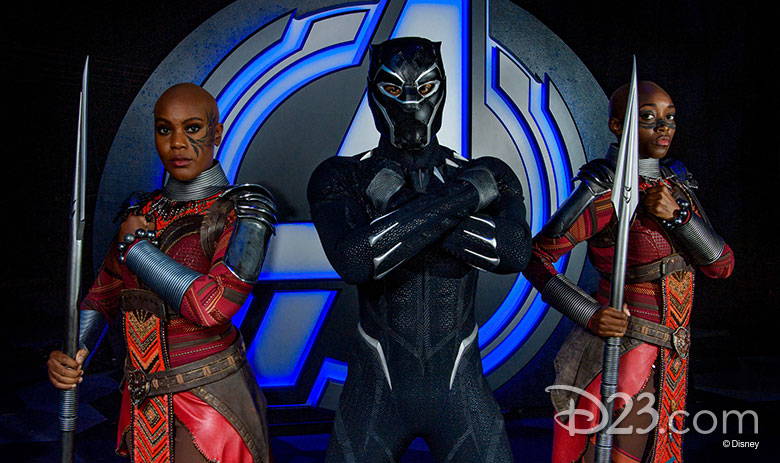 ---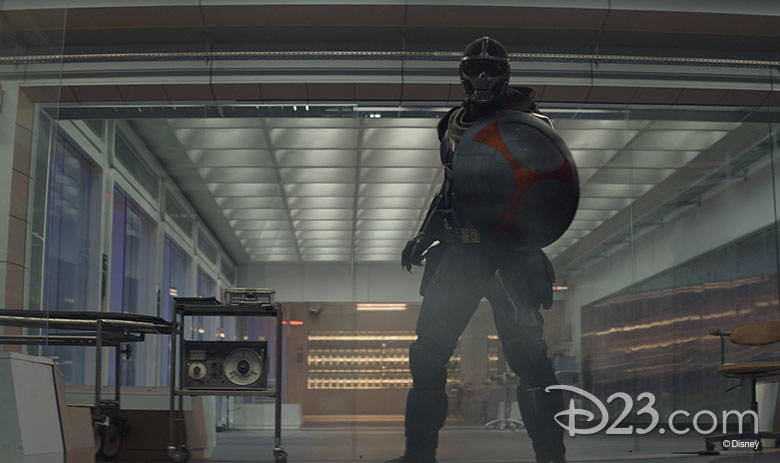 At Avengers Headquarters, Captain America, Black Panther, and Black Widow will face off against foes throughout the day. And we're excited to reveal the identity of one of the Avengers' adversaries: Taskmaster! The nefarious Taskmaster will have a role in the upcoming film Black Widow, and guests can see him in action this summer at Avengers Campus. In fact, the Black Widow stunt team worked closely with the Disney Parks Live Entertainment team to ensure that Taskmaster's unique talent—his natural ability to memorize and replicate Super Hero moves—comes to life thrillingly and authentically.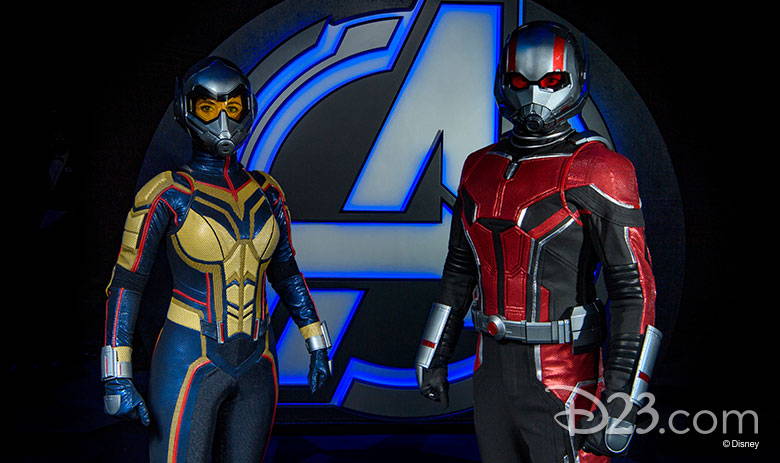 Those are the Marvel characters coming to Avengers Campus! We absolutely can't WAIT to meet Spider-Man in his all new Disney Parks exclusive costume! Which characters are you hoping to run into at Avengers Campus?