UPDATE: Disney has since confirmed the park will close again on July 15th. "As required by the government and health authorities in line with prevention efforts taking place across Hong Kong, Hong Kong Disneyland park will temporarily close from July 15."
Disney has confirmed that Hong Kong Disneyland is set to be the first Disney park to reclose amid rising COVID-19 cases. The park has been reopened for less than a month, however with an increase in daily new cases reported in the Hong Kong area, the park will temporarily close once again as a precautionary measure.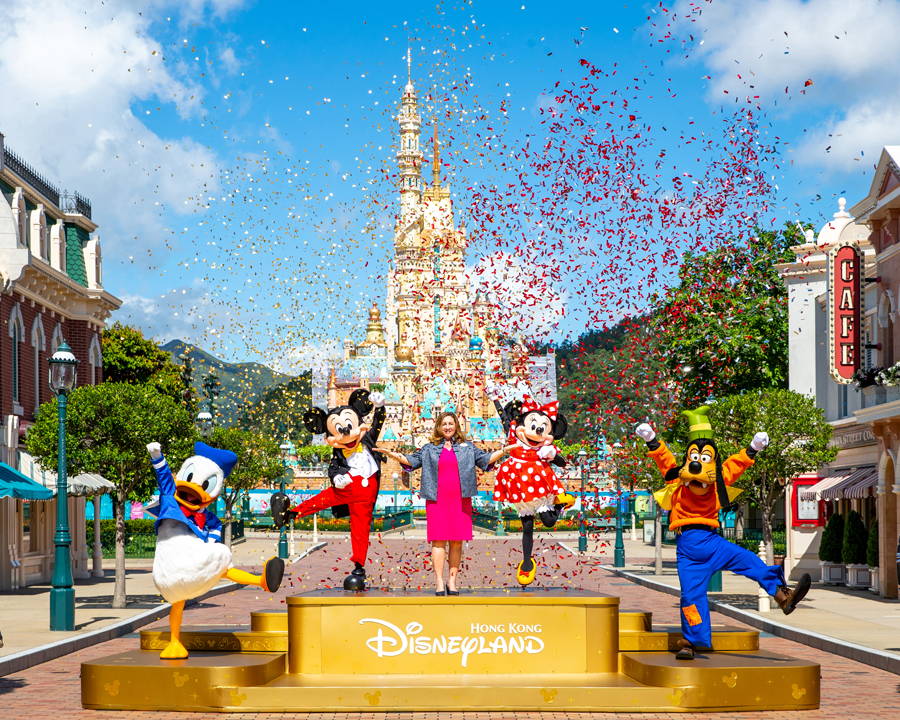 (Breaking, news from Hong Kong) Hong Kong Disneyland need to close again, due to latest situation of coronavirus. The news conform by Chief Executive pic.twitter.com/6KCyi6EWri

— Cyberbb Lawrence (@CyberbbLawrence) July 13, 2020
The park, which was the second Disney park to reopen, is the first park in the world to reclose due to increasing COVID-19 cases in the area. Official details and a closing announcement are set to be released soon.