The Happy Holidays Collection can be accessed right from the homepage of Disney Plus. The collection is filled with sub-collections like live-action, animated, Disney Channel, and even America's Funniest Home Videos Holiday Specials!
If you haven't already, don't forget about Disney Plus's exclusive holiday movie Noelle starring Anna Kendrick and Bill Hader, which premiered along with the streaming service in 2019.
Also new to Disney Plus this year is the Home Alone Collection, filled with the complete Home Alone trilogy, just in time for the movie's 30th anniversary!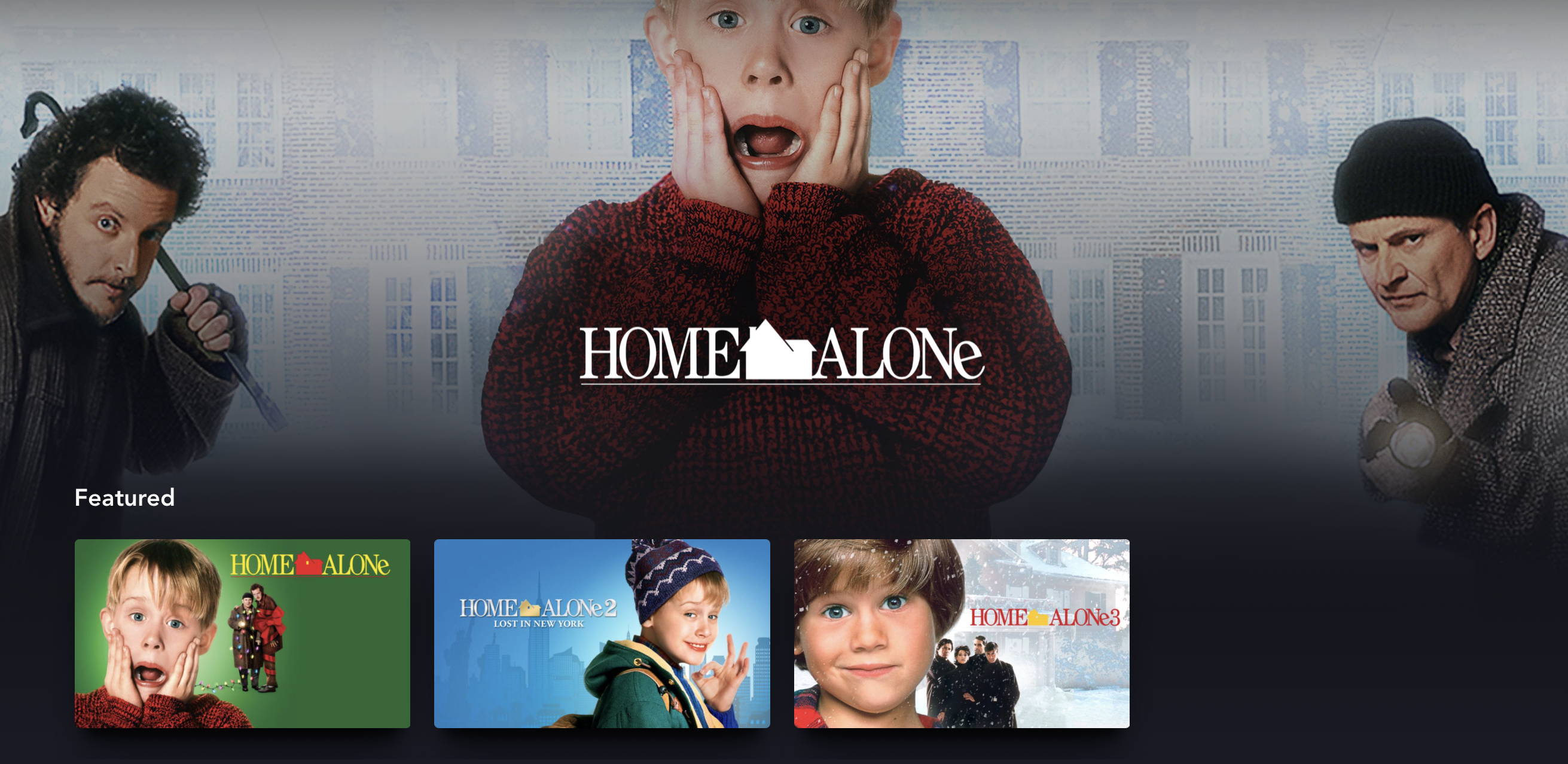 Finally, be sure to check out the all-new Lego Star Wars Holiday Special which just debuted on Disney Plus!
With Disney Plus's growing list of Holiday movies and shows, there's plenty to watch from now until Christmas 2020!
Now, we're gonna get started with our all-time favorite Christmas movie, Iron Man 3.
If you liked this article make sure to check out our storehere, and use LOSTBROSBLOG for 10% off your first order!