The Disney Parks Blog has just announced that the world-famous Jungle Cruise Attraction will soon be receiving a rewrite at both Disneyland and Disney World! The new update will remove negative depictions of Native People which the ride has faced criticism for in the past. The OC Register has reported that the new version of the ride will open later this year. Check out the complete info below:
"At Disney Parks, we continue to look for ways to enhance classic attractions and elevate the experience for all of our guests. Today, we're excited to share that we are building on the story of the Jungle Cruise at both Disneyland Park and Magic Kingdom Park to include new adventures that stay true to the experience we know and love – more humor, wildlife and skipper heart – and also reflect and value the diversity of the world around us. There are no bigger fans of this attraction than our Imagineers so I've invited Kevin Lively – former Jungle Cruise skipper – to share a transmission from the world's most remote tropical rivers!
Continuing a tradition that Walt Disney started more than six decades ago when he first enhanced the Jungle Cruise, the new creative concept for our river's journey will be original to Walt Disney Imagineering, just like the attraction itself. Here's a first look at some of the "gnu" magic we're adding: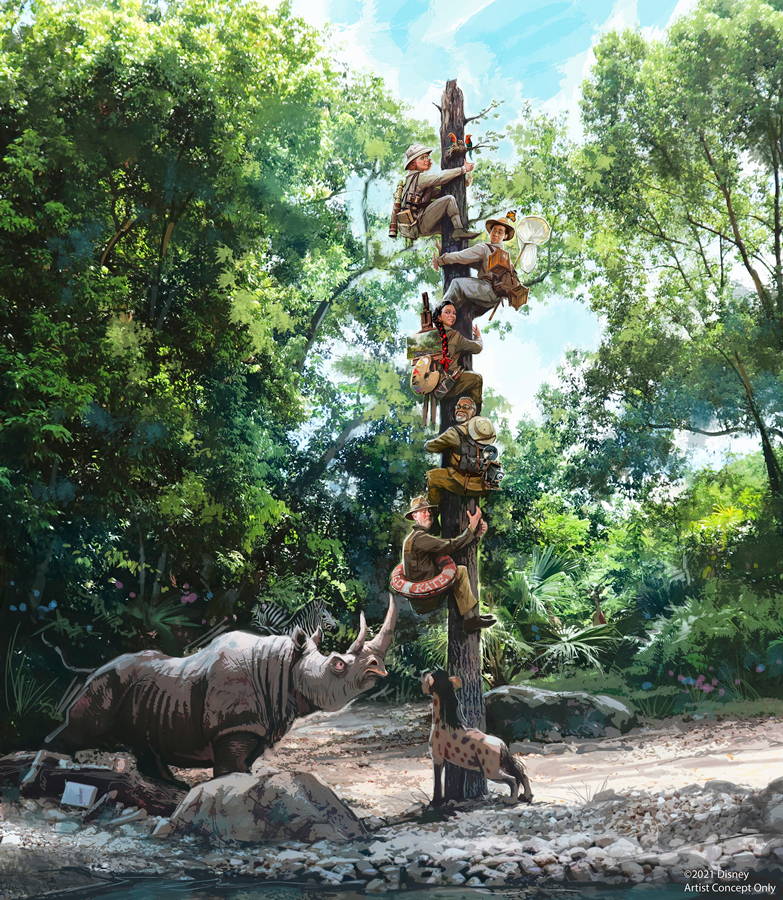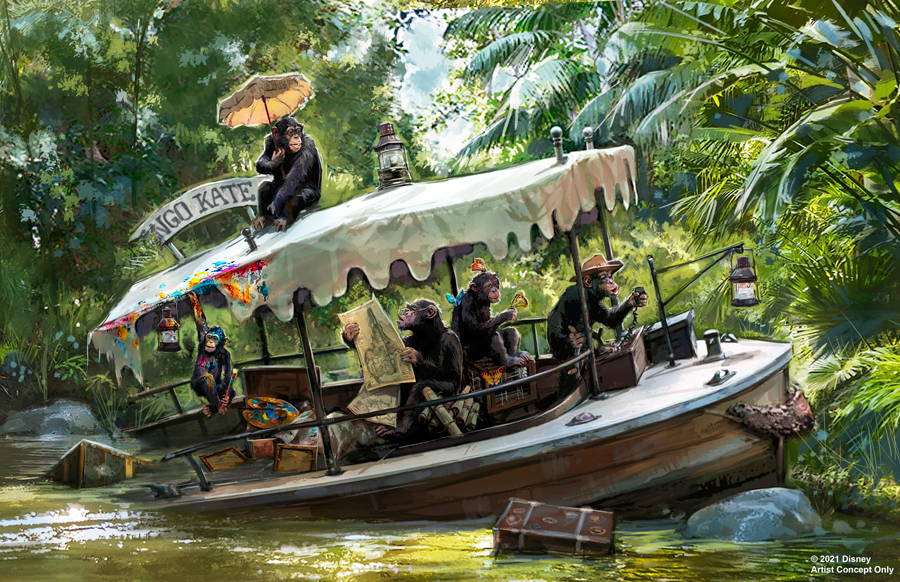 Imagineers are excited to invite current Jungle Cruise skippers at Disneyland park and Magic Kingdom park to a Jungle Navigation Company Roll Call, where they will be among the first to hear more about the new adventures and wonders coming down the river. Recently, Imagineers had the chance to provide a sneak peek to a few skippers at Magic Kingdom park – check out the Walt Disney World Ambassador team on Instagram, @WDW.Ambassador, to see additional reactions, and stay tuned for more details about the enhancements in store for the Jungle Cruise, coming later this year.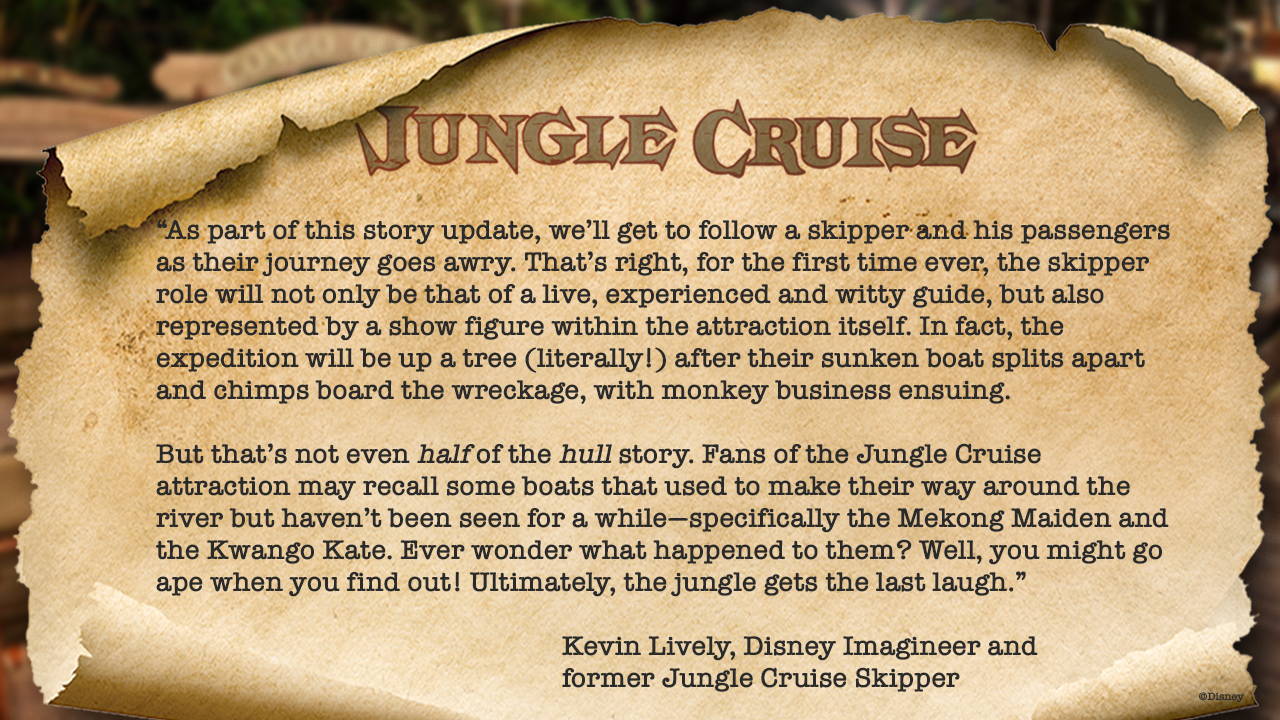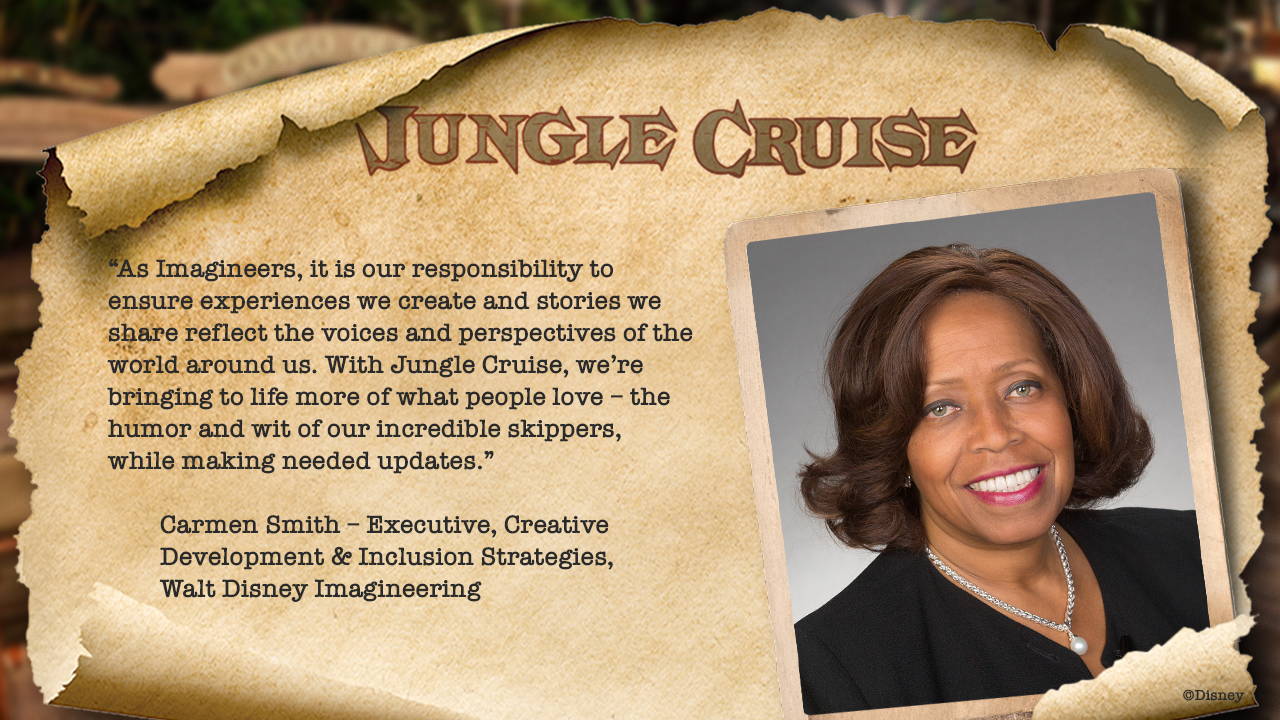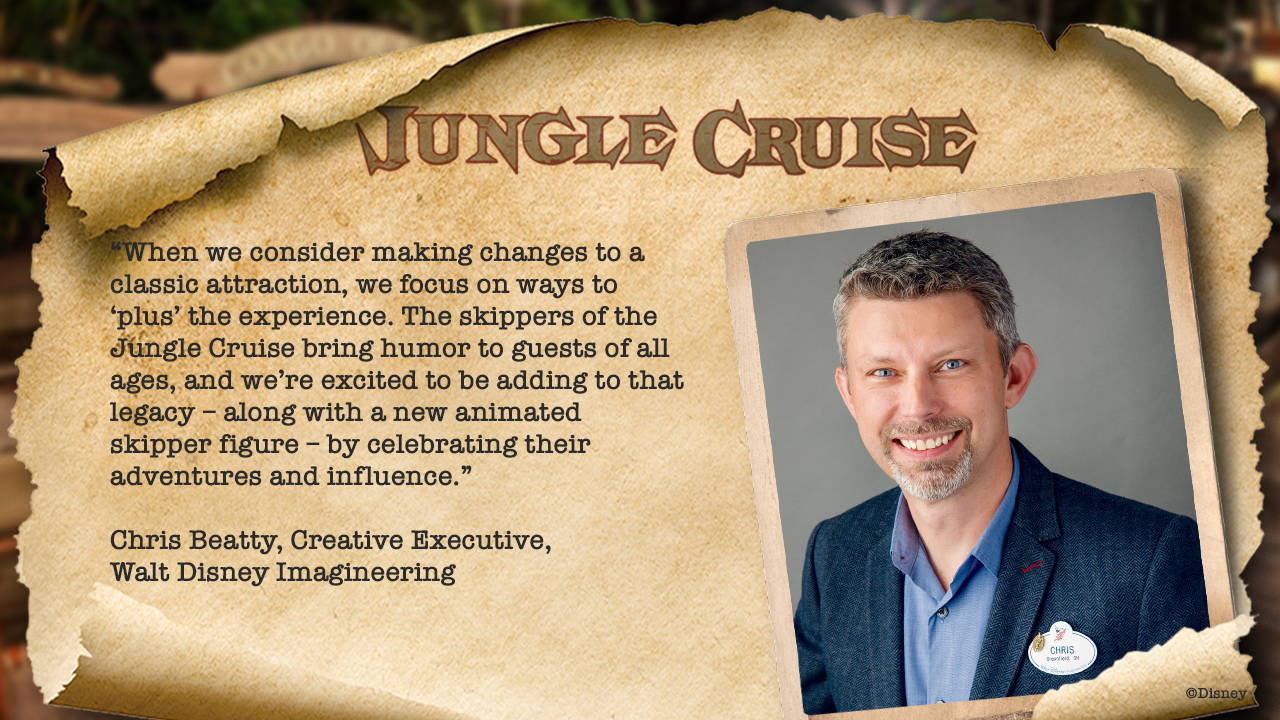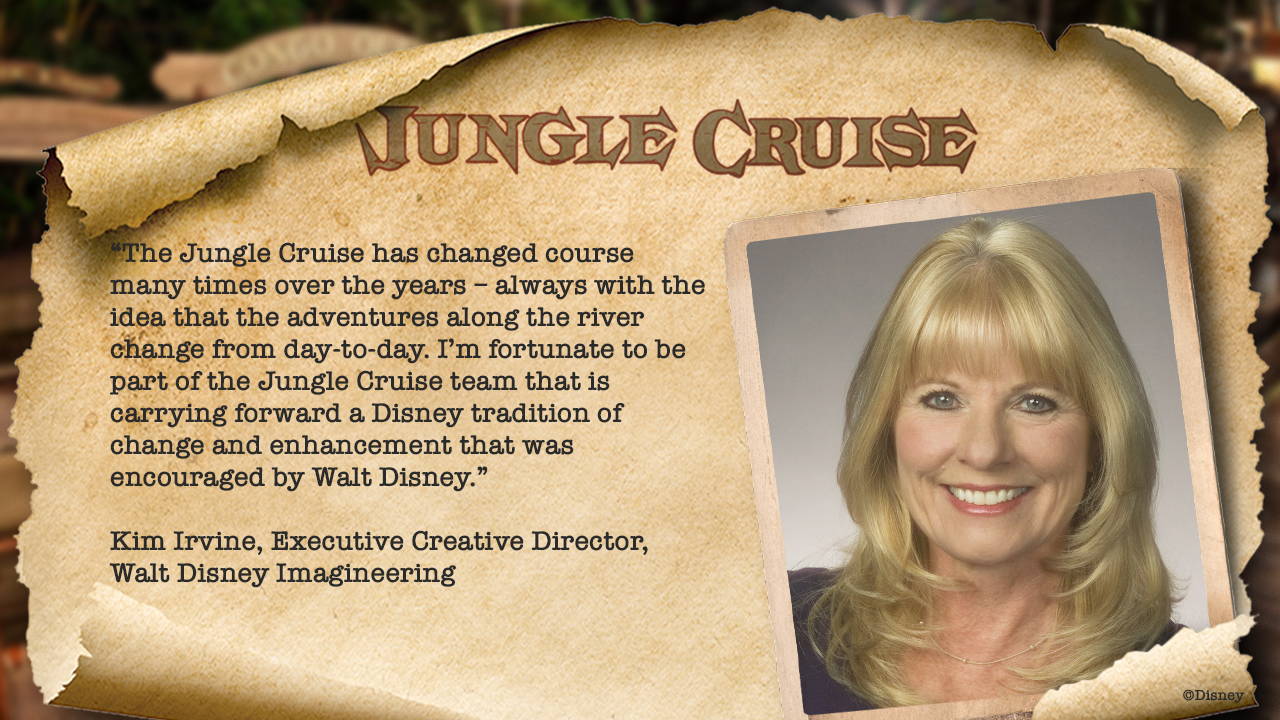 We're incredibly excited about this new update to a Disney classic and can't wait to experience it!
If you liked this article make sure to check out our storehere, and use LOSTBROSBLOG for 10% off your first order!