Mickey and Minnie's Runaway Merchandise Coming March 4th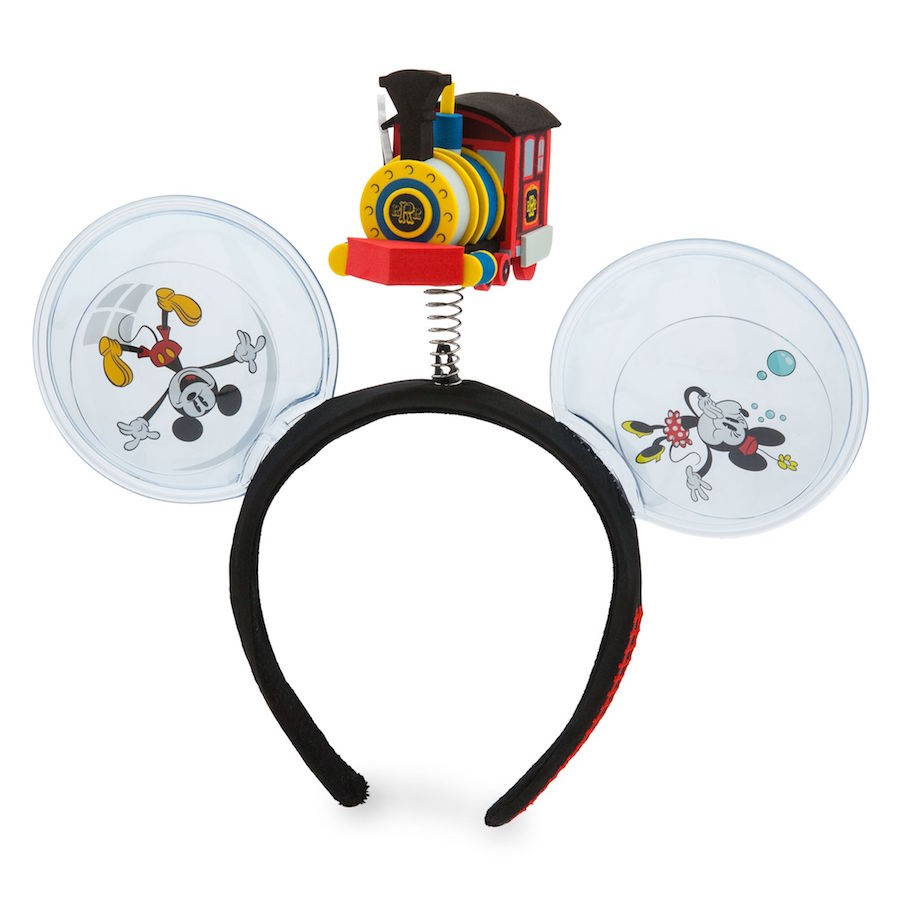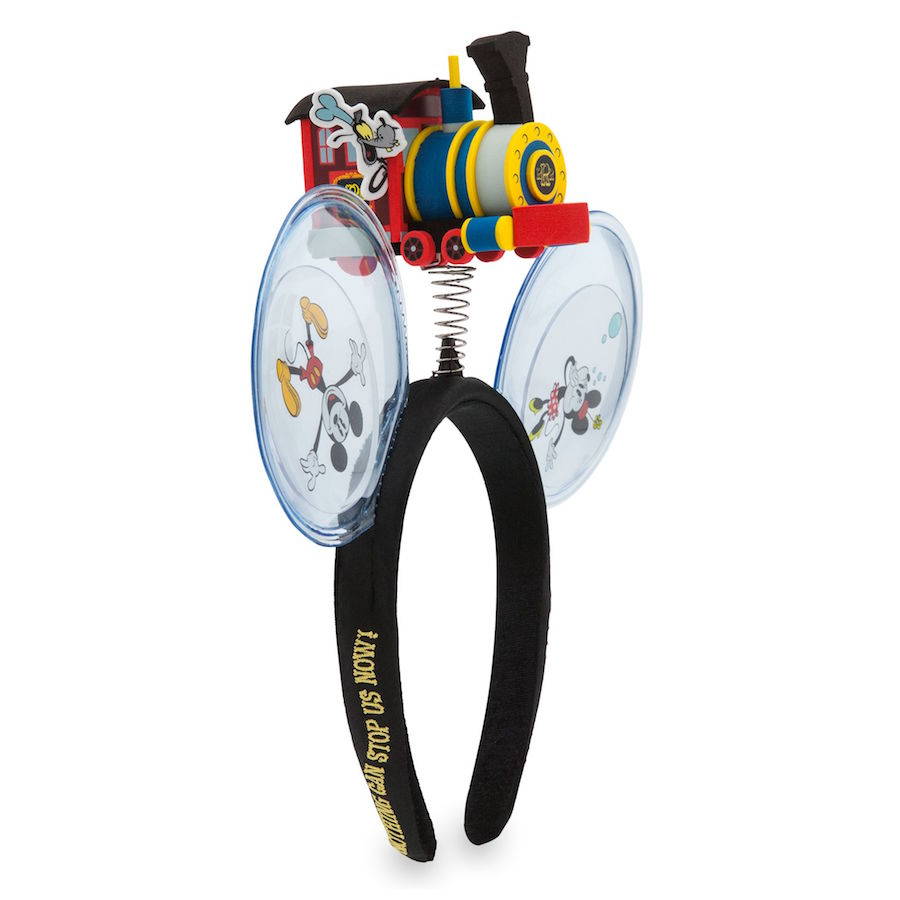 This wacky attraction-inspired headband featuring engineer Goofy, along with Mickey Mouse and Minnie Mouse. Along the side of this headband, guests can find an embroidery of the attraction's theme song: "Nothing Can Stop Us Now!"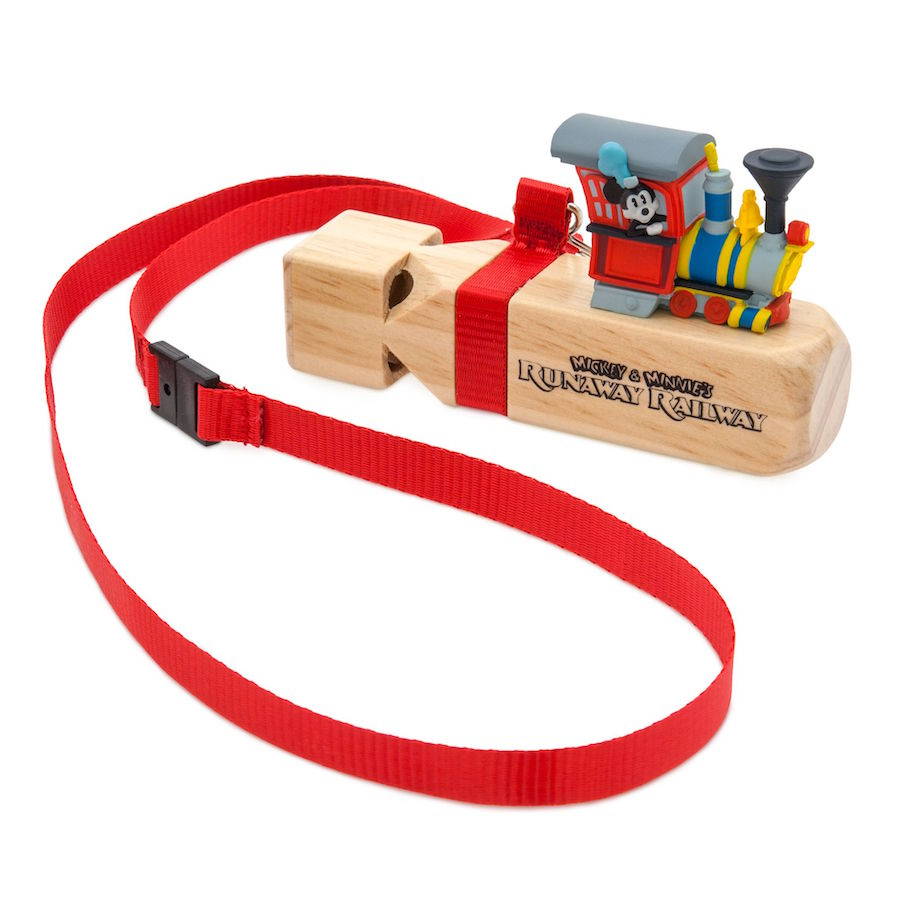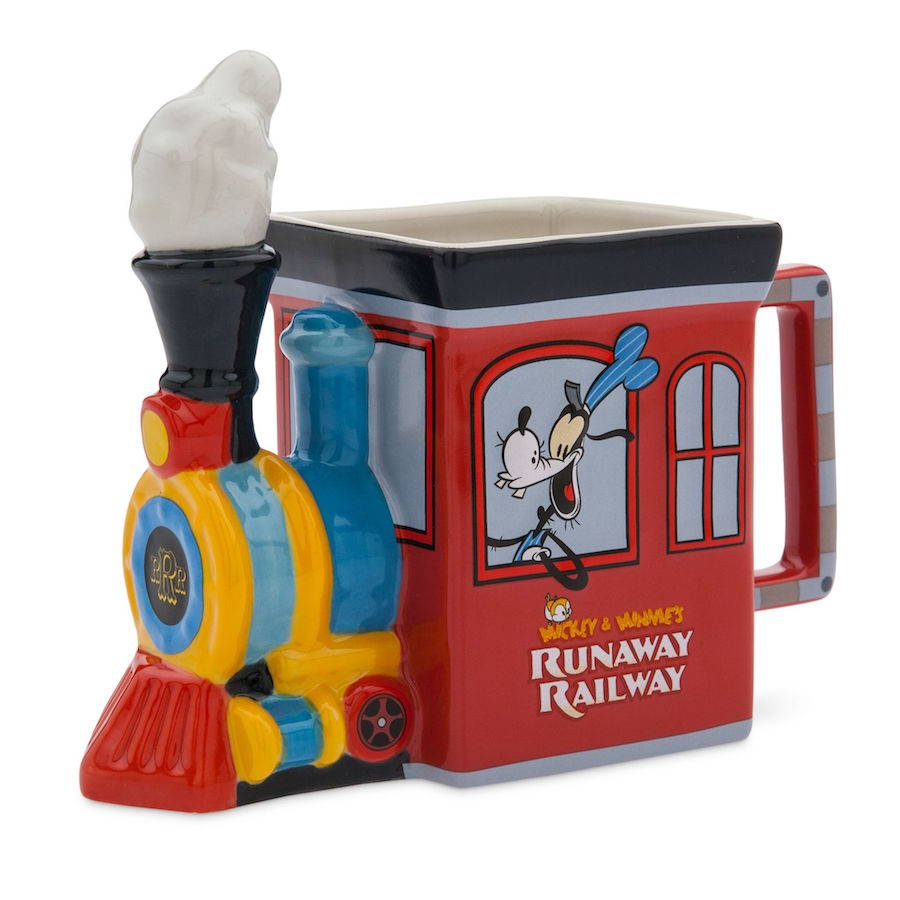 Within this collection guests can purchase an array of items inspired by the attraction train locomotive including a whistle, ornament, pull back toy, MagicBand and sculpted mug!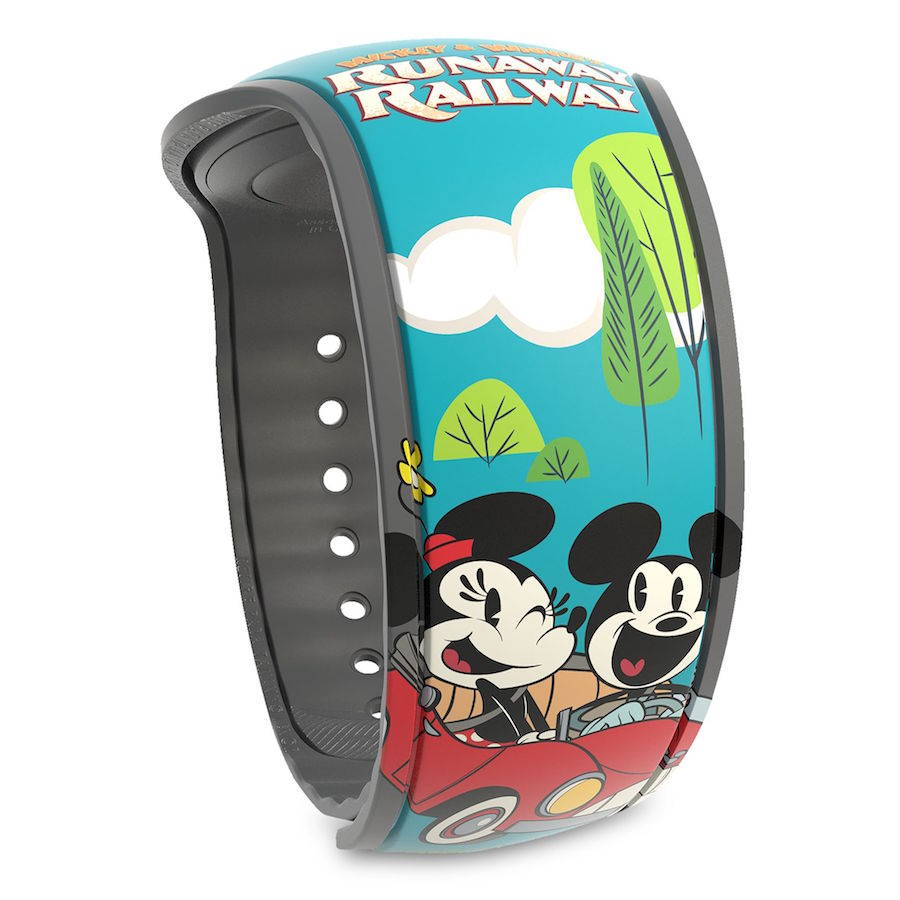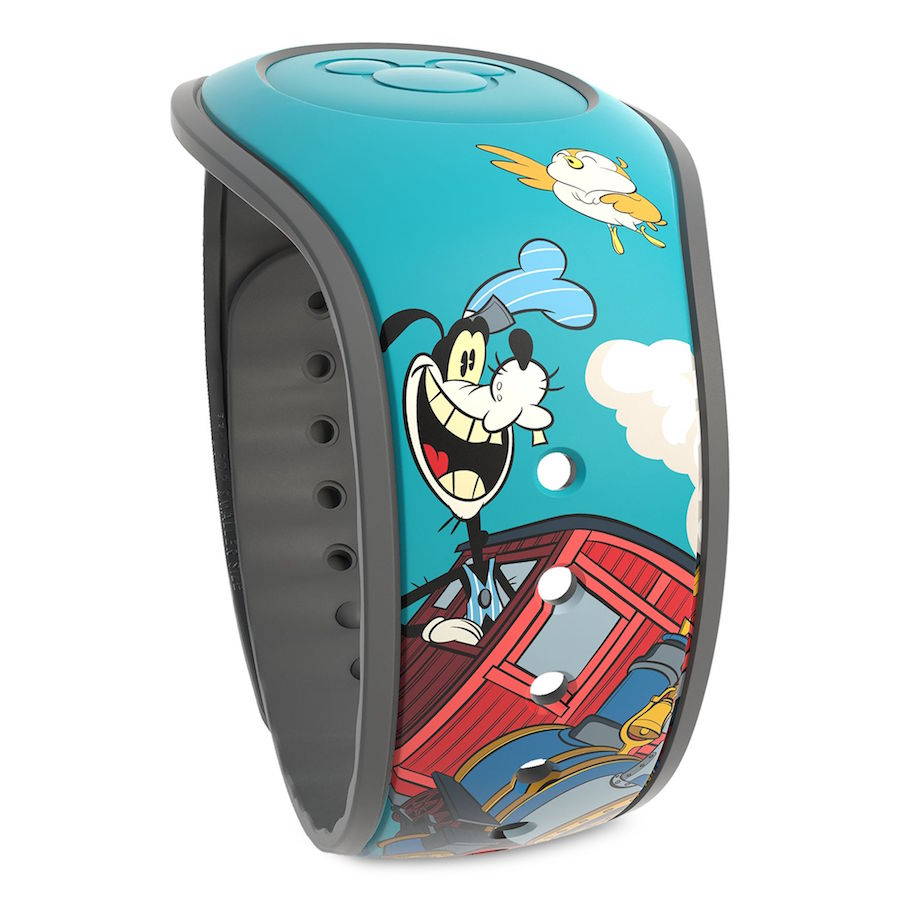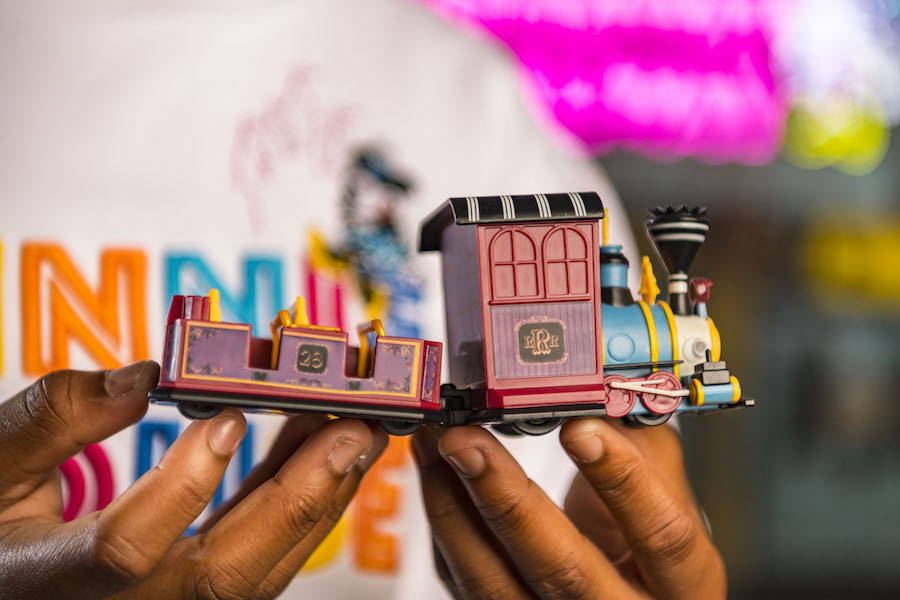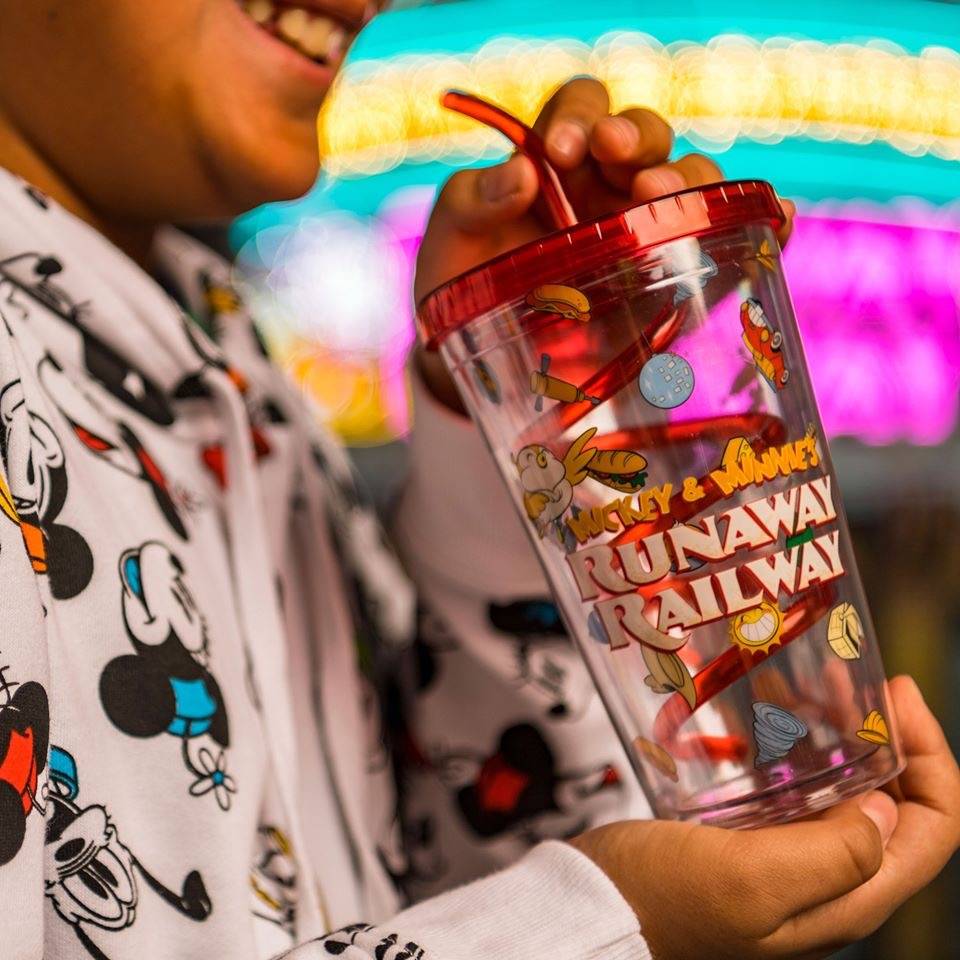 Attraction-inspired tees will be available featuring Mickey, Minnie and Goofy showcasing the zaniness featured in this attraction. New plush featuring Mickey and Minnie with Chuuby perched on her shoulder will also be available.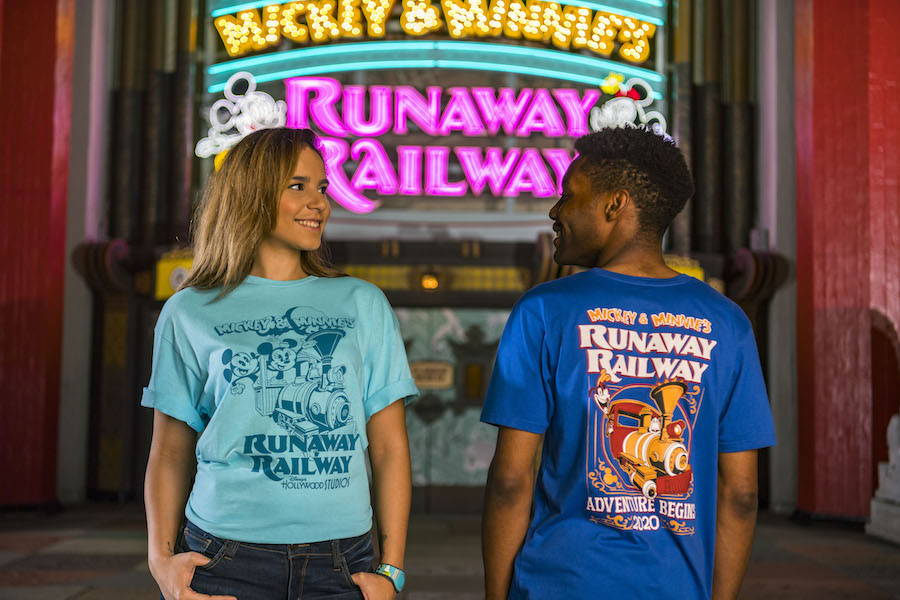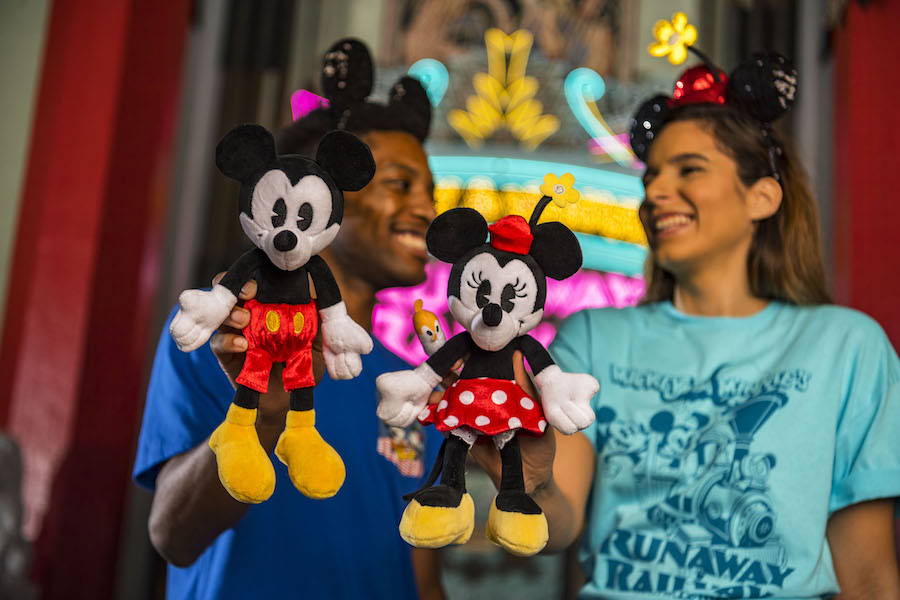 Match your new Mickey and Minnie plush with these classic sequined headbands – perfect for any adventurous duo!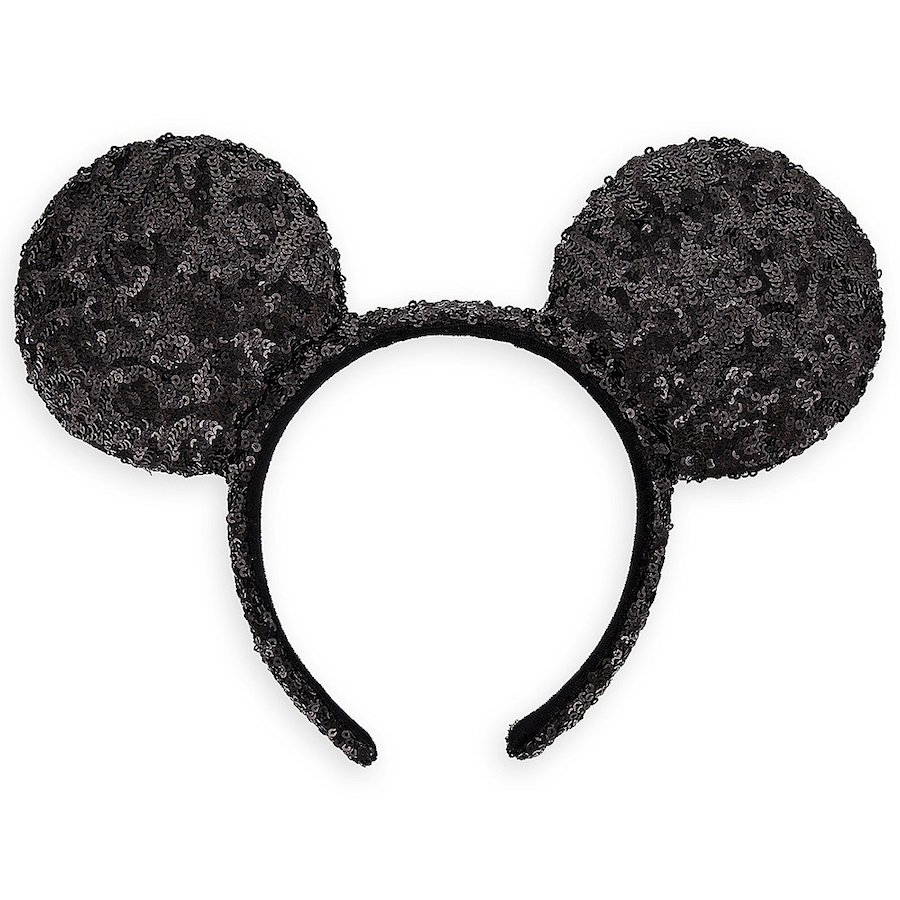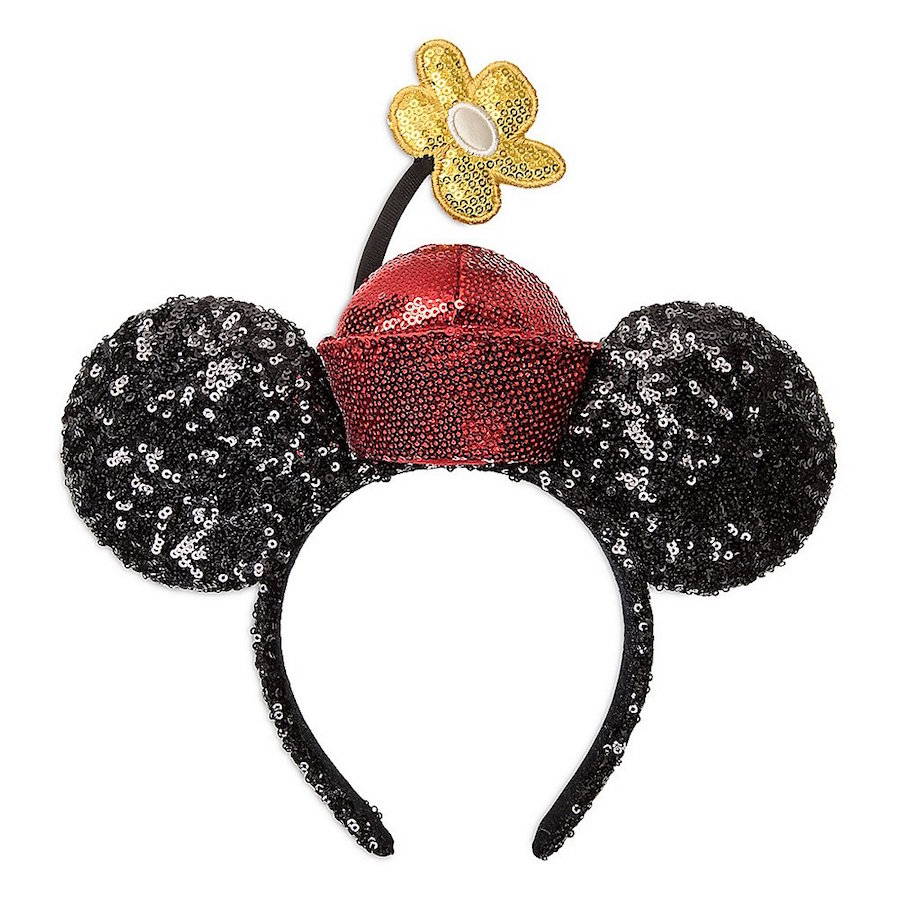 Just in time to hop on board for opening day, one of the new #DisneyParksWishables collections for this month, inspired by the attraction is available on March 4 at Disney's Hollywood Studios and online at shopDisney! This collection offers the open-chase edition of engineer Goofy, with Mickey and Minnie in a car, Daisy, Chuuby and the train locomotive in the blind bags.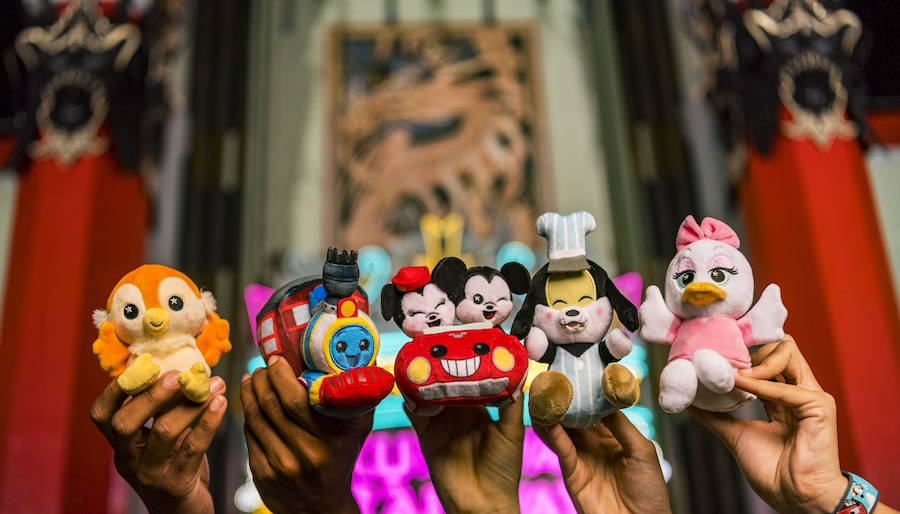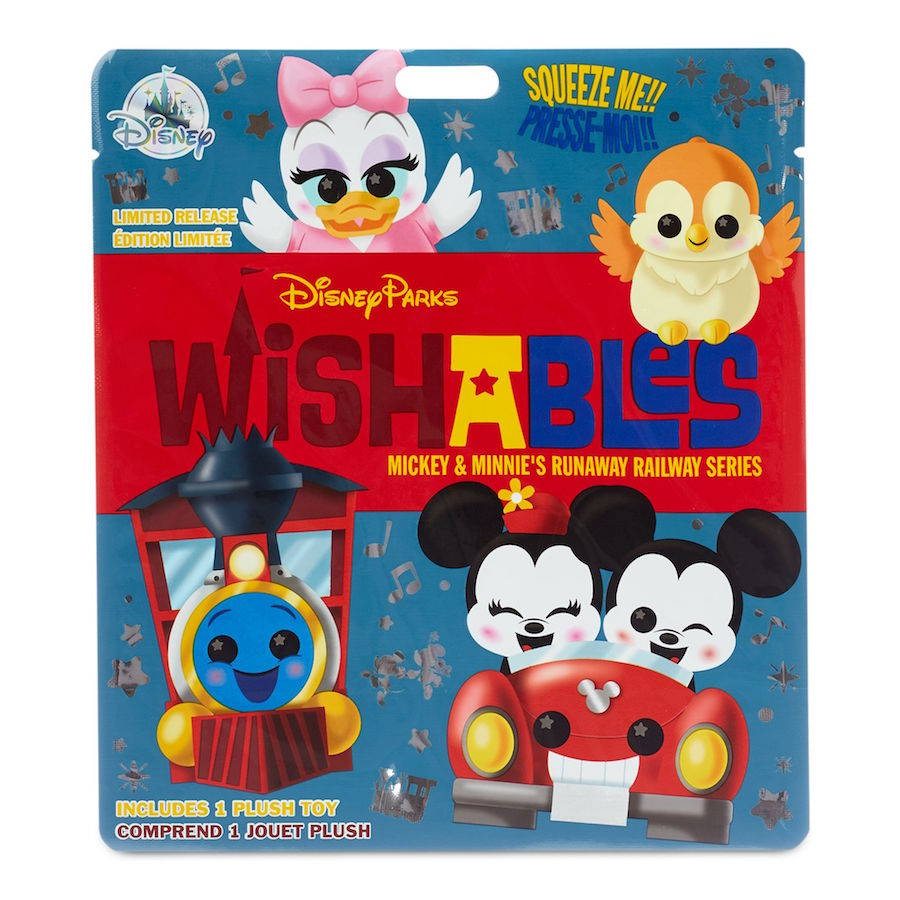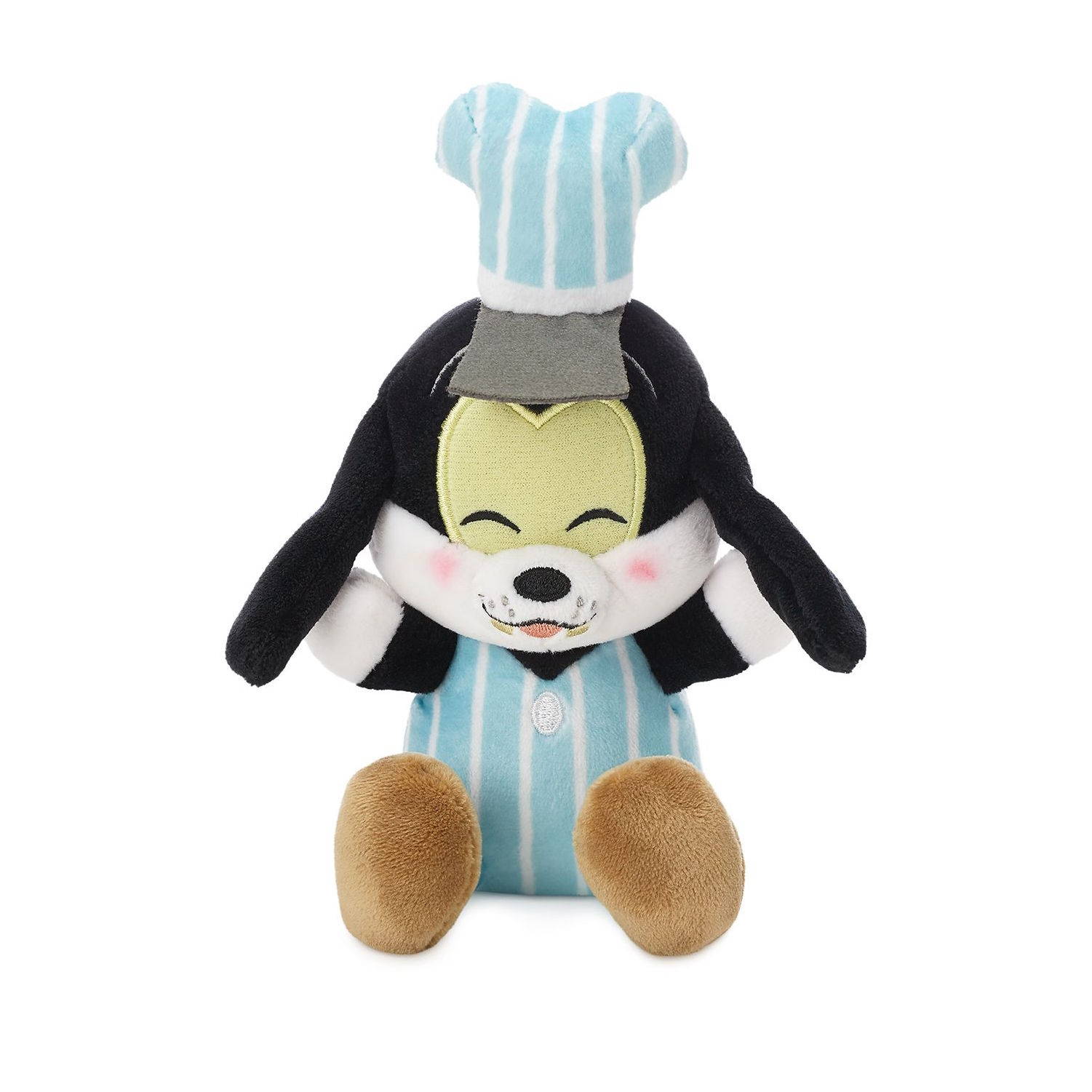 Walt Disney World Passholders can celebrate Mickey and Minnie's first-ever-ride through attraction with all-new Passholder exclusive attraction merchandise including a T-shirt, limited edition pin and limited edition MagicBand. Plus, they can use their 20% discount on all this featured merchandise!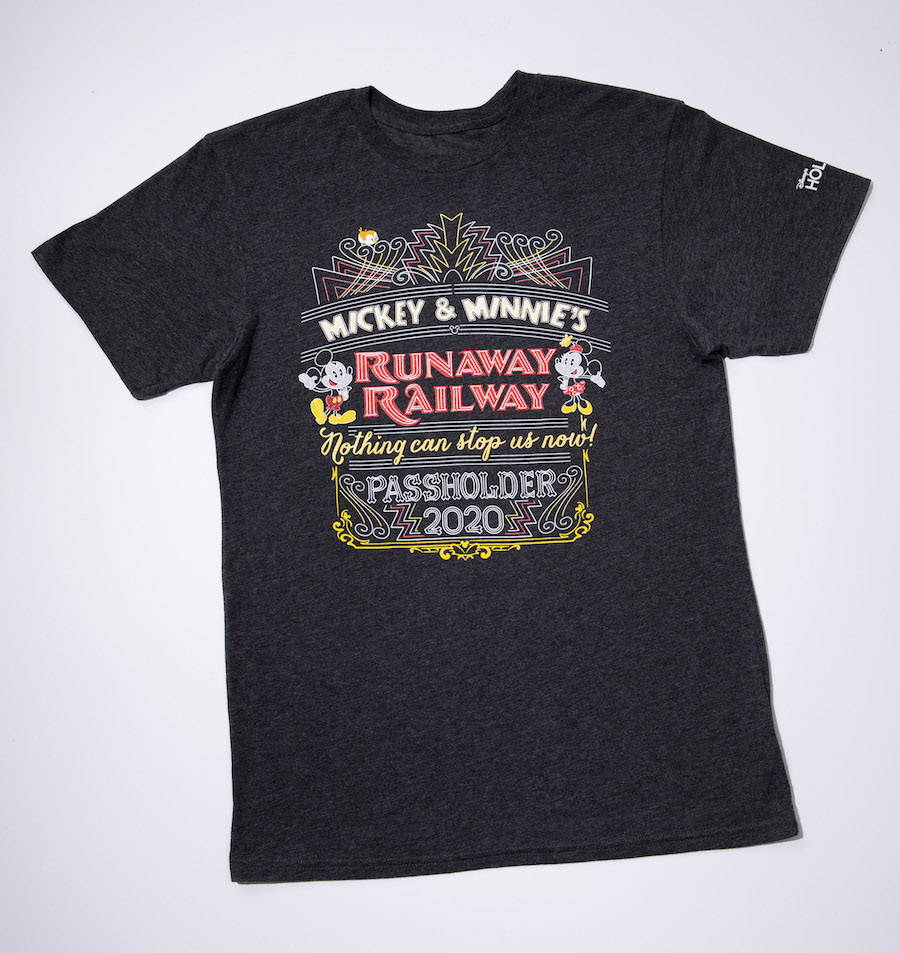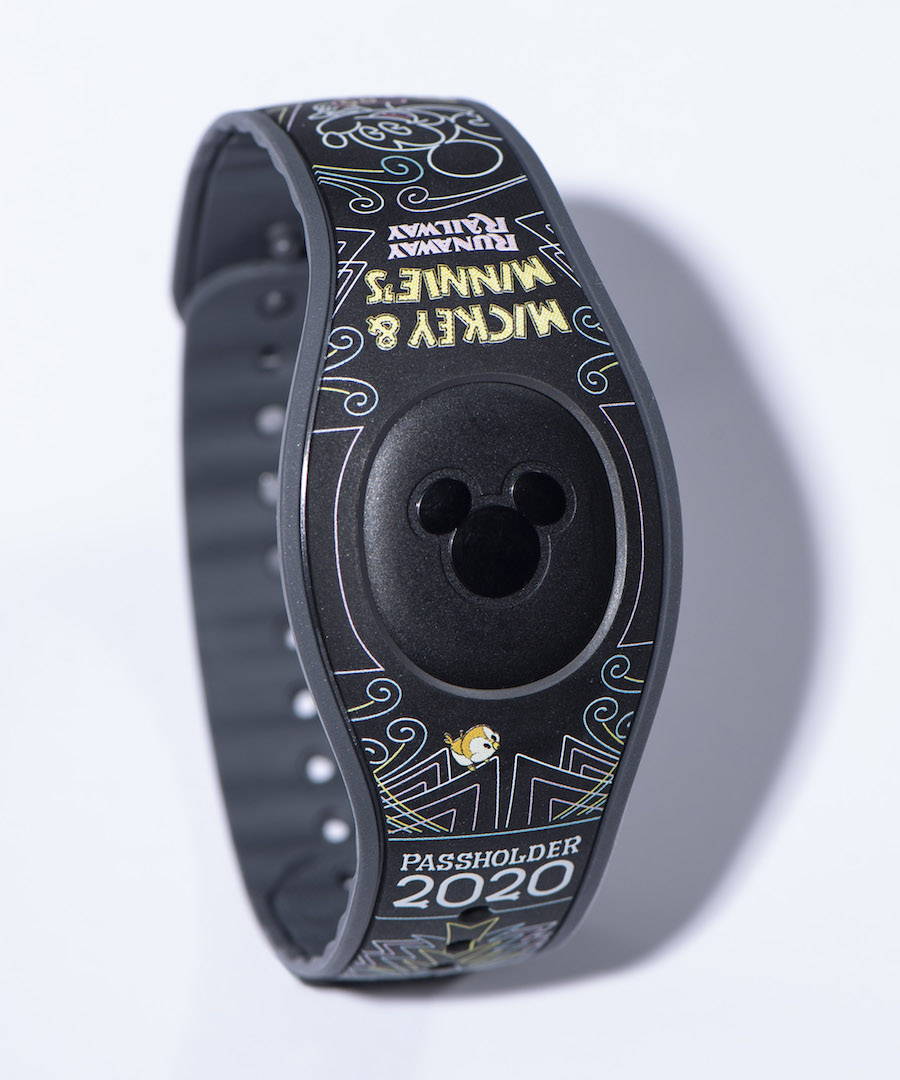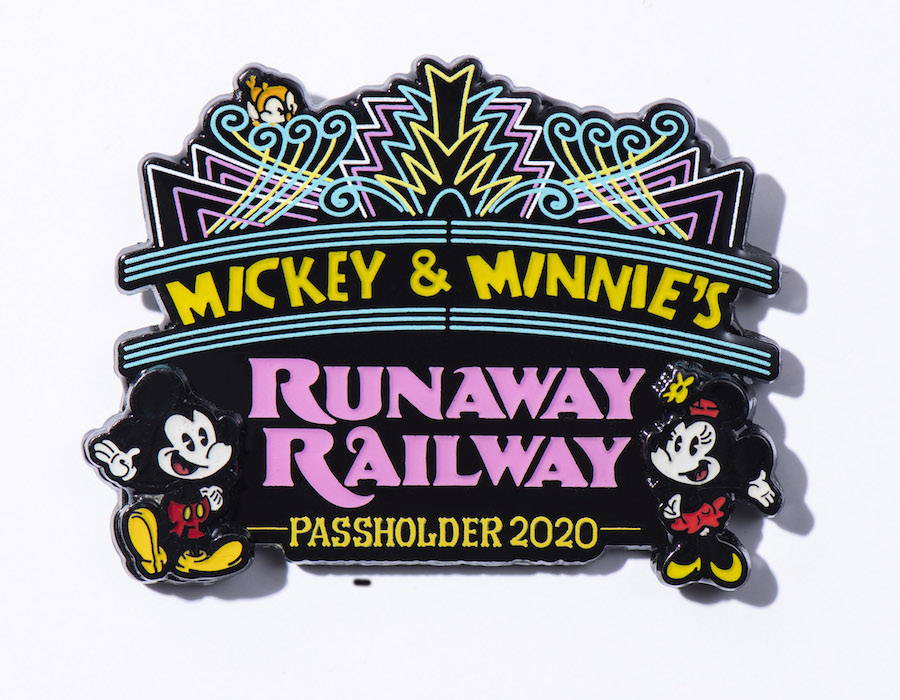 Looking to commemorate the opening day for this attraction? Be sure to check out this 2020 dated limited edition pin.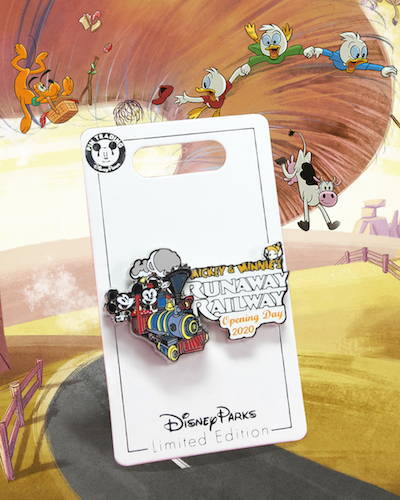 All of those amazing new merchandise items will be available starting March 4th at Disney's Hollywood Studios! We're so excited to finally ride the highly anticipated ride and grab some of these amazing new merchandise pieces!
We'll see you on the railroad this Wednesday!
If you liked this article make sure to check out our store here, and use LOSTBROSBLOG for 10% off your first order!