They day is finally here! It's Mickey and Minnie's Runaway Railway opening day, and before we even stepped foot in the park this morning, we saw that Mickey & Minnie's Trivia Time is now available on the Disney Park's Play App! Check out some screenshots below of the all new Mickey Shorts themed trivia!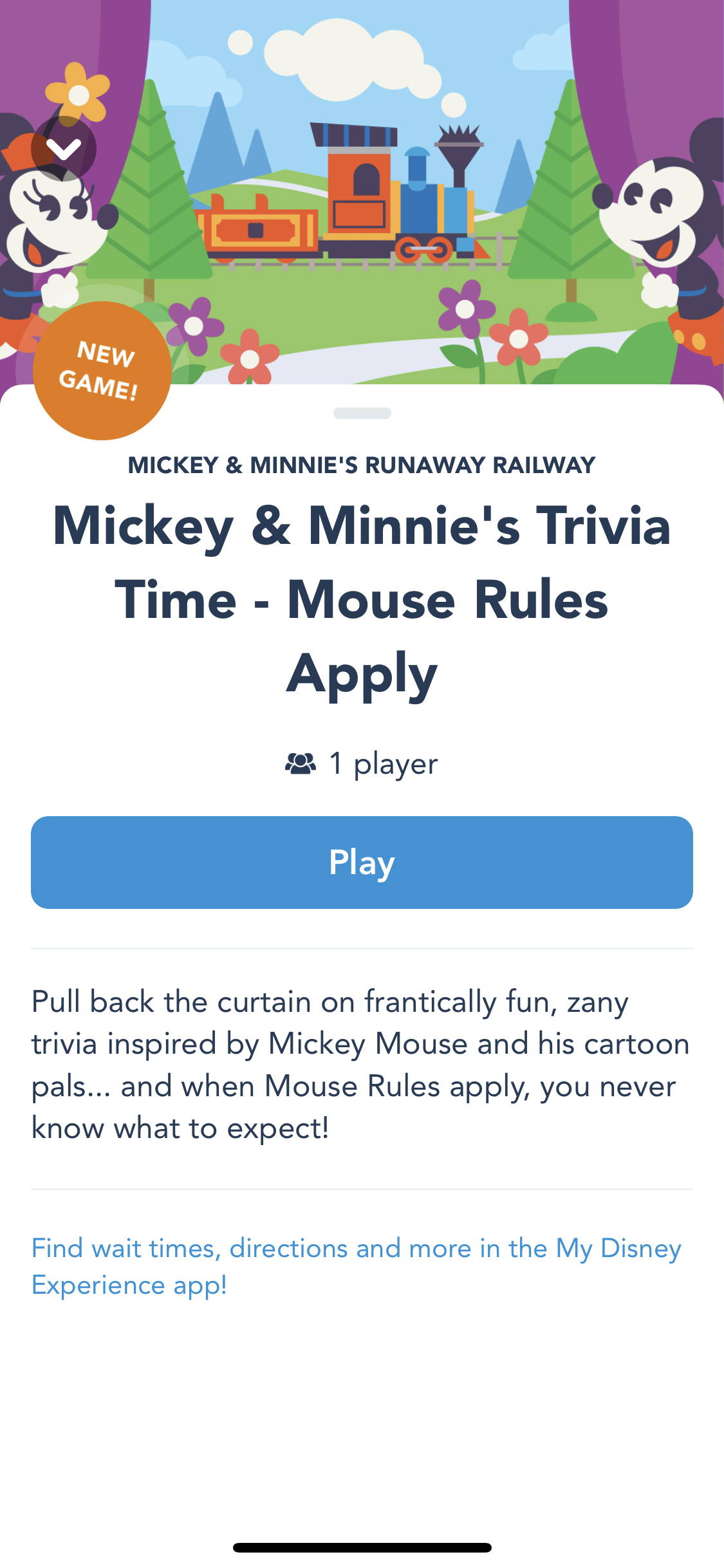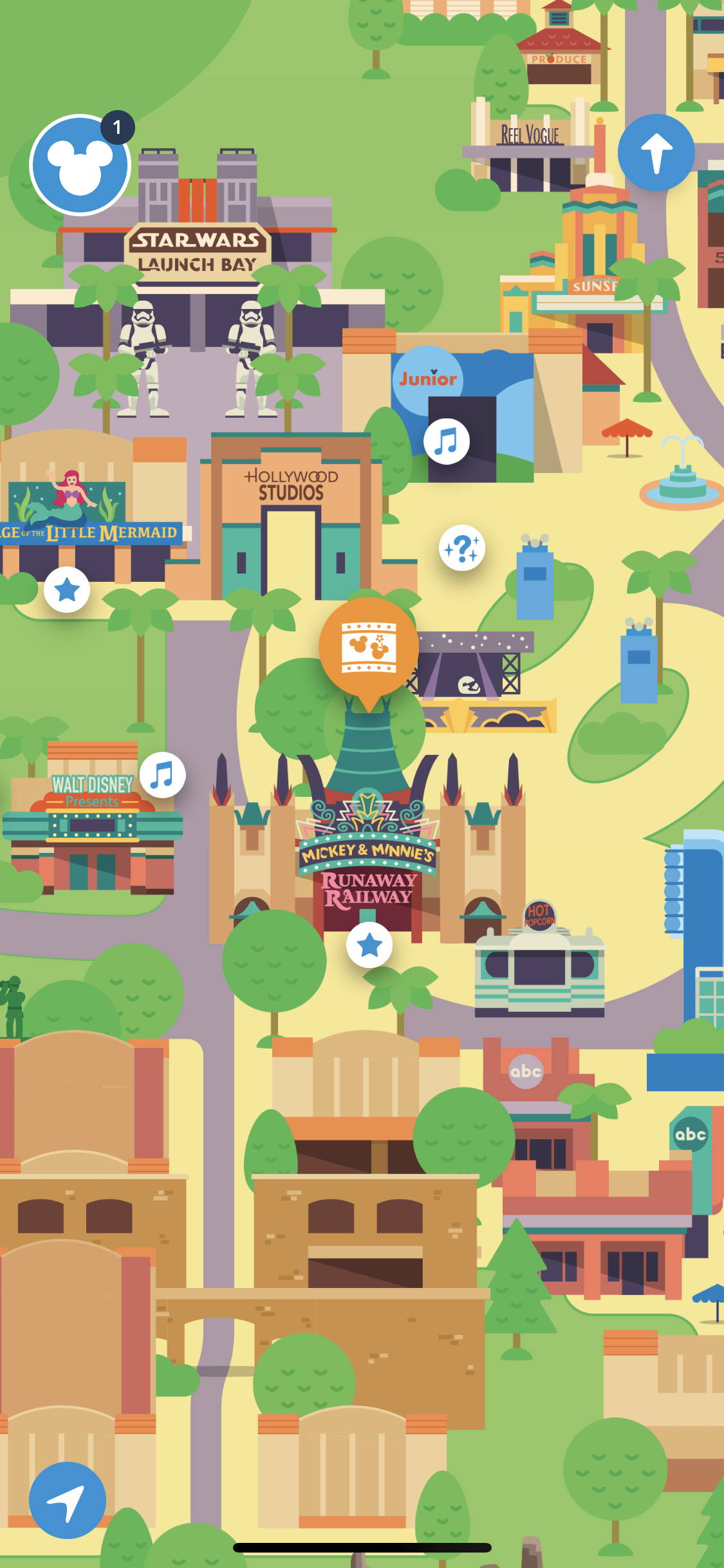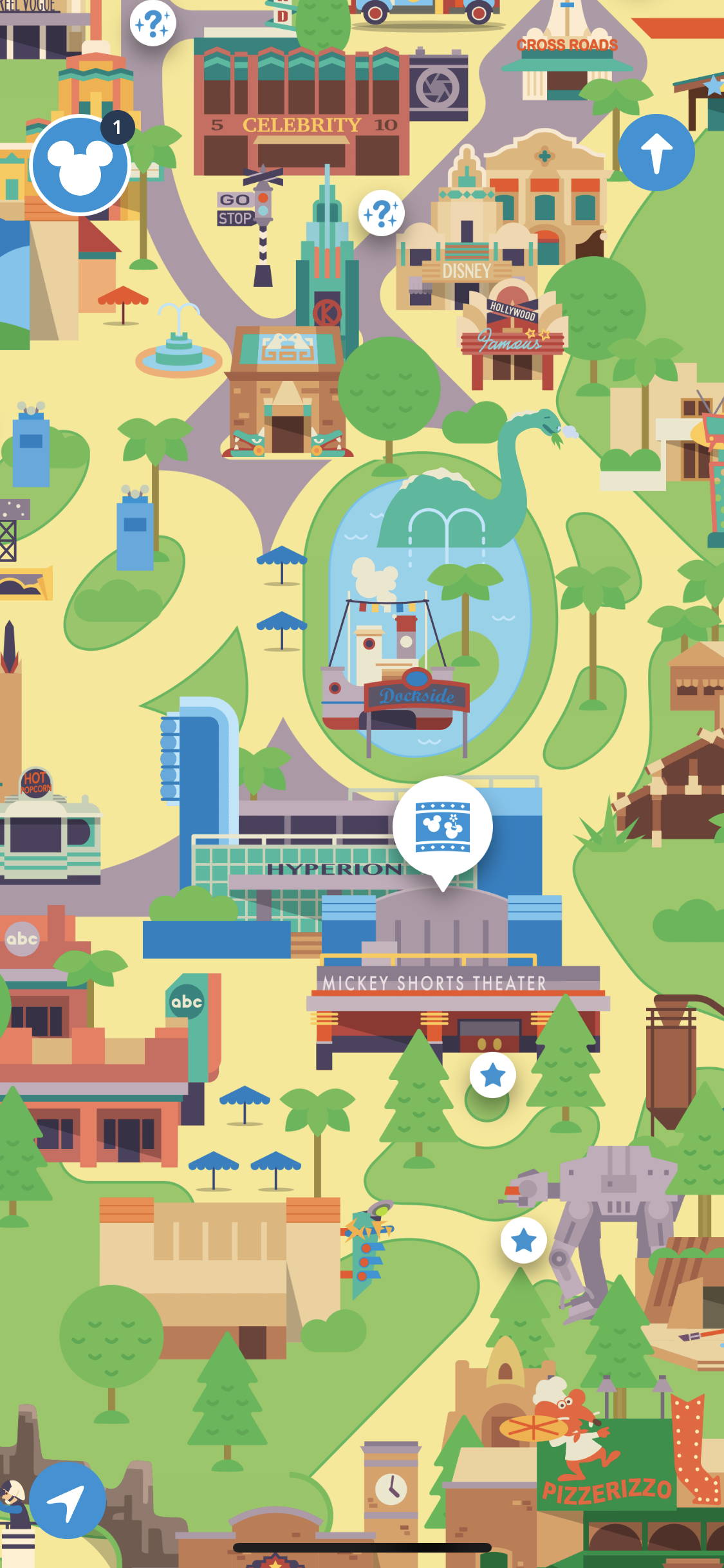 The new game can be accessed by either the Chinese Theater Icon or the all-new Mickey Shorts Theater icon. There are currently four different trivia topics to choose from, and two more will be added later today as the new offerings open up.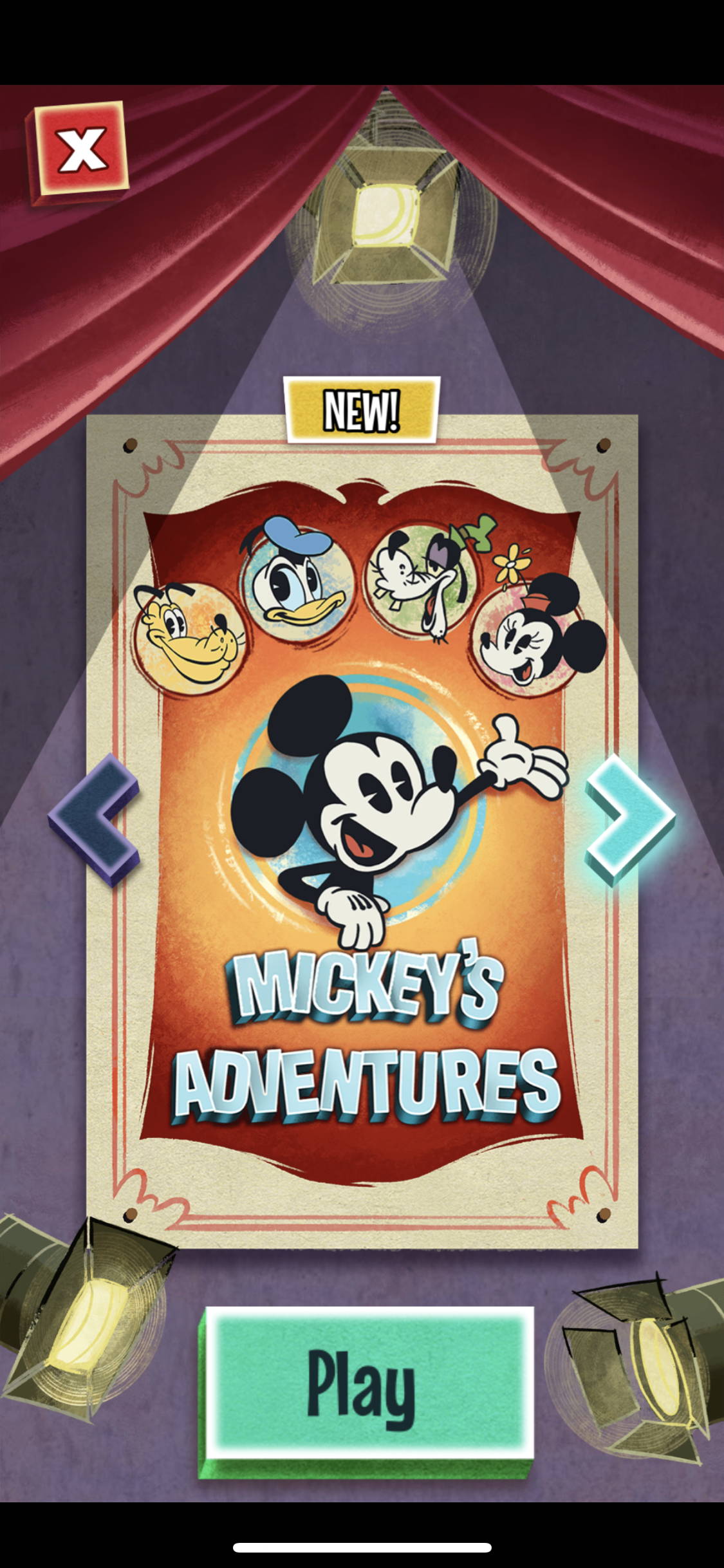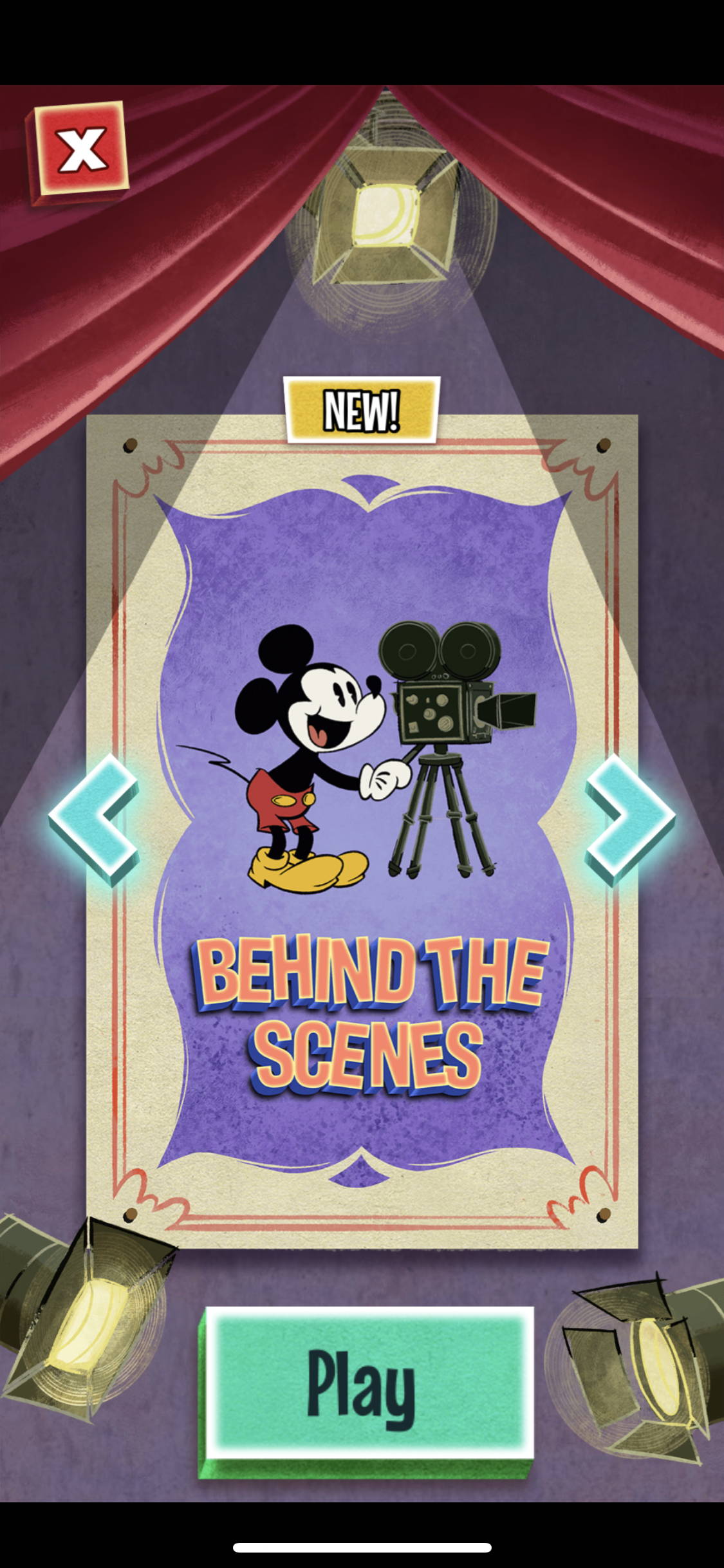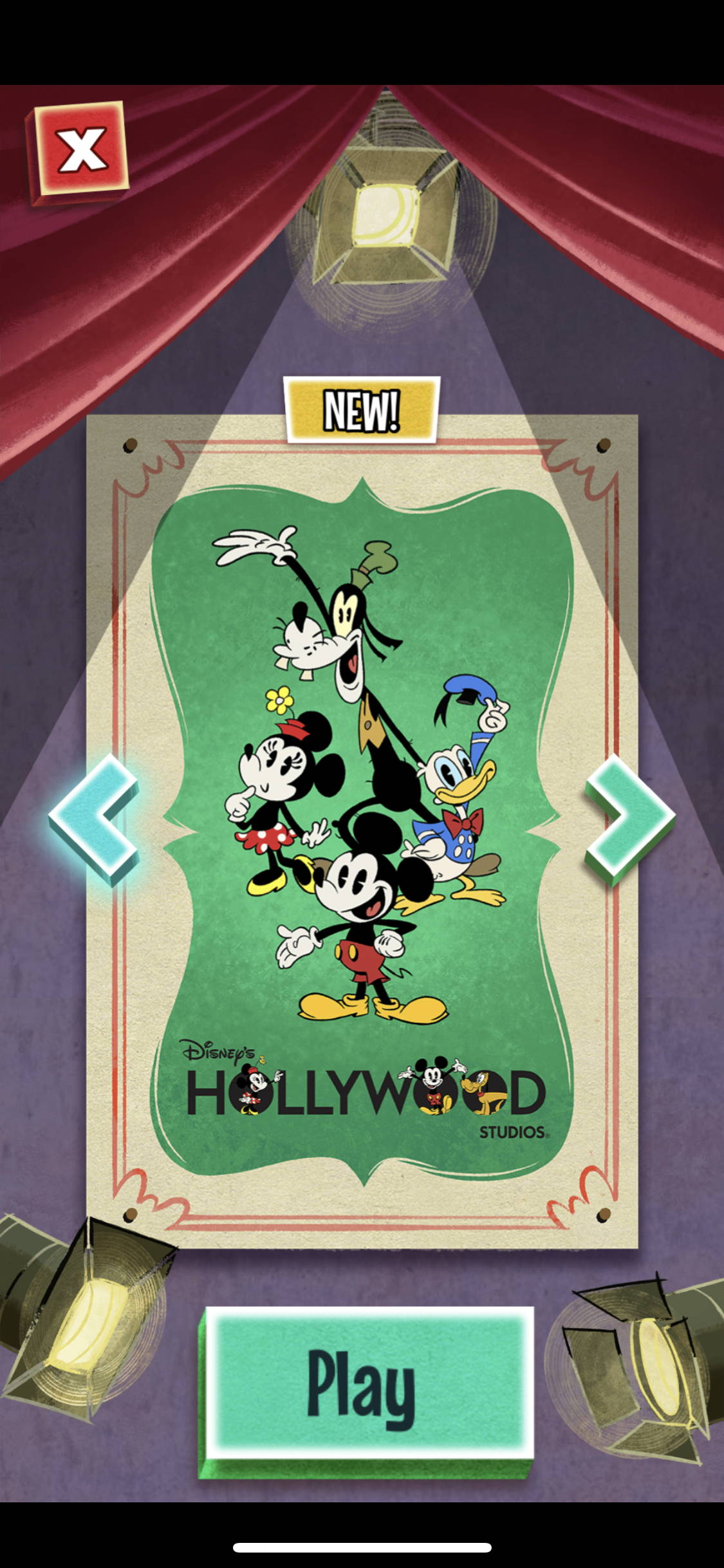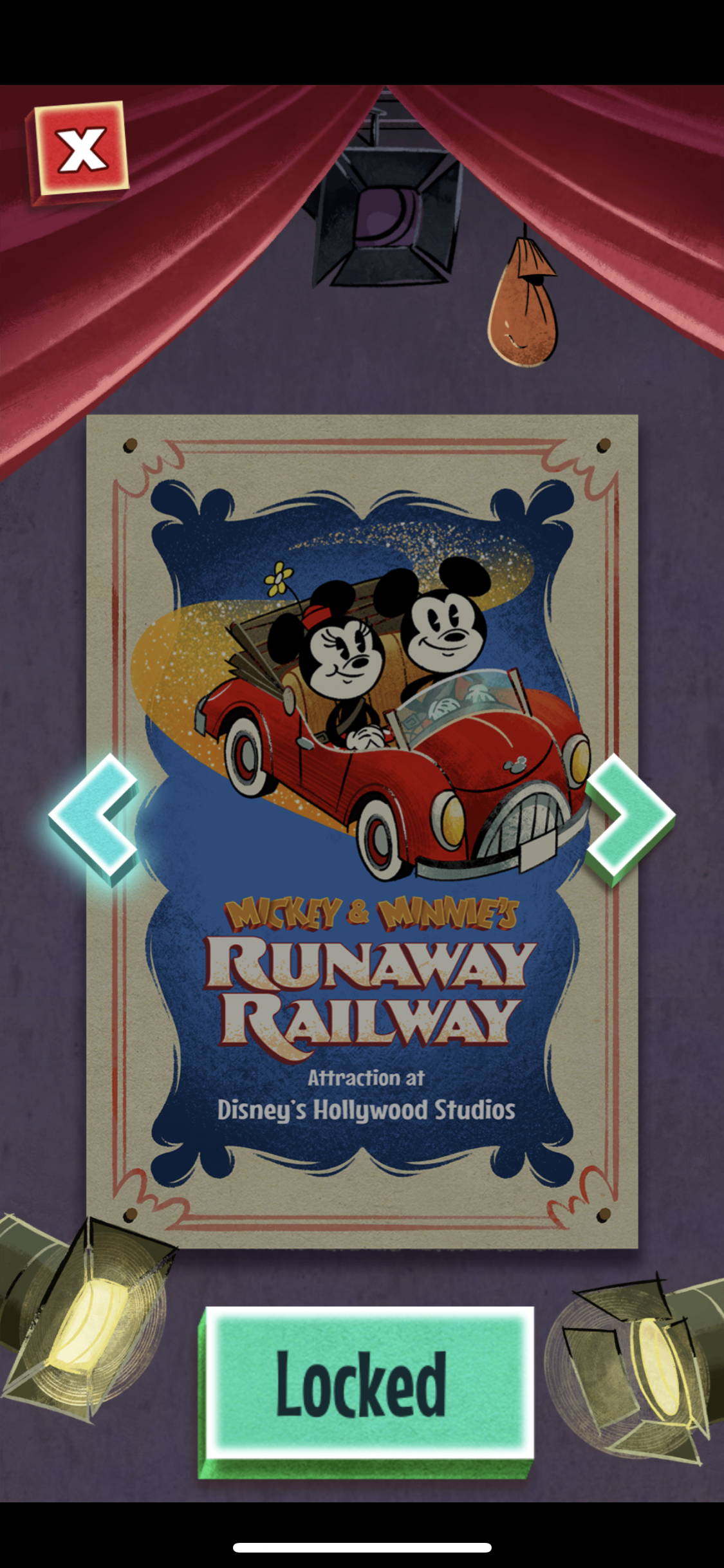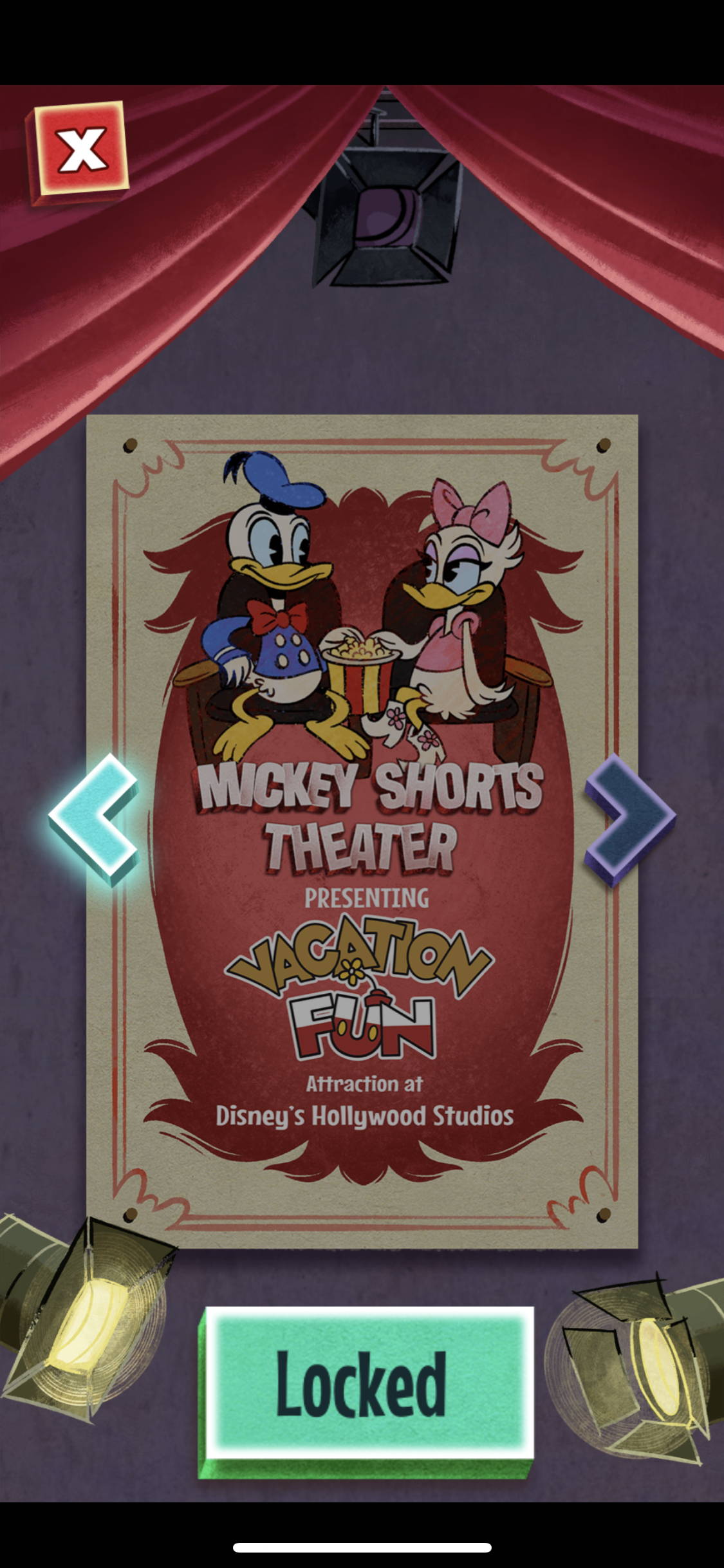 The game is ONLY singe player for now, and all questions are multiple choice. Sometimes bonus questions may pop up asking to identify a character silhouette!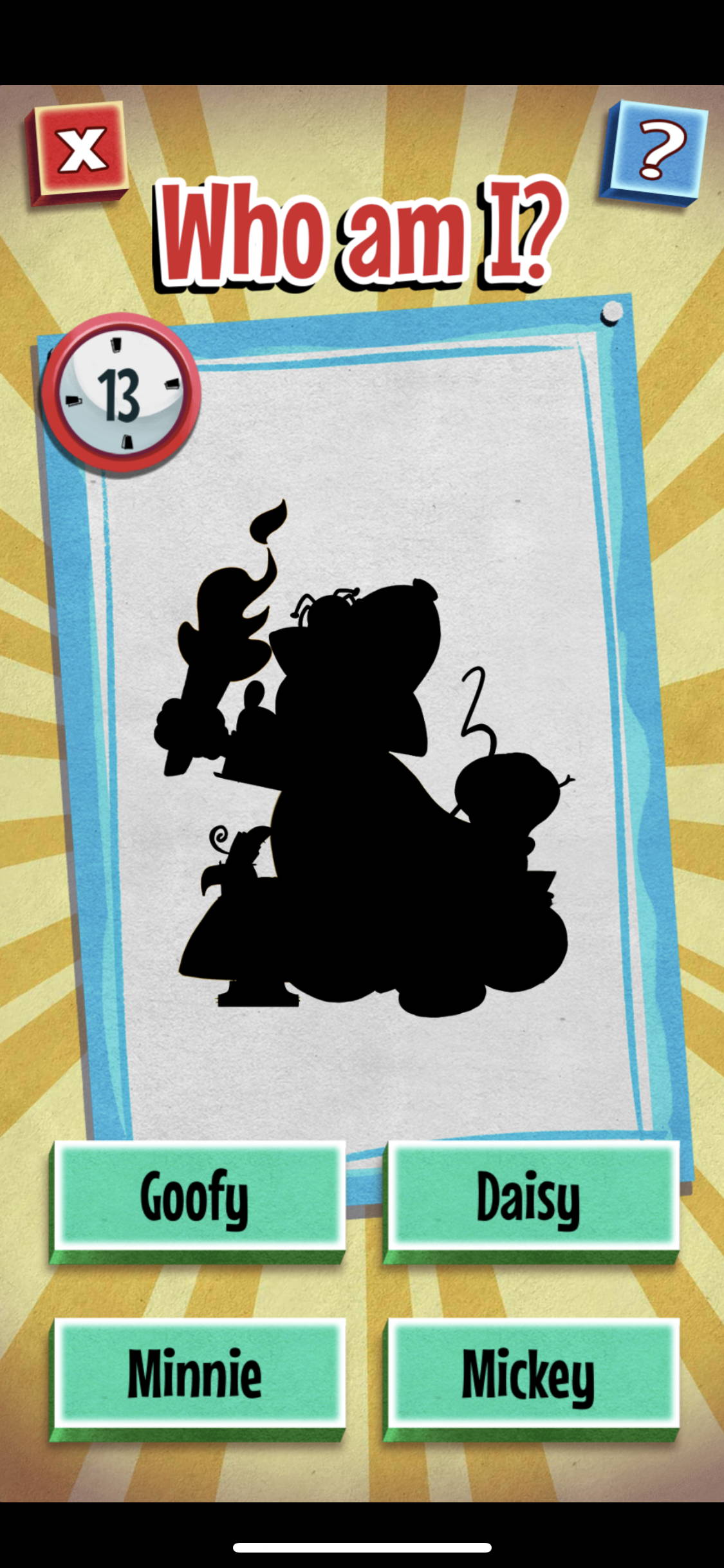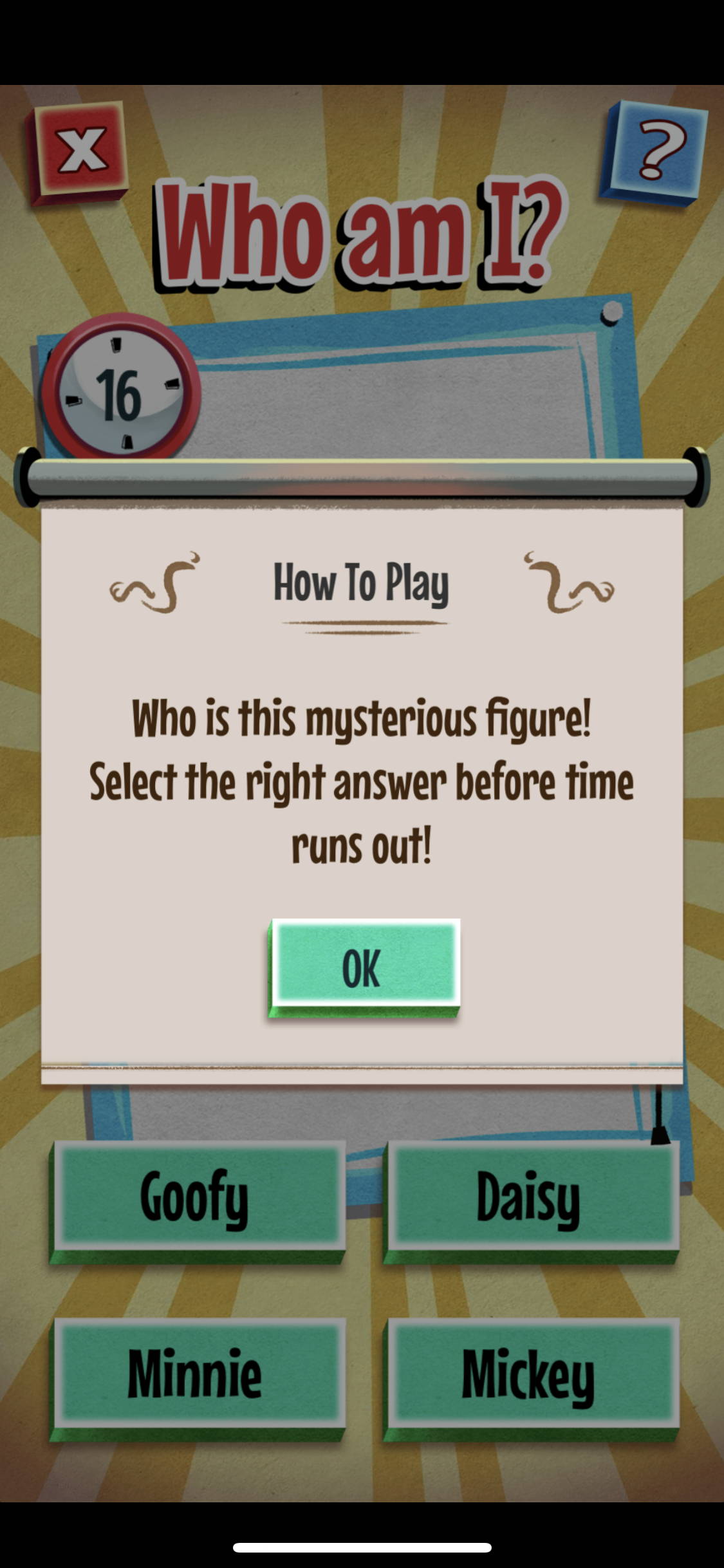 The questions range in difficulty, I found that some were extremely easy while others were a lot harder!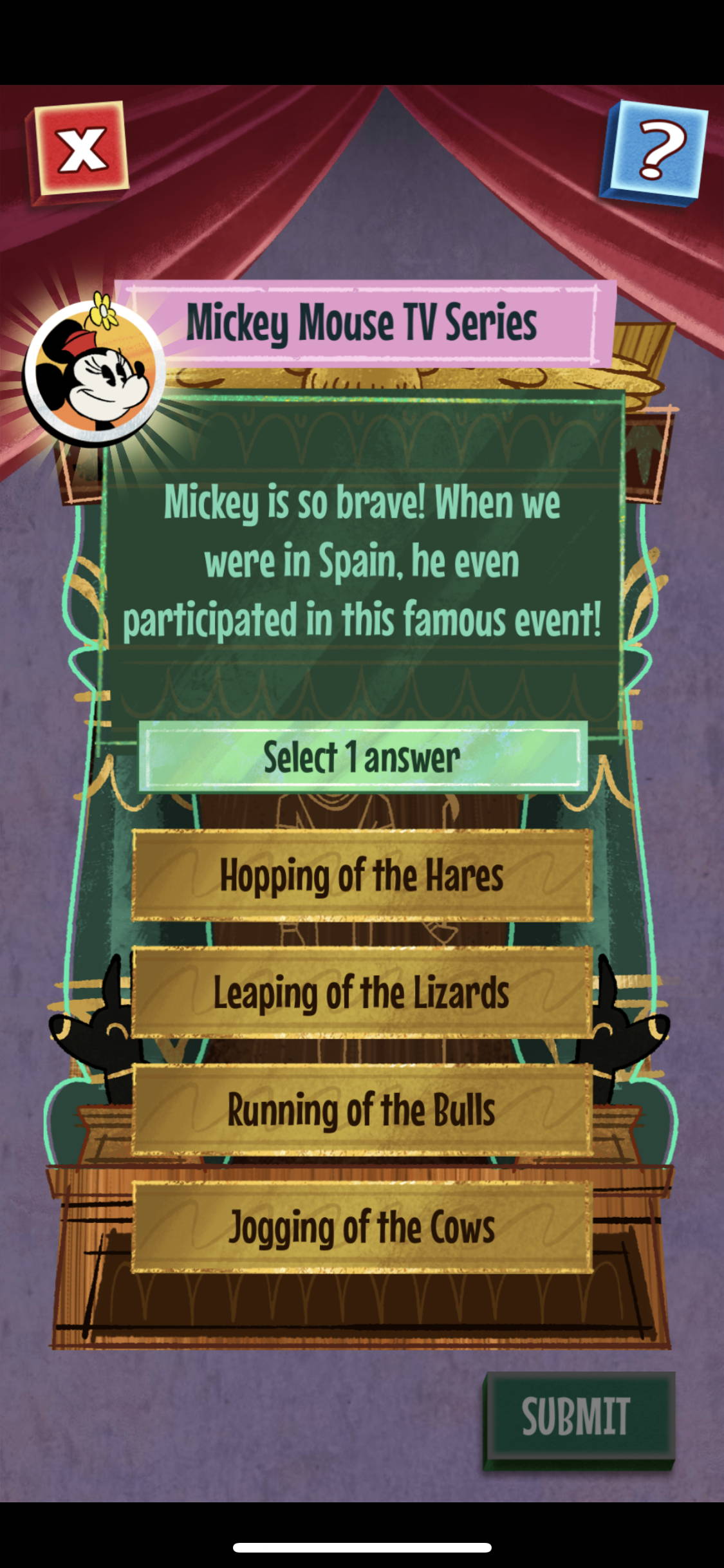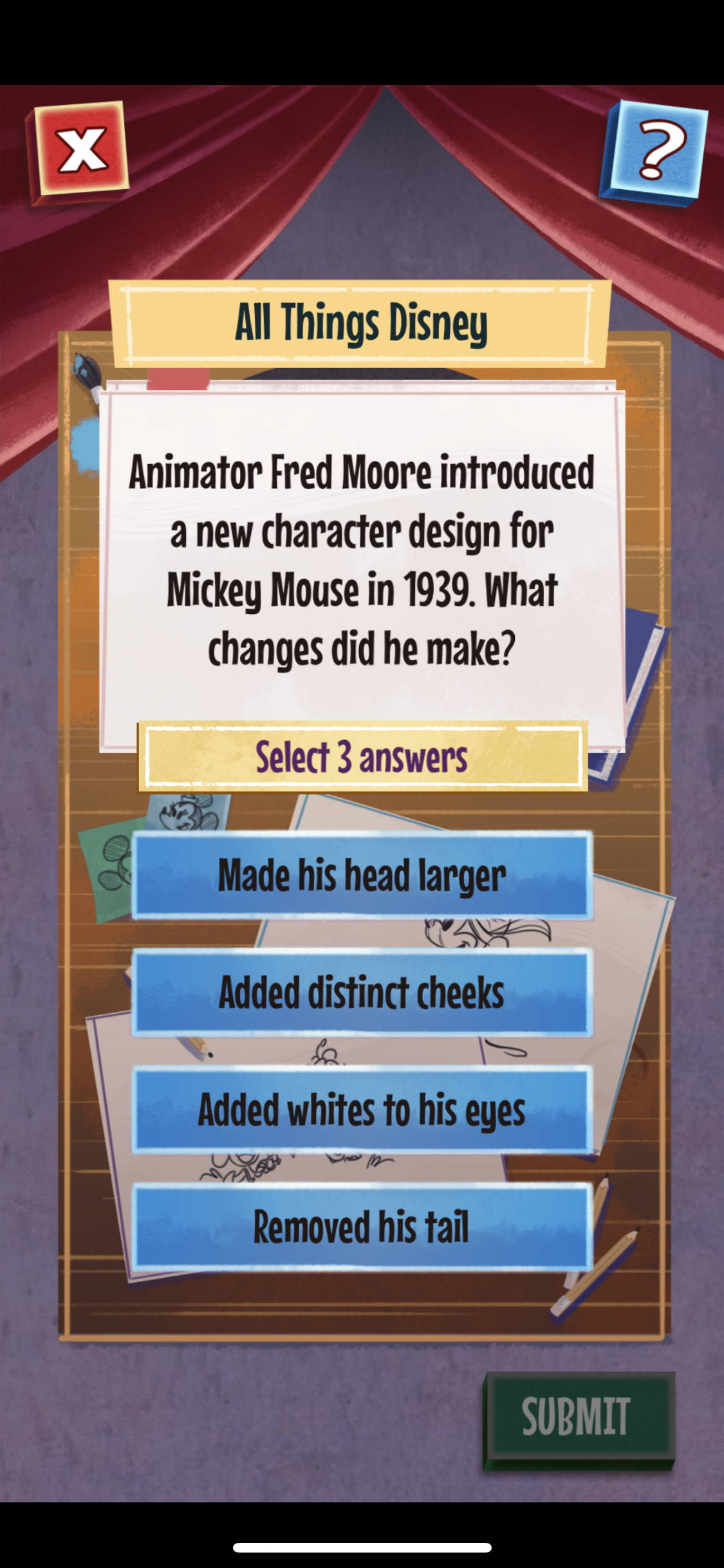 At the end of the round, you can help Mickey, Minnie, and the rest of the gang explore, escape, and try new things. This time, I helped Minnie escape from the Ancient Pyramids.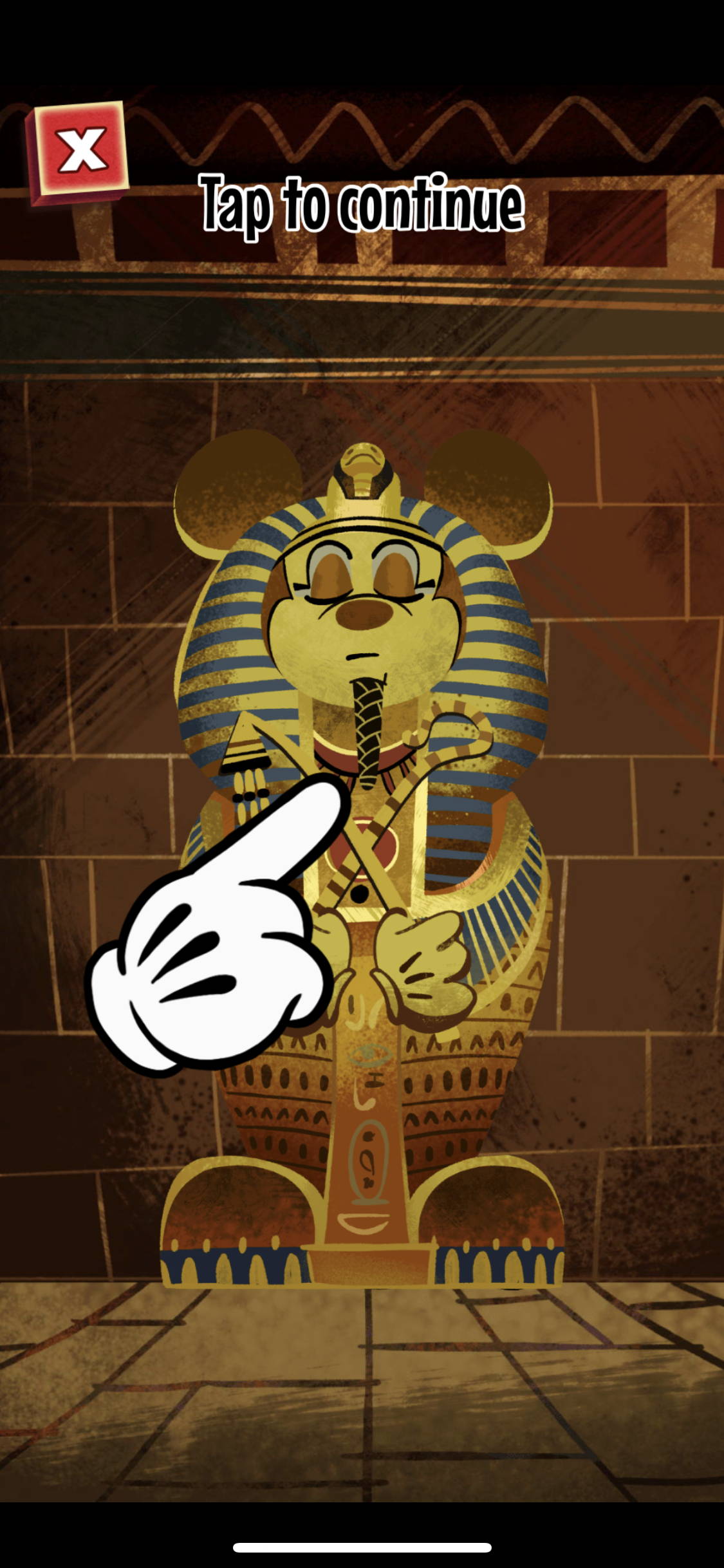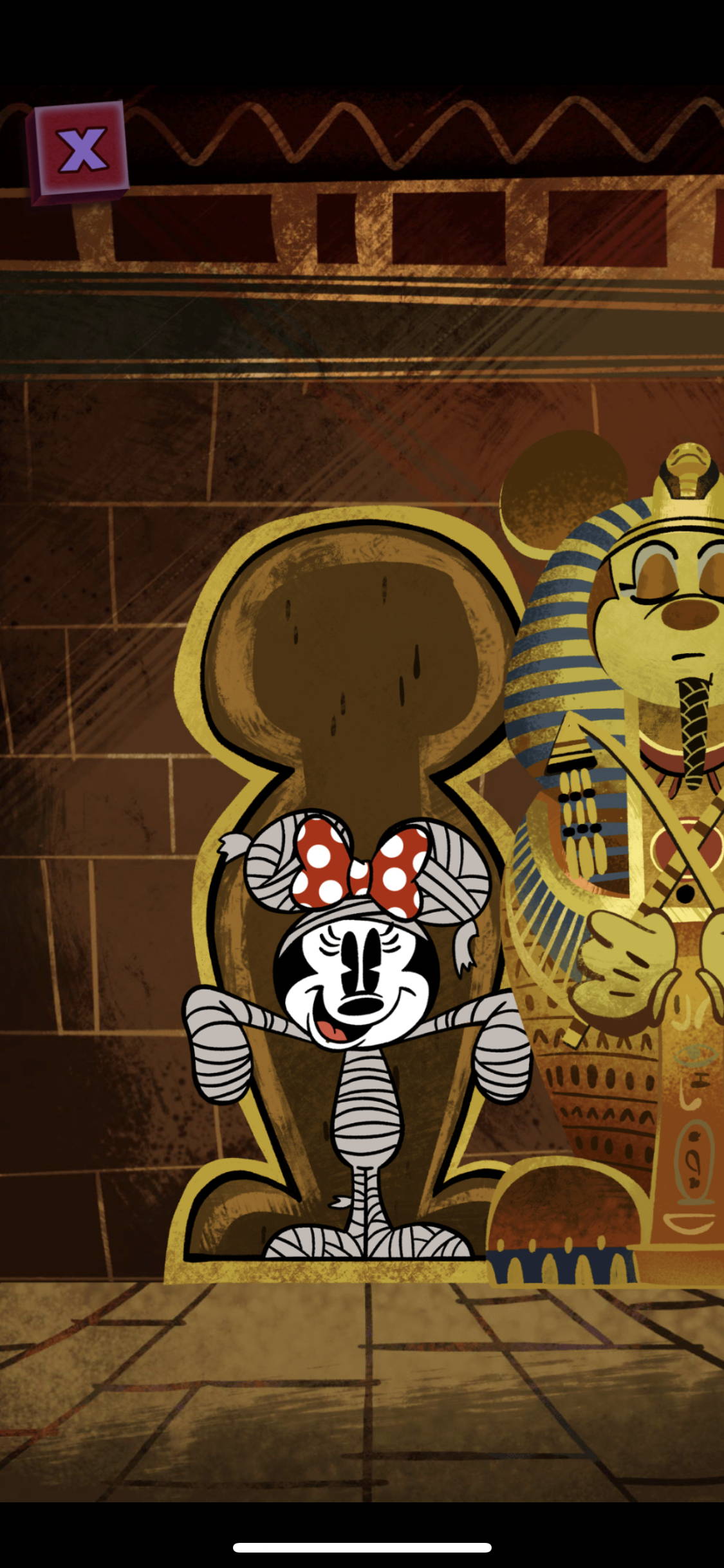 It's a shame the game is only single player as like most trivia, it would be more fun with friends. Regardless, this is a great new addition to the Disney Parks Play app and an even better way to kill some time while in line for Mickey and Minnie's Runaway Railway!
If you liked this article make sure to check out our store here, and use LOSTBROSBLOG for 10% off your first order!