Check Out This All-New 101 Dalmation Inspired Pin Collection From Mondo!
Today our friends at Mondo are celebrating their 101st Disney collectible enamel pin, which is inspired by none other than 101 Dalmatians! The three-pin series includes three gorgeous pins featuring Cruella De Vil, Pongo, and Rolly, all designed by Casey Hicks!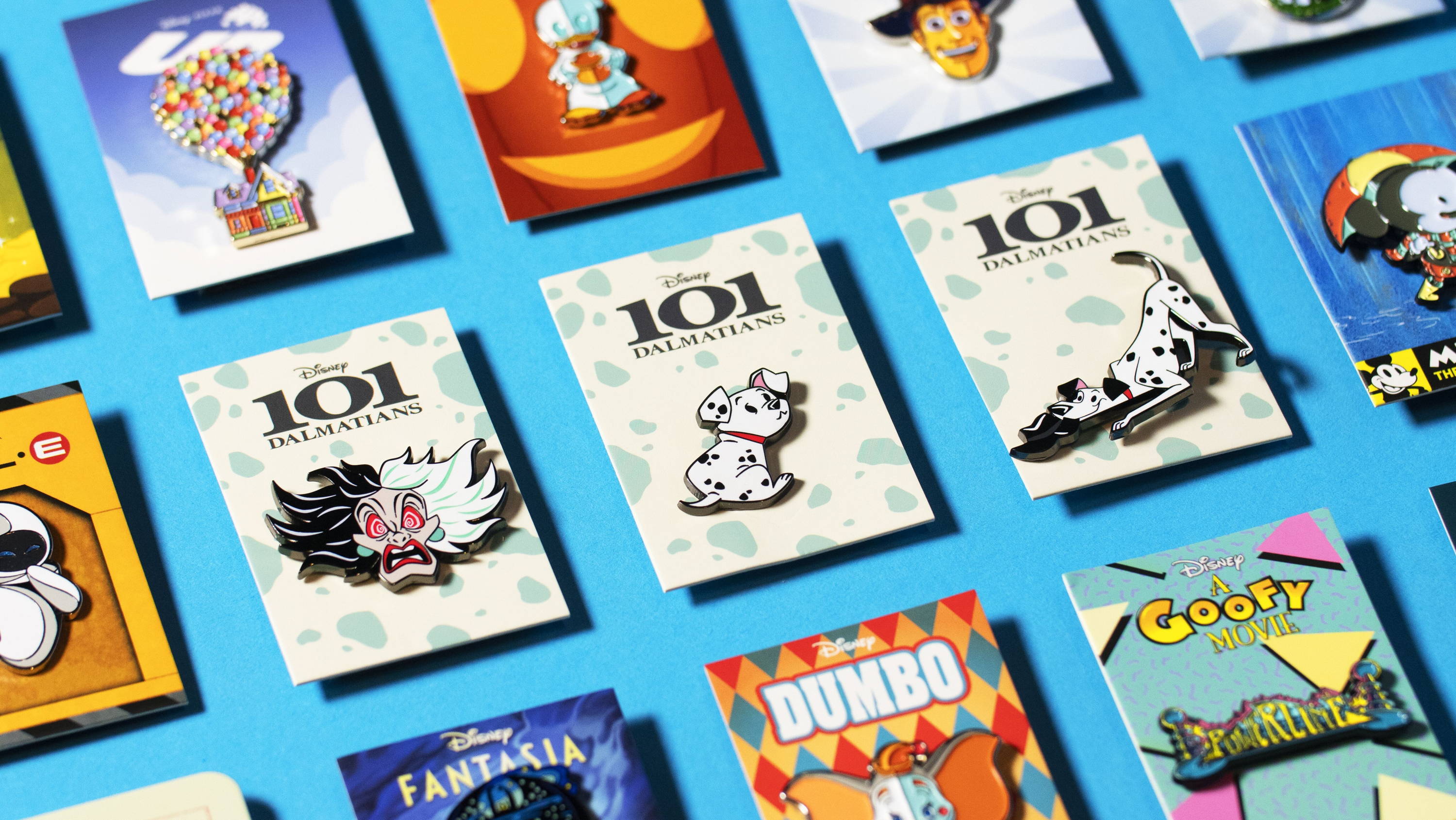 Each pin is $10 each and captures some of the most iconic characters from the beloved movie in true Mondo style.
Cruella De Vil Enamel Pin by Caley Hicks - $10.00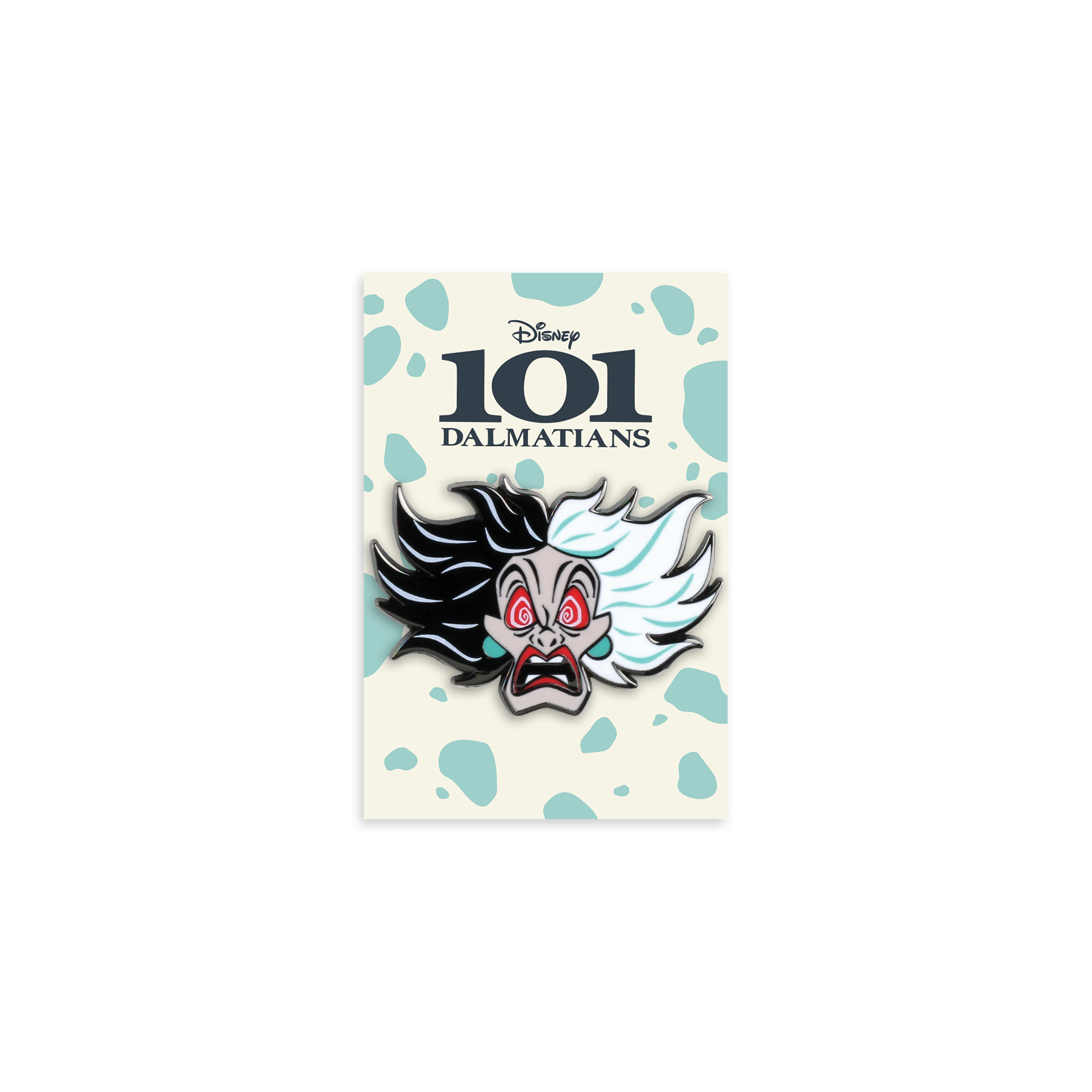 Pongo Enamel Pin by Caley Hicks - $10.00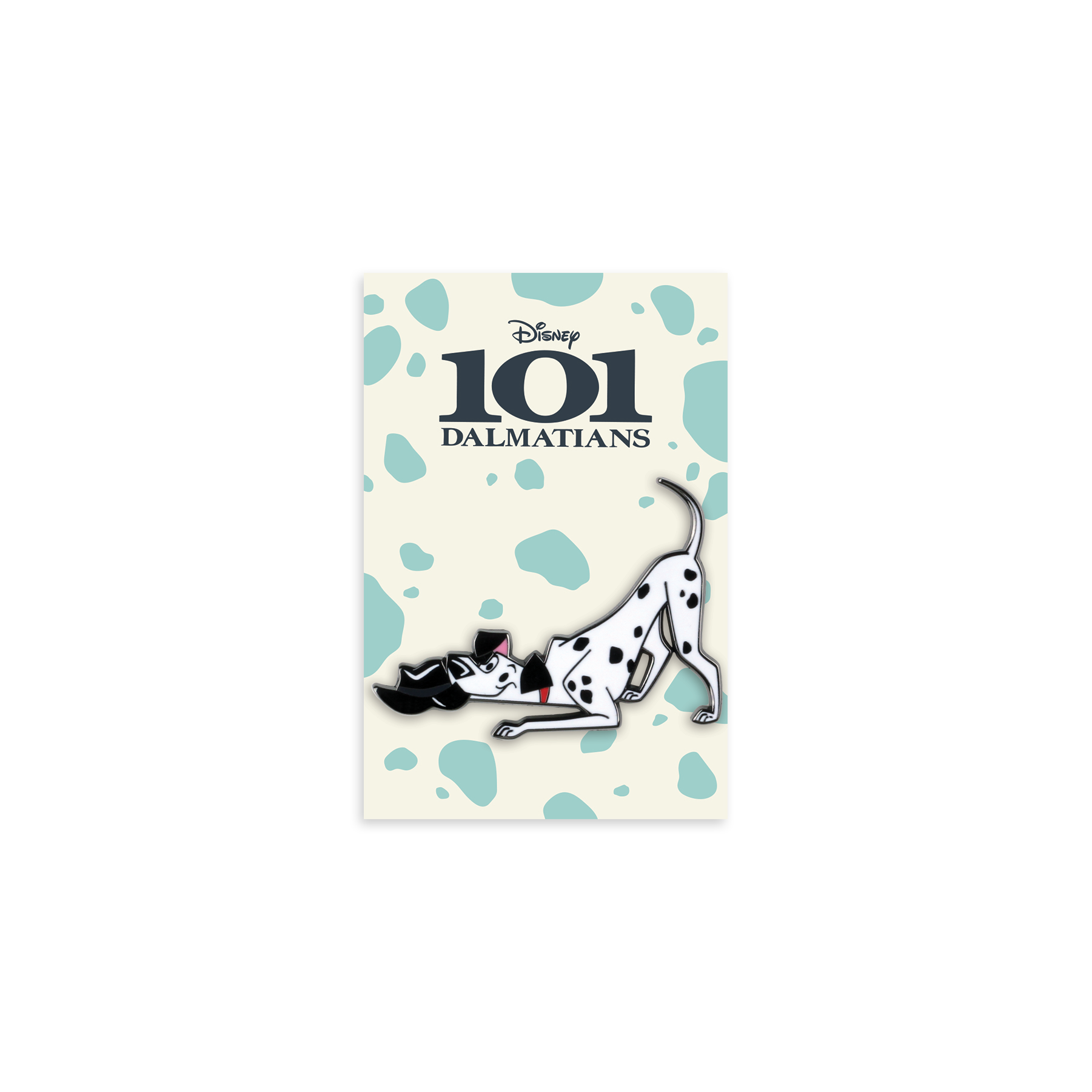 Rolly Enamel Pin by Caley Hicks - $10.00